If you're not familiar with Getta Burger, then what are you even doing with your life?
Dotted all throughout Queensland, this magnificent burger chain has been making waves ever since opening its first store in 2014. Since then they've expanded to various locations, and are now finally making their way to the Sunshine Coast.
Located at 179 Nicklin Way in Warana, the new store is set to open on Friday 7 May, slinging deliciously juicy burgs, crispy fries and BBQ melts. From luscious beef patty burgers to chicken burgers, to pulled pork burgers, these guys know their stuff. The Getta Burger patties are made from 100% rump with no fillers or preservatives and are cooked fresh, which makes them bloody delicious. All the smoking is taken care of in-house as well, with brisket and pork smoked for long periods of time to lock in that tenderness.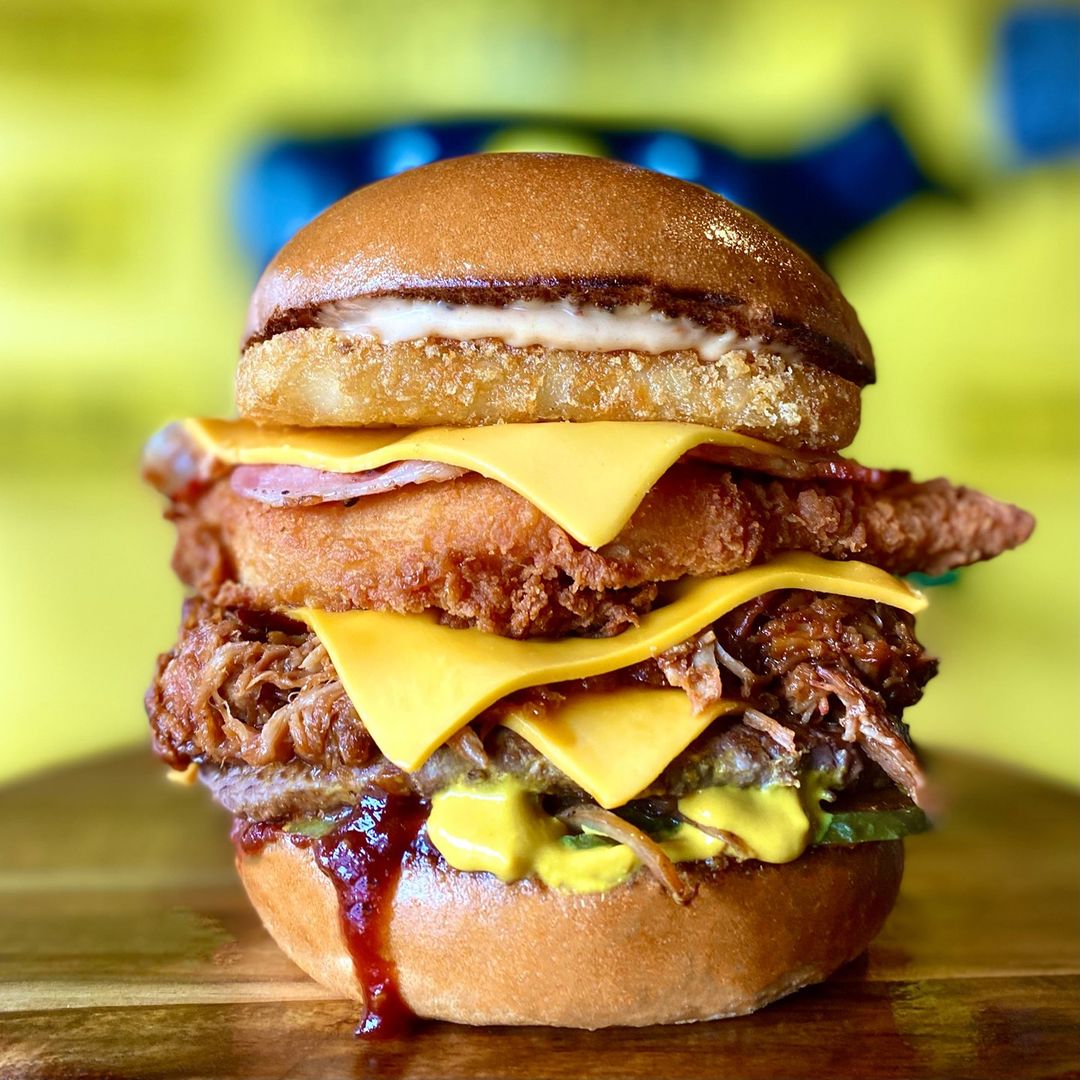 And if you're not into meat, don't fret—Getta Burger has plenty of options to choose from, including both vego and vegan burgers that'll blow you away.
To stay updated on the official opening date, you can check out their Insta or their website.
The Details
What: Getta Burger Sunshine Coast
Where: 179 Nicklin Way, Warana
When: Opening Friday, 7 May 2021
For more information, click here.
Craving some burgs, stat? Check out our round-up of the best burgers on the Sunshine Coast.
Image credit: Getta Burger