If tiny homes intrigue you as much as they do us but you're not quite ready to scale back and live off the grid just yet, you can get a taste of tiny house living for the weekend in South East Queensland's backyard. Nestled in the Sunshine Coast Hinterland, just outside of Palmwoods is the new Kookaburra Cabin, and it will satisfy all of your tiny home needs.
Created by Tiny Away, a tiny home booking company, the pint-sized house can be found on a 17-acre farm that is only an hour and a half drive from Brisbane and a stone's throw away from the Sunshine Coast. Spend a weekend living the ultimate farm life by collecting fresh eggs for your morning breakfast, giving the sheep and mini horse an afternoon feed or tainge a walk to explore the land.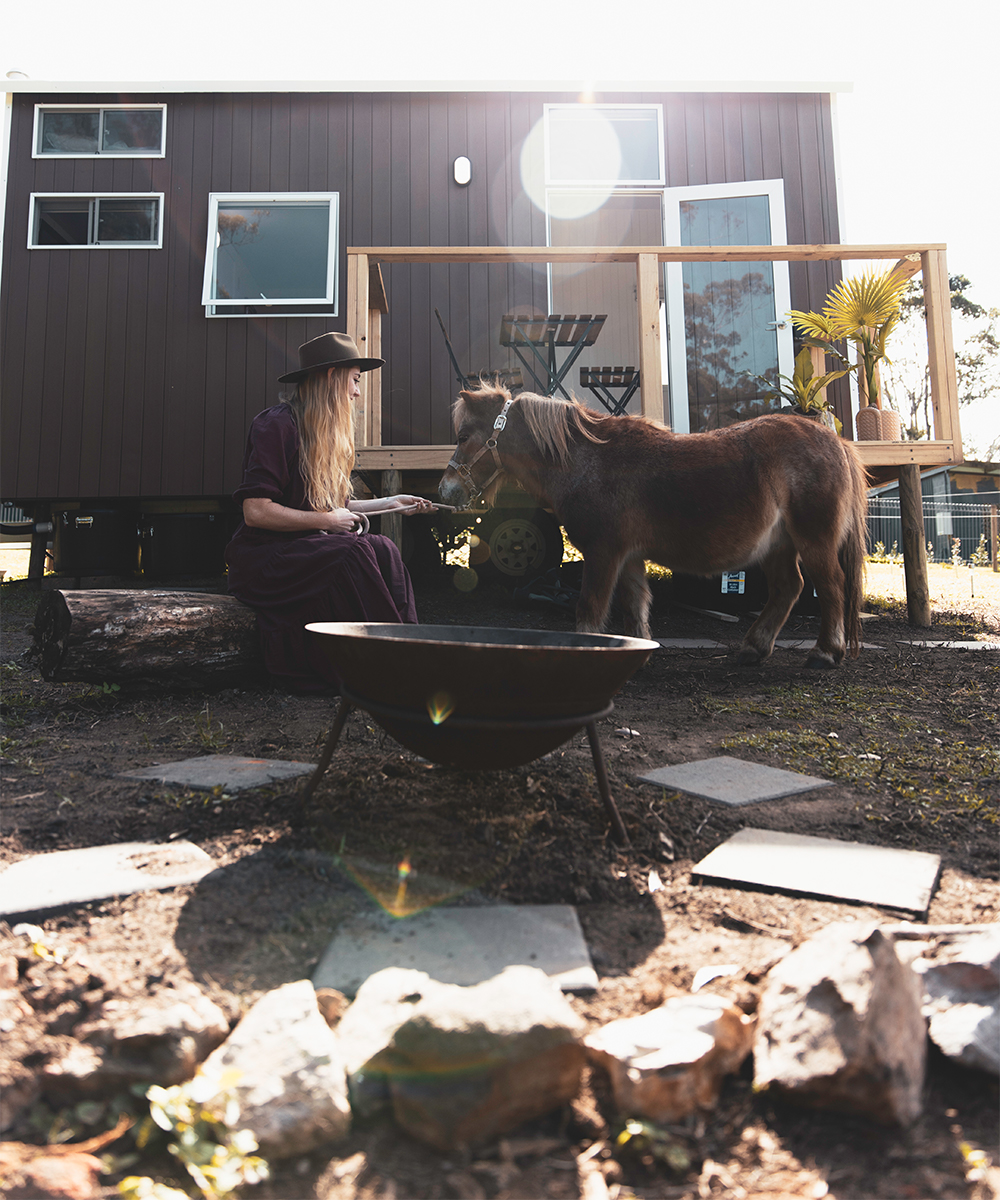 If that sounds a bit too isolated for your liking, the cabin is just minutes out of Palmwoods town, an easy drive for a hearty lunch, and only fifteen minutes from the hustle and bustle of the Sunshine Coast's best beaches.
While the house may be tiny, it has everything that you could need for a weekend getaway (and you'll definitely get a few Instagram pictures out of it). If you're staying true to your off the grid commitment (for the weekend that is), the cabin comes complete with a stove and fridge, ready for you to put your cooking skills to the test.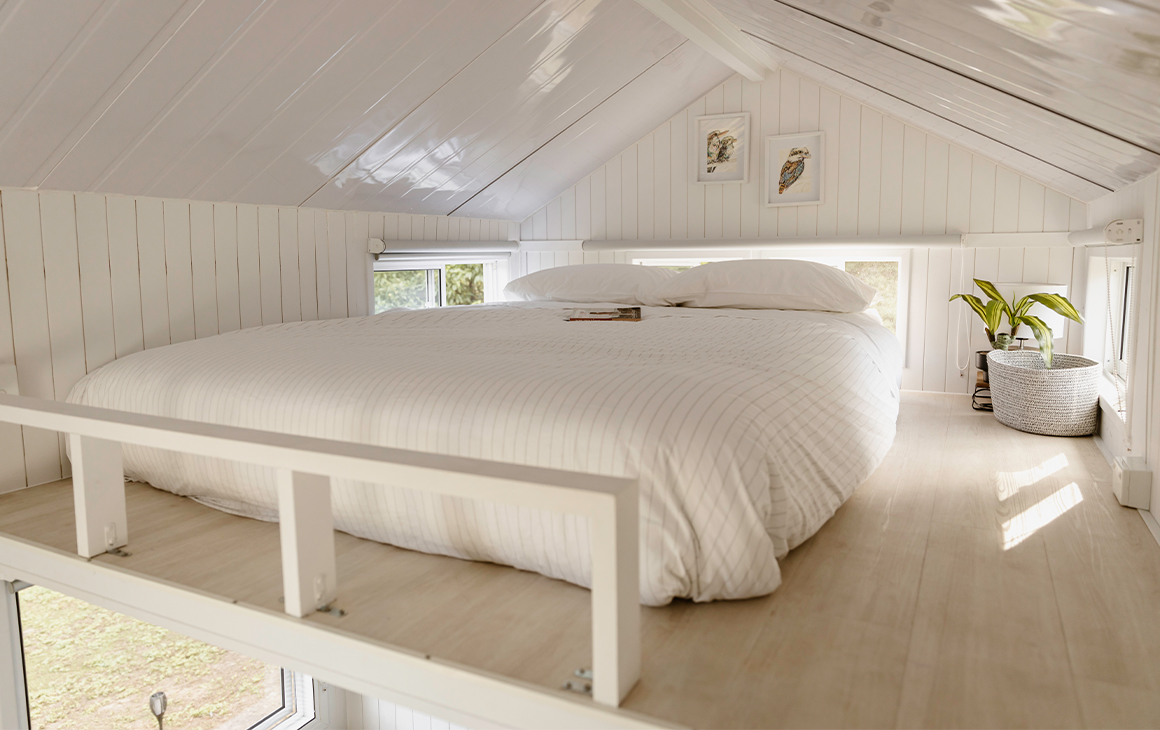 Still not convinced? Kookaburra cabin is made from completely sustainable materials and a weekend here will keep your carbon footprint low with a compost toilet and rainwater collection tank being used to help save water in the area.
If this all sounds like a dream, leave your city woes behind and head out with the crickets by booking your Kookaburra Cabin stay here.
You'll find more tiny houses around Queensland right here.
Image credit: Supplied