Rue Bourbon Coffee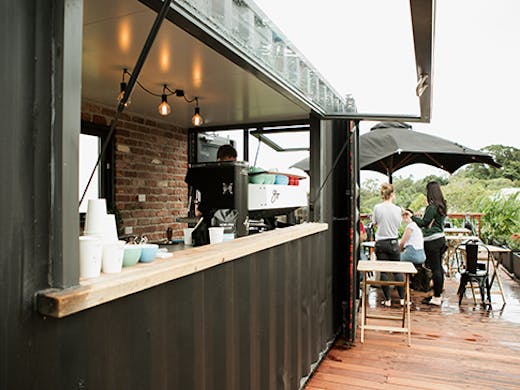 The Verdict
Rue Bourbon Coffee is Buderim's new hidden gem. These coffee connoisseurs use the Brissy based Semi-Pro Coffee which is sourced from the likes of Brazil and El Salvador ensuring that smooth cawfee goodness we lurveee!
The view from this little cafe is like no other and is perfect to see that all amazing brew with a view, they like to call it. Did we mention it's inside a SHIPPING CONTAINER?! We're loving this uber-cool concept and everything about this place.
Rue Bourbon Coffee has literally just opened, but you'd better hurry in cause something this amazing won't be a secret for much longer.
Love Buderim? We've got the 6 Of The Best Breakfast Spots In Buderim right here for you!
Image credit: Amy Higg for The Urban List
---