Sydney, we know you're a fiend for the flowers so you probably saw this one coming. Expect everything from wild treks to romantic wanders because we have spared no hay fever-inducing gem (and we promise the sneezing will be worth it).
We're bringing you the ultimate guide for exploring inner-city paradises, English country gardens, patches dedicated completely to succulents and a heap more lush spaces.
Here are 12 of the best flower walks to do in and around Sydney.
Fagan Park
Hornsby
It's been coined as the "crown jewel" of Hornsby and that's definitely no exaggeration. Because eco gardens with 36 different types of fruit, a fairy garden and cute little cottages are always a win, right? Fagan Park is also home to the Garden of Many Nations, which is basically 10 hectares of pure garden goals. You'll find 11 themed gardens including Japanese, Dutch, Chinese and Mediterranean.
Chinese Garden of Friendship
Darling Harbour
If weeping willows, waterfalls, bamboo plants and a teahouse serving Chinese tea and dim sum sound like your idea of an absolute oasis, then you'll probably want to spend an entire day at the Chinese Garden of Friendship. This secretive and lush sanctuary has hidden pathways and beautiful traditional Chinese pavilions, so bring a book and your camera and settle in for the entire day.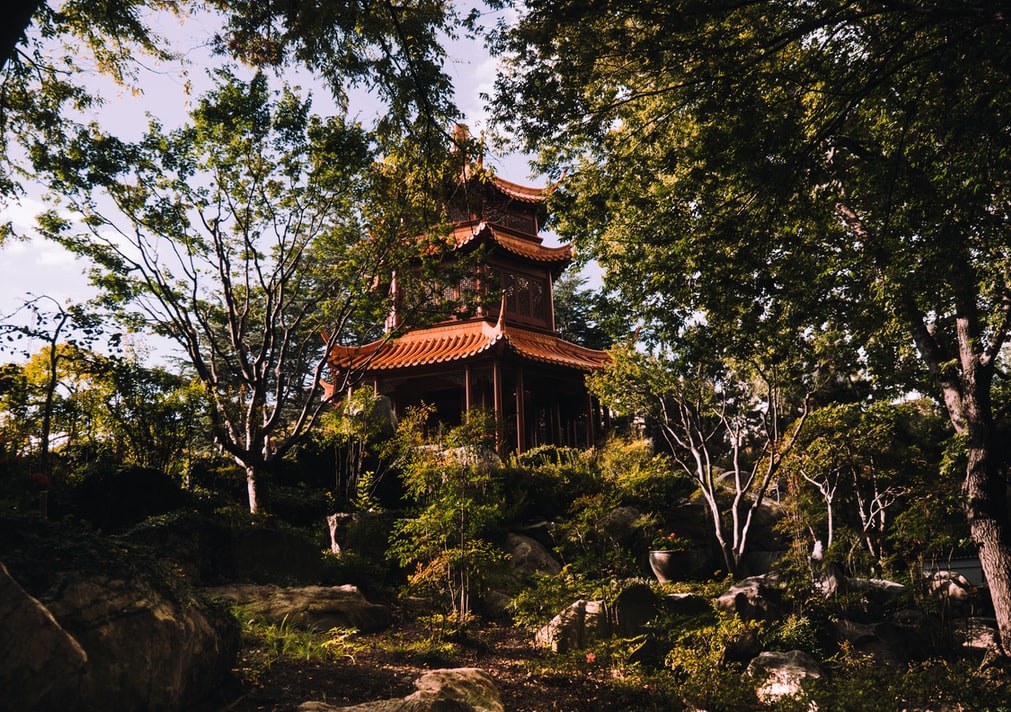 Mount Tomah
Blue Mountains
For an eternal spread of dreamy florals (we're talking all the tulips and waratahs you could ever imagine), Mount Tomah is the one place you'll be sure to satisfy those picturesque garden cravings. Pack a picnic and set off on a mini road trip to the Bluey, because there's a heap of curated lawns and gardens to check off your list.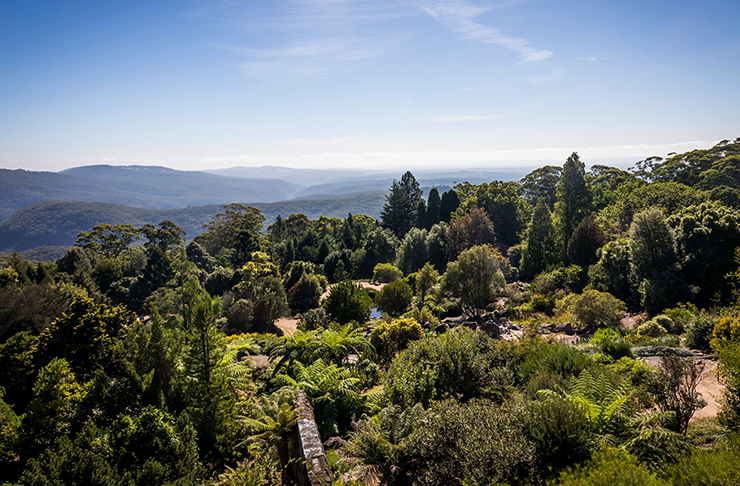 Nadgee Nature Reserve
Nadgee
Nadgee Nature Reserve has been preserved to the max so we can guarantee you'll be blown away by how pristine this coastal landscape is. The Greenglade picnic area puts you in the midst of all the lushness while the Jewfish walk takes you through the forest to the edge of Wonboyn Lake. Summer brings in the most Gram-worthy cream flowers like giant honey myrtles.
Oatley Park And Castle
Oatley
Yep, much like the name suggests, Oatley Park has an actual castle and it's everything you want it to be—made of stone swamped in greenery. Just a short flower-filled walk from the castle are little outlooks and spaces to have a picnic by the water and do a spot of fishing off the pier. Go on, you know you want to.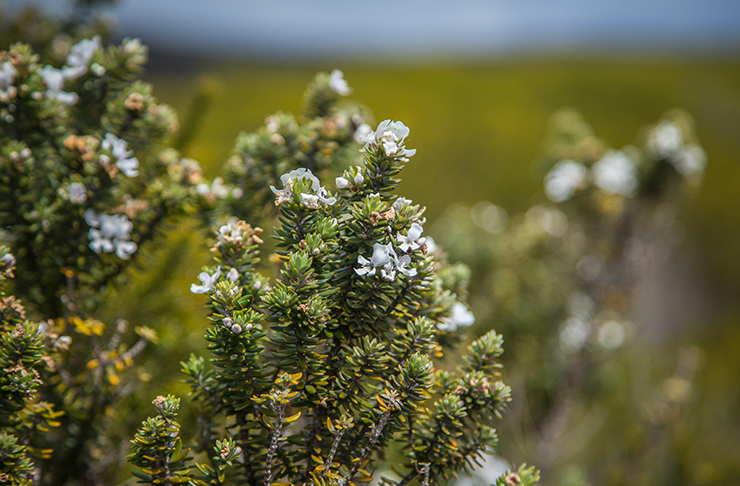 The Australian Botanic Gardens
Mount Annan
Think piers, ponds and pavilions. In other words, it's really just downright pure perfection at The Australian Botanic Gardens. Around here, there are cute little goats roaming around (the secret way of controlling weeds around this bushland) and some pretty glorious mountain bike trails to get around on. We suggest you bring your wheels and a helmet.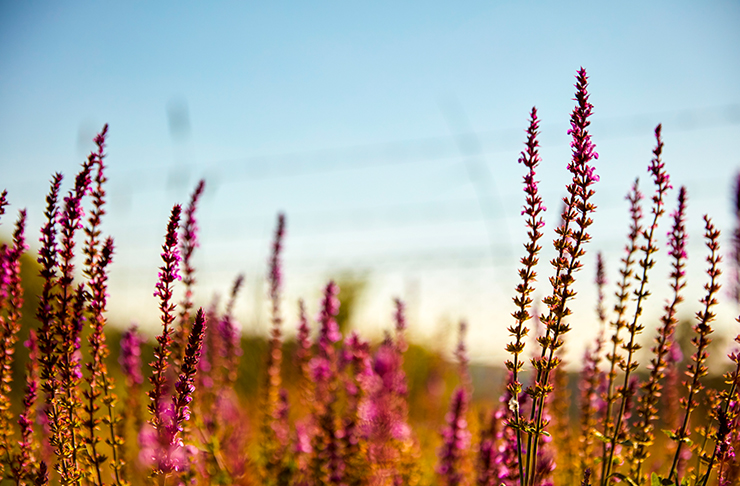 Swain Garden
Ku-Ring-Gai
This quaint garden has all the vibes of an English country garden and it's super popular for fancy weddings and parties. Fun fact: a Sydney bookseller by the name of Mick transformed the bushland into a complete Azalea and rose-dotted dream 70 years ago and he did a damn good job of making this one of Sydney's best spots to walk through flower gardens.
Muogamarra Nature Reserve
Cowan
Muogamarra will give you an epic dose of kaleidoscopic wildflowers and the best part is, this incredible reserve is only a short drive out of Sydney. It's equipped with wide-open lookouts and walking tracks that are way out of your phone's reception reach, so it's the perfect day getaway.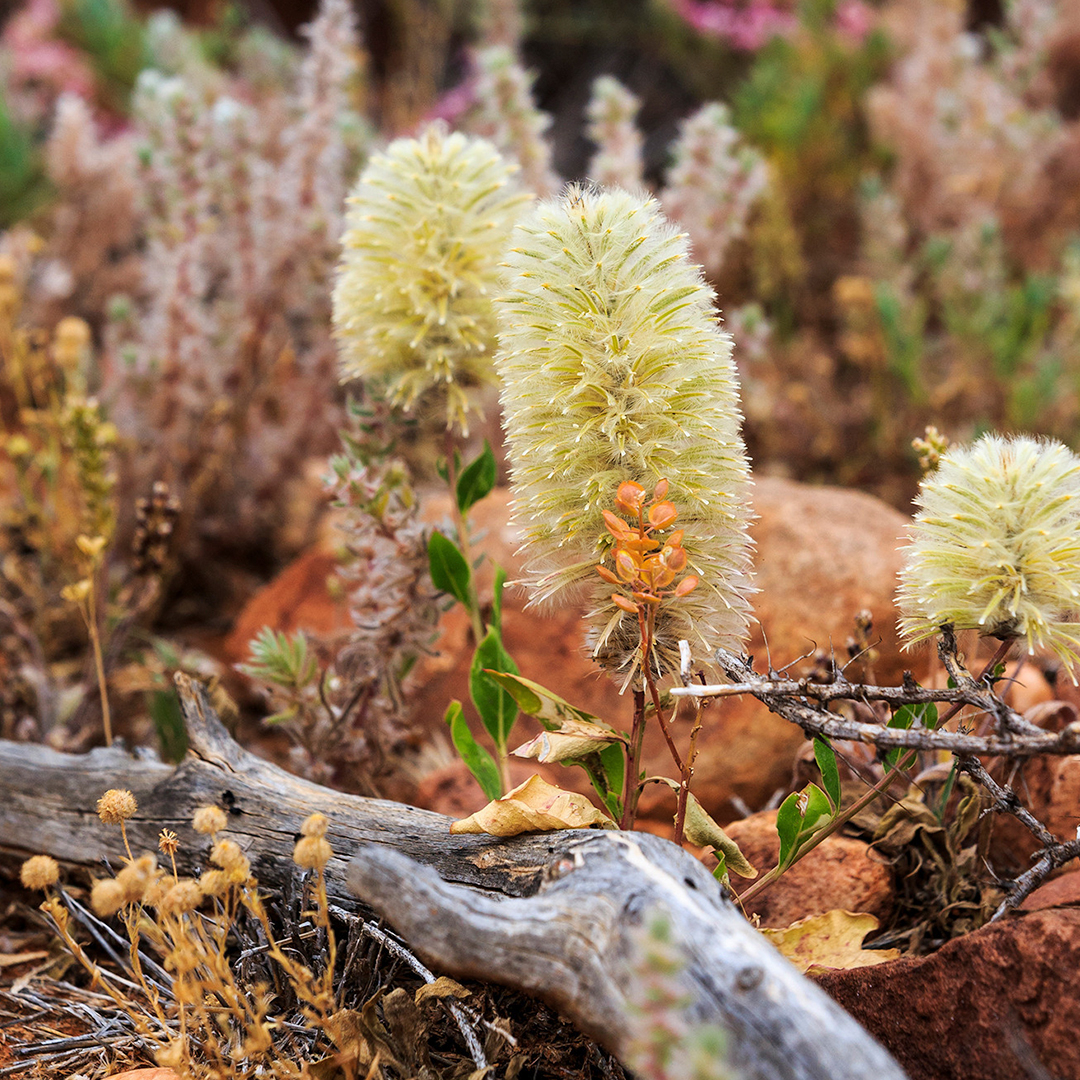 Wollongong Botanic Gardens
Wollongong
Just down the road at the base of Mount Keira, you'll find the Wollongong Botanic Gardens. She's a little gem that often gets overlooked but this botanic beauty could quite possibly be a Sephora equivalent for plant lovers with a rainforest collection sourced from places like Illawarra, New Caledonia and Lord Howe. You'll also find a rose spread featuring a mix of different stems, a palm garden with more than 800 uncommon species and a seriously cool succulent patch with plants from America and Africa.
Hunter Valley Gardens
Hunter Valley
If you haven't already ventured to the Hunter Valley for the floral happenings they have going on, here's your little reminder to schedule that in. There's a storybook garden, an Italian grotto, brokeback brumbies carved out of trees, a heap of fountains and statues. Plus, the ridiculously romantic lakes walk with cascading streams, white gazebos, African daisies and Daffodils.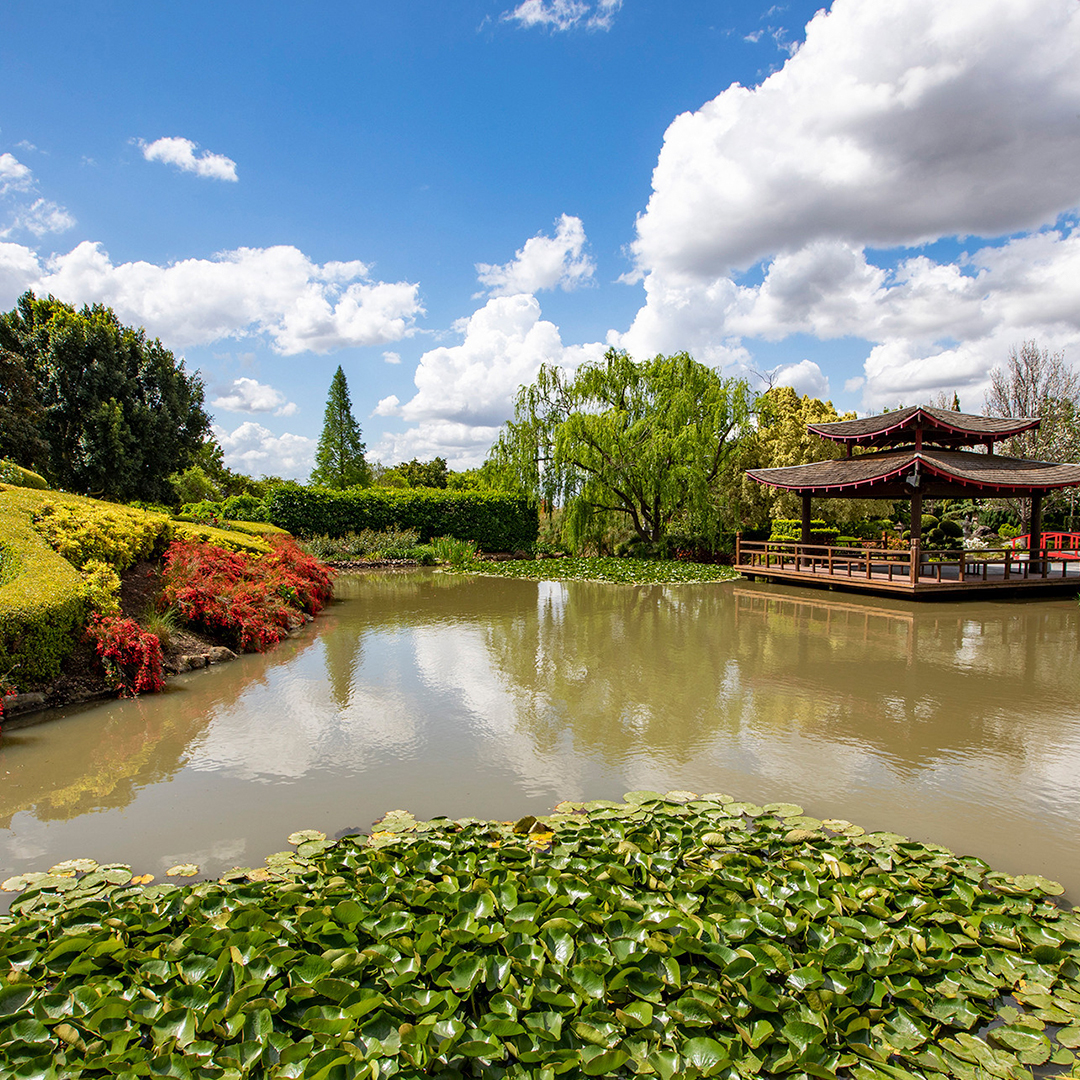 Wendy's Secret Garden
Lavender Bay
Pretty much a human-sized fairy garden nestled into the North Shore, Wendy's Secret Garden was created by Wendy Whiteley. Now, we'll stop you right there, because if that name just rung a few bells it's probably because she's the wife of renowned Sydney artist Brett Whiteley who painted a heap of iconic Sydney Harbour pieces. In this picture-perfect nook, you'll find Bangalow palms, figs, and Lillies with glimpses of the harbour between ferns. This one is definitely one of Sydney's most picturesque nature walks.
Liverpool Plains Sunflower Farm
Liverpool Plains
With epic flower walks comes the rite-of-passage to run through a sea of sweet stuff. And not just any flowers, we're talking the big, bright, golden ones. There's no doubt frolicking through a sunflower field is on everyone's checklist so we're here to tell you that dream is within arms reach (more like a four-hour drive away but still). All you'll need to do is swing by the Liverpool Plains Visitor Info Centre and grab a map to find these beauts.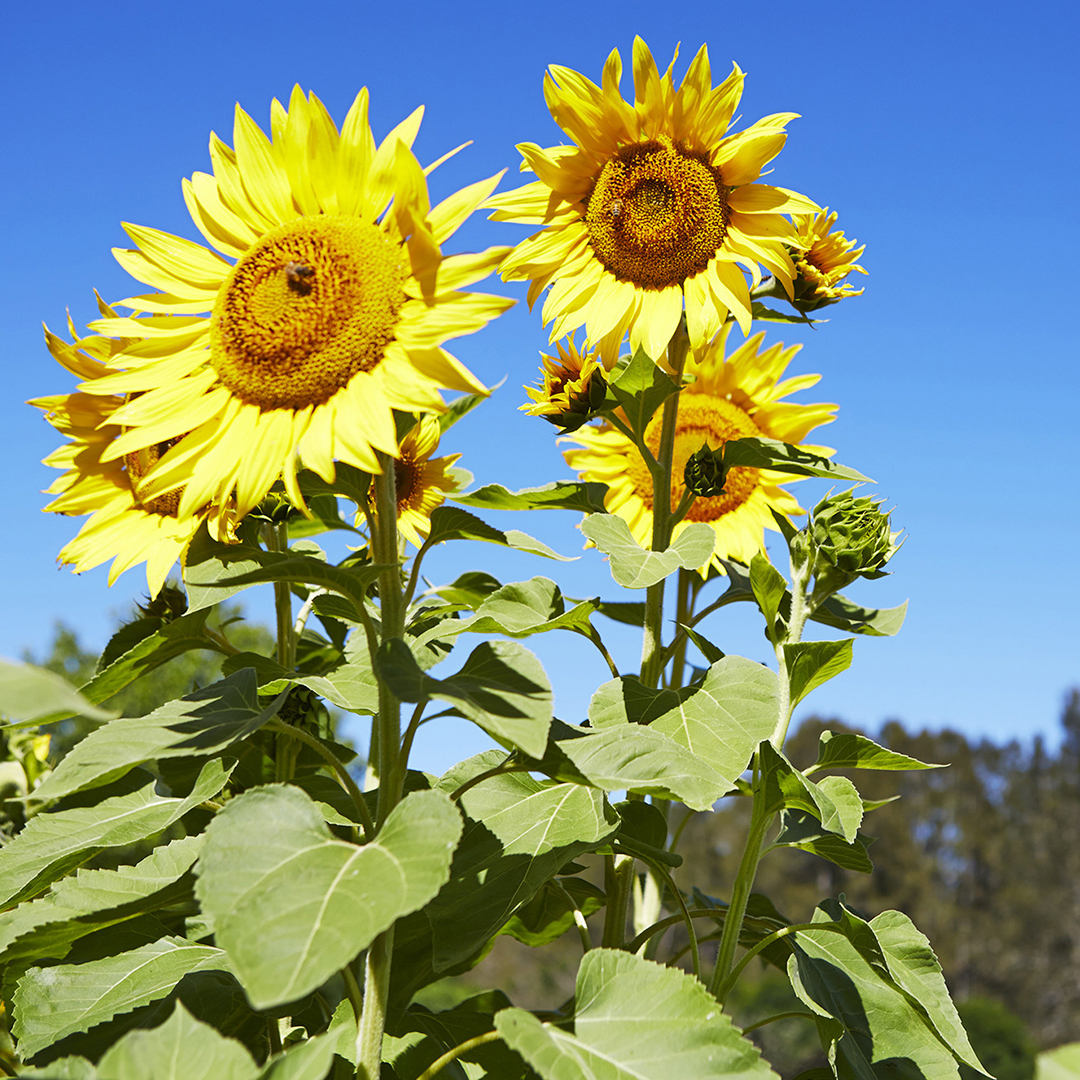 Here are Sydney's best jacaranda walks.
Image credit: Destination NSW