It may seem like an eternity since we were donning rainbow sombreros, knocking back grape Nerd margaritas, and digging into juicy tacos—but the time has come to reinvigorate our senses. El Camino Cantina has officially dropped home-delivered lockdown feasting kits and that means—yes, you can finally bring the Tex-Mex party home to you.
First up, you'll need to know that El Camino Cantina is bottling up its mega margaritas in 250ml, half-litre, and litre sizes. There's a line-up of six flavours (classic, mango, strawberry, passionfruit, watermelon, and aforementioned grape Nerd), and you can choose to order these as originals or amp your tastebuds with a shot of Grand Marnier.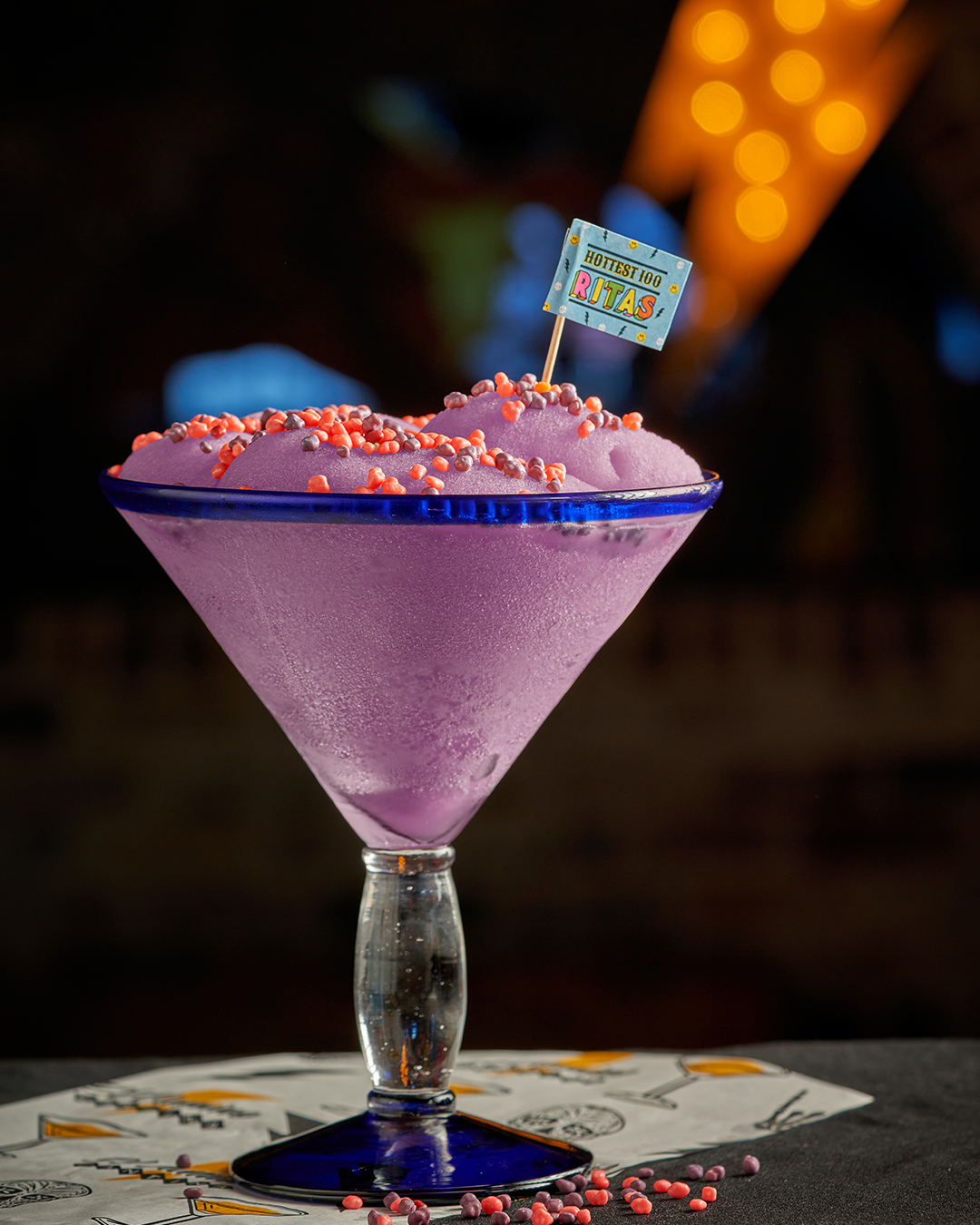 Hot on the menu is a sizzle-at-home fajita pack ($43 - $47) that includes either a chargrilled steak, chargrilled chicken, or steak-chicken combo. This feast is designed to be shared by two and also sports veggies, beans, housemade tortillas, sour cream, and salsa.
On top of this, El Camino Cantina will also be slinging hands-on taco packs ($65) that can feed up to four people. These come with 12 tortillas, spicy pulled pork, ground beef, shredded iceberg lettuce, cheese, salsa, beans, sour cream, jalapenos, limes, and coriander (you can even add on DIY guacamole).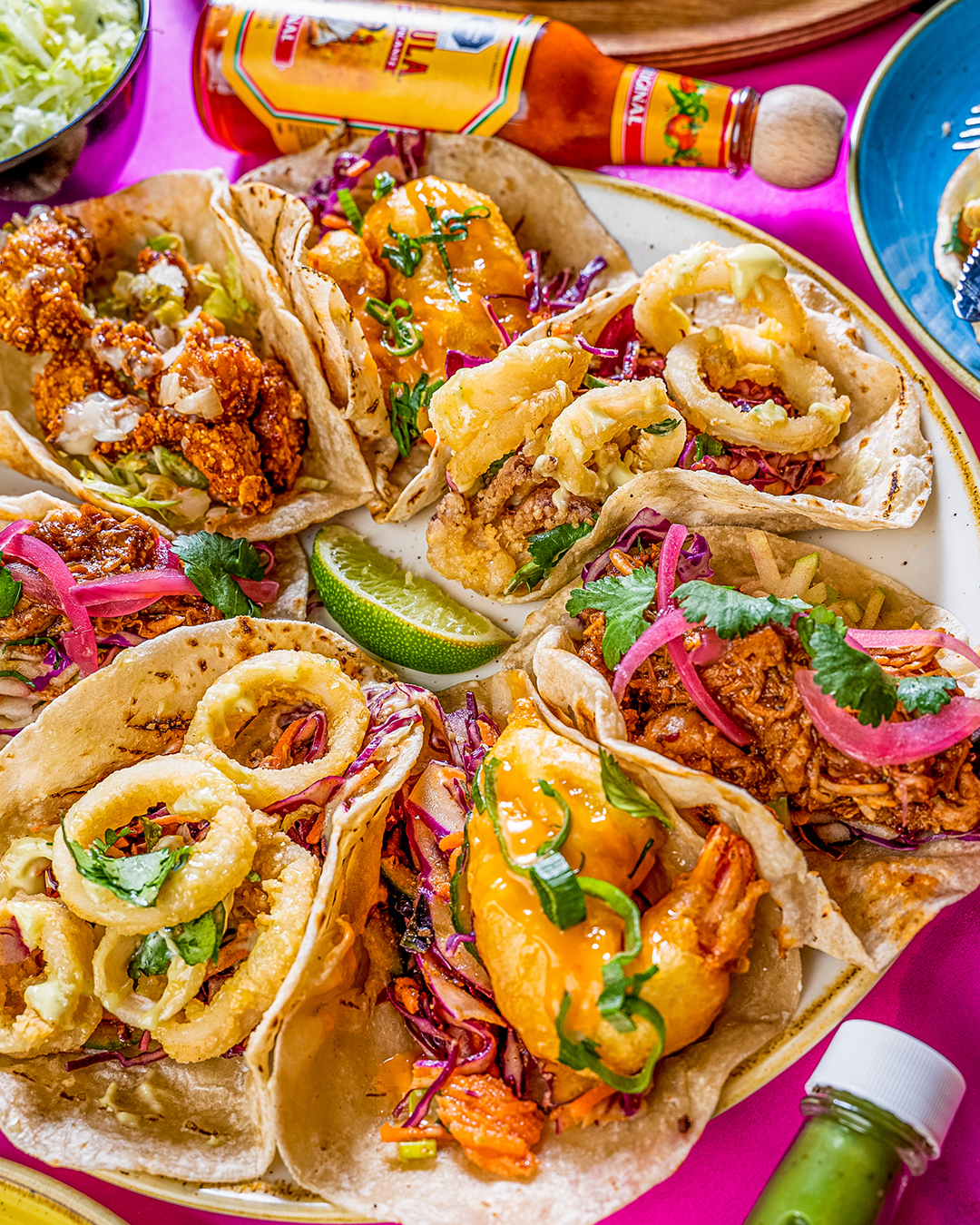 The big heavy-hitter goes down to the bonafide Fiesta Pack ($99), ready to serve around six. You'll get DIY guacamole and chips, marinated steak and chicken, spicy pulled pork, beans, vegetables to chargrill yourself, cheese, salsa, sour cream, shredded iceberg, and 16 housemade tortillas. This feast also includes a group-sized fudge brownie and El Camino Cantina's famous one-litre margarita.
Delivery is available across most of Sydney Metro (check your postcode here). For next-day delivery, there is a 5pm cut-off time on all orders. Delivery is available from Thursday to Saturday. For this weekend only—delivery will also be available on Sunday 15 August.
And get in quick guys—the first 100 orders will receive a complimentary 250ml grape Nerd margarita! Place your orders here.
Still hungry? Here's how to get mega Lotus Biscoff tarts delivered to your door.
Image credit: El Camino