It's been the home of garage grunge, rock n roll, rebellion, pinball, secret sessions (if you know, you know), and a god-tier, greasy slice of pizza at zero-dark thirty but now, there's a new era on the horizon for Hunter Street's delicious dungeon of misfits and mayhem.
If you've missed the announcement, news has broken around the upcoming demolition of Frankie's Pizza to make way for the new Sydney Metro line.
Equal parts devastating and upsetting, the bittersweet news is that the iconic underground venue still has legs for another year so the legends behind Frankie's, in true Frankie's style, have vowed to make this next rotation around the sun one of the biggest ever—filled with more partying and pizza than you can imagine.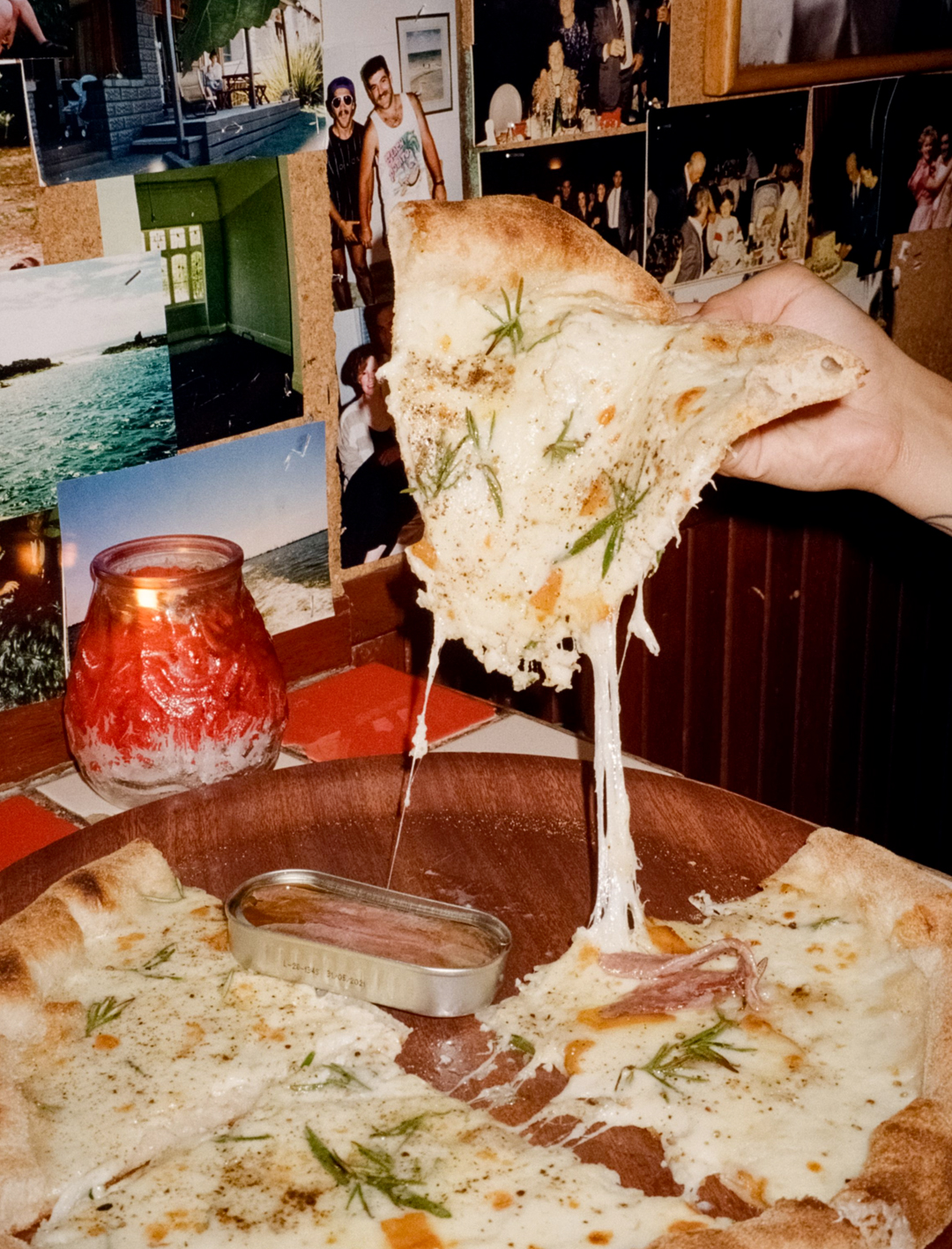 To kick things off, Frankie's Pizza will be slinging a whole new Happy Hour from Monday 24 May with its world-famous slices of the good stuff going for $1 a pop from 4pm to 6pm every single day of the week.
And if you're keen to take things a step further, you can also sign this petition to save Frankie's.
Stay tuned for more big events on Frankie's calendar.
Now, check out where else you can find awesome pizza in Sydney.
Image credit: Frankie's