There are few things that define our childhood as well as our favourite confectionaries can. Be it a handful of red frogs from the corner store across the road from your primary school, a melted Caramello frog from the Cadbury fundraising boxes we all used to carry around, or a pocket packet of Fruit Tingles you'd pass around only to your best friends (the highest of all playground honours). Yep, those were the good times.
Now, years later and with a *slightly* more refined palate, molten chocolate from the bottom of your bag might hit a bit different, but the good news is there's a delicious way to relive the sweetest times of your life. El Camino Cantina, king of gigantic frozen margaritas, is bringing you a "Retro Rita" series of margs, set to give the beloved tequila stronghold a do-over with iconic Aussie lollies, ice creams, and treats.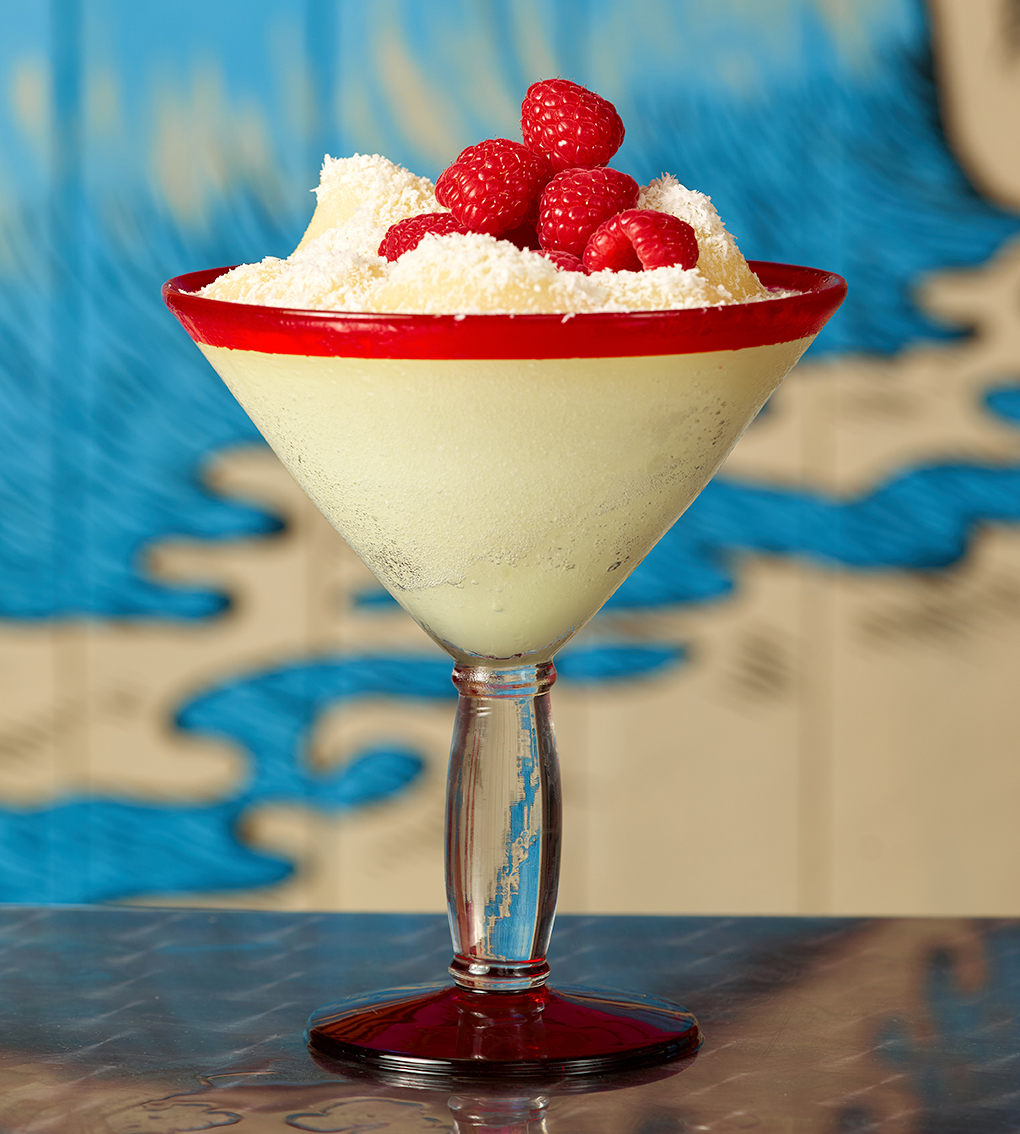 The limited-edition margaritas will be available until Friday 22 January and flavours include Cruisy Guava, Fruit Tingle, The Cottee, and The Vovo.
Along with this, El Camino's flagship El Camino Cantina located in The Rocks will sport a few additional flavours including Caramello, The Good Time, Frosty Rita, Red Frog, Flying Jelly, and Icy Lemonade. All Retro Ritas will come served in their usual Cadillac-style and floated with Grand Marnier.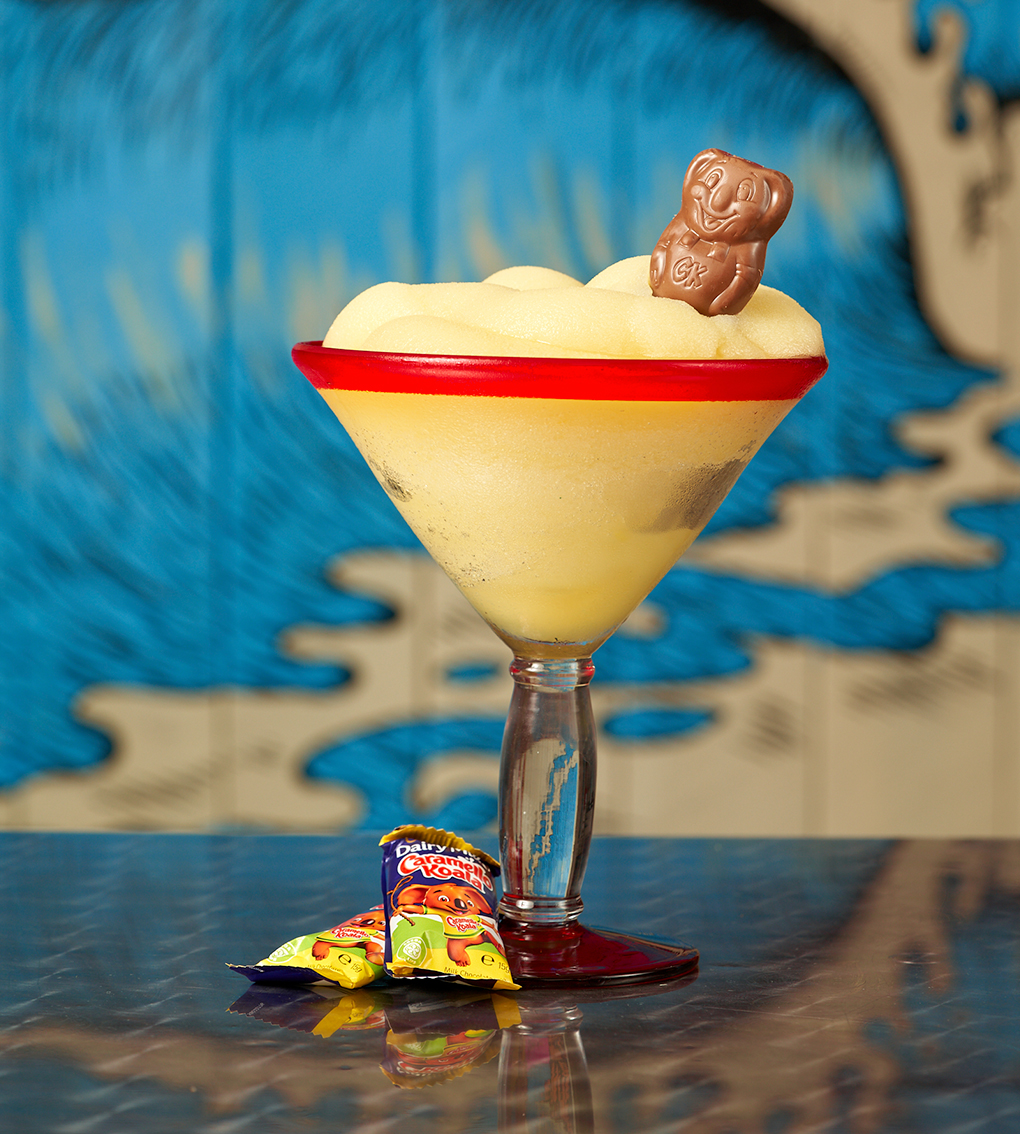 If you're unsure of what flavour to pick, you can also opt for a tasting paddle of any four flavours for $30.
For more details, head here.
Now check out where to find the best margaritas in Sydney.
Image credit: Michael Gribbon