Lucy Humphrey, Horizon

Staged along the spectacular Bondi to Tamarama coastal walk, Sculpture by the Sea officially kicked off yesterday showcasing the world's largest outdoor collection of sculpture.

This year's exhibition features 106 works by 39 international artists, as well as Australian sculptors Ron Robertson-Swann and Ken Unsworth, and two works by acclaimed artist Bert Flugelman, who sadly passed away earlier this year.

For those of you who won't be able to make the exhibition in the flesh (which runs until November 10), or can't handle battling the crowds, our photographer was there to capture the first glimpse. Here are the highlights.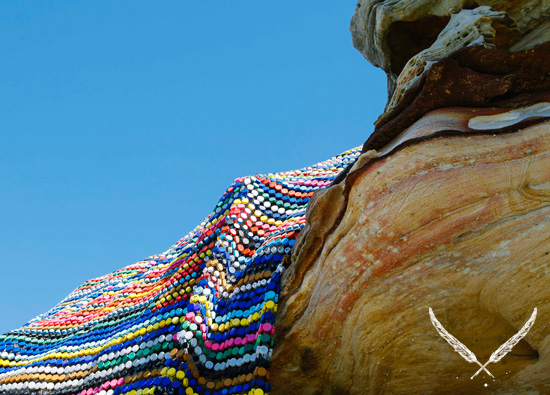 Alison McDonald, Flow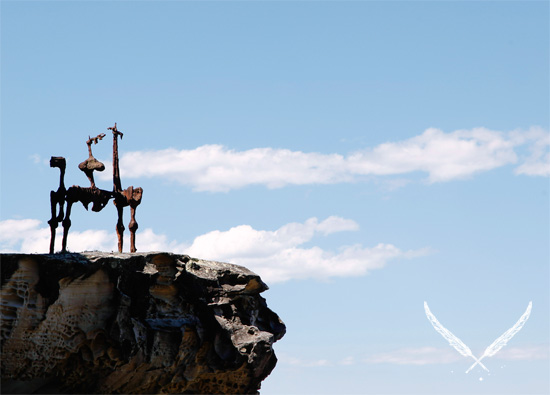 Bert Flugelman, Equestrian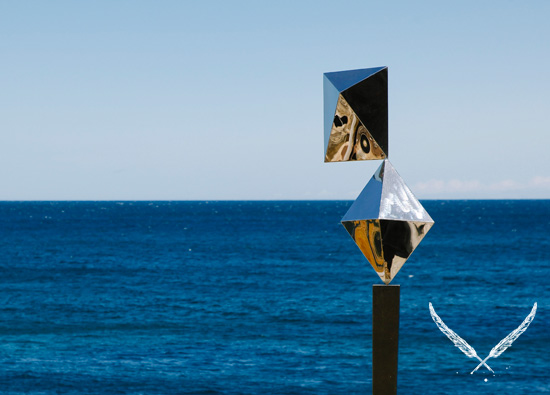 Bert Flugelman, Semaphore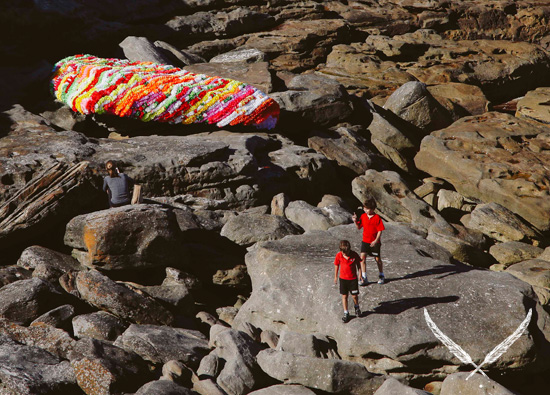 Bev Goodwin, Polyrock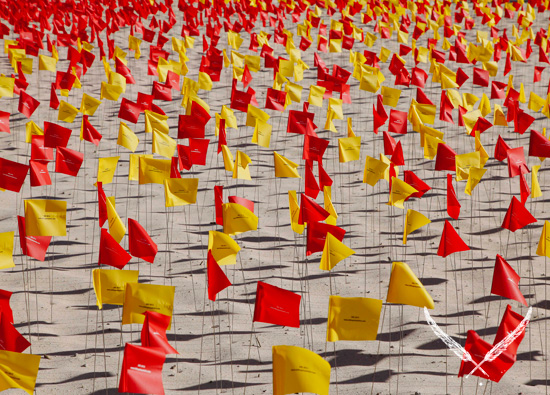 Carl Billingsley, Red-Center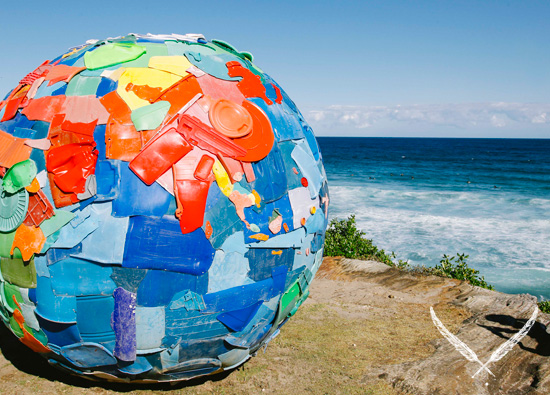 Carole Purnelle and Nuno Maya, Plastic World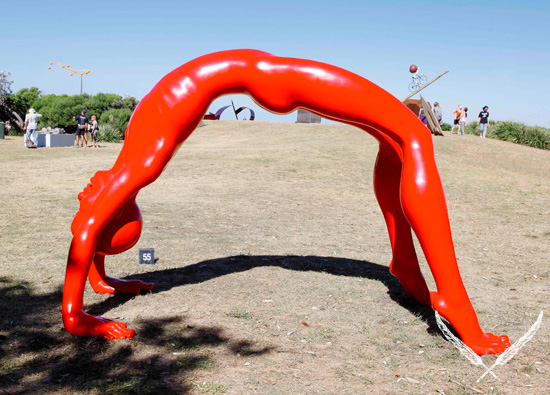 Chen Wenling, Rainbow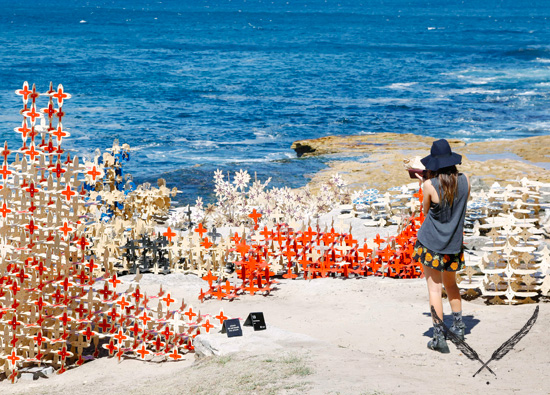 Coral Collective, Coral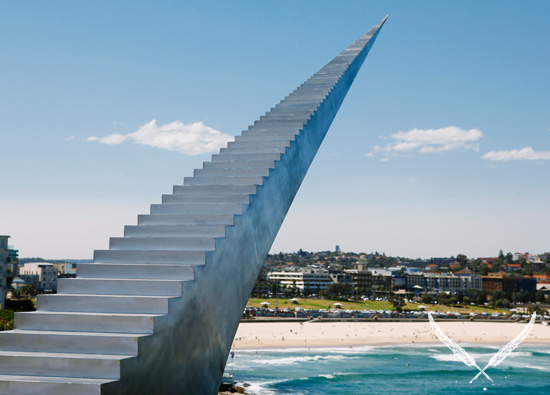 David McCracken, Diminish and Ascend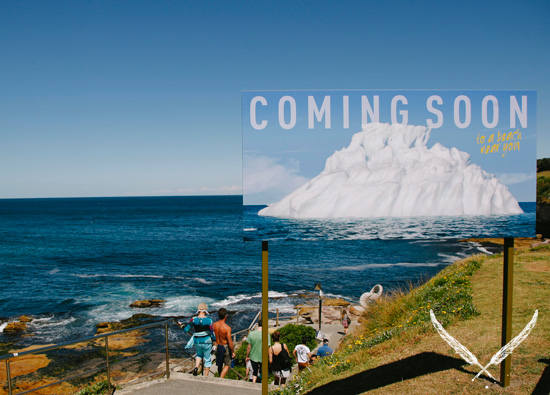 Elaine Barry Conway, Coming Soon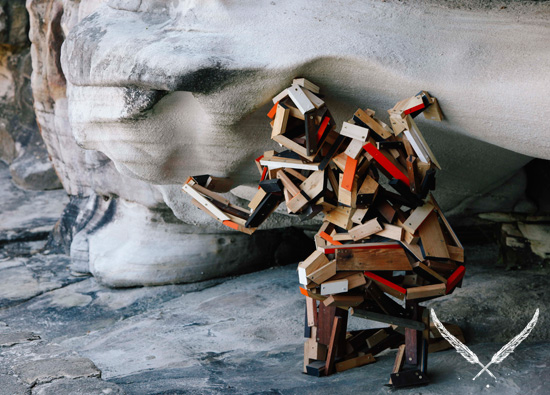 Elyssa Sykes Smith, A Shared Weight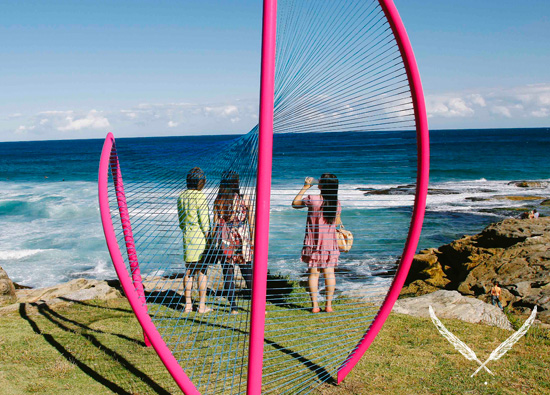 Greer Taylor, Inclusion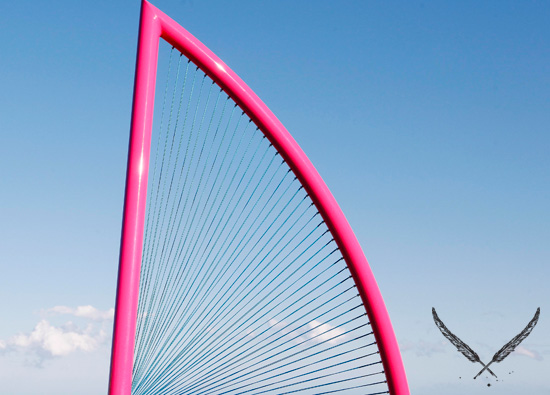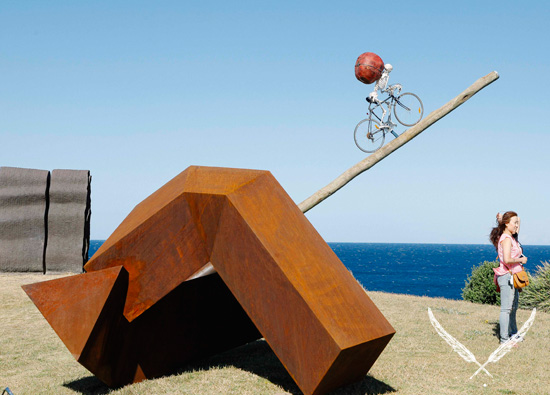 Jörg Plickat, Encounter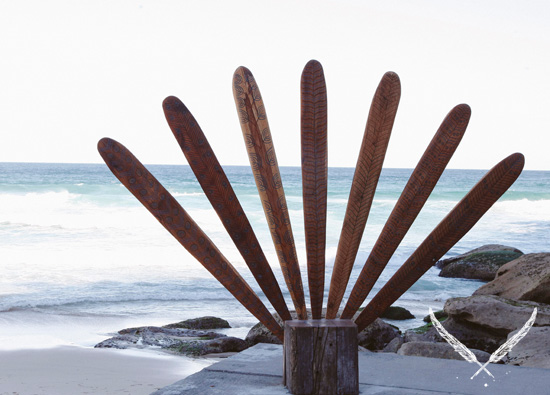 Kathy Holowko, A Tale of Romance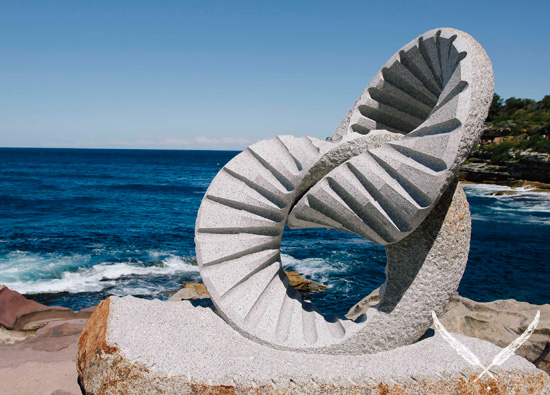 Keizo Usho, Oushi Zokei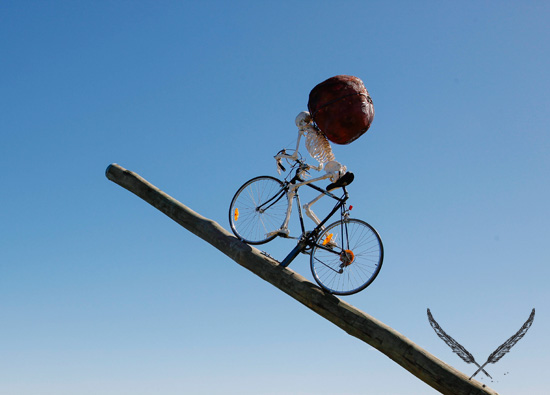 Ken Unsworth, There's Many A Slip 'Twixt The Cup and the Lip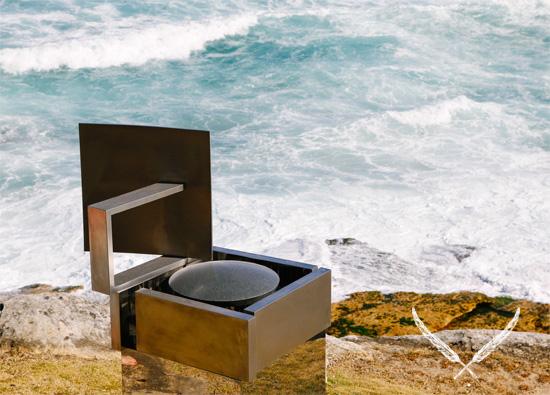 Koichi Ishino, Sea Breeze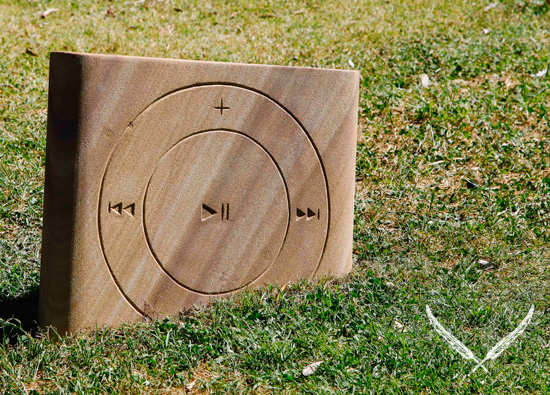 Lucy Barker, What Once Was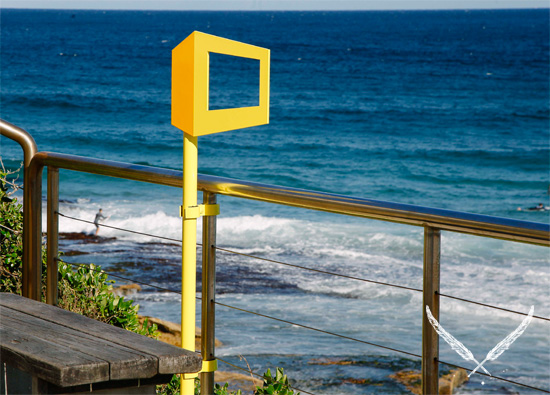 Maggie McFadyen and Griffen Lim, Time Frame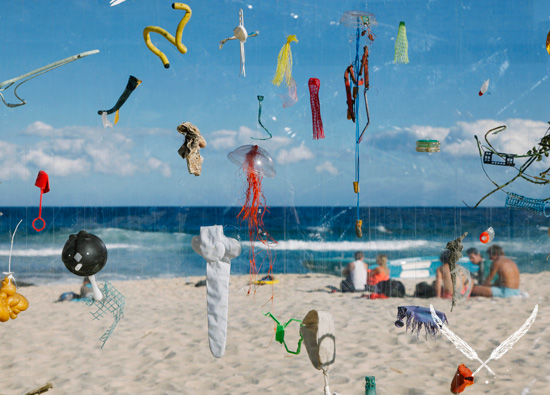 Marina DeBris, Aquarium of the Pacific Gyre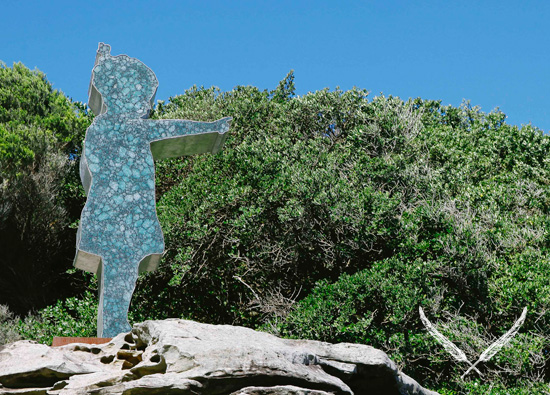 Matt Calvert, Girl Pointing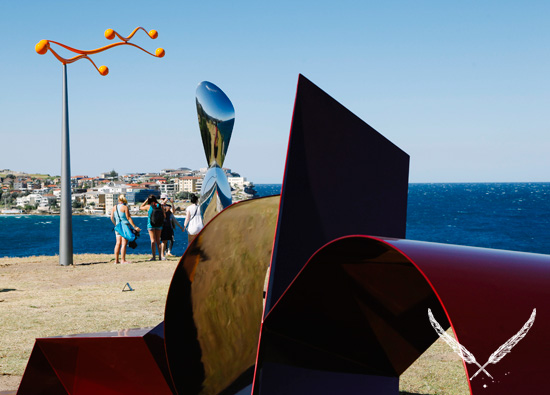 Michael Le Grand, Buttress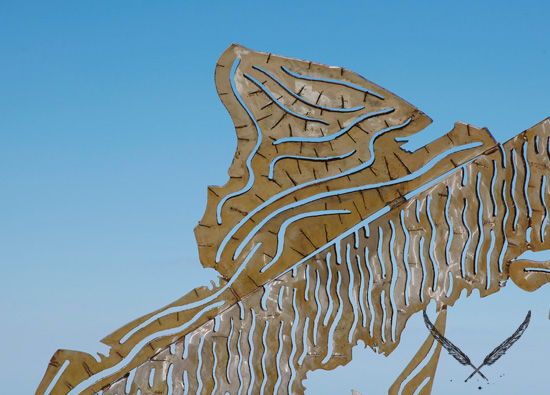 Michael Snape, Breach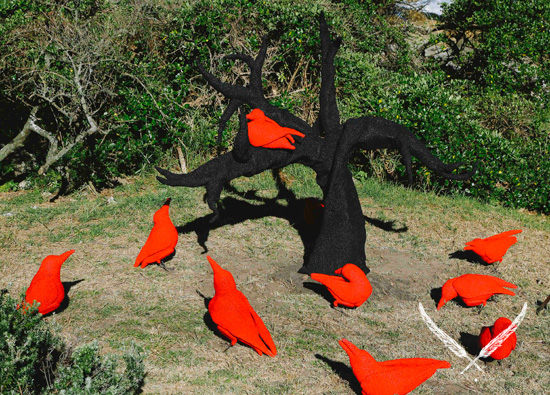 Mikaela Castledine, East Of The Mulberry Tree The Legend Of The Ten Red Crows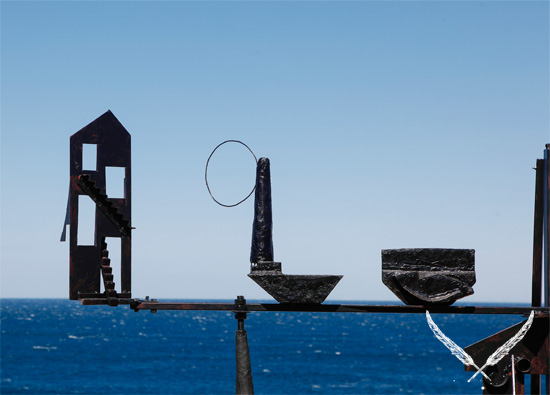 Orest Keywan, Provincia Deserta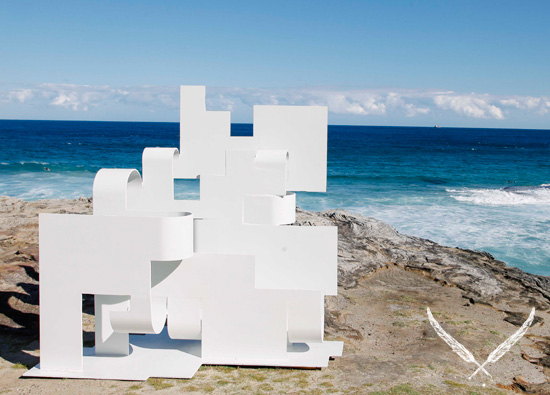 Paul Selwood, The Museum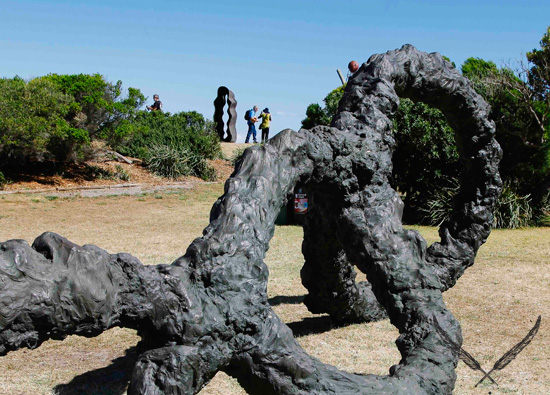 Peter Lundberg, Returning to the Sea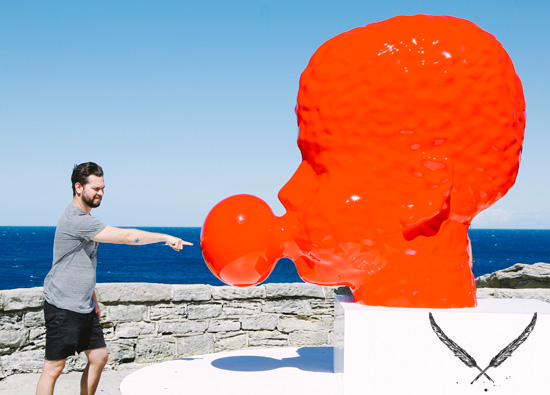 Sihua Qian, Bubble No 5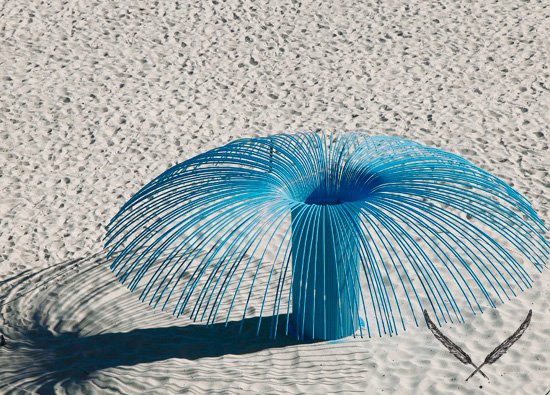 Rebecca Rose, Look At Me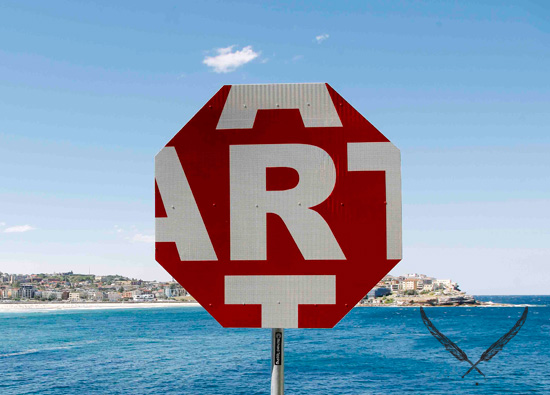 Richard Tipping, Start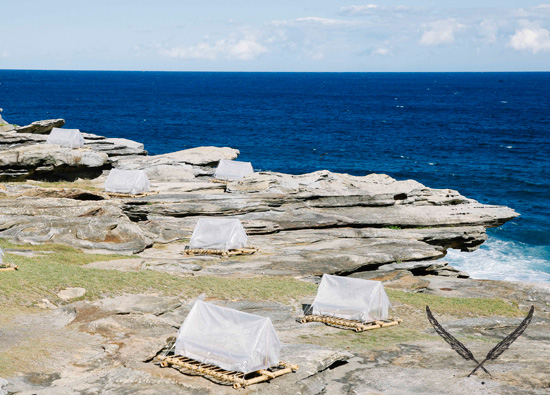 Sally Kidall, Nomadic City Lest We Forget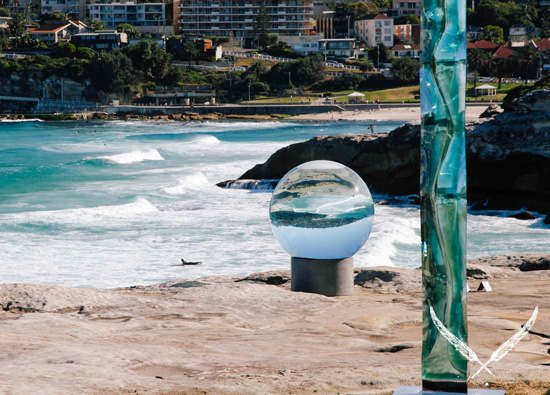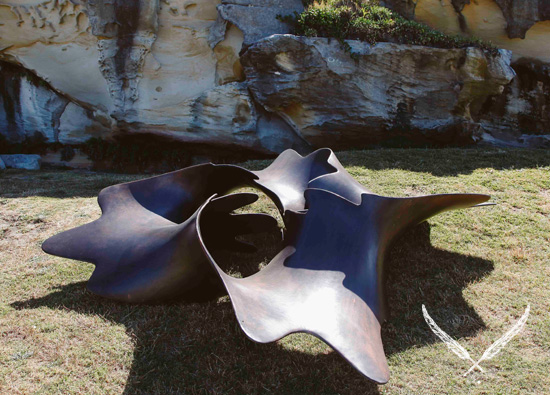 Seung Hwan Kim, Organism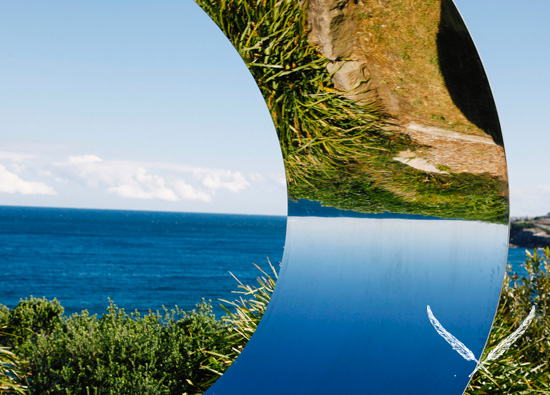 Silvia Tuccimei, Secret Passage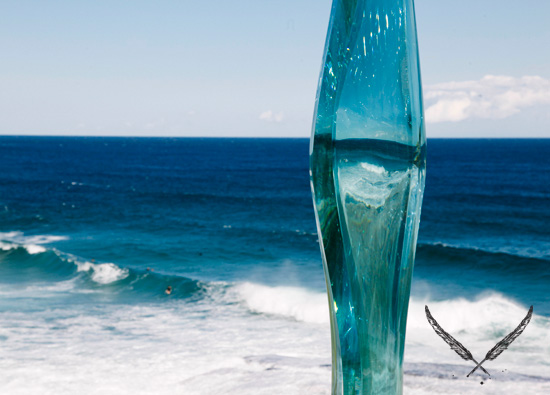 Toshio Iezumi, m.130901



Image credit: Anastasia Nielsen