If the eyes are the window to the soul, then the eyebrows are the key to eternal happiness. However, nailing the optimal shape or colour for your own face can be a tricky feat and nobody really wants to live the over plucked brow game of the 90s.
To take the stress out of getting your eyebrows sculptured, coloured, waxed, threaded, microbladed, laminated—well, you name it really—we've rounded up Sydney's most trusted eyebrow studios.
Here are the best places in Sydney to get your eyebrows done.
Kohl Beauty
St Peters
Specialising in microblading, brow lamination and eyelash treatments specifically, Colette Manion is a brow genius and absolutely our top pick if you're looking to tattoo or laminate. The former makeup artist and trained skin specialist kicked off her career working for brands like Giorgio Armani, Benefit, Chanel and Clarins. She became frustrated with the heavily tattooed, often damaging, microblading practice being taught—and decided to develop a more natural style. Manion's approach is a totally customisable one, designed to ensure a totally undetectable tattoo enhanced brow, suited to individual face shapes.
HoneyTusk Eyebrow Studio
Freshwater And Rozelle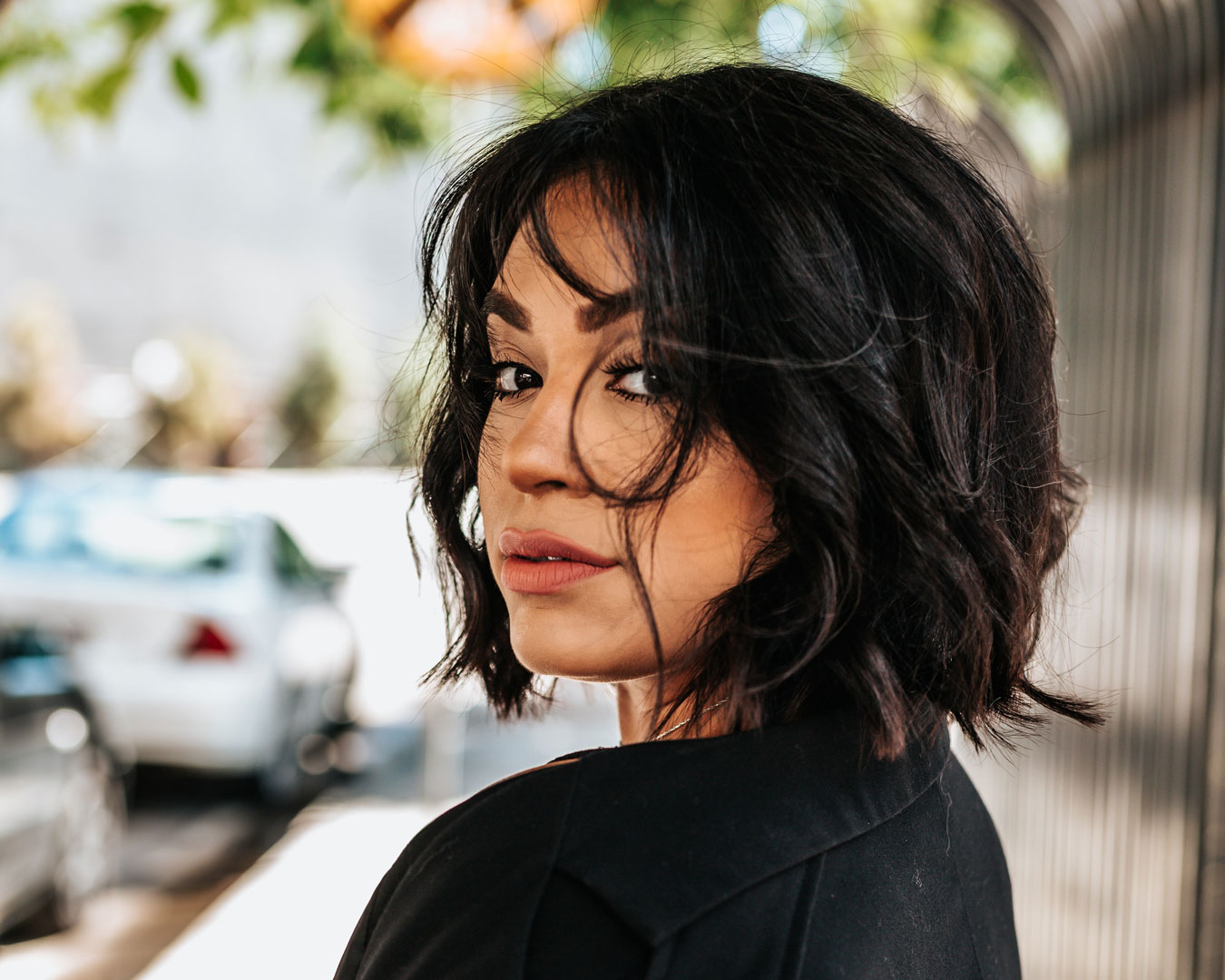 Let's just say Honetusk is heaven on earth for any human trying to achieve the holy grail of all natural-looking brows. You'll get to start your eyebrow journey here with a consultation with one of the studio's senior brow artists, with tweezing, waxing or threading all on offer to create whatever look you wish (and they nail it every time). You'll also score some serious brow appointment discounts if you purchase visits in advance which means a major save on your eyebrow game.
My Brow Lady
Summer Hill
Sydney, meet the centre of all brow envy in our big, sprawling city. My Brow Lady knows a thing or two about full brows and let us tell you, this studio does it all. From classic brow makeovers (including a brow wax, tint and trim) to actual brow parties where you can bring your favourite nibbles, music and champagne, this place should be the pinnacle of your brow needs.
Diandra Politano
Concord
With over a decade in the brow game scheme of things, Diandra Politano is all about a full and natural brow that doesn't cost your weekly groceries allowance. Not only does she shape like a boss, but she also tints (which can be customised for you) and does a mean lash lift to boot. You can find her in Sydney's Inner West.
Kristen Fisher Eyebrows
Double Bay
Kristen Fisher Eyebrows in Double Bay offers a range of brow services to suit all your brow styling needs. The team here is dedicated to taking a unique and customised approach when colour matching and styling for each client whether it be brow tinting, threading, feathering, ombre or an annual colour refresh.
Amy Jean Eye Couture
CBD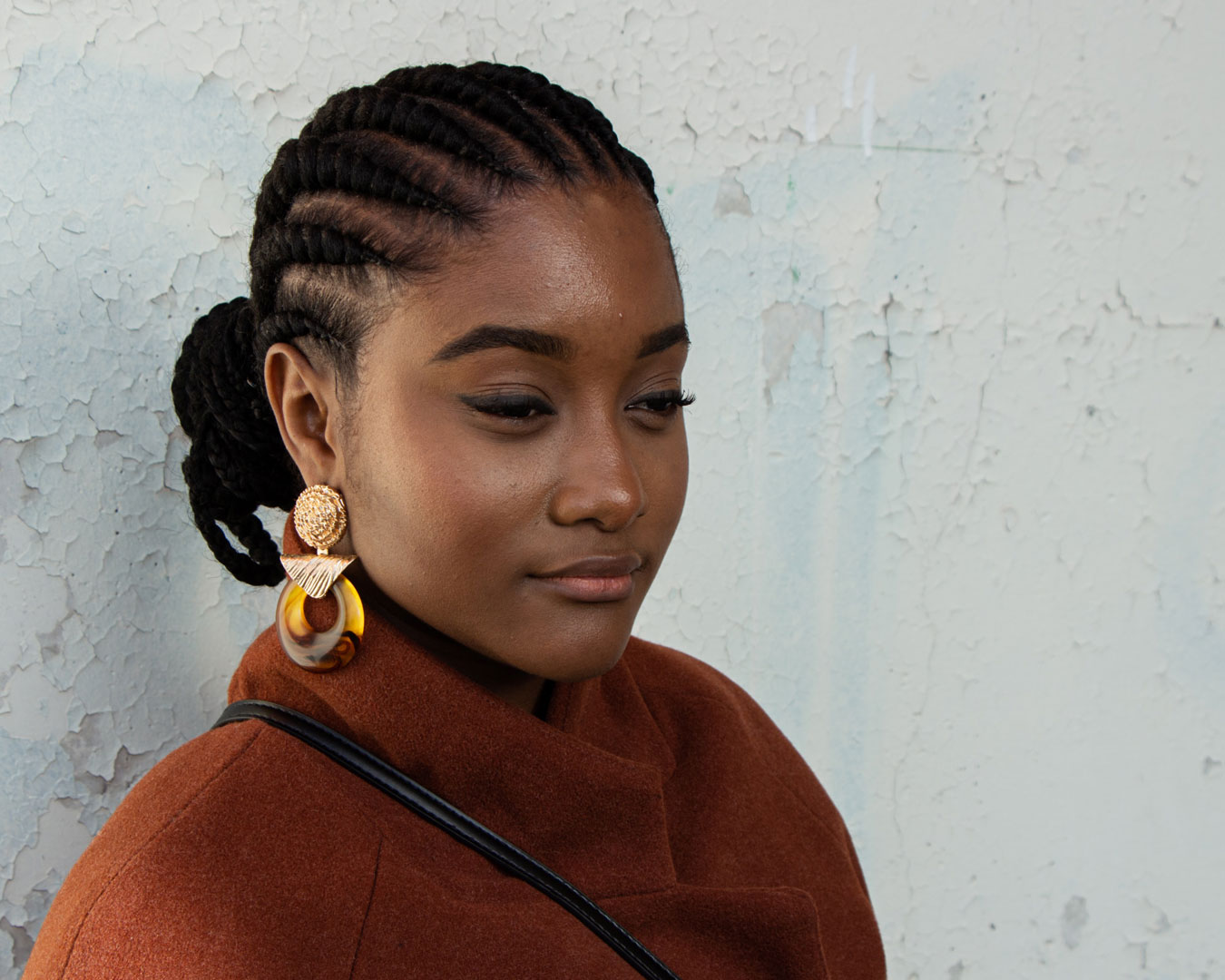 For those of you absolutely serious about amping up your brow game, Amy Jean Eye Couture should be your go-to. This one-stop-shop specialises in beautiful brow sculpting, henna brows, keratin brow lamination, microblading and mist brow tattooing (which uses a super natural airbrushing technique). The team here also does virtual brow consults tailored to you with information on how to best maintain your brows at home to suit your lifestyle.
Brow Confidence
Randwick
Lien Davies, the mastermind behind Brow Confidence, has a passion for helping women look their best. Prior to making an appointment, Lien will discuss your brow needs and even request a selfie so she knows what to expect when you arrive at the studio. For those who want to learn the magic of creating the ultimate brow at home, she also offers an e-book or a brow masterclass, where for 90 minutes you can learn from her direct over skype how to master brow shaping and styling.
Lita Brow Boutique
Darlinghurst
Lita Brow Boutique has been dubbed the "brow and lash queen of Sydney" (which let's be honest, is no little feat). Regardless of what your natural shape, thickness or colour may be, Lita is all about devoting the full attention and detail required to groom your brows to match the dimensions of your face (which could include customised colour techniques to correct eyebrows that are uneven or have been overplucked). She also offers up an actual "brow rehab" where she legitimately rescues brows that have been damaged or improperly shaped (we've all been there).
The Eyebrow Studio
North Sydney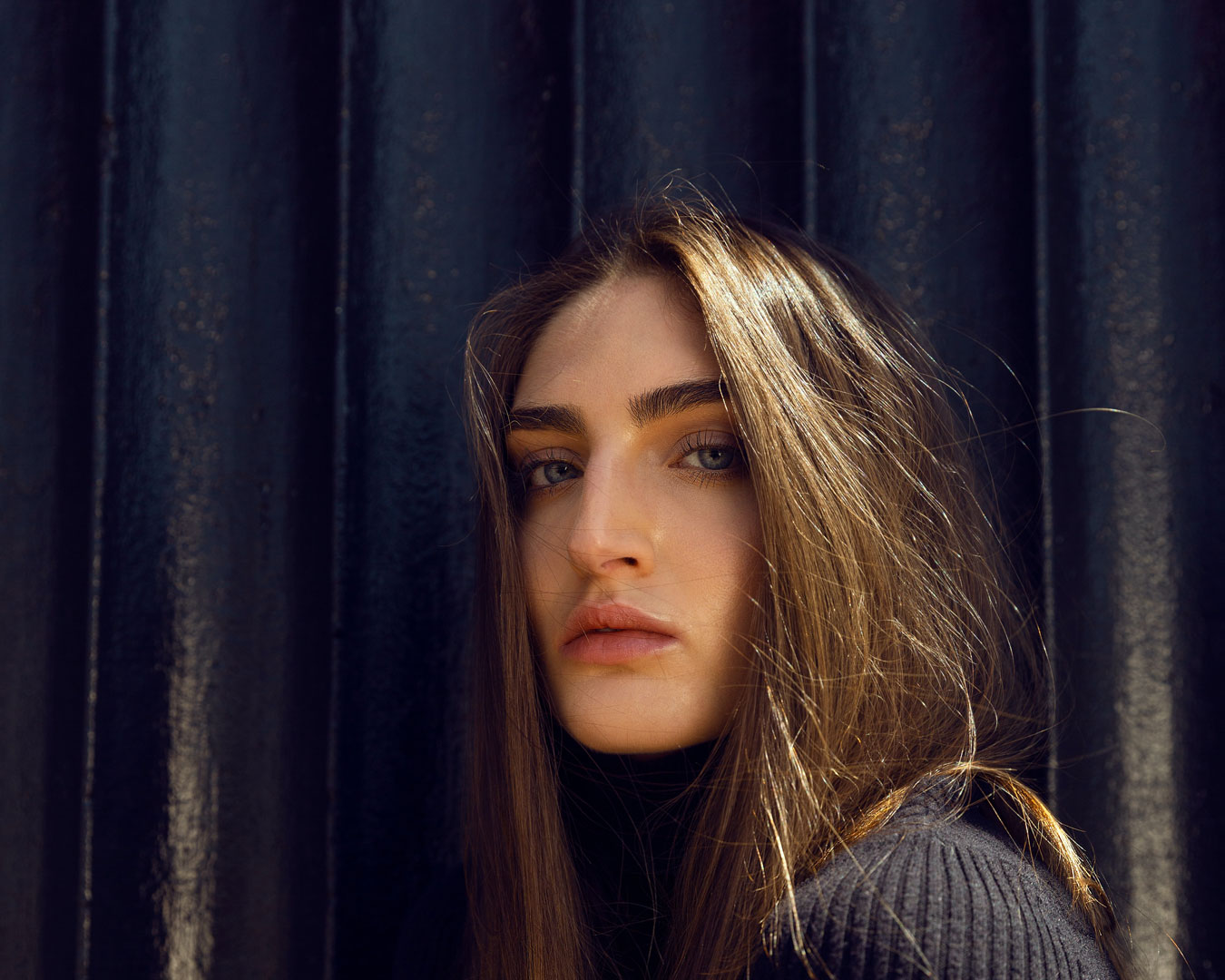 For those who are after long-lasting, natural-looking eyebrows, The Eyebrow Studio is your jam. Whether you're keen to pluck, wax or thread those bad boys—the team here has you well and truly covered. For a polished look, hit up the waxing technicians here who are all about working with your natural beauty to create the perfect eyebrows to complement your facial features. You can also amp things up a little more with The Eyebrow Studio's henna brow service if you want to create a little bit more depth and fullness, microblade eyebrow tattooing for more semi-permanent results and brow tinting if you're after something a touch more affordable.
The Brow Bar
Woollahra
Woollahra's The Brow Bar is a mecca for anyone who wants big, bold and beautiful brows. The services on offer here are next level with brow lift-shaping, brow colour lightening, custom eyebrow colouring and henna brow colouring all on the cards. The Brow Bar is also home to The Brow Bar Academy which preaches a heap of training and mentoring for those in any brow-related business and if that's not enough of an incentive to hand your glorious brows over here—we don't know what is.
Sharon-Lee Inc
Woollahra
Sharon-Lee knows eyebrows like nobody's business. That's a fact. She's one of Australia's leading eyebrow artists and has been shaping brows for more than 20 years. The treatment here is personalised, where your brow shape is a factor of your face shape, depth and pitch of features, hairline, age, colour and how you use your face. As part of your brow appointment, you'll also get to enjoy a light glycolic under-eye buff, pure gold collagen eye mask and heated paraffin hand treatment and massage too (just because it feels nice).
The "Brow Wow" service here is a service blended with a wax and tweeze method along with expert eyebrow shaping and then any tints, stains and/or lightening as required. There's also a specialised teen appointment too (which consists of just minor tweezing), a "brow tame" with results lasting up to four weeks and a number of colouring services too.
To really treat yourself, check out the best places in Sydney to get a massage.
Image credit: Arun Sharma, Tyler Nix, Etty Fidele, Ayo Ogunseinde