To celebrate our 10th birthday here at Urban List, we're asking you to tell us your favourite venues over on our Instagram—this week, we're leaning into the winter chill with one of our favourite noodle soups, laksa.
Whether you prefer yours spicy, sour, packed with spongy tofu, or brimming with bouncy prawns—laksa is the rich soul-soothing soup that never misses, especially when the temperature drops.
More recently, laksa has probably played underdog to ramen and pho in Sydney's noodle soup scene, but we're here to argue this Southeast Asian specialty needs to be on high rotation as we roll through the winter months.
Temasek
Parramatta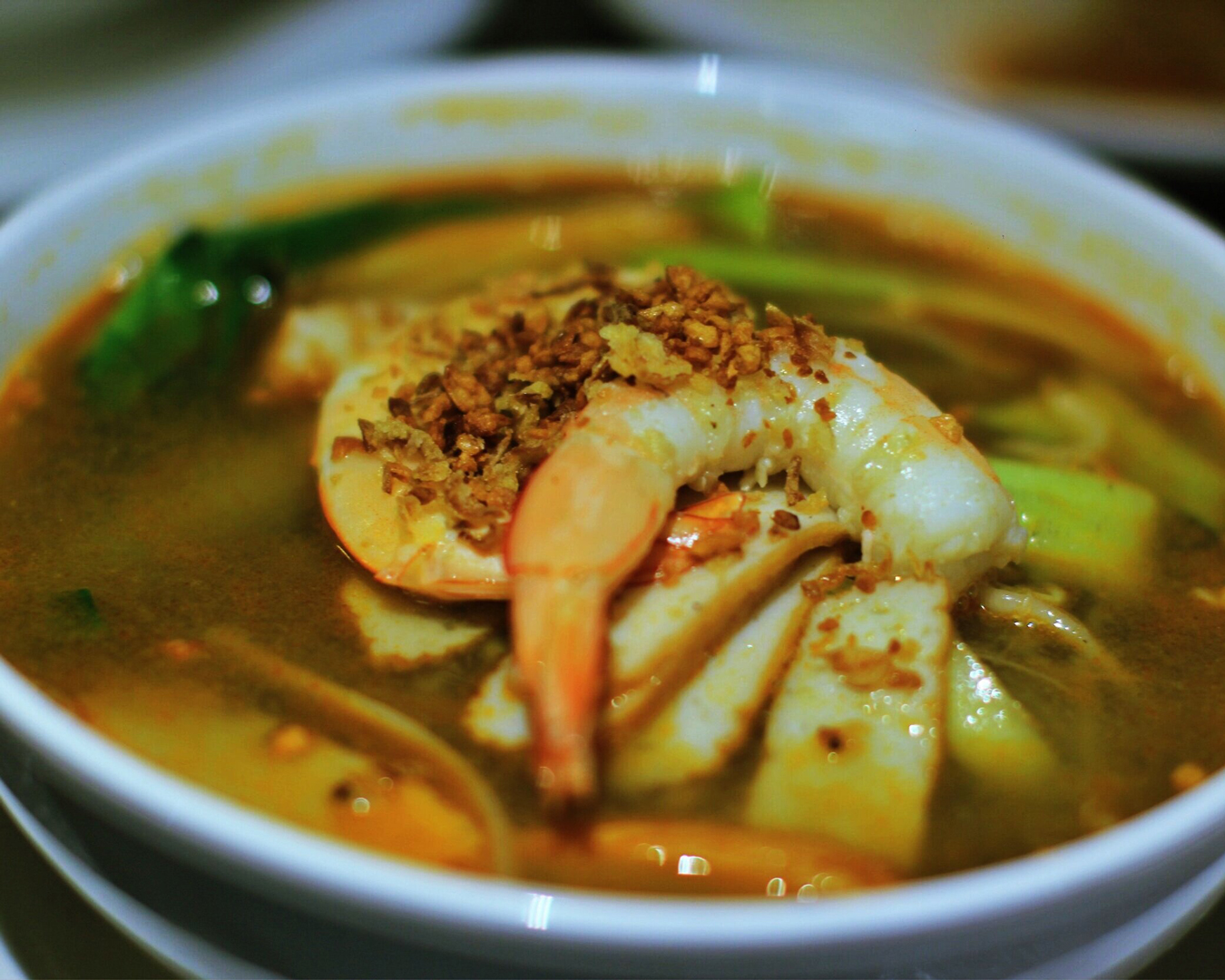 Lucky are the people that live within comfortable distance of this gem and its cosy bowls of laksa. Chock full of egg noodles and delicious, juicy meat, Temasek's signature laksa is exactly what you need on those nights when you need a bit of noodly goodness in your life. Pro tip—definitely order roti on the side.
Malay Chinese
CBD
There are so many things to sing from the rooftops about when it comes to Malay Chinese in the CBD, but one of them is that they cater to the picky eater, and allow hungry guests to choose which part of the chicken they want in their laksa—skinless, drumstick, regular, and more. Hey, if you want chicken and prawns, it's yours. You want seafood, beef, beancurd? Also yours. Apart from this, it's really really good, so get involved.
Albee's Kitchen
Campsie and Kingsford
As one of Sydney's best Malaysian eateries, Albee's Kitchen is a go-to for laksa fiends in Sydney—and with a full page of laksa variations on the menu, it's not hard to see why. Go for the signature house curry laksa with a list of proteins to choose from that includes king prawns and BBQ pork. Or, opt for one of Albee's specialties, like the white seafood curry laksa or the fried wonton curry laksa. Perfection.
Ho Jiak
Town Hall, Haymarket, and Strathfield
Another star among Sydney's Malaysian venues, Ho Jiak delivers on the laksa front. Led by head chef and owner Junda Khoo and business partner William Xie, Ho Jiak does Penang street food with a warm, family-style twist inspired by traditional recipes. There are three or four laksas to choose from, depending on which Ho Jiak venue you're at, each with a nice spice kick. We recommend the Hainan poached chicken for a classic laksa done right.
Penang Cuisine
Epping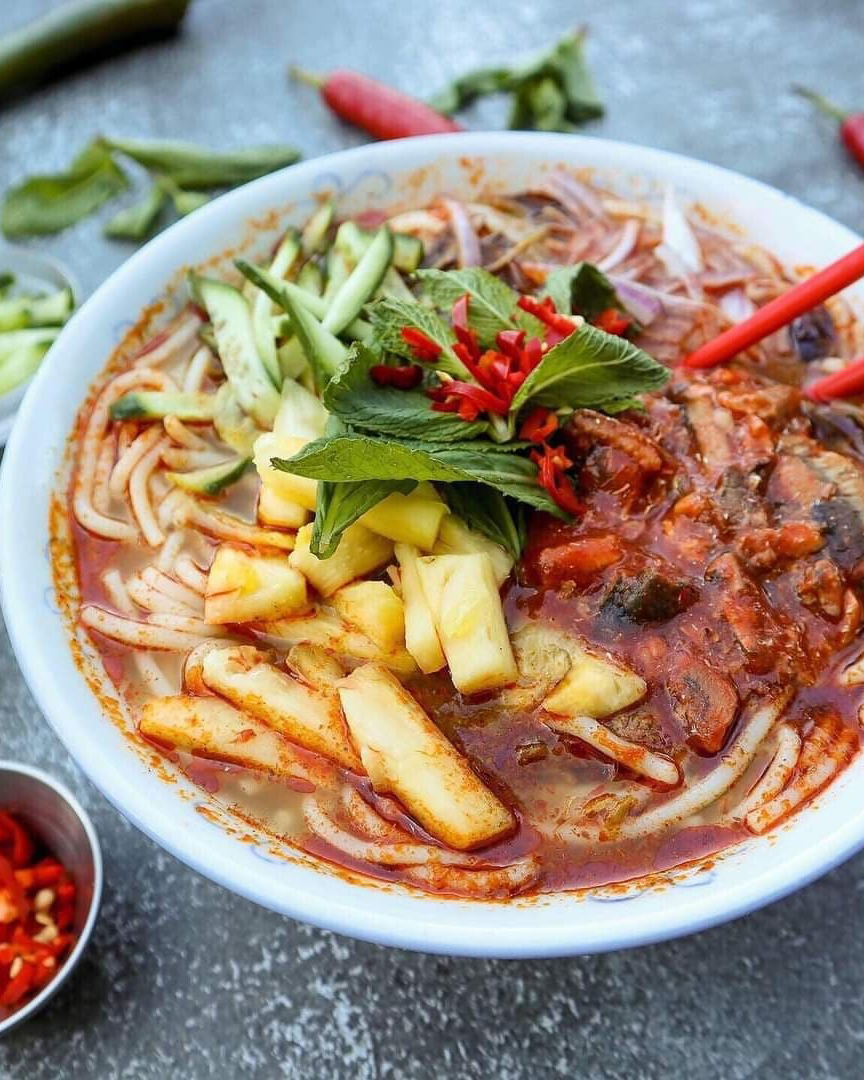 Penang Cuisine's mouth-watering noodle soup typically comes with a hefty kick of chilli—take note if spice isn't your thing. Whether you're into silky chicken, bouncy prawns, seafood, or the cheeky vegetarian option, these guys don't mess around. Check their socials for weekly laksa specials, like the Assam laksa, made with a sardine and tamarind broth and topped with onion, pineapple, cucumber, chilli, mint, and prawn paste.
Ito's Malaysian
CBD
Ito's is another of Sydney's top-tier spots for authentic Malaysian eats. They've been ladling laksa for over twenty years, and it shows. The menu is short and sweet, the service is direct, and the broth is legendary. The laksa here stands out a little too—made using more Vietnamese mint or "laksa leaves" than most around town, which results in a lighter, fresher broth.
Happy Chef Noodle House
Haymarket
Nestled in Sussex Centre Food Court, Happy Chef Noodle House has a cult following. If you like a little bit of nose-to-tail goodness, you can get your favourite tripe or fish ball laksa here, and you can be guaranteed it's going to live up to your standards.
Now, check out 14 of the best cheap things to do in Sydney.
Image credit: Federica Portentoso, Temasek, Penang Cuisine