Let's be honest, there are a few things in life that sting the wallet more than most, and the opera, while incredible, is definitely one of those things. Jumpcut to 2021, and Opera Australia is here throwing down tickets to its newest performance for the cost of a movie ticket. Let us explain.
In a huge overhaul to get people out and about again, Opera Australia is slinging $20 tickets to one of its upcoming productions of Giacomo Puccini's Tosca—and all we can say is take our damn money.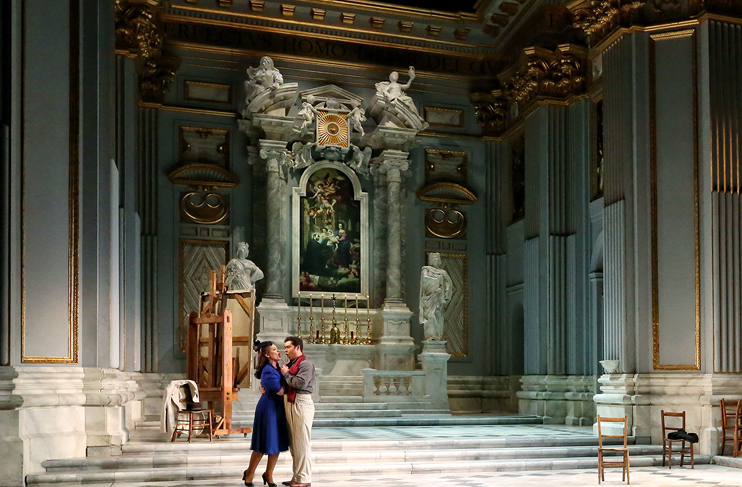 This grand opera is an absolute classic. It's often pinned as one of Puccini's greatest and it's an awesome one for first-time opera-goers. The opera is a romance and tragedy all in one (and also a political thriller), set against the backdrop of Rome during the Napoleonic wars, which, as you can guess, was a time filled with lots of political unrest.
While Tosca plays out over three acts, the entire happenings of the opera actually only take place over 24 hours (you'll barely have time to blink). Based around three main characters—a socialite known as Floria Tosca, her lover Mario Cavaradossi, and a dodgy head of police called Baron Scarpia. There's a bit of a love triangle going on because Baron is actually head over heels in love with Floria but he manipulates her to see if he can scrounge some dirt on Mario regarding a suspicious escape of a political prisoner. Needless to say, it's twisted in the absolute best way.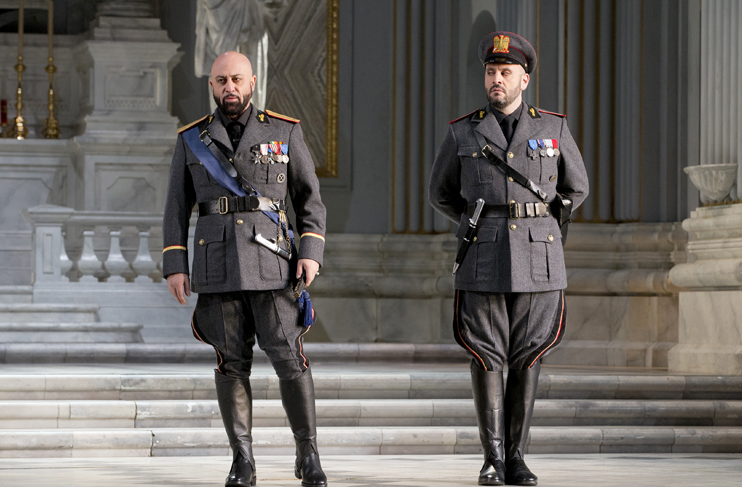 To wrap it all up in a sweet package, the entire production has been brought back to the stage by theatre legend John Bell, who has recreated the original story and brought forward the timeline to 1943 in Nazi-occupied Rome.
As for the $20 tickets, Opera Australia has 2,000 of these tickets for anyone who has never purchased tickets to an Opera Australia performance before. The only way to grab these tickets is to apply for tickets through a ballot system on Opera Australia's website. One thousand applicants will be picked and given two tickets for $20 to see Tosca.
Tosca will be playing at Joan Sutherland Theatre at Sydney Opera House on March 2, 4,6,9, and 11.
Register your name and enter the ballot here.
Love Tim Tams? You need to check out Sydney's new Tim Tam hotel suite.
Image credit: Jeff Busby, Opera Australia, Jess Busby