Make mum smile this Christmas with something she'll really love. Mum's can be easy to please, sure—she'll love anything gifted from you, from your kindergarten artwork to the last-minute flowers you bought while running late to this year's Mother's Day brunch.
This Christmas, why not gift mum some of the best self-care around. We're talking fancy bubbles, French bath soak, deep sleep fragrances and a sampler set of Goldfield And Banks dreamy Australian-inspired perfumes (Nicole Kidman is a fan).
Here are 10 gift ideas for your one and only mum.
This Works Deep Sleep Pillow Talk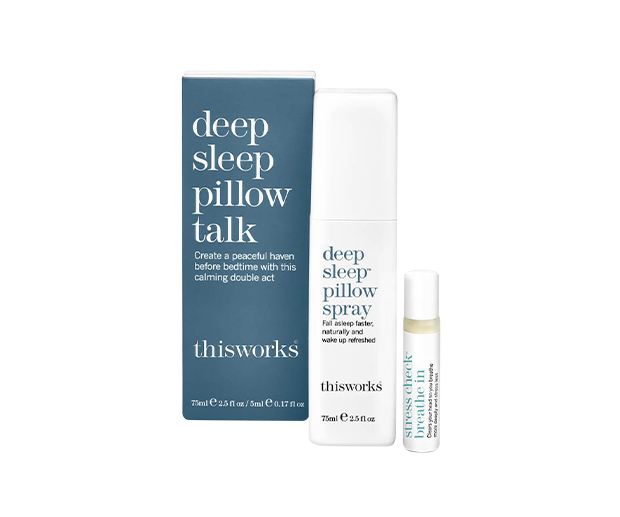 G.H. Mumm Cordon Rouge NV Champagne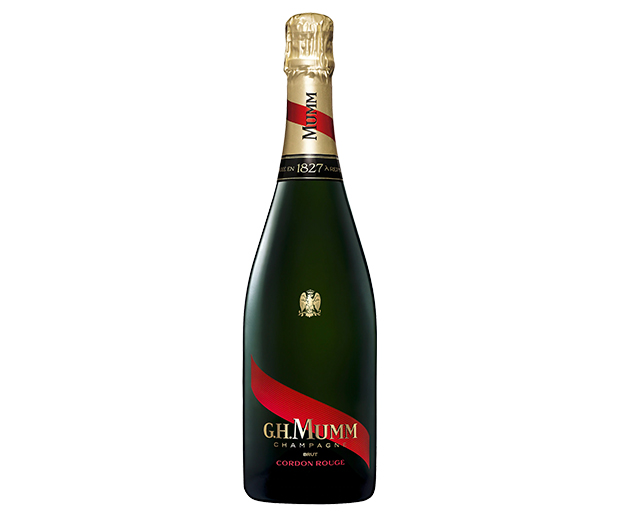 Peta And Jain Drew Bag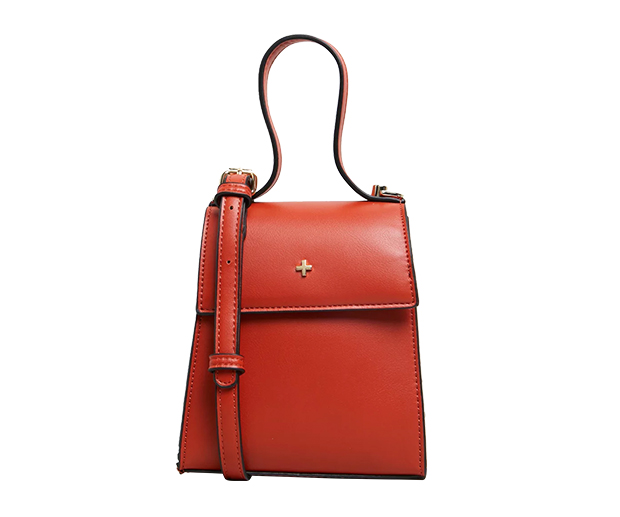 Goldfield And Banks Sample Set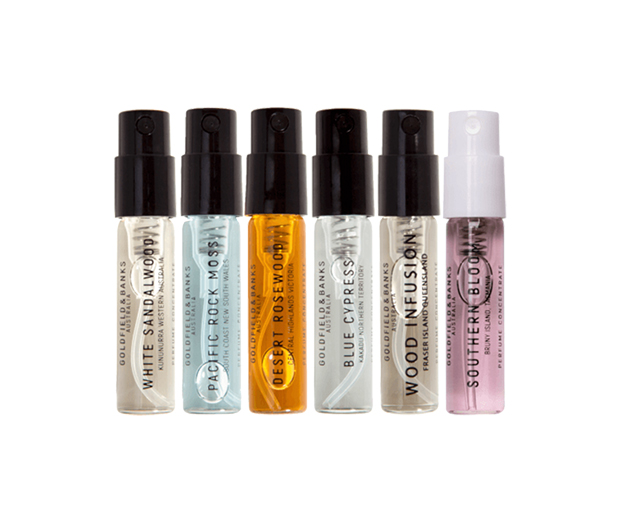 Ecoya Wild Strawberry Frosé Candle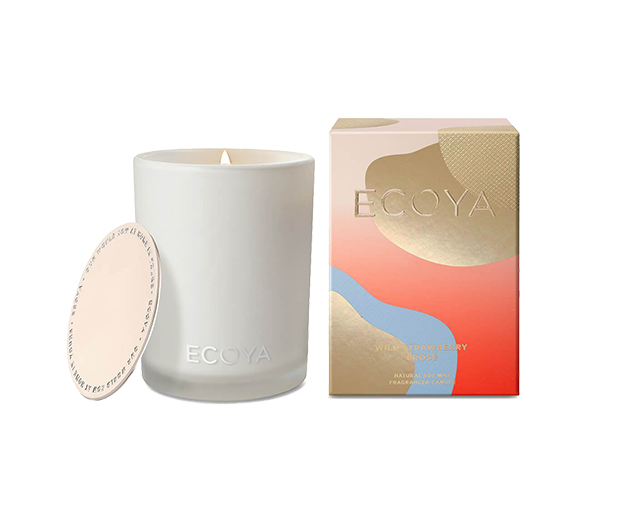 Camilla Lost Paradise Scrunchie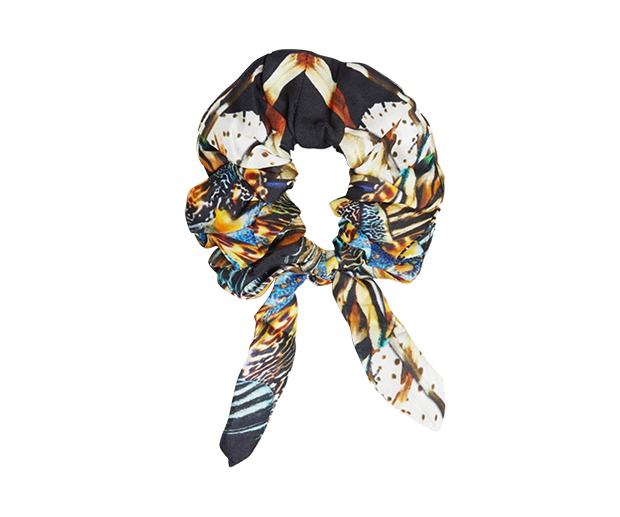 Urban Feast Foodie Dining Card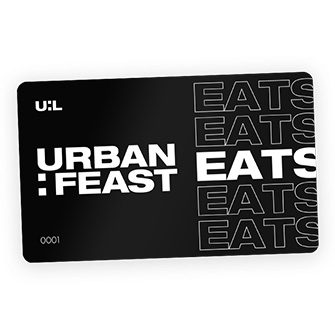 UMA Oils Ultimate Brightening Face Oil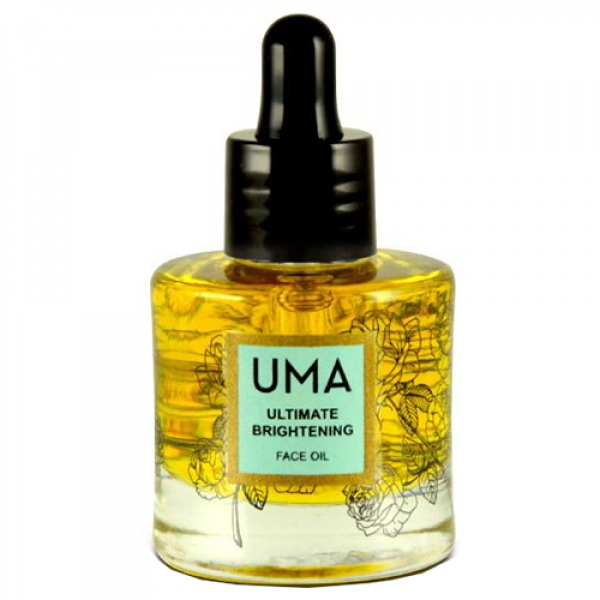 Ridleys After Dinner Quiz Compendium
French Girl Organics Mint Sea Soak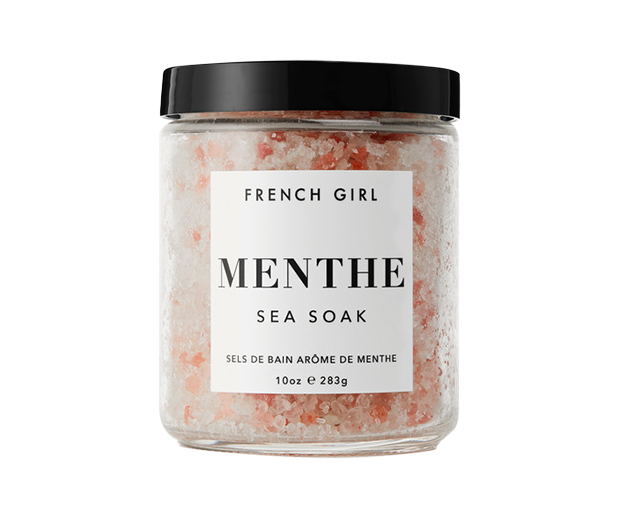 For more epic gift ideas, head over here.
Editor's note: This article includes links to our affiliate partners
Design credit: Kate Mason