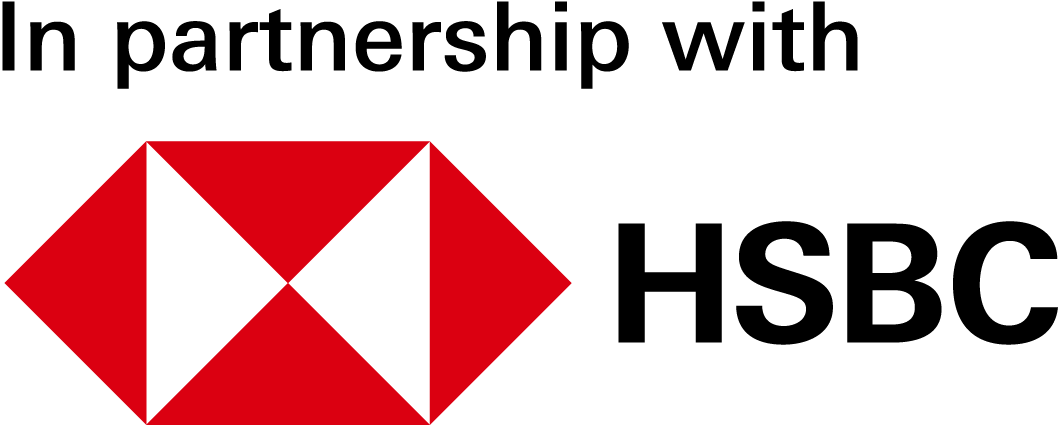 All Abroad
There are nearly 200 countries in the world and who knows how many cities, so where you eventually end up can be a tough decision to make.
All Abroad
Whether you are travelling to Sydney for the week or are a born and bred Sydneysider, consider this your guide to what to do, where to eat,…
All Abroad
We've compiled some of the easiest ways to immerse yourself in a new culture that will promise you plenty of thrills along…
All Abroad
To help you out, we've put together some of the ultimate reccos that expats have shared to make your transition far easier.
All Abroad
Here are seven of the best ways to combat loneliness when you live away from home.
All Abroad
Cue unsealed roads, river crossings and coastal highways across NSW.
All Abroad
Make no mistake friends, the 'City of Churches' has become a melding pot of culture, fine dining and adventure over the past…
All Abroad
High-speed trains, irridescent laneways, endless ramen and underground izakayas—time to get booking.
All Abroad
From jaw-dropping outback retreats to island escapes, get all swept up in each other's irresistibleness at one of our top picks for…