There is nothing that will get us booking a weekend away quicker than finding a good-looking Airbnb within a few hours drive of Brisbane—and when it happens to be a stunning pink cottage full of vintage furnishings complete with its own flower garden, one that was just named a finalist in the Host Of The Year category for Airbnb's 2022 Host Awards? Well, we're scouring the calendar for available dates faster than you can say 'road trip.'
Norwood Roses, located right in the heart of Toowoomba, is just that. The millennial pink exterior of this 100-year-old cottage is an Instagrammer's dream, while inside you'll find an interior worthy of a magazine spread. Owner Caitlyn Mason has spent years renovating, furnishing and perfecting the cosy home with her partner Sam, which was almost uninhabitable when she first bought it. Honestly, it's the kind of fantasy renovation we all dreamed of achieving ourselves, until COVID came and sent even the prices of a fixer-upper soaring.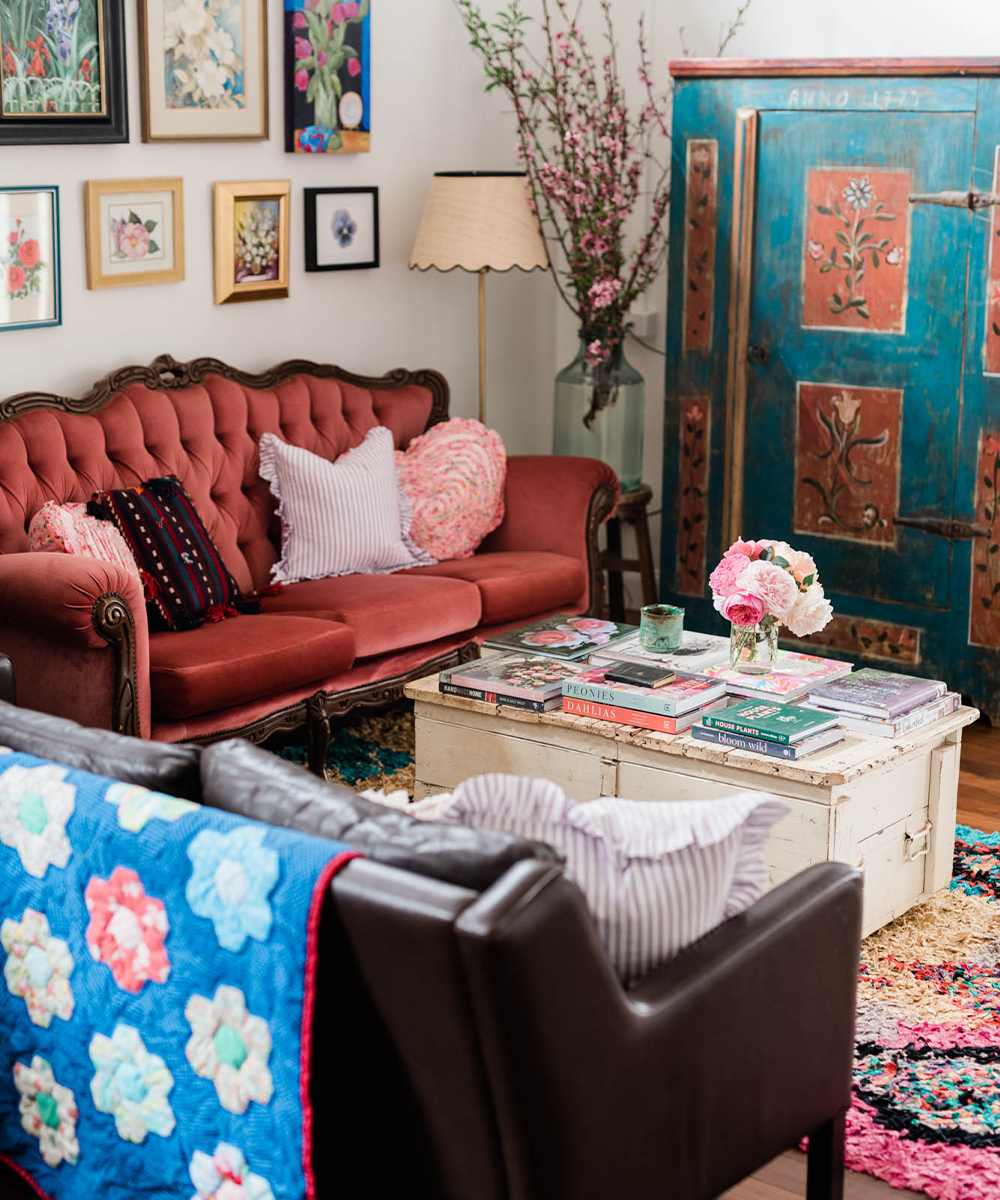 The picture-perfect cottage sleeps just two, making it perfect for a romantic getaway that takes advantage of Toowoomba's epic foodie scene (just check out our favourite cafes and restaurants). Of course, you may just want to find a couch groove and stay put—and we wouldn't blame you. Mason searched high and low to find incredible antique and vintage pieces that perfectly suited the historic setting, and the attention to detail shows. Oh, and there's a claw-footed tub in the bathroom—need we say more?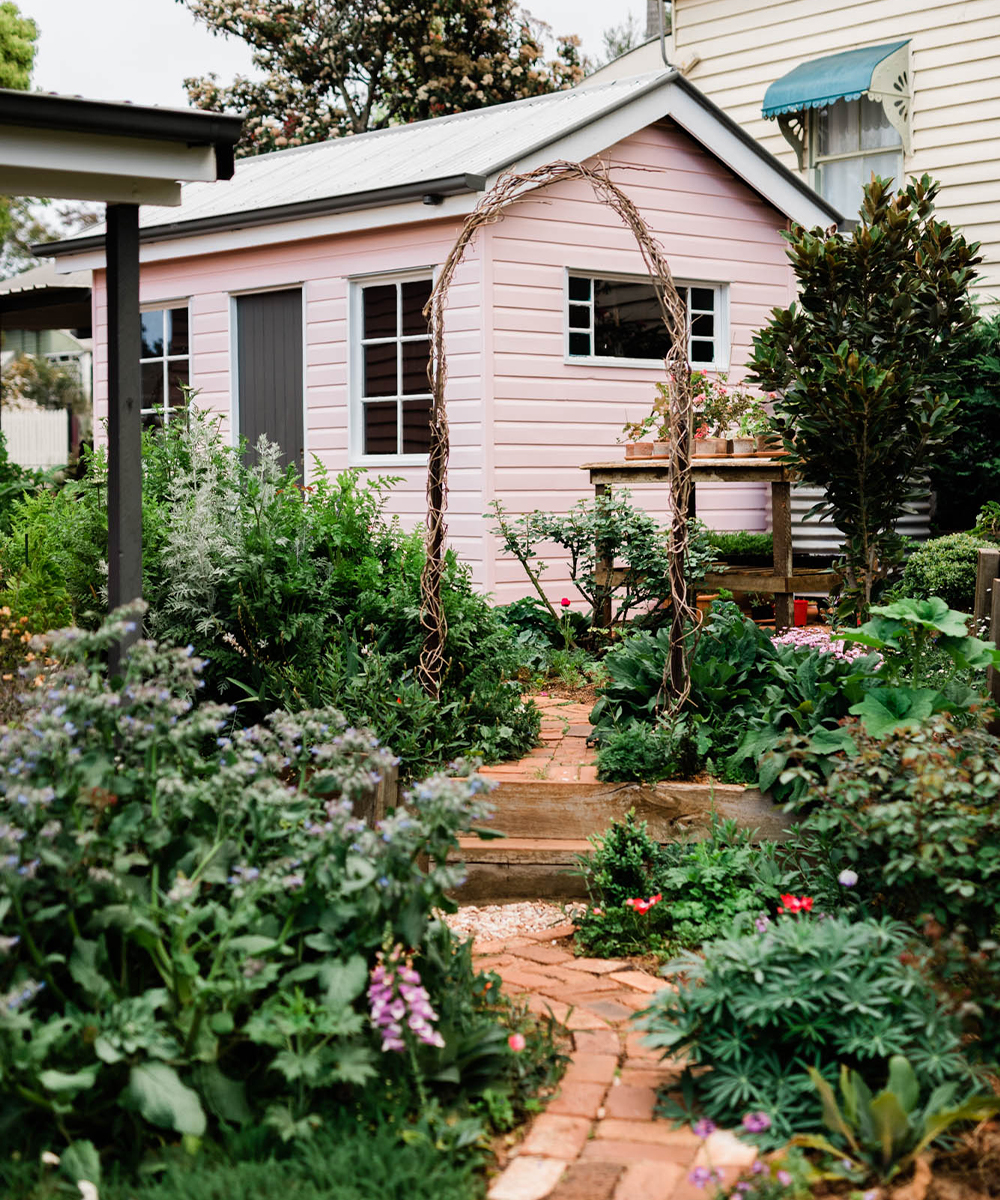 It's not all about the inside either—surrounding the cottage is an absolutely incredible kitchen and flower garden where you'll want to chill with a bottle of wine for a whole afternoon.
If you're already packing a suitcase, you can see more of Norwood Roses and book your stay right here.
While you're planning, scope out our Toowoomba guide.
Image credit: Hannah Peuchmarin
Editor's note: Urban List editors independently select and write about stuff we love and think you'll like too. Urban List has affiliate partnerships, so we get revenue from your purchase.