If you haven't heard of Deer Duck Bistro, well, it's understandable. Tucked away in the quiet 'burb of Auchenflower, it's been flying under the radar for a few years now, quietly dishing up some of the most impressive feeds in town from an unremarkable corner on Milton Road. But we're here to tell you that you definitely need to check it out—and preferably soon, so you can sample their brand new spring-inspired menu.
Don't let outward appearances fool you when you manage to find the place—hidden behind the dinky facade is a warren of cosy dining rooms filled with old-world glamour. Antique furnishings, moody lighting and intimate corners for romantic interludes make for one hell of a date night spot, and there's even a separate bar area for pre- or post-dinner sips. Or just a cheeky midweek cocktail for locals, because why wouldn't you?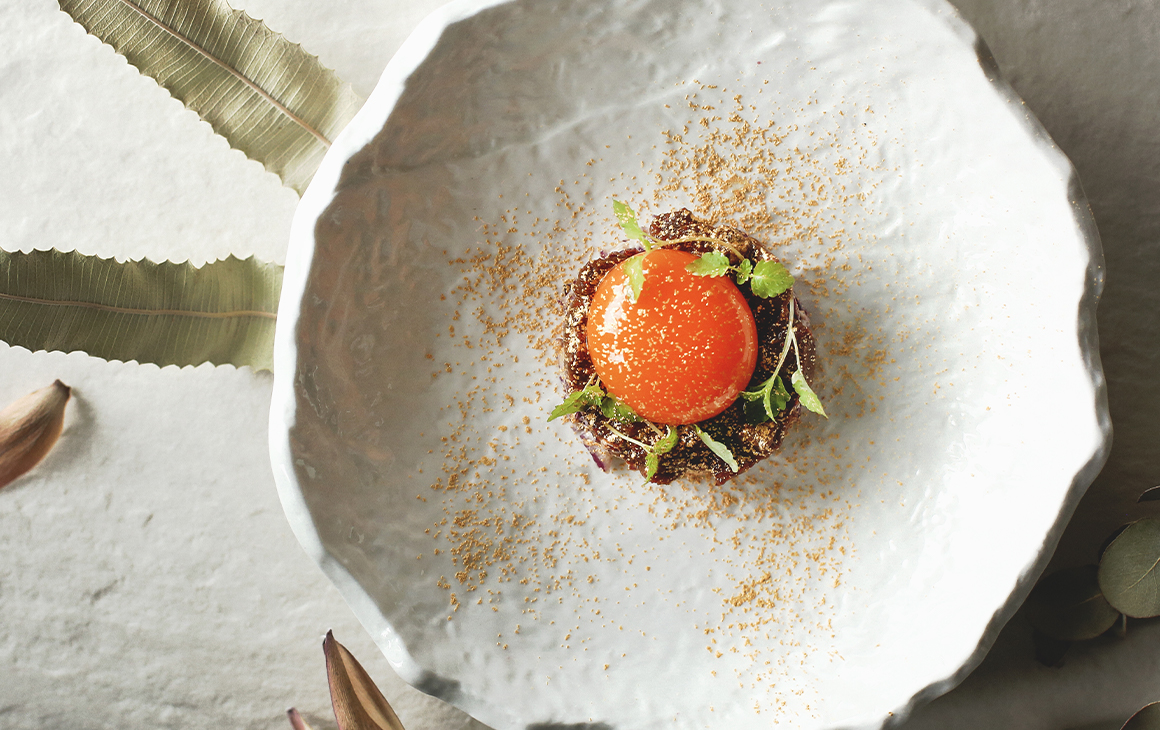 Ok, so the food. We're not fibbing when we say this spot dishes up some of the most inspired fine-dining fare in Brisbane—it's a meal you'll be telling everyone you know about for years to come. Signature dishes are always—you guessed it—a venison and duck dish, but even those change with the season. This spring, you can tuck into entrees of cured duck with radicchio, pineapple and truffle balsamic, or the peppered venison tartare, burnt golden shallots mayonnaise, pickled red cabbage and egg yolk.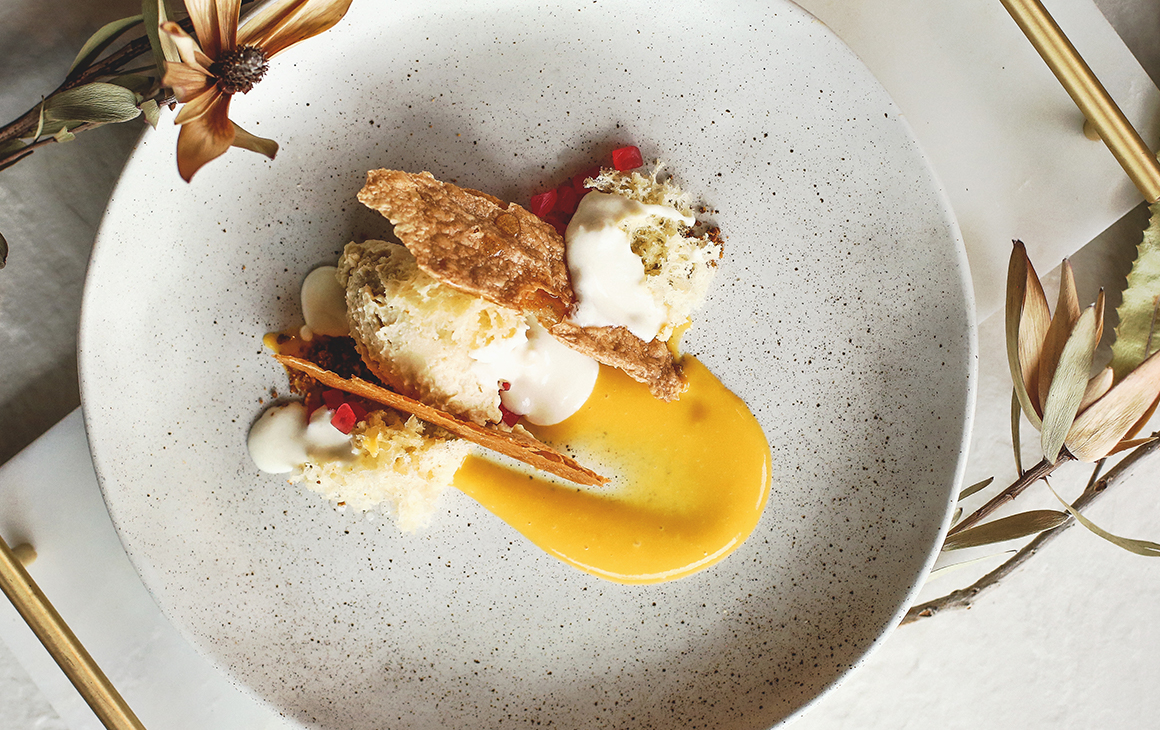 There is an a la carte menu if you're the OCD type who likes to be in control, but the best way to dine here is to opt for the five-course, short or long degustation. The five-course menu will set you back $85 and starts with an assortment of canapes and that smoked duck we mentioned, before moving on to cauliflower risotto, slow cooked pork with sour apple, labneh and crumble and finishing off with a dessert of rosewater sponge, charred white chocolate and mango. Hoo boy.
If you're ready for something really special, the long course degustation is where it's at (there's a vegetarian version too). No less than nine courses, it includes all the above, plus a few extras, not least of which is the second dessert. Yes, you get two desserts. What more could you want?
Got any room left? Make a stop for a post-dinner cocktail in the lounge—there's no way you can turn down an Elderflower-Scotch Sour.
There's not much left to mention other than the fact that you need to get yourself to Deer Duck Bistro stat, so find a date, put your fancy pants on and prepare to feast.
Check out 8 places for a romantic dinner on the cheap here.
Image credit: Deer Duck Bistro