Craft beer lovers, you may want to start saving up your annual leave now, because we have some news that's going to have you reaching for the suitcase. Thanks to BrewDog, Brisbane will soon be home to Australia's very first craft beer hotel—one that's dog-friendly, sustainable and will be equipped with beer taps and shower beer fridges in every room. We might just have to move in.
If you're a regular at DogTap in Murarrie, you'll already be well-acquainted with the Scottish craft brewery, and probably very keen for this expansion into accommodation with The DogHouse (what a name, right?). The hotel will be the second for the group, with one already in Columbus, Ohio that has been named one of the 'greatest places on earth' by TIME Magazine. We cannot wait.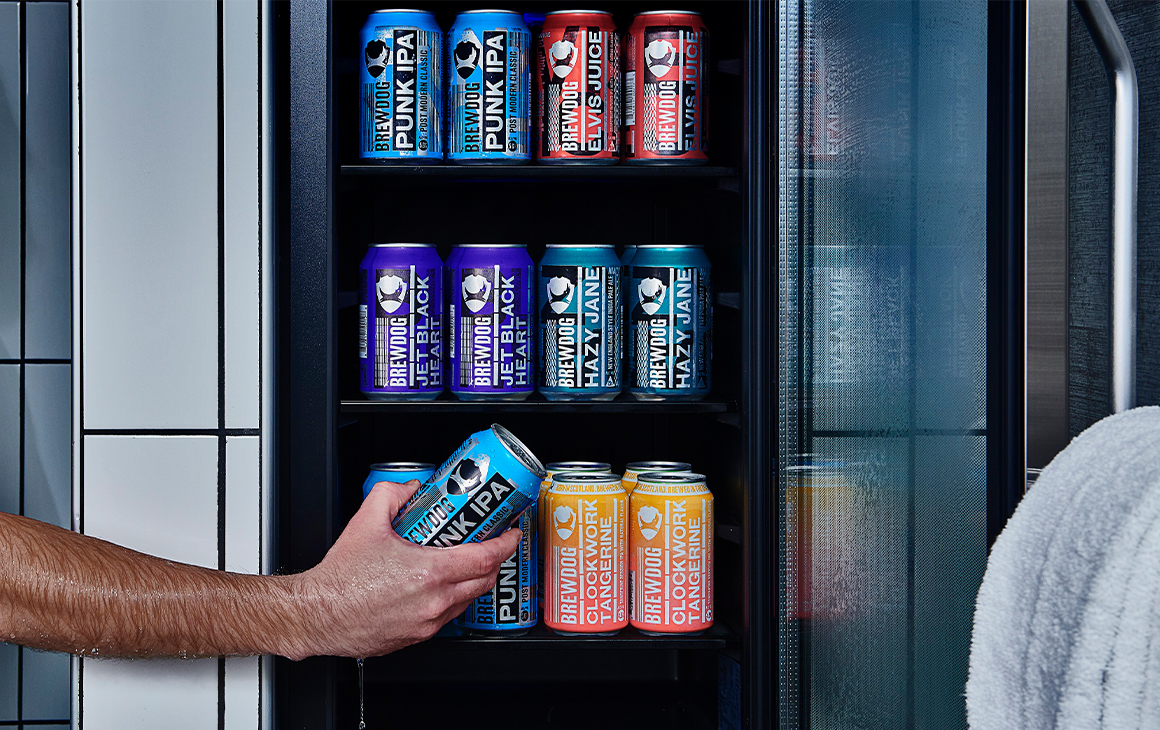 Exact details on where the hotel will be and when it's going to open are being kept under wraps, so maybe just hold on to your leave for now. While we've got your attention though, there's more news to share—BrewDog has released plans to open bars in Melbourne, Perth and Auckland, and will also be adding a pasteuriser at their Brisbane brewery in order to expand their alcohol-free beer range. Basically, there's a lot going on. And did we mention they're now carbon negative?
If you're not on the list of future brewery locations (or even if you are), you can jump on the brand's pioneering crowdfunding initiative, Equity for Punks. The crowdfunding program gives beer lovers the chance to help shape the future of BrewDog—and means it can keep expanding, growing and developing sustainable premises and practices Down Under. The brewery has even promised that if more than 500 Equity Punks join from the same city before the current raise closes on March 31, they will open a BrewDog bar there within the next three years.
In the meantime, you can head for DogTap in Murarrie, where your doggo is more than welcome and you'll find plenty of ice cold brews on tap to slate your thirst.
Or you can just check out Brisbane's best hotels right now, right here.
Image credit: Supplied