Yum cha lovers, prepare yourselves for bulk dumplings, because the CBD just scored a new Cantonese restaurant that will be dishing up a fresh take on traditional yum cha. Landing inside Queens Plaza shopping centre this Thursday 16 December, Longtime Dining will take you on a journey of both Eastern and Western flavours, combining authentic craftsmanship and time-honoured recipes with innovative cooking methods—and send you home with a food baby after you inevitably over order dumplings.
Taking over a sizable space above Gucci, complete with a balcony area overlooking the CBD streets outside, Longtime is a far more sophisticated eatery than your usual yum cha spot. With space for 200 odd diners, the venue is decked out in a myriad of textures in muted tones, from aqua green tiling and polished concrete columns to glowing hanging globe lights and cherry blossom-patterned seating.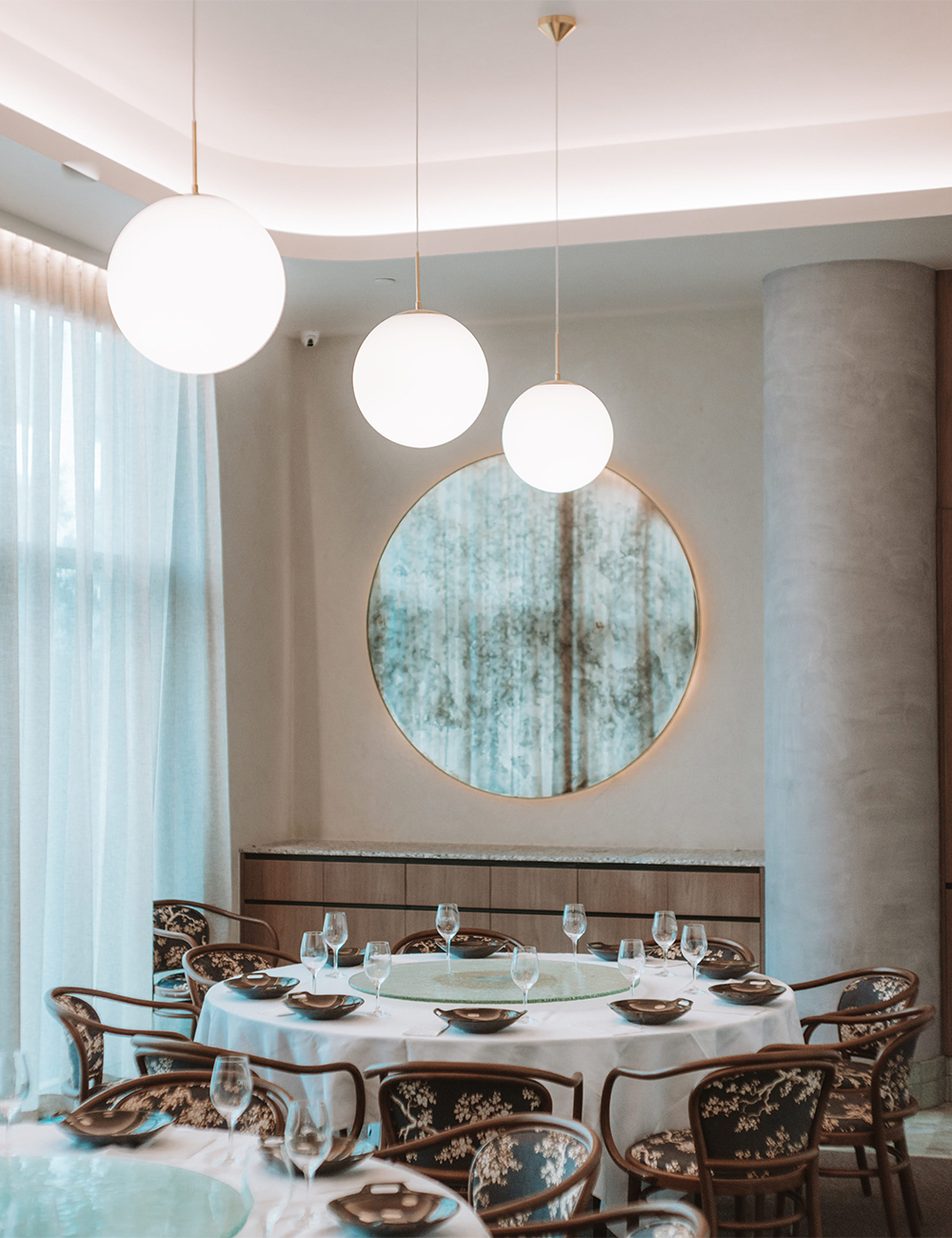 You'll want to take a group and nab a table with a lazy Susan for ease of sharing, because there are over 50 dim sum items on the menu, handcrafted by Cantonese chefs that have over 30 years of experience. Though the dishes are for the most part traditional favourites, you will find some Beijing, Szechuan and Western influences here, along with less salt, less oil and definitely no MSG.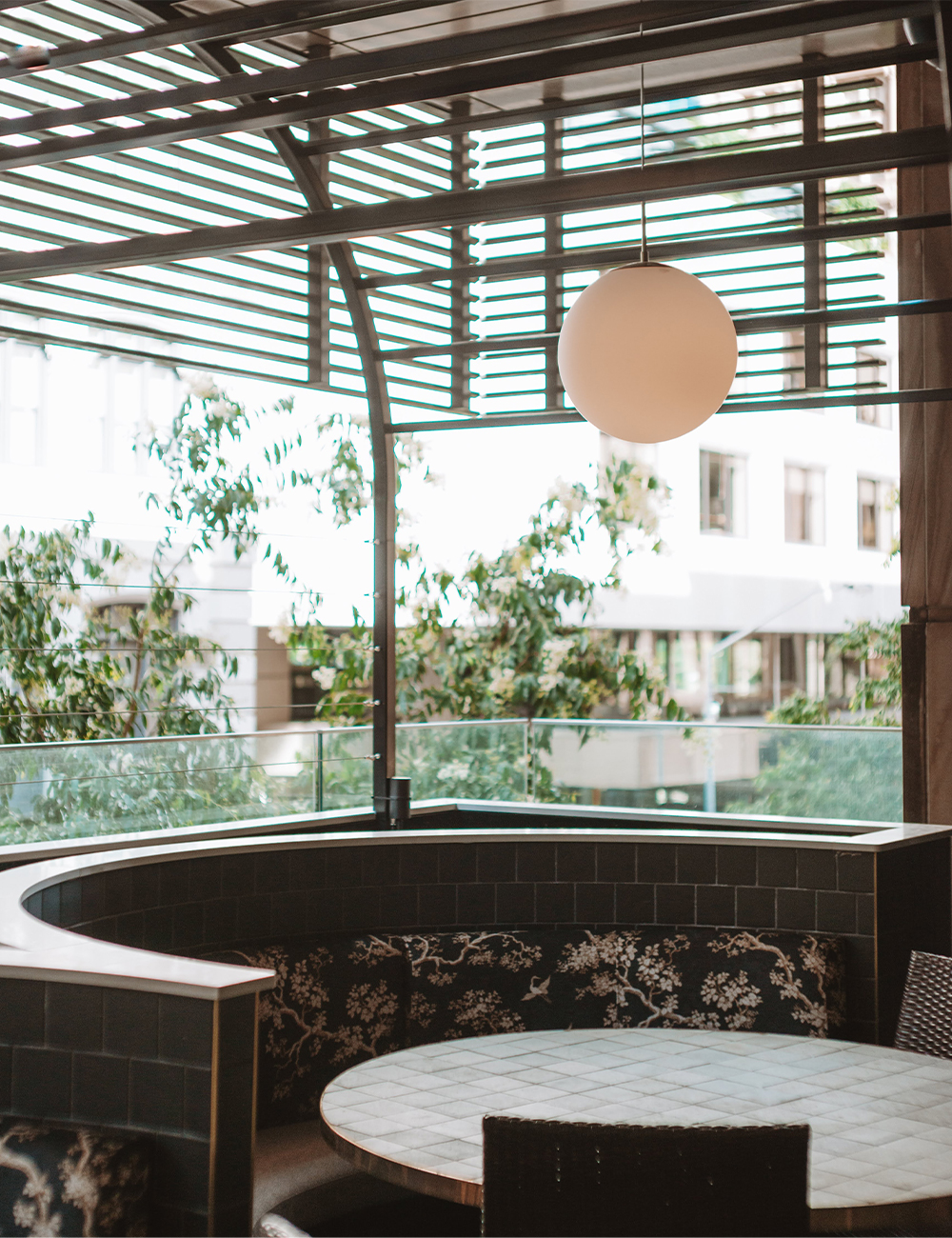 Pile the table high with the likes of barbecue pork buns, pork xiao long baos, king prawn dumplings, sesame prawn toasts, roast duck, pan fried gyoza and crispy fried soft shell crab. If you need a little more than mouthful-sized morsels, tasty as they may be, there's also a selection of live seafood, rice and noodle and meat dishes, including jumbo tiger prawns in garlic butter sauce, slow-cooked pork belly and a Mongolian lamb rack.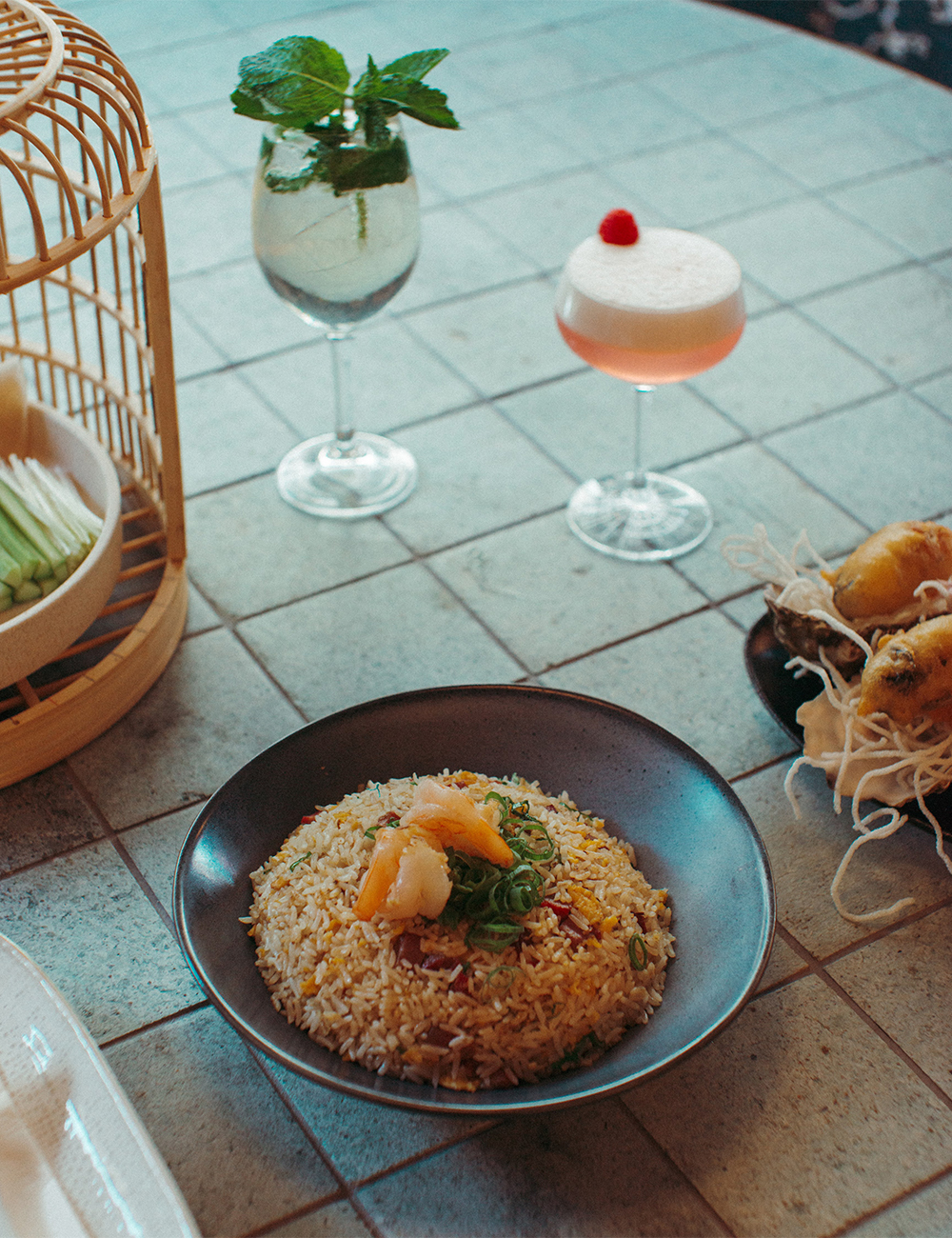 Now we know you'd traditionally have tea with yum cha, but personally, we'd much prefer Longtime's libations. As well as wines and beers, you'll find a lengthy list of classic and creative cocktails to sip your way through. Will it be a Longtime original like the Chin Fizz with rum, lemon, Luxardo, Wonderfoam and bitters, or classic with a twist, like the Sakura Cosmo with vodka, dry curacao, rose water, lime and cranberry?
Don't think it's just the cocktails that will sate your sweet tooth though—you'll want to finish off your spread with a few desserts, like mango pancakes, egg tarts and deep fried ice cream. See why you need a group so you can order one of everything?
Longtime Dining is opening Thursday 16 December and you'll find everything you need to know here.
Find more of Brisbane's best yum cha restaurants here.
Image credit: Supplied