Put on your most holiday-inspired outfit, because yet another new Brisbane eatery has stepped up to take the place of our international getaways while we can't head overseas, this one filling in for our annual winter trip to Bali.
Landing on a rooftop in Bulimba this week, Indonesian-inspired Melrose comes to us from the crew behind Pawpaw Cafe, Mons Ban Sabai, Monocle and also the recently opened Darvella Patisserie, which happens to be just downstairs. However while Melrose may be the newest venue for the team, it's definitely the sophisticated older sister of the group, and might just become your new favourite spot for sunset drinks.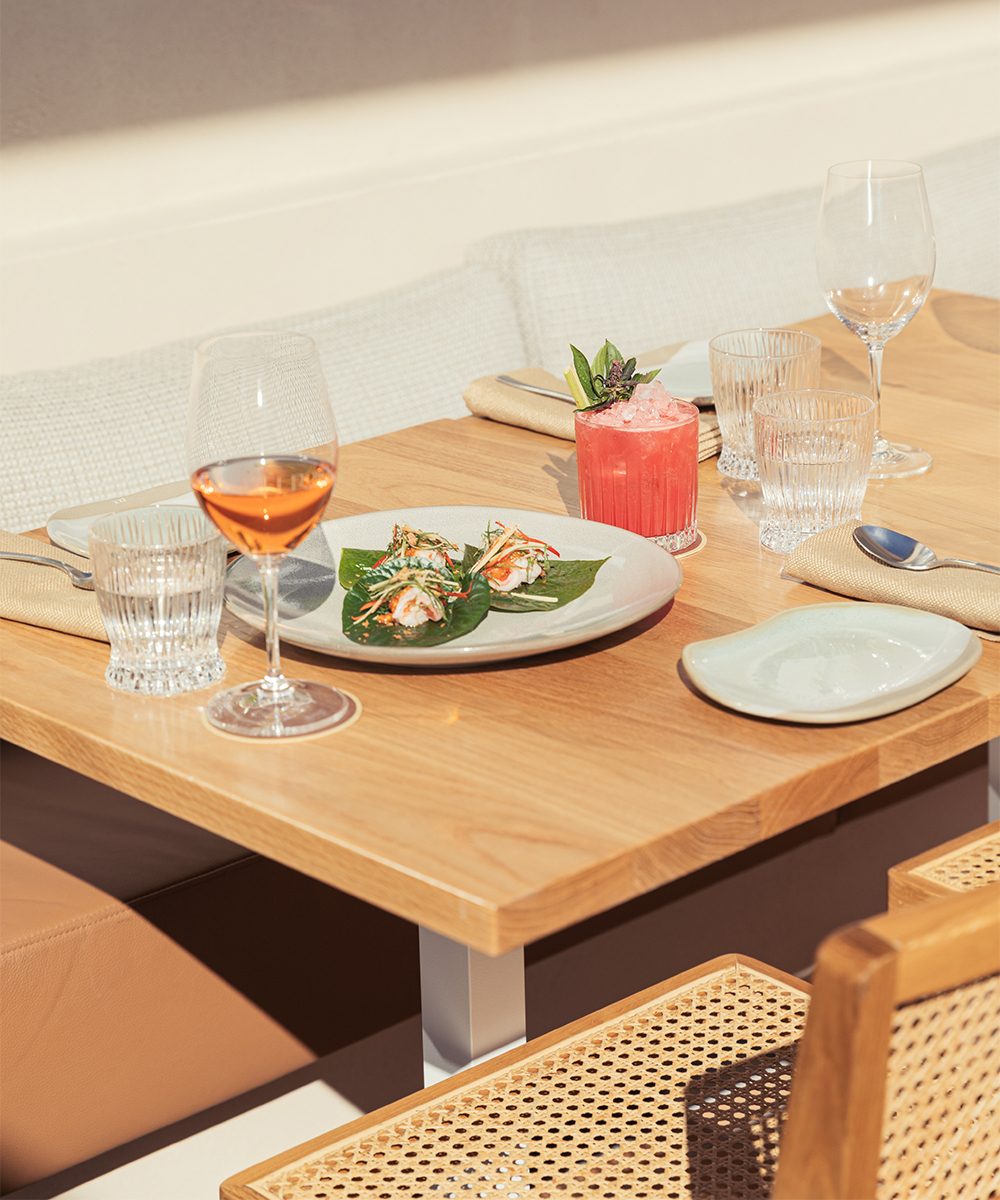 The fit out here was inspired by Bali's luxe beach clubs and resorts, and you'll certainly feel like you're a world away from Oxford Street just outside. The venue might only be up a single flight of stairs, but a fully retractable roof means it has all the rooftop vibes—we highly recommend getting a booking for just before sunset, so you can get the full effect but still finish your meal under the stars. When you book, you can also choose between the bar section and the dining room, depending on whether you're there for cocktails and snacks or a full on feast.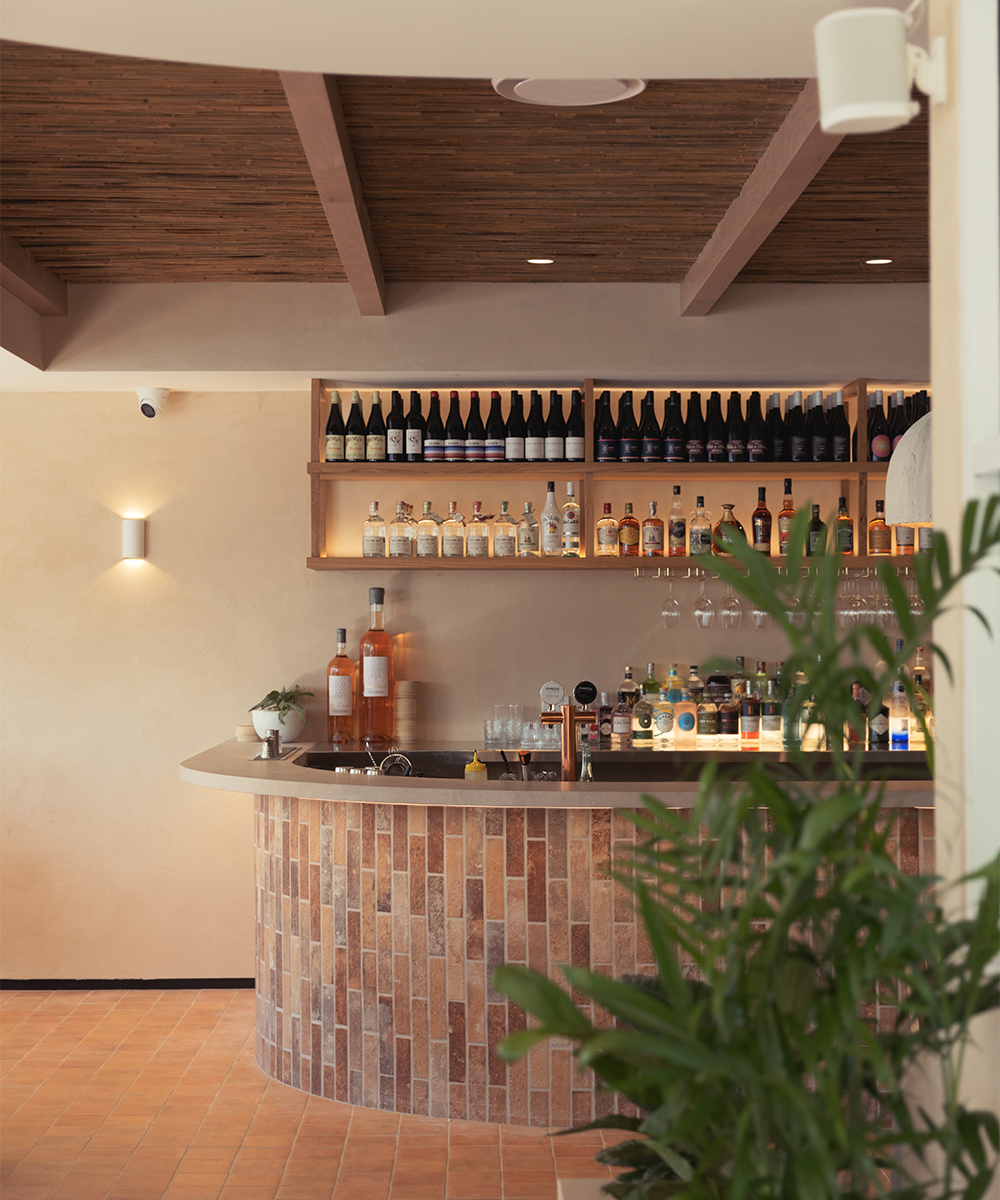 We haven't even gotten to the best part—heading up the kitchen is head chef Arté Assavakavinvong, who just moved to Brisbane from Melbourne, where he worked at the iconic Longrain Thai restaurant. Assavakavinvong's menu is all about share-style Indonesian and Thai charcoal grilled dishes with a funky modern Asian twist. To start, get your appetite going with snacks like crispy chicken ribs with sambal belacan, vegetarian pulled jackfruit steamed buns and betel leaves with prawn, coriander and roasted coconut, before moving onto a few charcoal skewers of beef and macadamia, sticky pork or grilled okra with nahm prik kra.
Then it's time for the bigger plates, so we hope you've left plenty of room. The rendang curry of beef short ribs with fried curry leaves is a serious crowd pleaser, but you can also opt for eats like the twice cooked half duck with cauliflower and sambal bawang bakar, grilled banana wrapped market fish and stir-fried soft shell crab.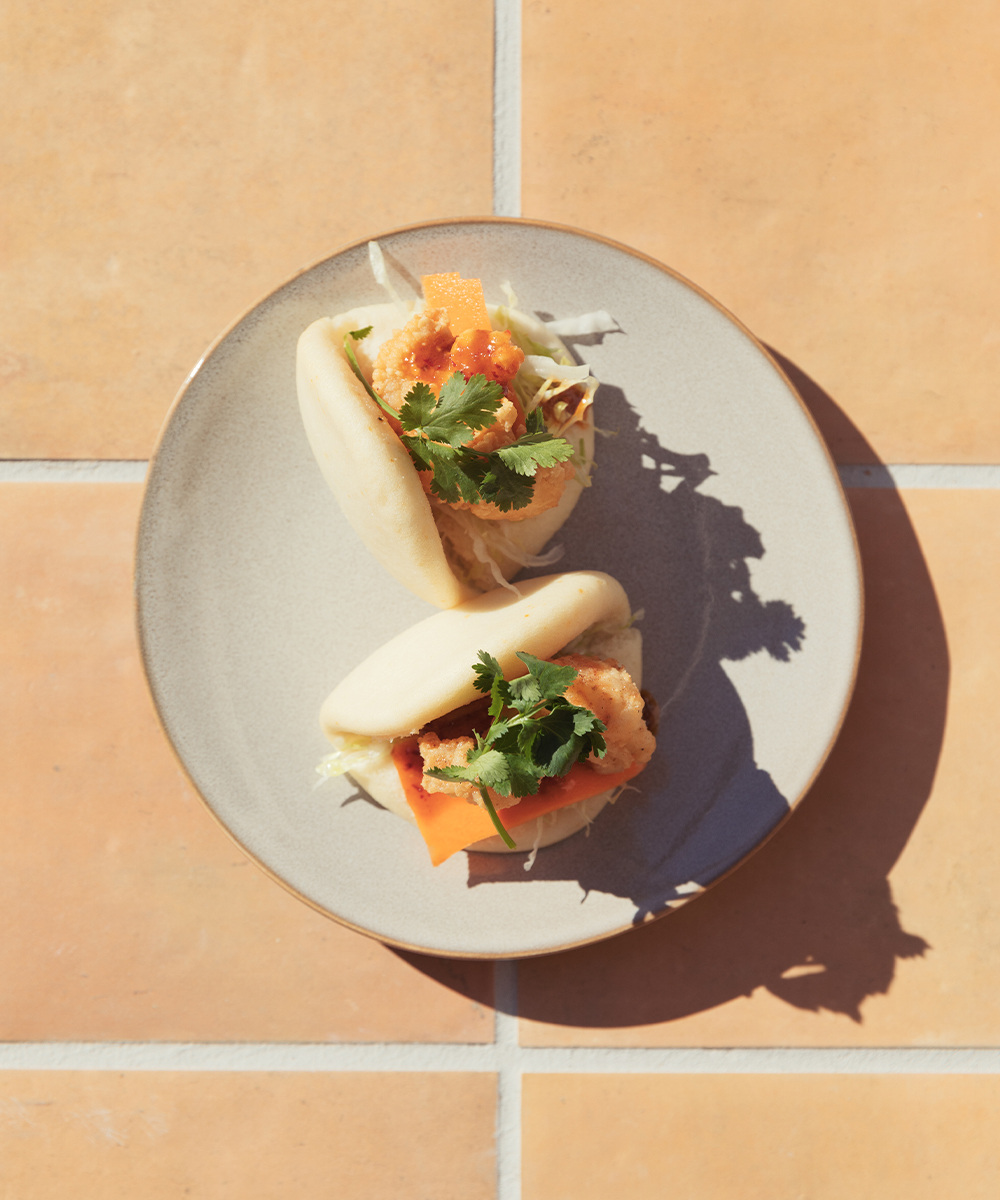 Of course, for a true holiday resort feel, you need to have a drink in your hand, and rest assured there's plenty you'll want to sip on the drinks menu. The very tropical cocktail line-up includes the likes of a Thai Bloom, with gin, elderflower, fresh watermelon, lime juice and Thai basil, and a Love Me Lychee, with gin, lychee, lemon juice and pineapple. If hitting the vino is more your vibe, there's also a lengthy wine and beer list. Basically, the only thing stopping you from imagining you're on a beach somewhere is the lack of ocean sounds.
Melrose officially opens on Thursday 12 May and bookings are open now, so you better get in quick. Find out everything you need to know here.
You'll find more of Brisbane's best new openings here.
Image credit: Grace Elizabeth Smith