Let's face it—you either love oysters or you hate them, there's no in between. But if you're firmly in the first camp, you're going to froth over the next epic feasting event that One Fish Two Fish is putting on.
From Wednesday 25 to Sunday 29 January, you can head in for dinner (or lunch on the weekends) and settle in for their Oyster Frenzy. Featuring no less than six courses of oysters in adventurous flavours, it will have you knocking back morsels topped with the likes of barbecue mornay with crispy pancetta, tarragon and oak aged chardonnay mignonette and three cheeses with gorgonzola, asiago and grana padano. There will even be a couple of cocktail-inspired oyster shooters like Bloody Mary, gin and tonic and dirty martini creations on offer.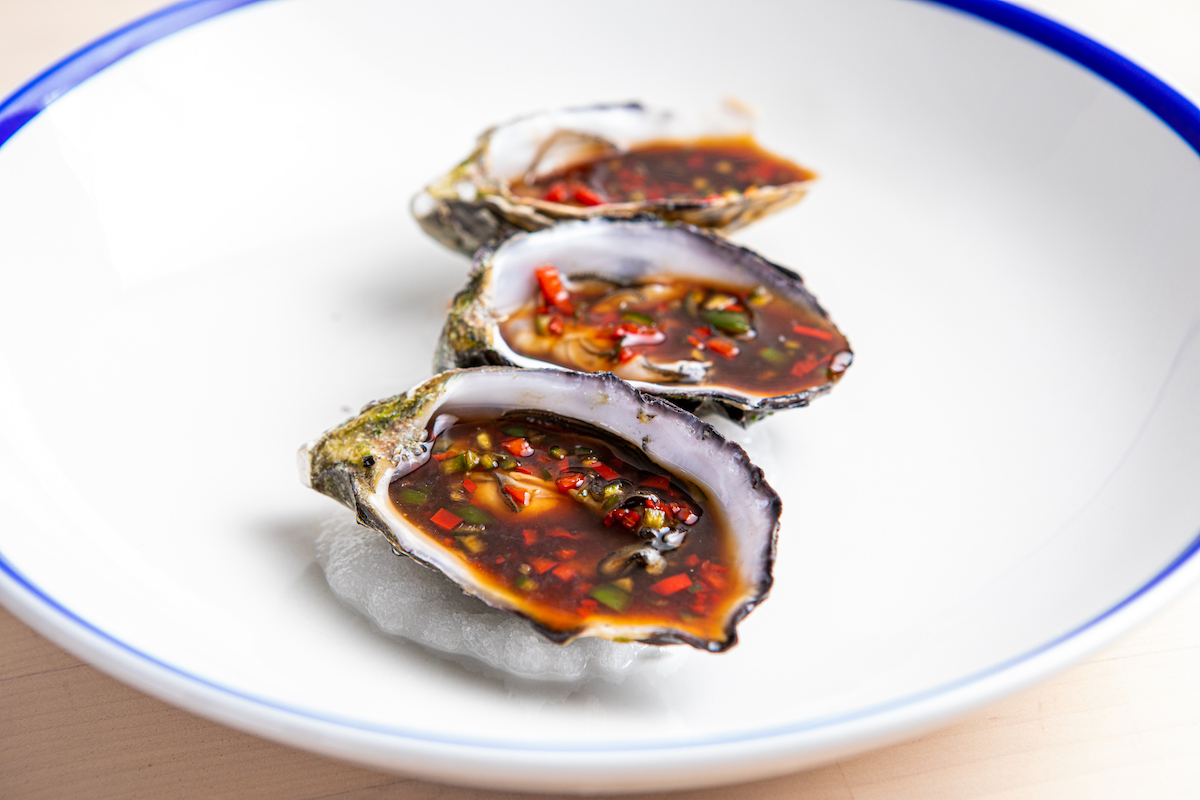 The six courses will set you back $95 per person, and you can order other nibbles if you're still peckish afterwards. No promises regarding the after effects, but oysters are said to be an aphrodisiac, so imagine what six courses will do…
Sold on bulk oysters, aphrodisiac or not? Just be sure to make a booking in advance and go get slurping.
The Details
When: Wednesday 25 to Sunday 29 January
Where: One Fish Two Fish, Kangaroo Point
Find out more here.
Prefer your seafood deep fried? Find Brisbane's best fish and chips here.
Image credit: One Fish Two Fish