Ditch your boring black coffee and plain toast brekkie routine, because Brisbane's newest café has just popped up in Balmoral with some seriously drool-worthy brunches on the menu. Willow Café is a celebration of the good things in life and their menu absolutely backs up this wholesome philosophy.
It might have only been open a week but the friendly service and feeds coming out of the kitchen here give off the impression that the Willow Cafe team is already well versed in Brisbane's hospitality scene. Well, guess what, they are. The new venue is brought to you by Adam Dartnall, the owner of Stones Corner's beloved hole-in-the-wall cafe, Stones Throw. And better yet, he's enlisted a familiar head chef, Matt Roman—none other than the creator of the iconic pies at gourmet pie joint, Piefection.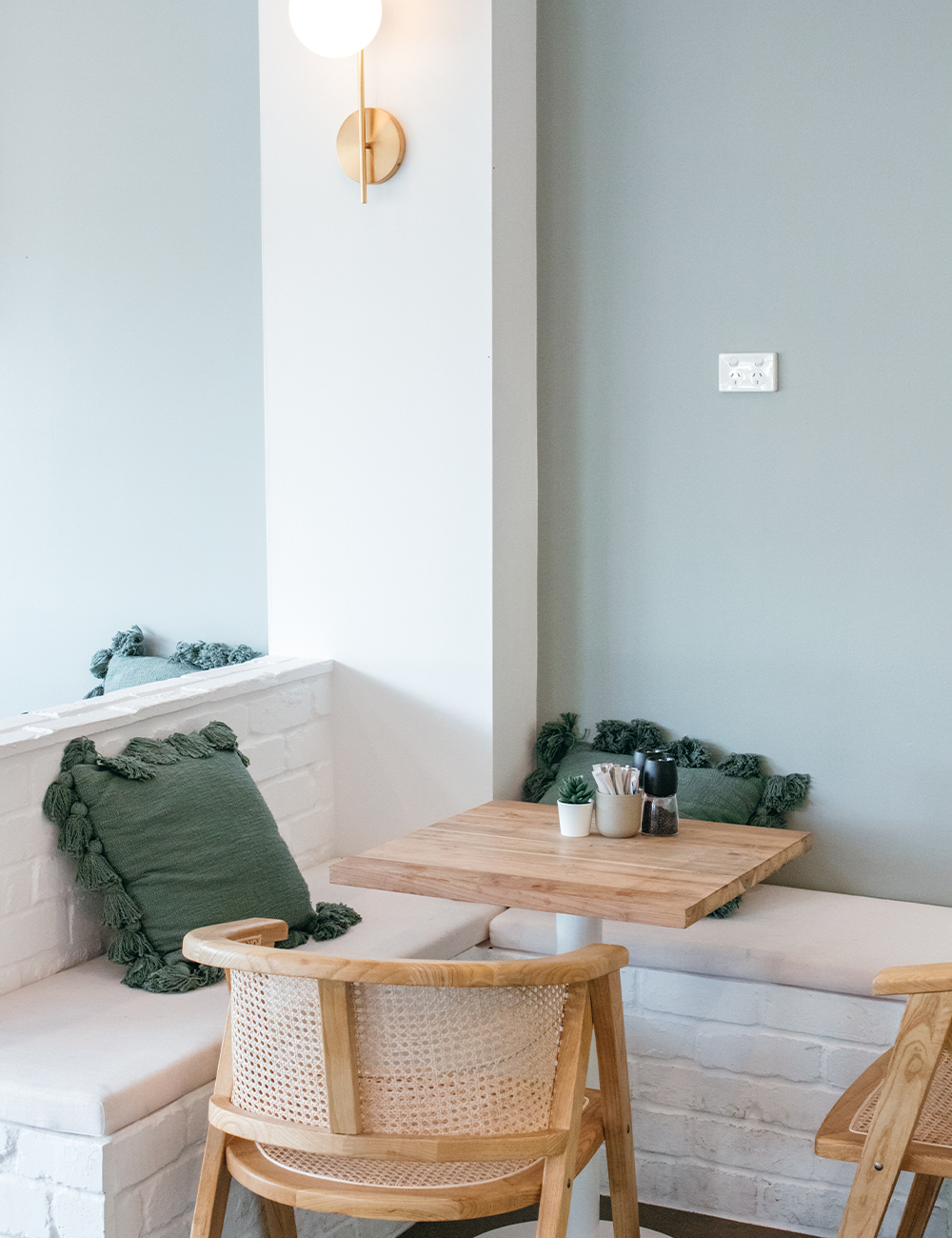 But head chef Matt Roman is leaving pies at the door, having recently sold Piefection to move on to bigger and better things, like and embracing full-blown brunch extravaganzas. So, what's on the menu? Well, you might be tempted to lean on a reliable classic like avo on toast, but why would you, when you could have dessert for breakfast? Willow's Turkish breakfast brulee is a pomegranate crème brûlée, adorned with fig labneh in a pastry case, Persian fairy floss (because obviously), Baklava and pistachio. Yep, it's a sugar high in waiting, and we are all about it.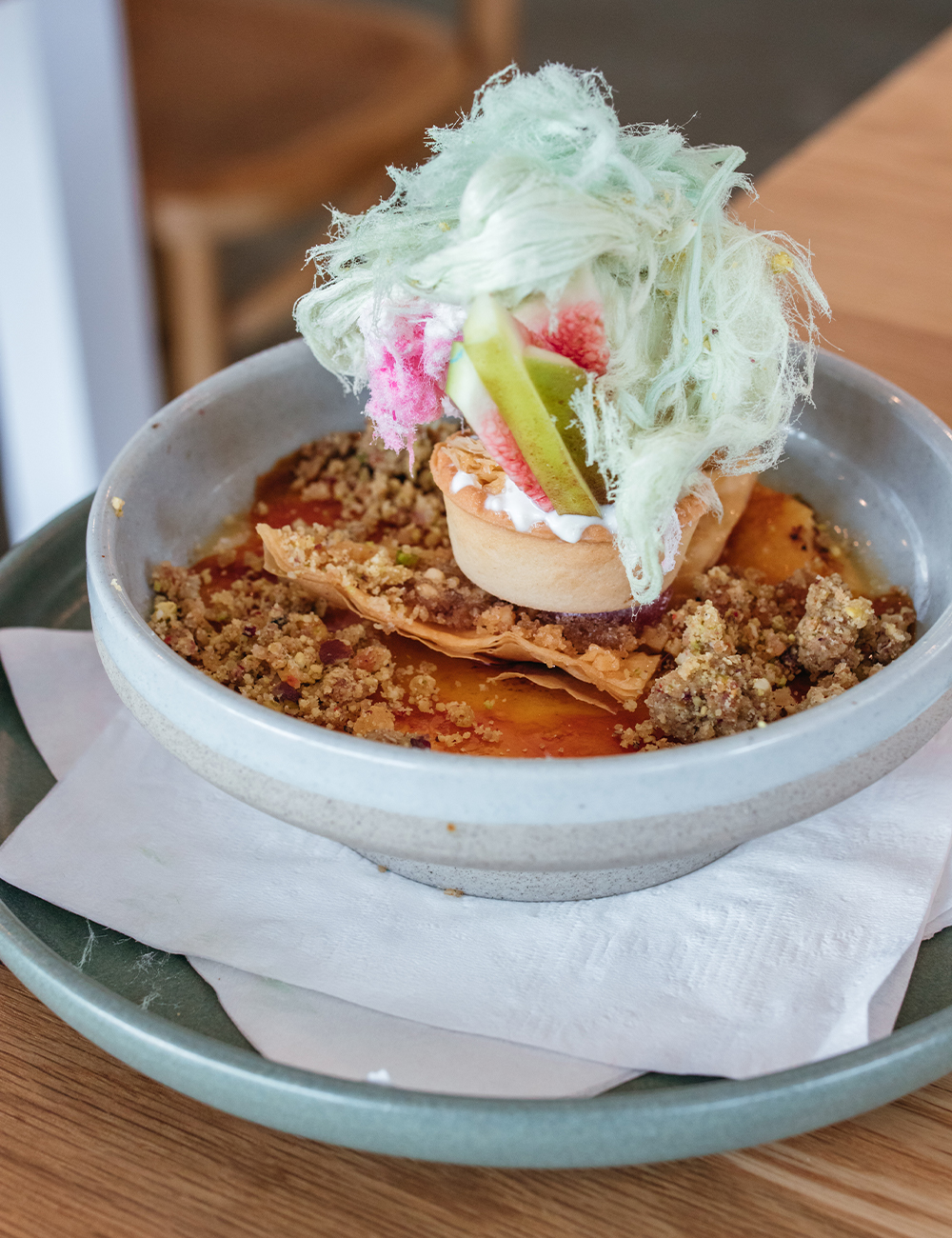 Alternatively, if you're craving sweetness but health is your passion, you can't look past the Willow panna cotta, a vanilla bean and dragon fruit panna cotta layered with probiotic muesli, labneh, fresh figs and berries. For the savoury inclined, cast your eyes towards the crab cakes, with yuzu dressing, poached eggs and béarnaise sauce on sourdough. It's all the familiarity of eggs benny, but with a grown up twist. Or if you're looking for something leaning more towards lunch, opt for the salmon laksa with green tea noodles.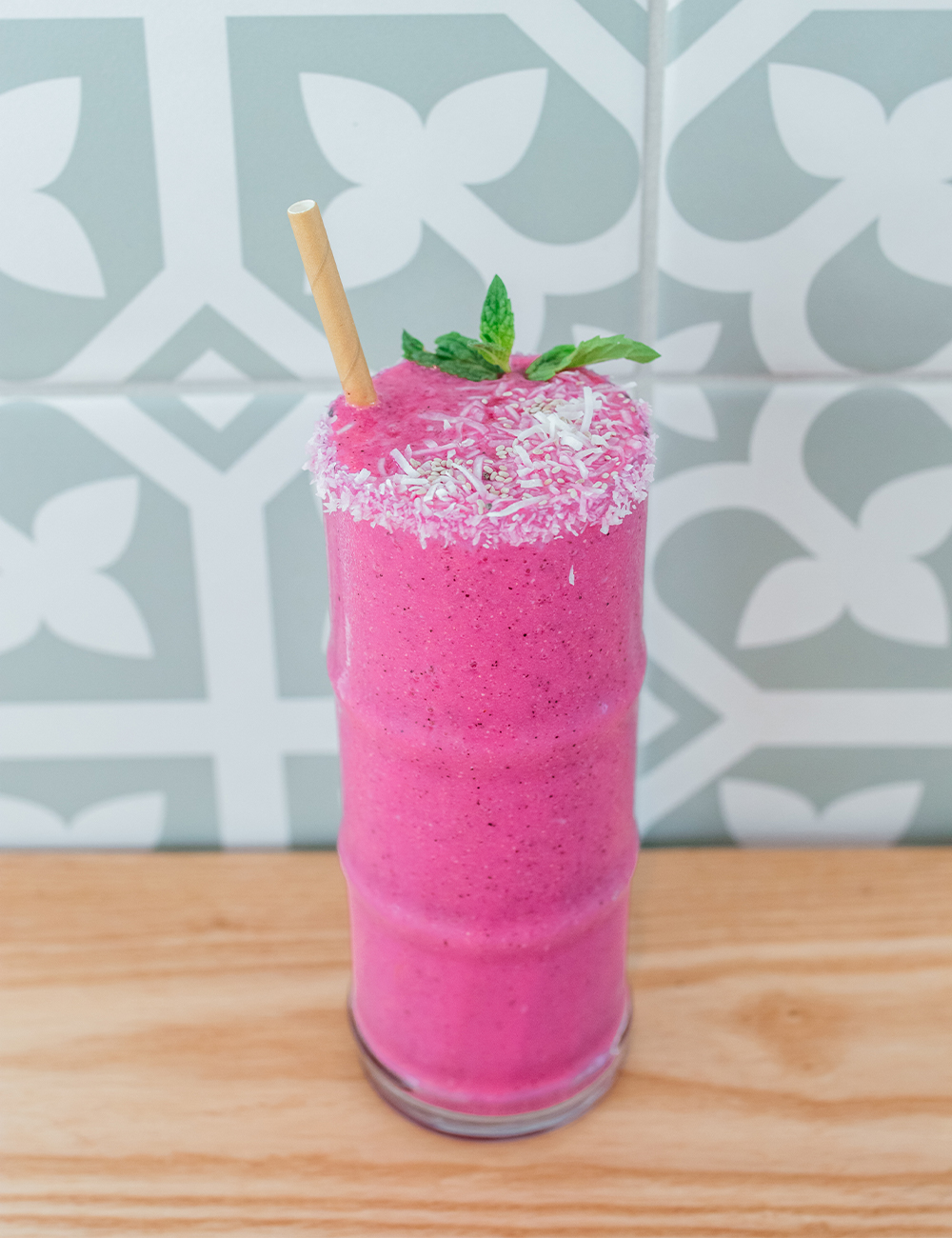 With all this food though, you're bound to be parched. Willow pours The Cat's Pyjamas coffee with all your favourite alternative milks up for grabs. You can also wash down your brunch feast with any one of their cold-pressed juices or smoothies—dragon fruit and coconut anyone? Bonus, you can add a little buzz to your Sunday mornings with the option for a boozy brunch: an hour of bottomless mimosas with your choice of meal for just $40. They've got a banging booze list and some snazzy cocktails too.
The menu's flair is complemented by the warm green tones and earthy décor of Willow. With Moroccan inspired tiling, fringe umbrellas, sage green walls and swoon-worthy light fixtures, you'll get not only a great feed, but inspo for what your living room should look like—goals.
Open seven days a week, and the perfect combination of boujee and homey, Willow is sure to become one of your staples. Get all the details here.
Find more of Brisbane's best breakfasts here.
Image credit: Ranyhyn Laine