City Cave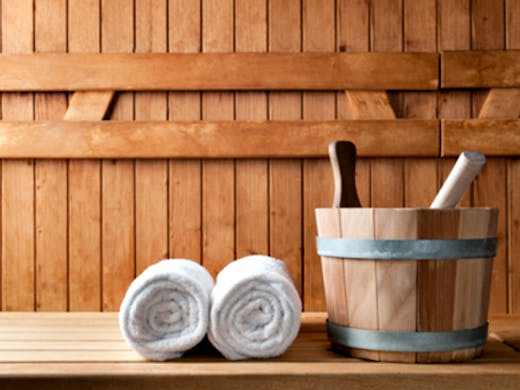 The verdict
Feeling a little frazzled? Getting hot under the collar more than is (probably) socially acceptable? Then what you need is to chill the hell out. Get a little 'you' time in on the regs.
More than just an ordinary wellness centre, City Cave's second location in Paddington is your ultimate escape from the big smoke. This state-of-the-art Brisbane wellness centre offers a whole host of services to heal and revitalise every facet of your being; from massage and float therapy to reflexology and physiotherapy, infared saunas, and massage. City Cave even offers hot yoga and hot Pilates classes to help you detox and supercharge your metabolism—talk about those zen vibes.
No matter what your ailment or stress, City Cave is your first stop on the way to wellness. Where do we sign up?!
Image credit: Wellness Hour
---
You May Also Like
Health & Beauty
South Brisbane, QLD
Looking to turn up the heat and sweat out those nasty party toxins? Well, Pilgrim Hot…
Fitness
West End, QLD
A new kind of workout has arrived in Brisbane, one that will get you sweating through…