Ask any eyelash extension devotee and they'll tell you never to get lash extensions, because it's likely that you'll become addicted from your very first appointment.
But whether you're a newbie or a faux-lash convert, eyelash extensions, like many beauty treatments, are definitely not something you want to scrimp on—there are tweezers, glue and your eyes involved here, people. So, with that in mind, we've put together a list of the crème de la crème of where to get eyelash extensions on the Gold Coast, so you don't ever have to worry about damaging your natural lashes.
Here's where to get the best lash extensions on the Gold Coast.
The Lash Spa
Varsity Lakes
We'd normally save the best for last, but let's be honest, you don't want to mess around when it comes to your lashes, so we're starting with what's—in our humble opinion—the best salon on the coast: The Lash Spa. The Lash Spa has over 500 five-star reviews and is definitely our go-to when it comes to luscious lashes and a luxurious, pampering experience. Hot towel ritual, bubbles or lychee tea on arrival? Uhhh, yes please. Not only is the space cute as hell (their famous pink phone booth is serious Insta goals) but every lash artist in this spot is super experienced, ensuring the absolute most gorgeous result every time. Book an appointment here.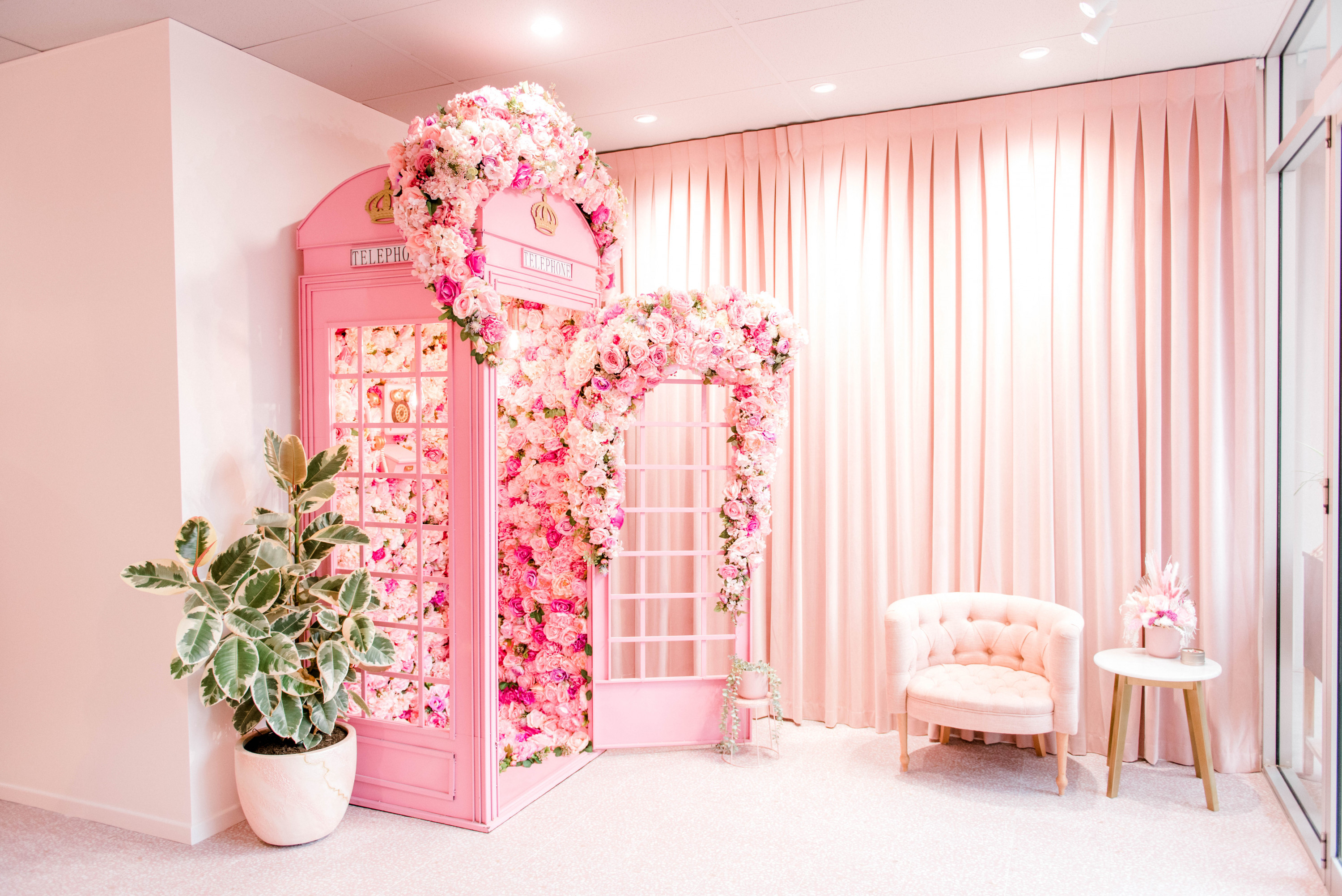 Blacklashink
Southport
Blacklashink is quickly becoming Australia's fastest-growing lash startup, and it's easy to see why: they use high-quality products that'll achieve slick-as-hell, healthy and beautiful eyelash extensions every time. A popular option among the influencer clientele, Blacklashink is also a double win when it comes to price plus quality: their promise to their clients is to offer eyelash products and service at an affordable price, so you won't hear your wallet screaming every time you get your infills. Book an appointment here.
Gold Coast Eyelash Extensions
Hope Island
An oldie but a goodie, Gold Coast Eyelash Extensions has been supplying Hope Island with gorgeous eyelash extensions for a long while now, so the experience factor is a big plus if you're scared of lash damage. Their prices and nothing to scoff at either—providing excellent value for money, Gold Coast Eyelash Extensions is easily one of the best places to get your lashes done on the Coast. Book an appointment here.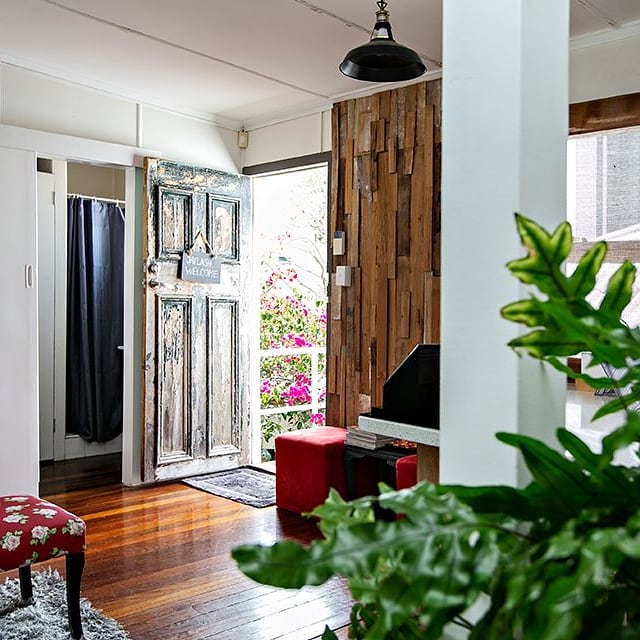 Jaylash Beauty
Surfers Paradise
Luscious lashes in a stunning location? Yes, please. Jaylash Beauty is located at Budds Beach in Surfers—whether you're looking for a classic lash or Russian Volume, as well as various brow treatments (including microblading, and shadow brows), these peeps don't mess around when it comes to your precious lashes and brows and are one of the most reputable salons on the Coast. Book an appointment here.
Amy Jean Brow Agency
Main Beach
With locations all over Australia and a celeb clientele to boot (Delta Goodrem, Sam Frost and Chloe Morello to name a few) you know you're in excellent hands at Amy Jean Brow Agency. Despite their name, it's not just brows that the team at Amy Jean excel at—they're also absolute wizards when it comes to your lashes. Choose between the Keratin Lash Elevate, which lifts and curls your lashes for up to four weeks, or their classic lash extensions. Their expert artist will help you decide on the look you want—bet it added volume and drama using their hand-crafted 3D volume lashes or a softer more subtle result using their Classic extensions. Book an appointment here.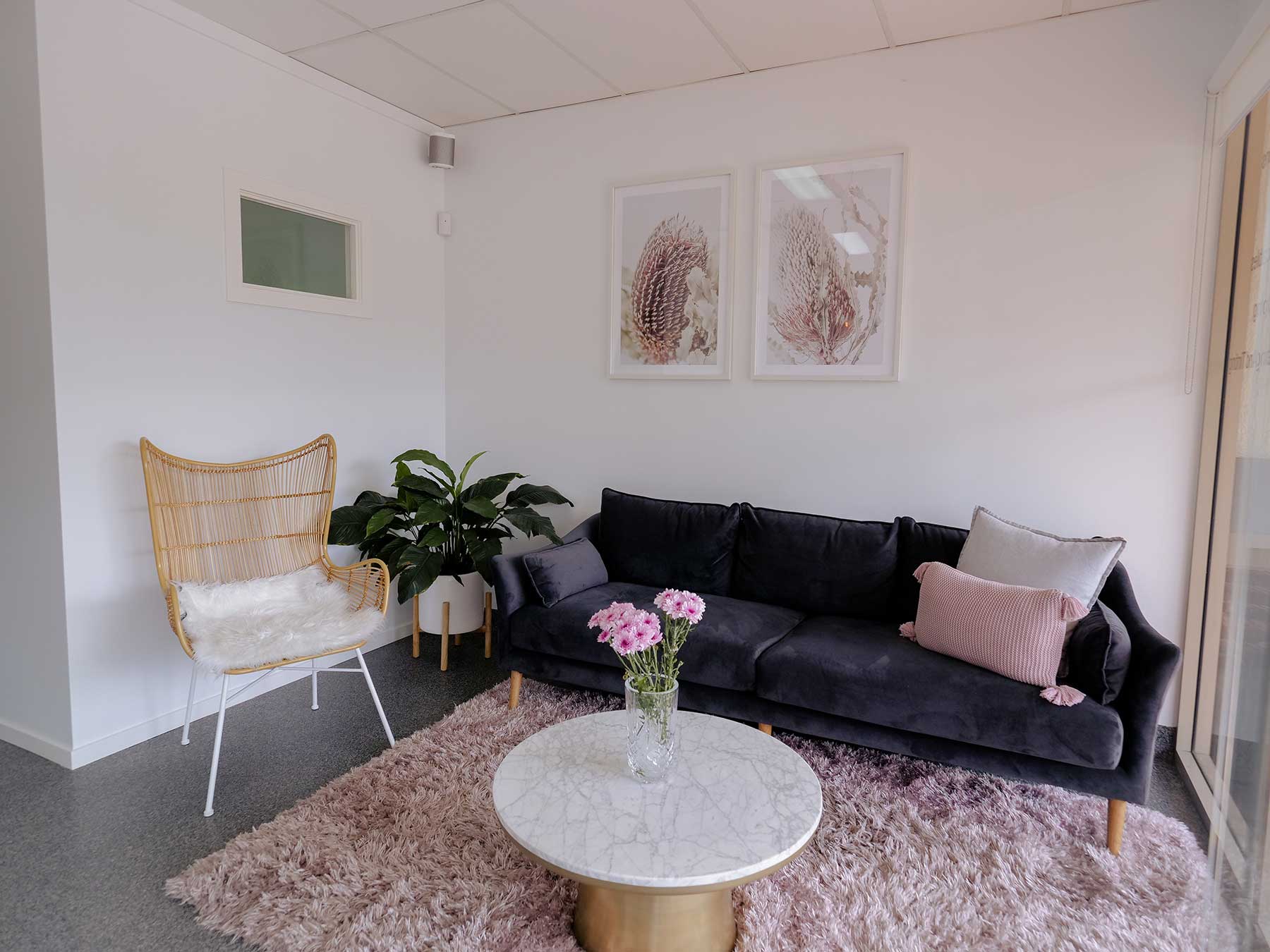 Lash Laine
ROBINA
Lash Laine owner, founder and senior lash technician Taurie Slater first started her love for lashing in 2012 and hasn't stopped since—her intricate lash work is well-known across the Coast, from models to celebrities and is always in high demand. From classic to glam to hybrids, your lashes will live their best lash life at Lash Laine. Book an appointment here.
Burleigh Beauty Bar
Burleigh Heads
If you're looking for a spot that does it all, Burleigh Beauty Bar is where you'll want to head. From lash extensions to tanning to eyebrow waxing and facial treatments, there's nothing the pros at Burleigh Beauty Bar can't do. Talking strictly lashes though, you'll want to browse their epic range of silk eyelashes, mink lashes, as well as 3D to 6D volume lashes. Who's ready for a makeover? Book an appointment here.
Mila Lashes
Bundall
Terje from Mila Lashes became an eyelash extension technician seven years ago, and since then she's been blessing the Coast with her extensive knowledge and talent for lash extensions. A home-based salon, all appointments are held at Terje's home in Bundall, where you can relax in a quiet and private space that's perfect for unwinding. Terje offers various options for lashes to suit various eye shapes, including classic and Russian volume, as well as 3D brow services and gel nail extensions. Book an appointment here.
Neon Hair & Beauty
Southport
The peeps at Neon Hair and Beauty are passionate about everything to do with hair and beauty, not just lashes—from hair colouring and extensions, to brow tinting, waxing, and even cosmetic injectables, Neon is a great spot if you're looking to cover all the bases when it comes to beauty. When it comes to lashes, Neon uses individually applied silk lash extensions and fast dry lash adhesive in various lengths and thickness levels—from classic to hybrids, to full volume, you're sure to walk out of Neon looking like an absolute superstar. Book an appointment here.
Ready for some more pampering? Hit up the best day spas on the Gold Coast.
Image credit: Kaitlin Maree Photography, Jaylash Beauty, Lash Laine