It's heating up down here in Melbourne, the festive season is upon us and that means seafood is on the menu. But not just any seafood, we're talking all kinds of lobster goodness. We've done the hard work for you, so you can get your pincers on the best lobster rolls in Melbourne for 2022:
Supernormal
CBD
Everyone knows and loves Supernormal, so it's only right that we include their delectable New England Lobster Rolls on our guide. These bad boys are just $18 a pop at the jewel in Andrew McConnell's culinary crown. Order up at the venue or have them delivered to your door through Providoor, then simply tuck in and wash them down with a signature Supernormal martini.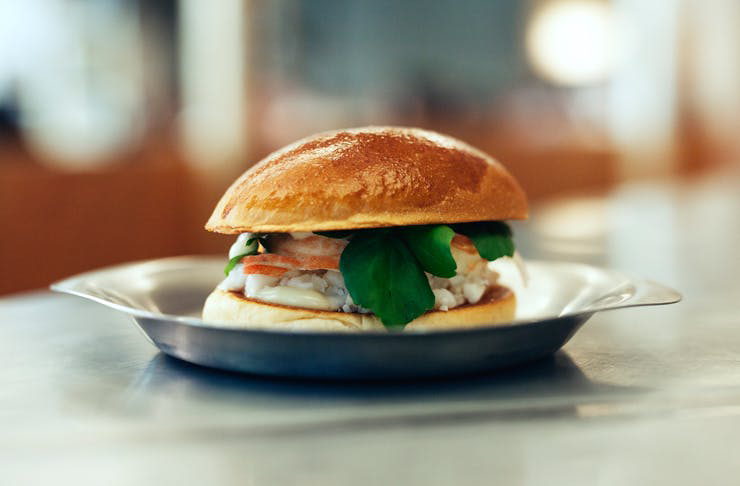 Ascot Food + Wine
MOONEE PONDS
A Western suburb favourite,
Ascot Food + Wine
is the black-shaded diner on the corner of Ascot Vale Road in Moonee Ponds. Alongside a selection of Euro-leaning dishes here, the lobster roll is a standout; housed in a dense golden topped milk bun which is then stuffed full with a mix of chopped lobster, Kewpie mayo, sliced celery hearts and then topped with watercress. It's rich but offset by the freshness of the celery and watercress, making it incredibly tempting to put more than one to the sword.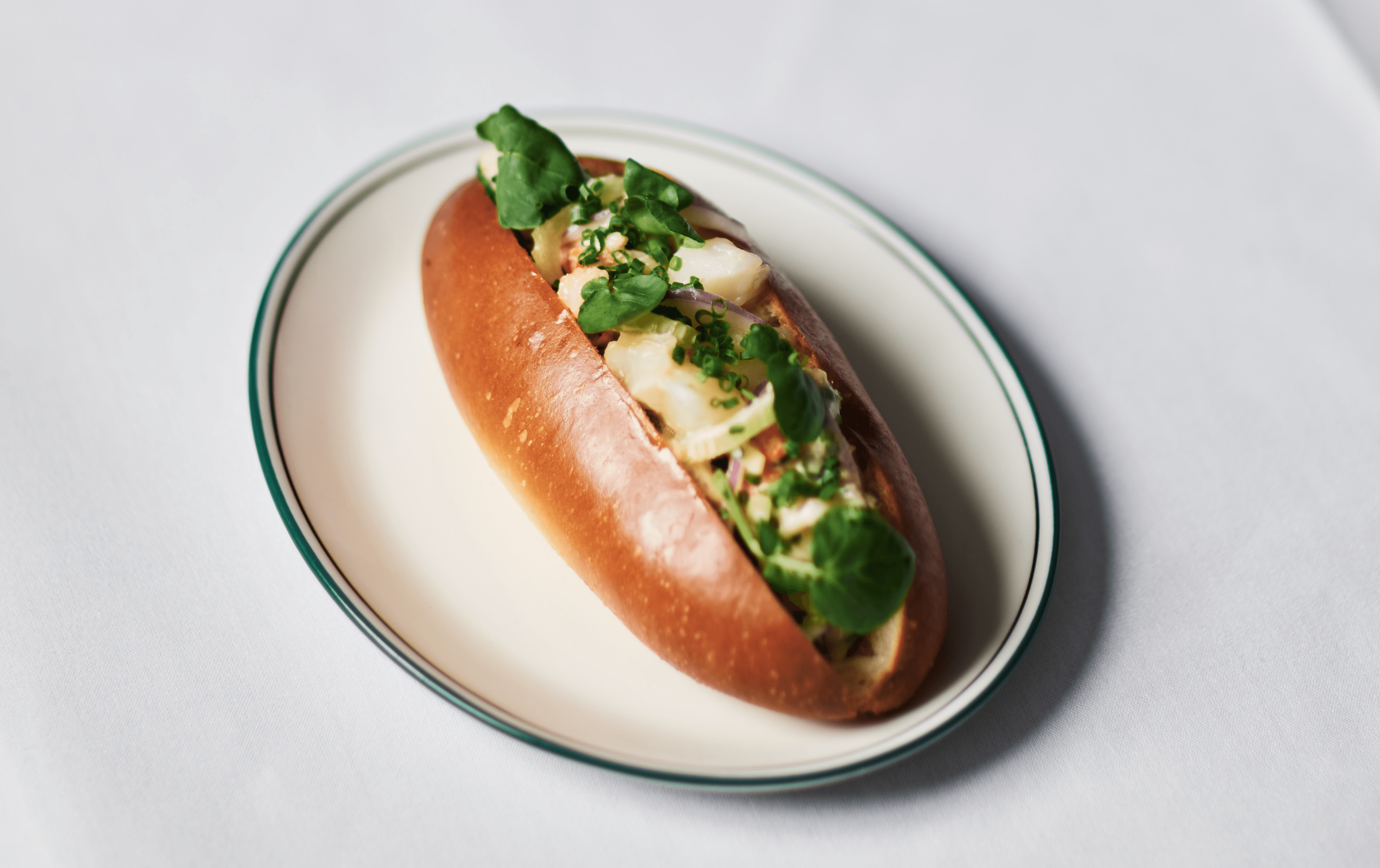 Unabara
CBD
The city-based oyster and lobster bar have quite the selection when it comes to the cray roll. Offering two very distinct and now notorious lobster rolls; the first a New York-style creation, a simple combination letting the lobster shine with diced celery, red onion, mayo and chives, as well as Unabara's Tokyo edition with nori, avocado, tobiko, cucumber and wasabi mayo. Each as memorable as the other and both will run you $26.90.
Pinchy's
CBD
Lobster rolls and champagne anyone? That's the iconic combo Pinchy's is known for. For just $20, you can dig into their famous Lobster rolls served with decadent truffle fries and truffle aioli. There's plenty of other bite-sized offerings to tempt you—how about a Snapper Croquette or King Crab Taco? You'll want to get your pincers on a bit of everything at this San Sebastian inspired hangout.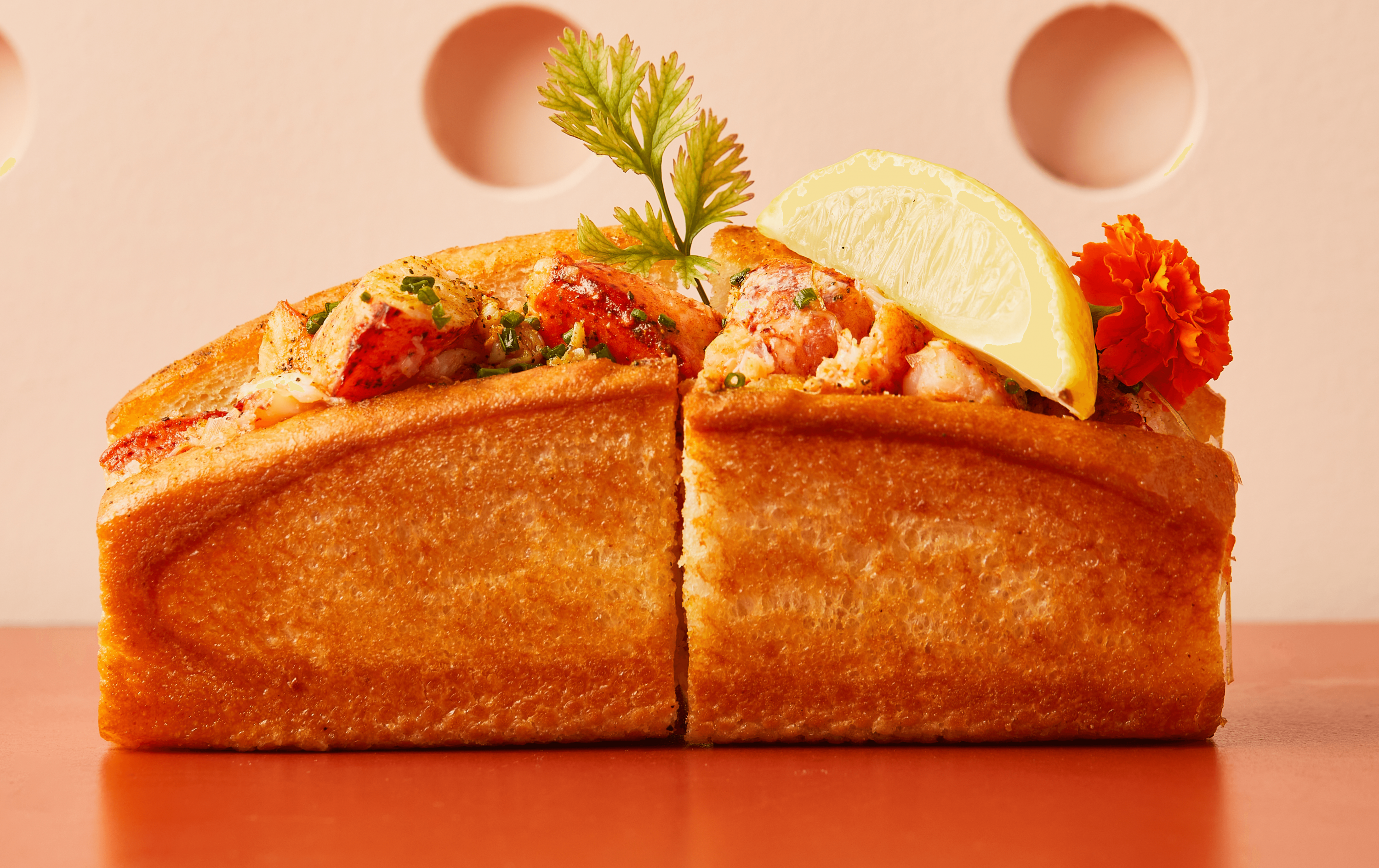 The Fishmonger's Son
CARLTON NORTH
A lobster roll with legacy, two generations of dedicated fishmonger knowledge has poured into this handheld masterpiece. The lobster roll is a quaint-sized sensation, a soft potato roll is stuffed to the brim with soy and mustard mayonnaise fused crayfish on a bed of butter lettuce giving you that perfect contrast of crunch. At just $15 it's a hard lunch option to pass up.
Hardware Societe
CBD
A staple of the Melbourne and now Paris cafe scene, Hardware Societe has stood as a stalwart for well-made brunch and coffee. Unsurprisingly their lobster roll really hits the mark, steering away from the conventional norm with a lobster and benedict combo with a citrus hollandaise and poached eggs in a brioche bun. For a cool $26, it's one sanga you won't forget.

Get all the new details on HER, the towering mega venue from the Arbory team.
Image credit: Supernormal (supplied)