Opening up right in the thick of it in Moonee Ponds, Convoy is the collective opening from the team of Terror Twilight, Tinker and Hi-Fi.
The three Melbourne hospitality veterans Ben Argentino, Bec Moore and Kieren Spiteri set their sights on the suburb back in 2021 and have been quietly building this soon-to-be cafe titan.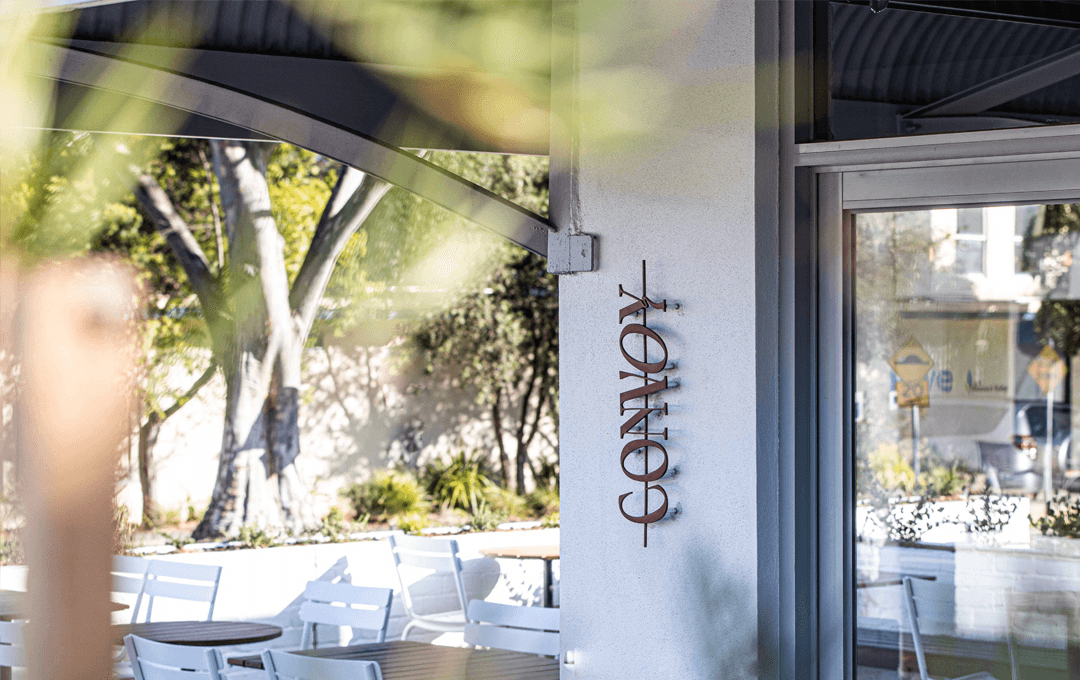 Convoy is an amalgamation of all three spots, they're taking the learnings and notoriety the team has developed for flavour-centric dishes to the all-new menu. Leading the culinary direction will be executive chef Dale Kemp, whose been responsible for things tasting very good in all the collective venues.
At Convoy, you can expect some twists to classic dishes from Tinker, Terror Twilight and Hi-Fi, and some new and exclusive standouts." says Kemp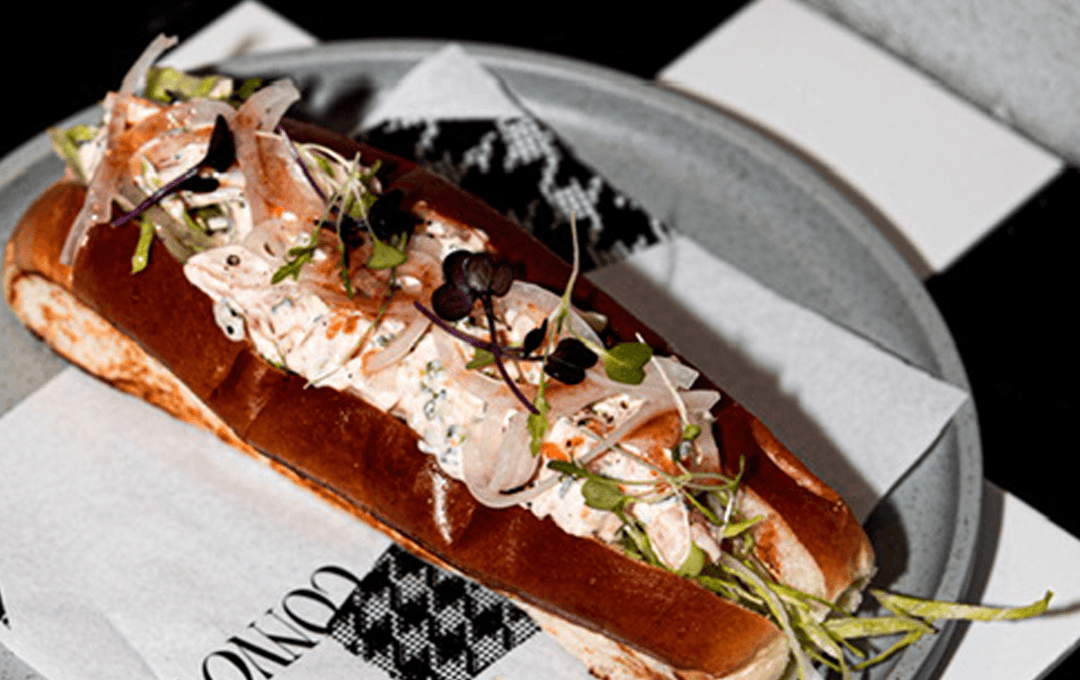 Highlights off the bat include the Prawn roll with celery, pickled onion, and iceberg lettuce, it's dished up in a soft milk bun with tabasco and chives scattered over the top.
Harkening back to Terror Twilights' famed hotcakes, Convoy has its own cinnamon scroll-style sweet potato pancakes with a cinnamon caramel and cream cheese icing that's sure to impress.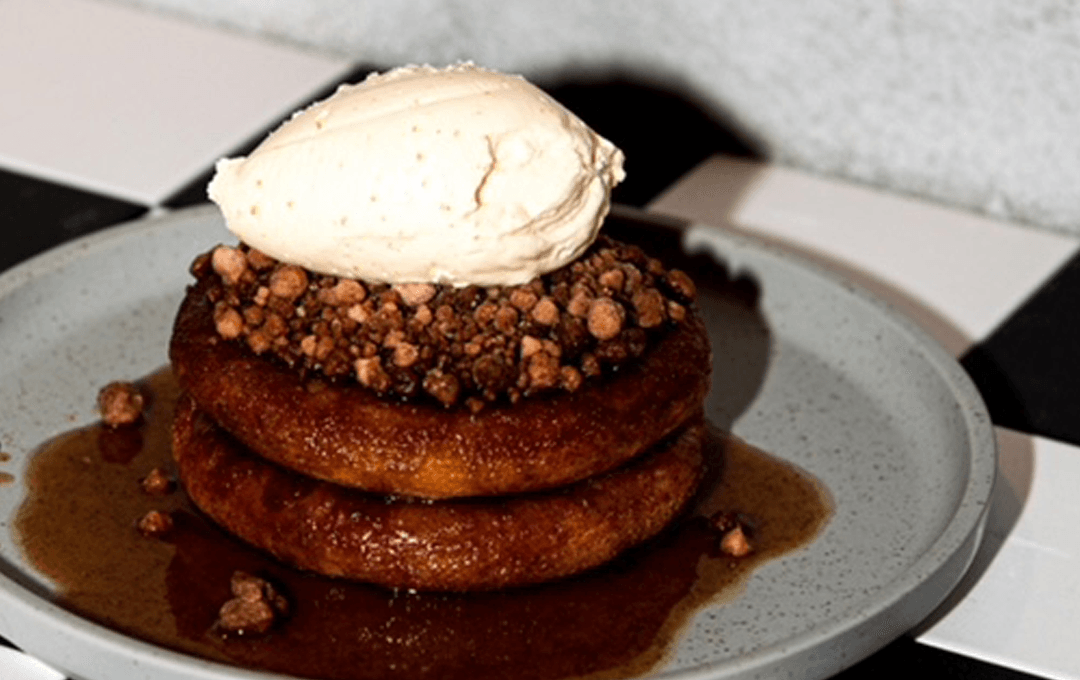 The drinks menu is extensive and includes almost every coffee option out there available to teas, cold press juices, and smoothies. There is even a select range of cocktails from the Bloody Maria, which opts for tequila in lieu of the standard vodka to the Melbourn Mai Tai with Amaretto and dark rum.
Resting right on the corner of Pascoe Vale Road and The Strand, Convoy has a stark white-washed exterior with and wrapped verandah awning. The entire venue has been designed exquisitely by Studio Esteta, crafting an elegant but accessible feel to the entire space with drop light fittings, checkered floors, wood panelling and plants throughout. It's a breezy backdrop for those early-morning coffee runs or long Saturday brunches.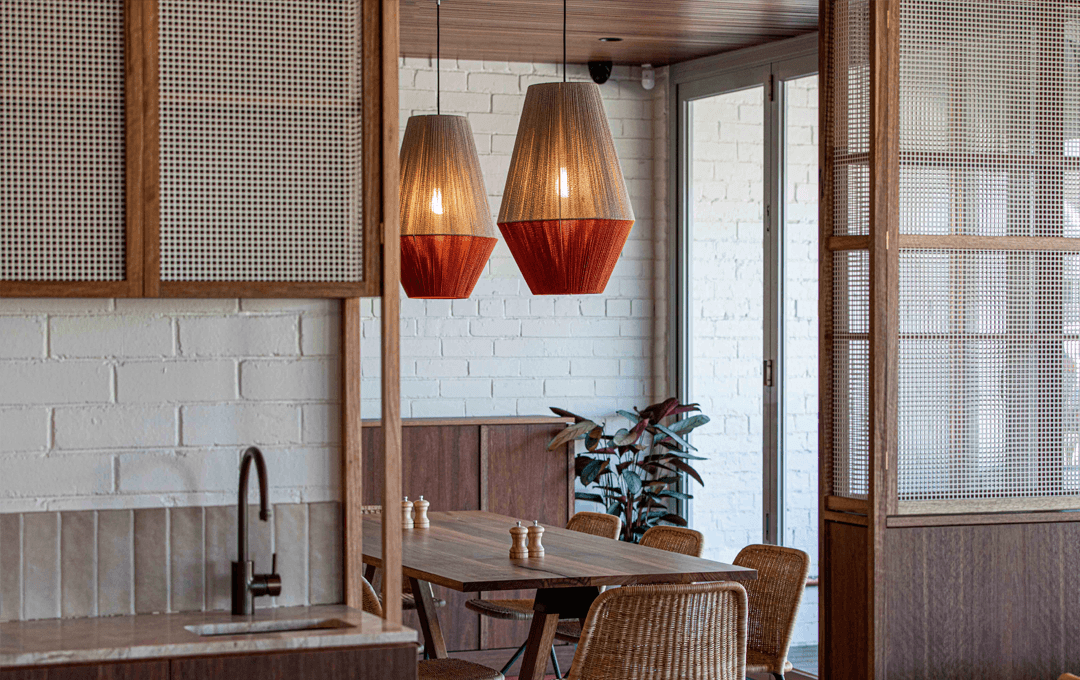 Convoy is open now, head over here for more information.
Check out other spots to eat and drink in Moonee Ponds over here.

Image credit: My Friend Tom (supplied)