If recent months have left you thirsting for something to get the creative juices flowing, we hear you. The good news is, summer is only a few short weeks away, meaning it's officially the season to get out and about and soak in all the wonders Melbourne has to offer.
We've teamed up with Bombay Sapphire to round up where you can kick-start your creativity in Melbourne and keep the inspiration flowing.
From picnicking up the Yarra on your own eco-boat to soaking away your worries at Sense of Self, here's our local's guide to unlocking your imagination.
Immerse Yourself In The Mesmerising World Of Van Gogh
CBD
After a brief cultural hiatus, Melbourne's art scene is shifting back into gear. Start your day right and head to the Lume Gallery at the Exhibition Centre to experience the life and works of Van Gogh. The all-digital exhibition features mammoth floor-to-ceiling digital displays showcasing the incredible paintwork of the famed artist. It's a completely immersive experience with musical accompaniment, aromas, and even paired food and drinks.
Picnic On The Yarra With Go-Boat
CBD
You're the captain now. Steadily steer your own boat with eight mates up the Yarra and enjoy the Royal Botanical Gardens and the CBD as your backdrop. The completely eco-friendly GoBoats are made up of recycled materials and run on electric engines so you can feel good about picnicking whilst navigating the river.
Unleash Your Creativity On Canvas
Beneath Driver Lane
Gin giant, Bombay Sapphire is pairing up with Australian illustrator and animator, Ellen Porteus for a botanical enriched range of bespoke edible art that will be incorporated into unique cocktails. Available at Beneath Driver Lane, each different garnish will take after the iconic Bombay range and $2 from every cocktail sold will be donated to charities in the hospitality and arts community; so you can feel good putting back a few.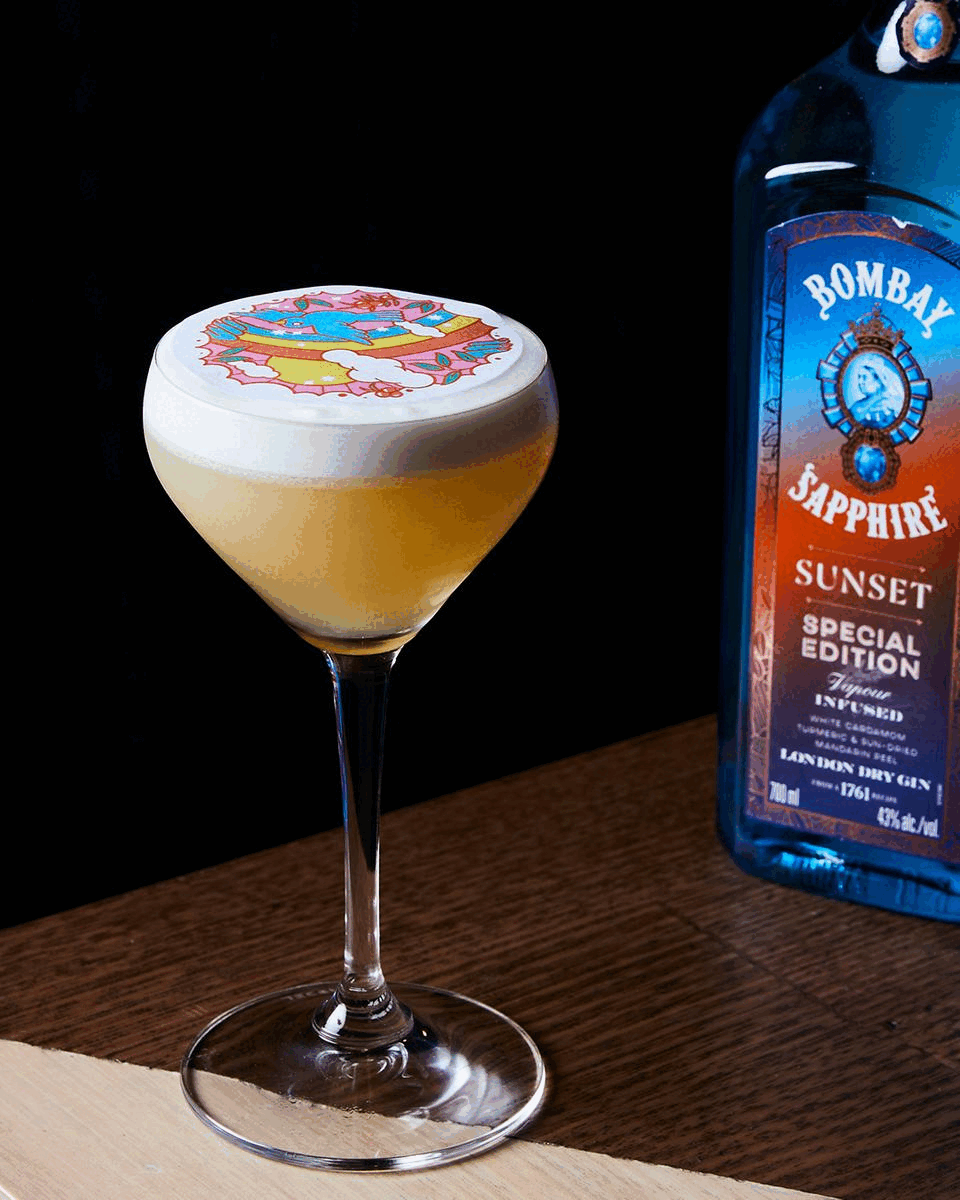 Soak It Up At Sense Of Self
Collingwood
The ultra-aesthetic bathhouse and day spa is so much more than a simple massage or spa, the heavily-curated space provides a fully-immersive wellness experience. Sense Of Self is adorned with lush plant life and soft colours; the welcoming space features private and communal bathing in their bespoke mineral bath, a Finnish sauna, plunge pool, and a selection of remedial massages including Gua Sha-style facials.
Lido On The Roof
HAWTHORN
The cultural leaders of cinema in Melbourne, Lido's rooftop space is the perfect spot for a twilight session. With several different weekly specials including actor and director retrospectives; you can catch plenty of cult classics as well as contemporary releases. The open-air cinema's current program features Australian-made hit Nitram, as well as the new Bond film, No Time To Die and more, book in here.
Stay And Dine At The Ovolo
SOUTH YARRA
Staycation. Staycation. Staycation. It's one of the greatest joys in life, and The Ovolo in South Yarra is a hell of a choice for a home city-based stay. The entire hotel is fitted out in a retro-chic feel with a colourful pop art design. Each room has been individually named after musical identities and also features themed suites like the 'Groovy' suite, which is a homage to the era of Studio 54 with 70s wallpaper and a plush king bed. Making the stay a complete eleven out of ten is the resident restaurant downstairs, Lona Misa, the Shannon Martinez-led plant-based haven.
Whether you're re-centering in a luxe bathhouse, immersing yourself in art or checking into for a staycation, finish a day packed with inspiration and unleash your creative flair on your next cocktail with Bombay Sapphire. Pick up your bottle here.

Editor's Note: This article is sponsored by Bombay Sapphire and proudly endorsed by Urban List. To find out more about who we work with and why read our editorial policy here.
Image credit: Sense Of Self, Go Boats, Supplied