A mere hole-in-the-wall of the heritage-listed Windsor Hotel,
Kudo
is the new CBD artisan bakery specialising in gluten-free bread and baked goods.
Tucked away just off the corner of Little Collins and Spring Street, the cosy cafe and bakeshop is the joint venture between chef duo Felix Goodwin (Donovans, Sunda) and partner Elena Nguyen (European, Saigon Sally).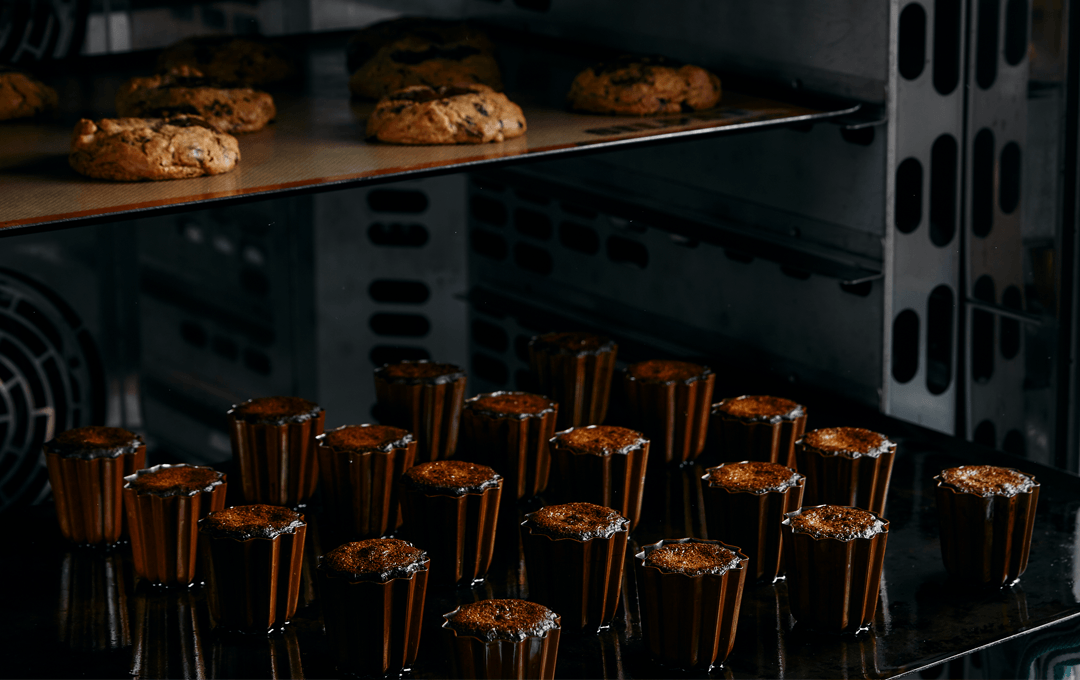 Felix who is coeliac has flirted with gluten-free recipes throughout his entire career, "if I could I would put gluten-free desserts on the menu, but I think the idea for Kudo really began through lockdown...a lot of these recipes have come through that time period."
Opening up at the tail end of July, Kudo kicked off serving up canalés, cookies and coffee, for the past six weeks, it's pretty much just been the two of us [Elena] in the kitchen, says Felix.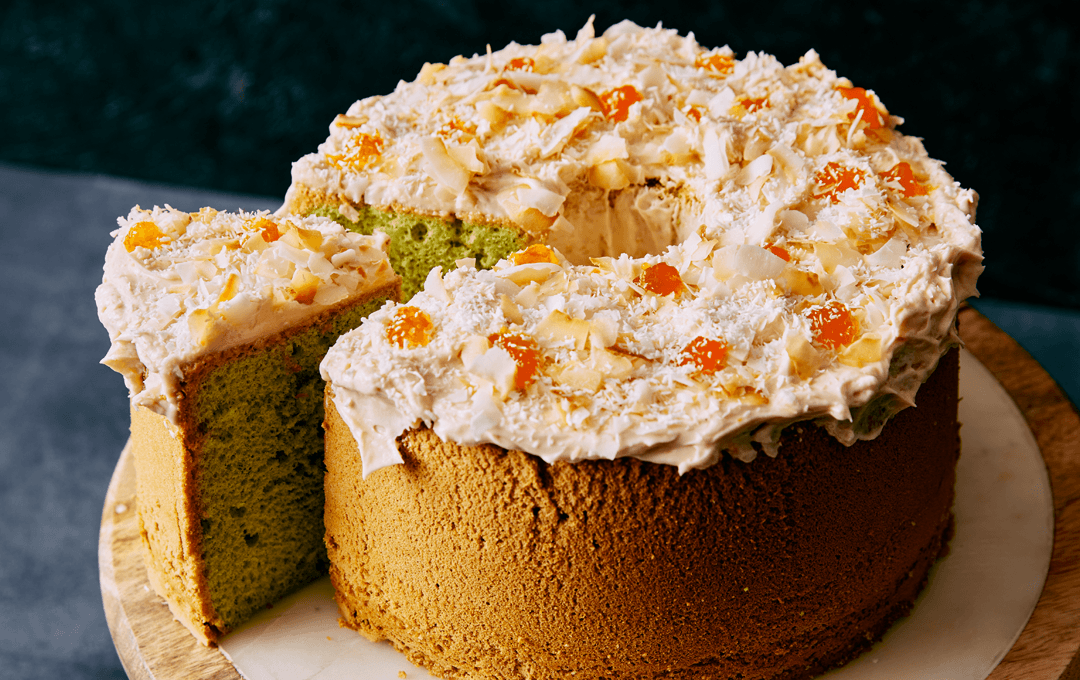 Inside Kudo, there's a previously unimaginable selection of gluten-free treasures, be it a matcha-infused canalé, pomelo chiffon cake, cream-filled choux pastry or even a pull-apart Mars Bar-style cookie with wattleseed.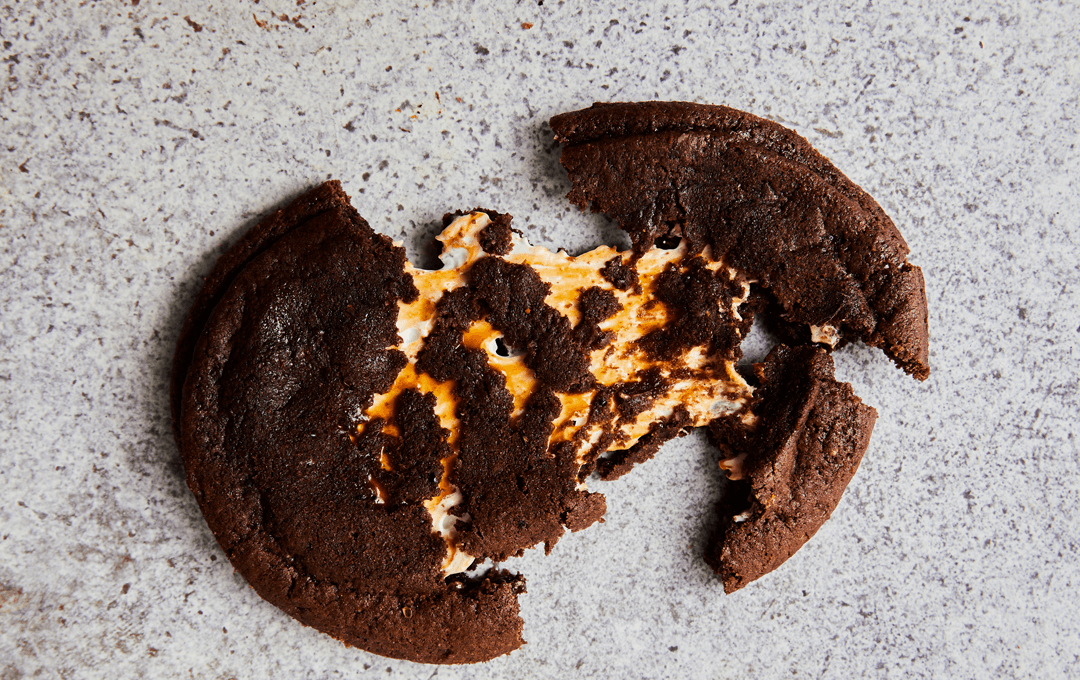 As impressive as the baked goods are, it's the bread here that's the star; foremostly the sourdough. For anyone who has sampled GF-bread, it's a tough act to emulate the real deal but it was just this creation that cemented Kudo for Felix and Elena.
"It was the bread that helped shape the project" which Felix and Elena repeatedly bake-tested their recipe.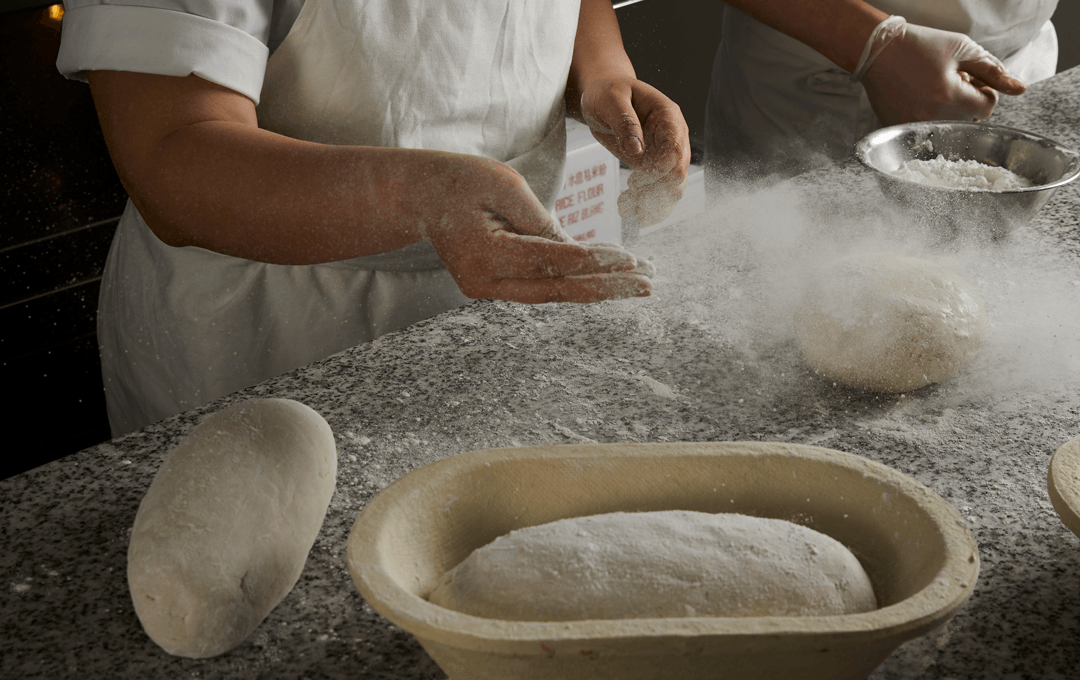 "There's generally a lot more ingredients, you've got to work out your flour blends per recipe" Felix and Elena are sometimes mixing up to ten-different flours together to achieve a sourdough with not only the desired texture but also a wide flavour variety, "if you use too few flours you get like a one-note flavour".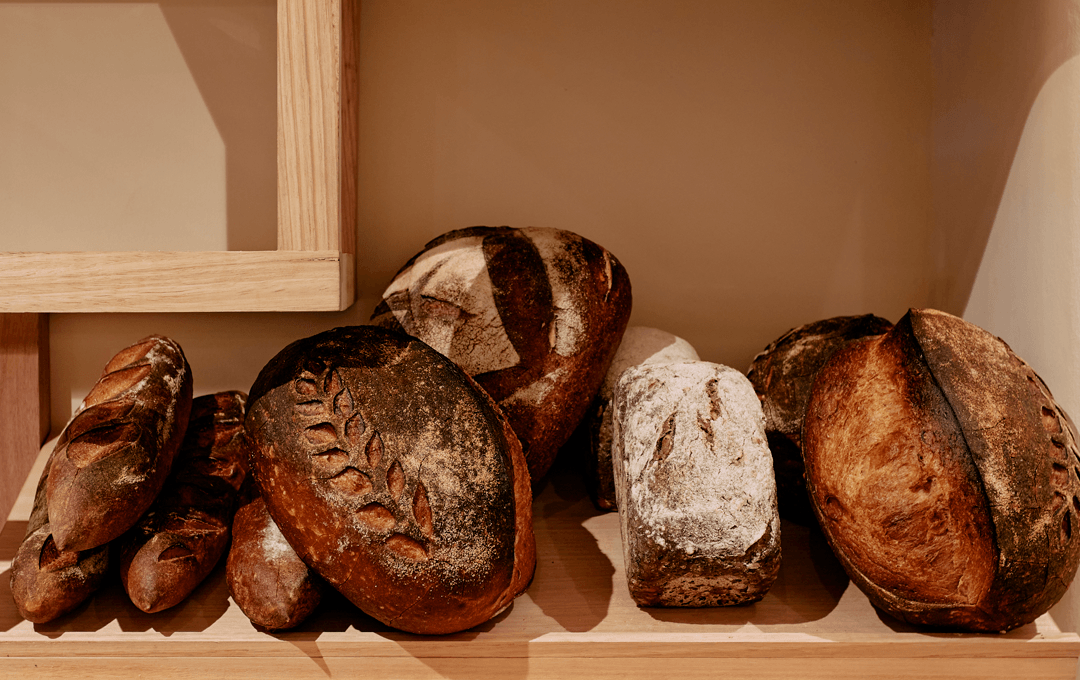 Inside the cosy-spaced store which has been masterfully designed by Kei Kitayama the entire space blends seamlessly with the old-age charm of the
Windsor
.
The exterior brick wall features glass windows which provide an inside look at the baking kitchen whilst the front has an open-window prime for a takeaway coffee and a baguette.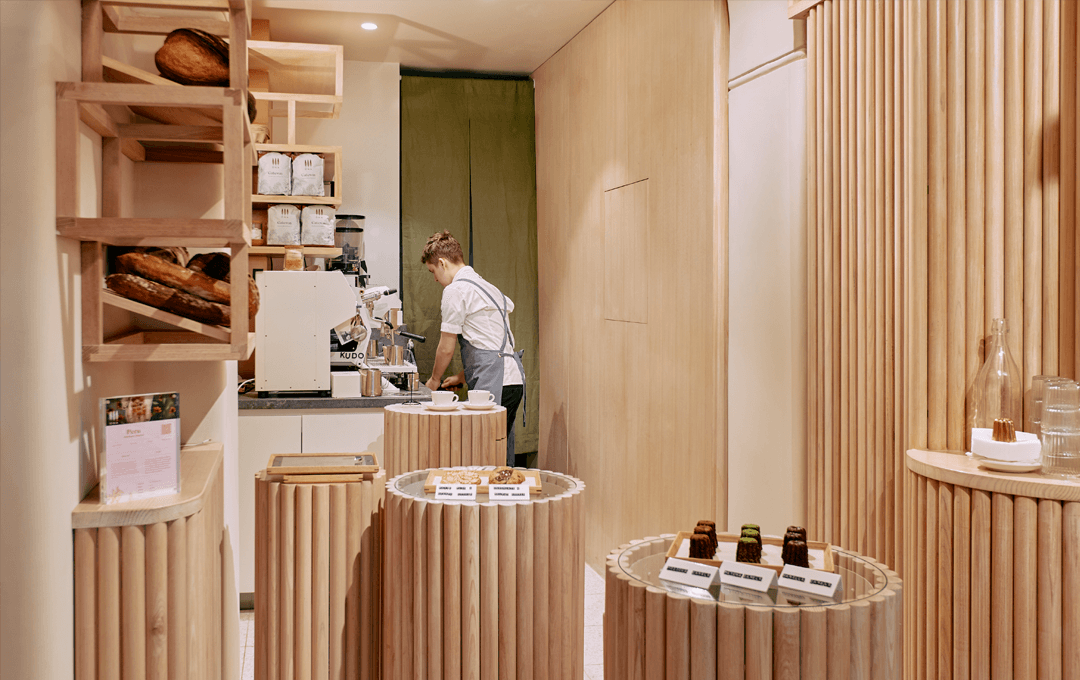 There's plenty on the cards for Kudo, for now, they're just trying their hardest to bake enough for each day, and to introduce people of all diets to take part. "We don't want it to be just a gluten-free bakery, we just want it to be a place to get something good to eat," says Felix.
Check out all the new openings in Melbourne
over here
.
Image credit: Parker Blain (supplied)