Opening up on Glenferrie Road in Hawthorn, Sushi Uokin is a chic new sushi store, centred around quality and experience. Helmed by Angelito Bautista (Nobu, Koko) 'Uokin' is a term often used when referring to high-grade fish in Japan.
The menu here is considered with Angelito providing his collective years around Japanese cuisine, combining locally sourced fish alongside harder-to-find items imported from Japan to round out and highlight each dish.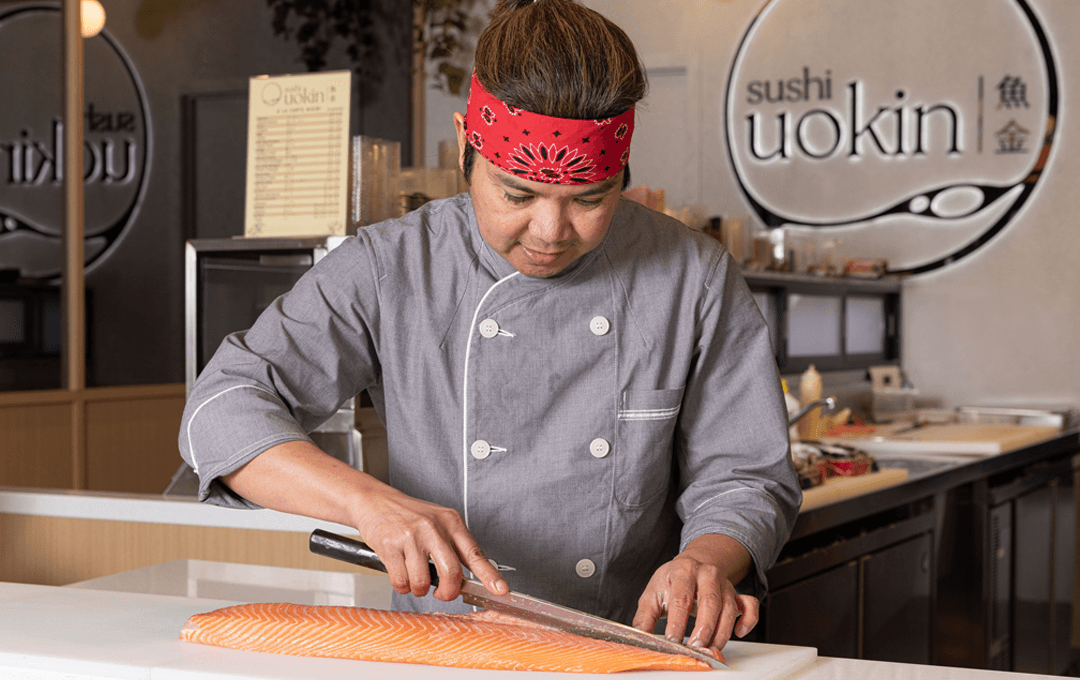 The simple light-filled shop features a range of bountiful platters, Sashimi, Nigiri and more with varying colourful cuts of fish and seafood, laden with toppings, be it a chilli mayo or soy sesame glaze. The house speciality is the Uokin roll, which is filled with fresh-cut salmon, grilled prawns, asparagus and a zesty homemade sauce.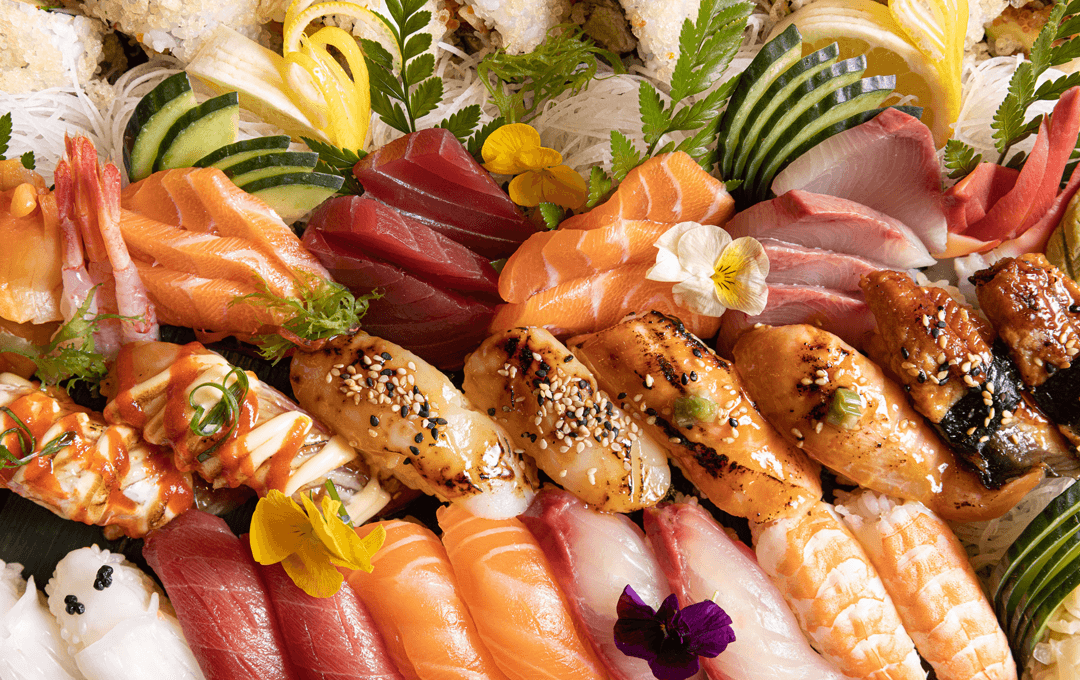 It's a takeaway affair at Uokin but you're able to plant yourself in-store and catch a glimpse of the sushi chefs' meticulous preparation in the kitchen that centres the store. Sushi Uokin is open now, head over here for more.
Check out Melbourne's best Japanese restaurants over here.
Image credit: Sushi Uokin (supplied)