If you didn't slide into the Tarts Anon DM's did you even do lockdown in Melbourne? The clandestine dessert operation headed up by former Dinner By Heston chef and Lune alumni, Gareth Whitton and partner Catherine Way was a smash-hit when it kicked off in 2020. After two years, countless tarts, and customer demand that exceeded baking tarts in their own home as well as a shared kitchen, Tarts Anon has finally found a home in Cremorne.
"At home, Gareth could bake 20 tarts a week at a maximum, and then we worked at Worksmith (shared kitchen) and we got up to around 70 but they were stilling out in a few minutes," says Catherine.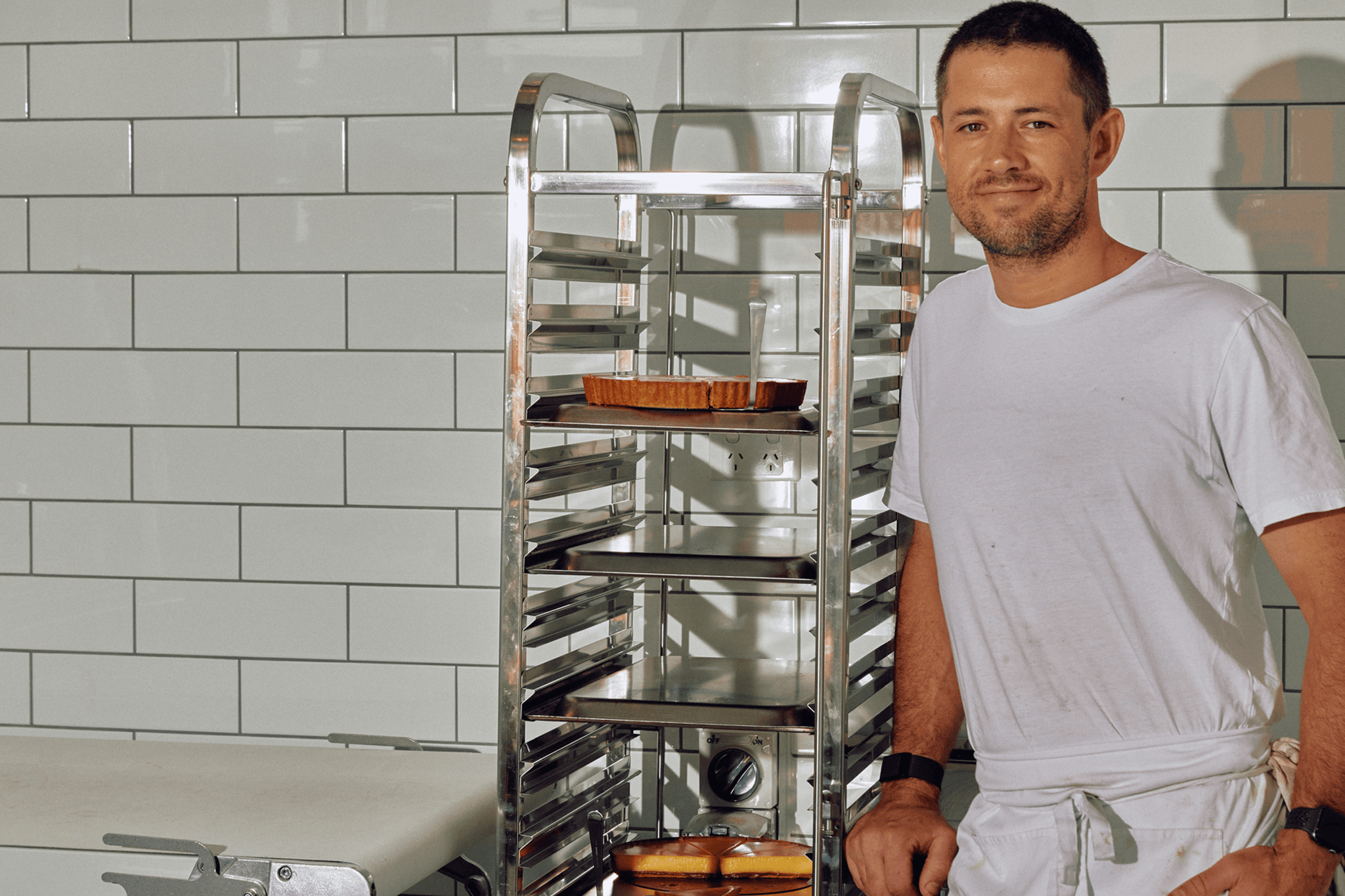 Perfectly positioned on Gwynne Street, this store is awash with white tiles and marble benchtops, there's an almost gallery feel to the space, and the glass case that rests on the centre of the bench containing the day's five to six tarts on offer goes on to extend this aesthetic. A glass door with a white tart logo imprinted on it leads into the large tart-making space in the back where Gareth hones his craft.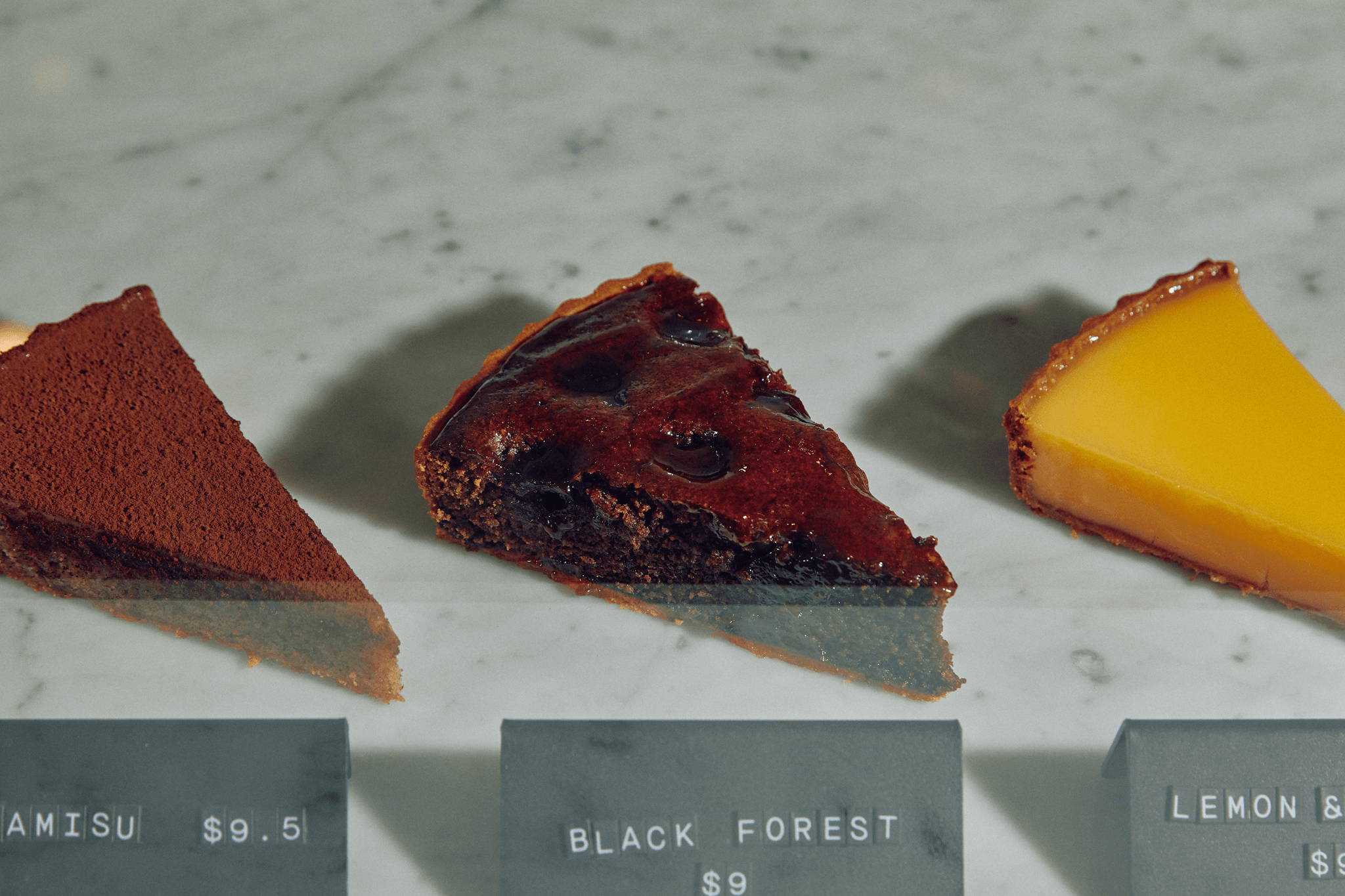 There are around 12 seats in total including both indoor and the bench out the front, so you're able to sample the goods on-site, which was a big focus. What's striking about the new venue is you can see behind the curtain, the sheer precision in the creation and even the serving of the tarts is unparalleled. Speaking with Gareth in the store he explained how some tarts are so fragile that just to cut the slices can sometimes require two knives, one for the bottom base and then another one halfway through.
"At any given time there are around 20 different tart varieties that will be rotated between," Catherine explains, crowd favourites like the chocolate caramel, lemon and rhubarb and pecan and butterscotch are frequently featured in the lineup. On the bar, neighbouring roastery Square One is supplying the beans with a whole raft of coffee options on the cards including filter and cold brew—a plethora of options for your tart experience.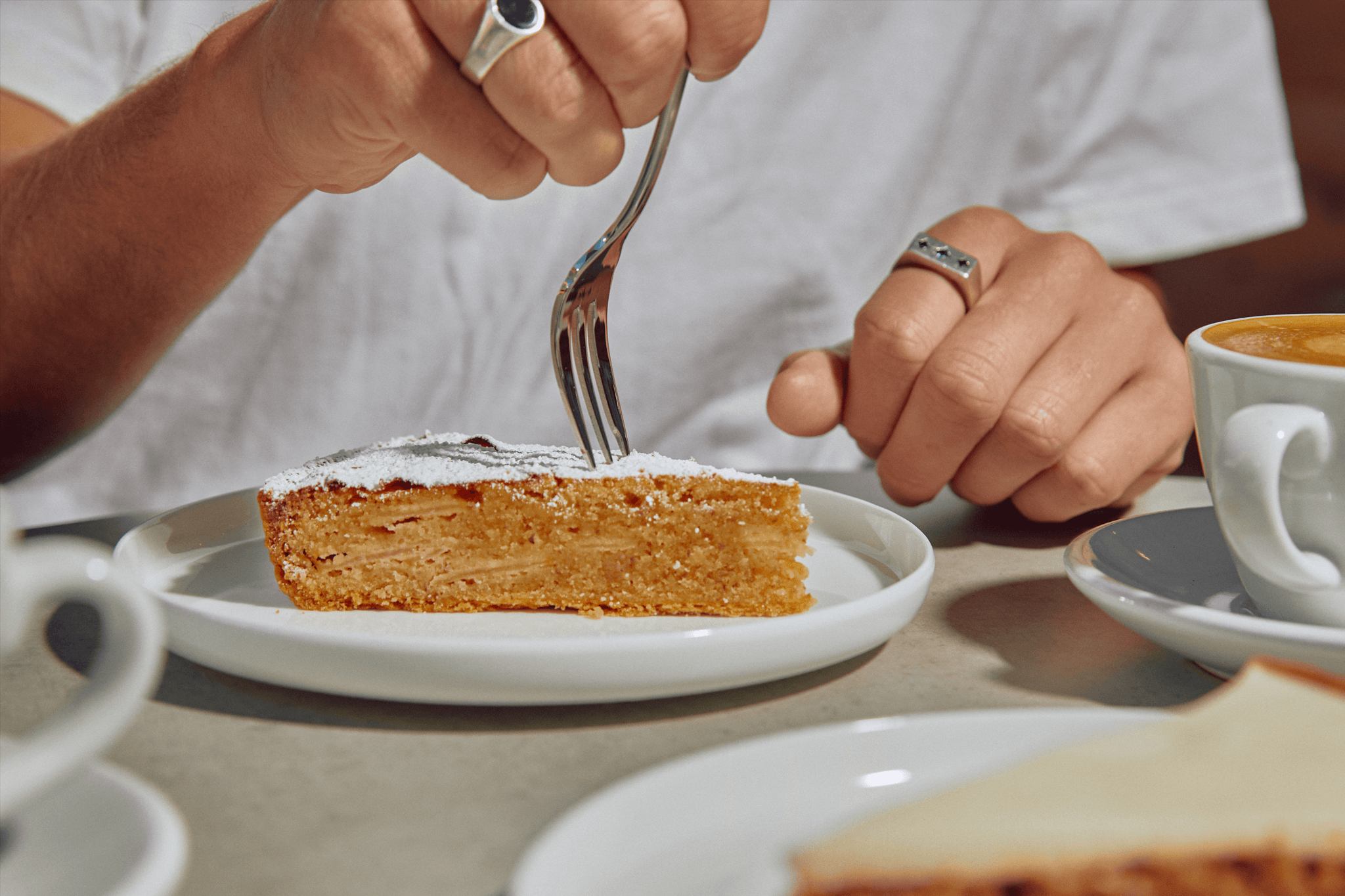 When speaking to Garreth about his own tart consumption he explains his philosophy, "I like to go by the old adage; don't get high on your supply", it was later revealed that this ethos isn't always so easy to stick to, admitting that are days where the daily intake ticks up to three slices—strictly in the interest of research and development we agreed.

If you've sampled the goods from Tarts Anon you'd understand the ease of which you could down a couple to yourself, although decadent Gareth and the team have refined their tarts to a perfectly balanced product, which are surprisingly quite light, not leaving you feeling like you need to sink under the table or perhaps take a quick nap.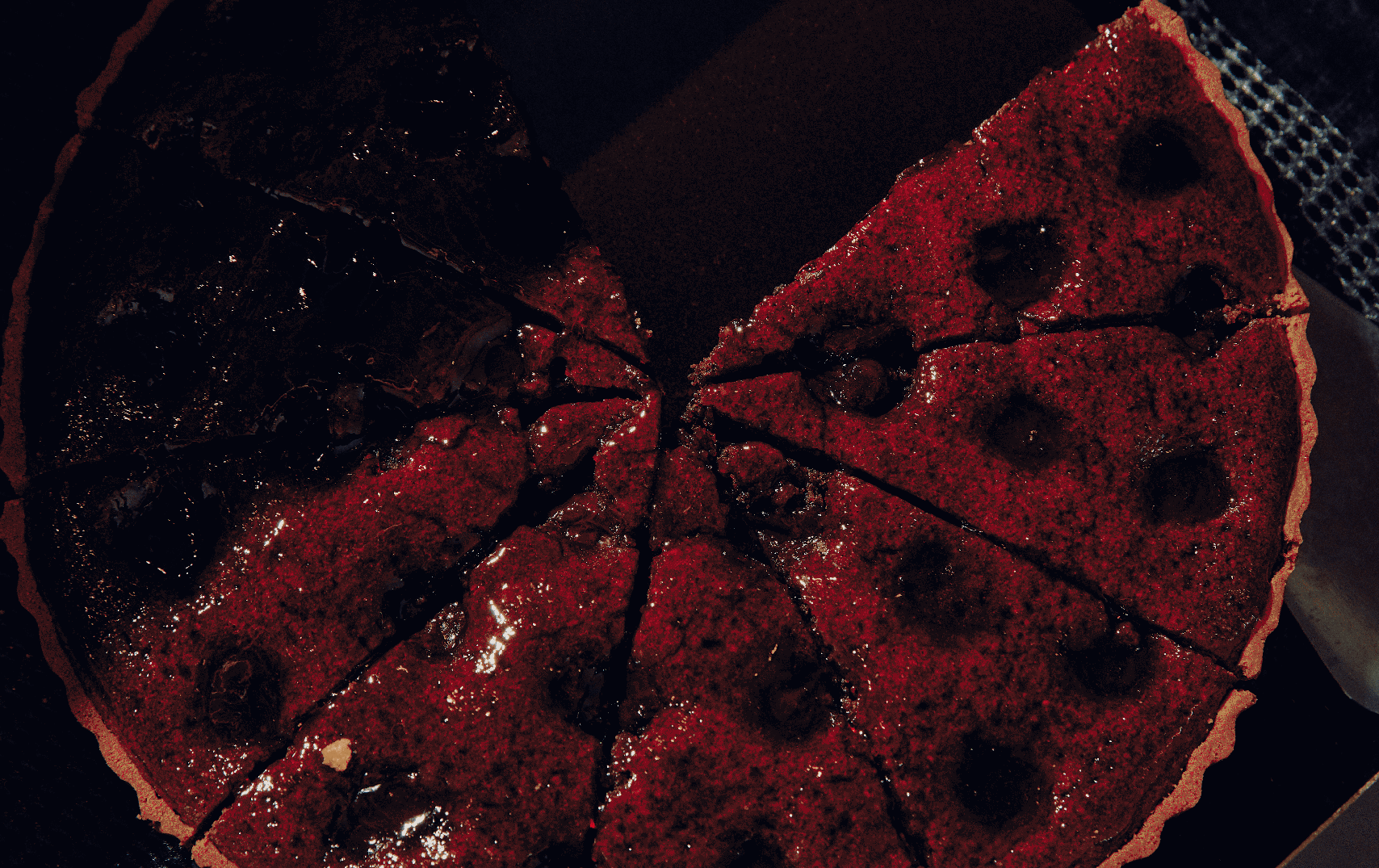 After visiting the Cremorne flagship and tacking a slice of the classic pear as well as the carrot cake this editor had a spring in his step and armed with the newfound knowledge of a permanent tart store was able to tackle the day with a newfound dessert-inspired enthusiasm.
Ever wondered how the Bunnings Sausage came to be? Head over here to find out.

Image credit: Annika Kafcaloudis