Chances are, if you live in Auckland, then you head to Mission Bay—or one of the nearby beaches—at least once a month to soak in the epic views, have a splash in the fountain (ok, we're kidding a little bit here), or head to one of their delicious cafes and restaurants for your weekend fix.
But now, before you hit the bays, it's time to make a stop at the newly built and highly anticipated Orakei Bay Village! This new hotspot brings all of the eating, drinking and shopping opportunities you could possibly want or need!
Open from the early morning for those who like to get up with the sparrows, until the sky turns dusk (and beyond) this new Village is perfect for a weekend jaunt.

Bowl & Arrow
If you are one to wake up and catch the worm, boy oh boy are you in for a treat! Forget about nibbling a cereal bar on the run because Bowl & Arrow are in town—and they aren't about to take your homemade attempt at porridge lying down. With a colourful selection of smoothie bowls to choose from, get ready to Insta the s**t out of your pick, as they are not only delicious but are b.e.a.uuuutiful too!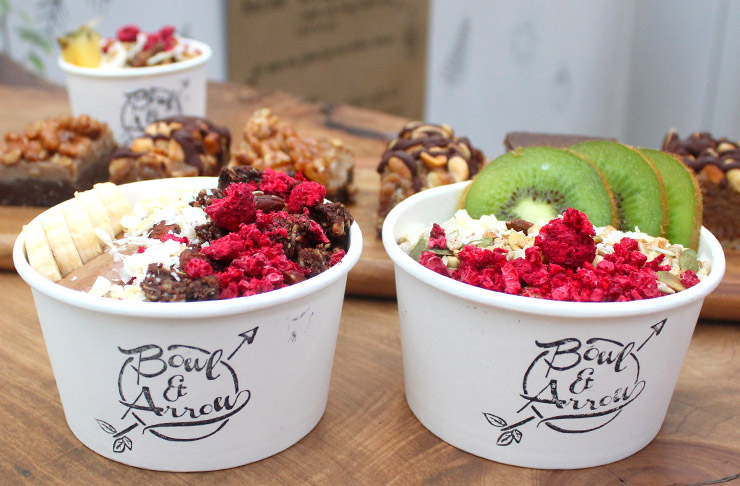 Melba Group
Well-known for their range of cafes, including Melba Cafe, Frolic Cafe and Bread and Butter Bakery, the Melba Group have a space dedicated to them at this new venue. They haven't yet thrown open their doors, and so we are biting our nails to find out what their new cafe will be. Oh the antici-pation!
Mexican Specialties
Hola! What started as a vendor at the Parnell markets before making a permanent home in Ellerslie, Mexican Specialities is a firm Auckland fave. And, while they haven't opened in Orakei Village just yet, just knowing they will soon is enough to get the heart rate pulsing in happiness. Serving up delicious Mexican dishes and ware, this is one venue you'll want to get to ASAP. When it's open...of course.

Brothers Beer
For all you night owls out there, do not despair, Orakei Bay Village is here! The boys at Brothers Beer have opened up their third craft beer bar and it's all you could ever want and more. Not only can you grab a mighty fine brewski from one of 18 taps, you can also chow down on hand-made, gourmet burgers as you watch the sunset over the Orakei Basin. If you hadn't guessed it already, we are 100% sold!
Espresso Workshop
If all you need is a good ol' cup of Joe to see you through the morn, look no further than Espresso Workshop. Masters of all things caffeinated, the team not only roast some of the finest beans this side of town, they also serve up some of the most brew-tastic bevvies. Period. Another venue that's not quite open yet, we're counting down the days!

Father Rabbit
Boasting a light, bright and extremely modern and minimalist aesthetic, Father Rabbit's flagship store also showcases an extensive range of beautiful homewares and gifts perfect for every room in your house. Trust us when we say that you will not leave empty handed!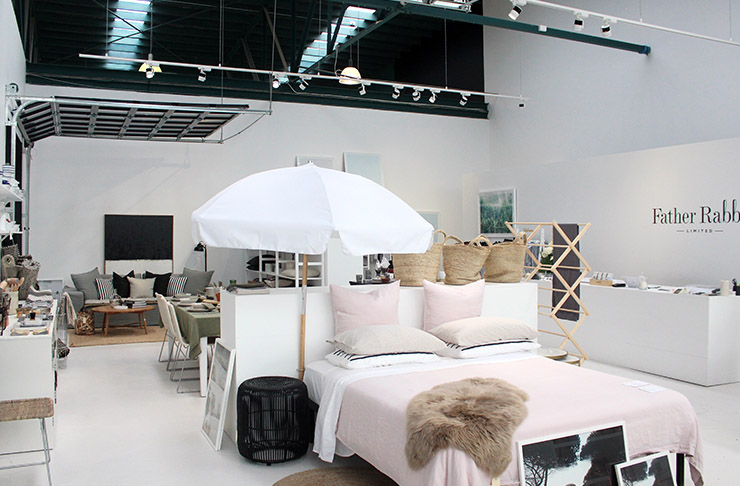 Great Little Vineyards
If you're after that certain 'je ne sais quoi' to impress your dinner party guests, or simply want to indulge in a bottle of well-crafted and top-quality vino, then head on into Great Little Vineyards. With one of the finest and most exceptional artisan wine collections in Auckland, expect to leave with a bottle or two—or even a crate in to.
The Botanist
If you haven't yet got the memo, flowers are life. Fill your home with them and it doesn't matter how down you're feeling, they're there to pick you up. Legendary florist, The Botanist, has set up a new home at Orakei Village and you need to get there quick-smart to enjoy some of the best arrangements in Auckland.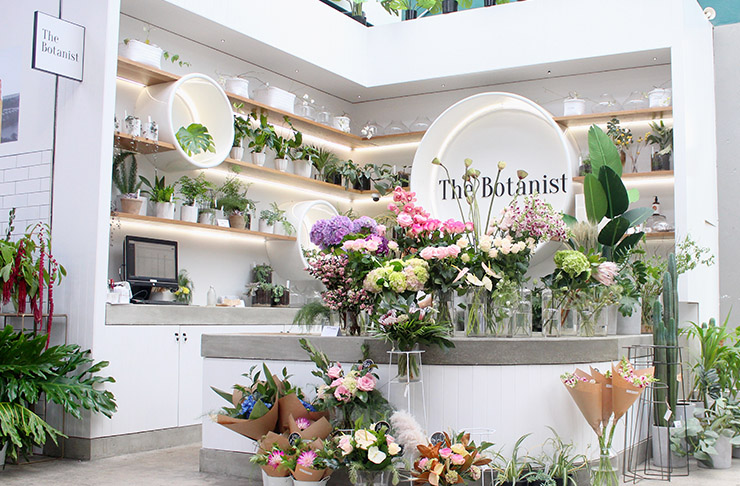 As if all of this wasn't enough to tickle your fancy and taste buds, to top it off, this new boutique hotspot boasts some of the best — if not the best— views of Hobson Bay and our ever-beautiful Auckland City. Get ready to whip out your camera for plenty of skyline shots and selfies, folks!
With the Orakei Basin boardwalk on the Village's doorstep, forget your conventional bus, car or train and instead hop on a bicycle to truly feel the sea-breeze in your hair and beneath your wheels! Ride over the sea, stop off for a few obligatory piccies (of course!) and get ready to take in every inch of our spectacular city!
For more info on your new favourite hangout, click here to find out more!
Image Credit: Jaiden Bhaga