Britain conquered. And they brought their spoils back to London. Think what you want of this history, but nothing can compare to the art and relics they now have on show in their museums and galleries. In London, you can actually see mummies and dinosaur skeletons up close. It is as wicked as you'd think. Even famous paintings from Monet, Rembrandt, Dali and Van Gough are scattered around the massive city.
But you'll be limited with time when visiting London. You won't be able to see it all. So, take our guide of the top 10 museums and galleries around London to soak up all the culture and history that you can.
#1 Tate Modern
This is where you'll see some of the most innovative and if we're honest, weird works of art. Tate Modern boasts some of the largest installations on show, with an impressive (and permanent) collection comprising the likes of Dali and Van Gough, but if you're lucky enough to be in London at the end of the month, make sure you don't miss their free Tate Lates where interactive art is combined with booze and good music during the evening. It's basically a big free party on the Southbank.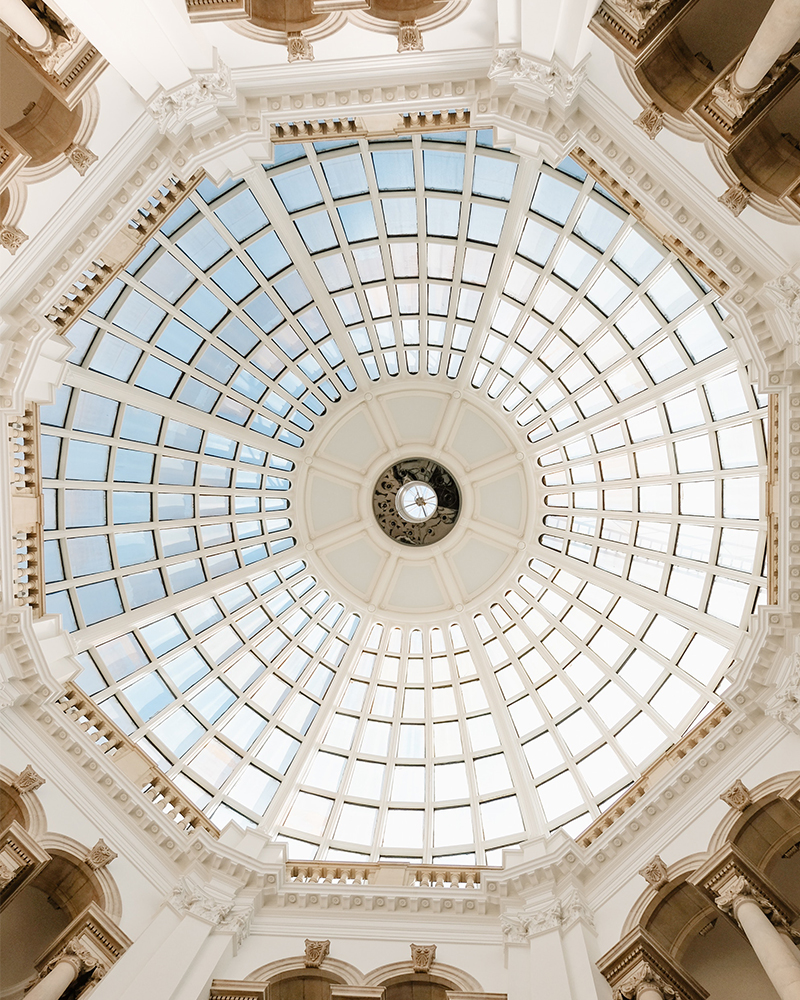 #2 British Museum
This museum is unlike any other, with some of the most important archaeological finds of all time housed within this beautiful old building. We'll forgive you for heading straight to the ancient Egyptian artefacts (because we would too), but trust us when we tell you that there is so much more worth your time in their other permanent collections. You'll want a bit of prior preparation for this one team, so choose your favourite bits beforehand and tailor your visit to your own personal interests. Or follow one of the free 20-minute spotlight tours led by their guides every Friday.
#3 Natural History Museum
Before you bust out your inner 5-year-old and lose your collective shit over the dinosaurs and giant blue whale skeleton, be a grown up and take in the building itself. Keep an eye out for the stone monkeys crawling up the walls and gorgeous stained glass windows in the foyer. Now you can explore some of the 80 million animal, plant, mineral and fossil specimens on display. Try the old school exhibits for a bit of retro learning alongside the hypermodern interactive installations in other parts. Visitors can even stay here overnight, sleeping under the dinosaurs after dancing with all the creepy crawlies. You can't get that sort of experience anywhere else.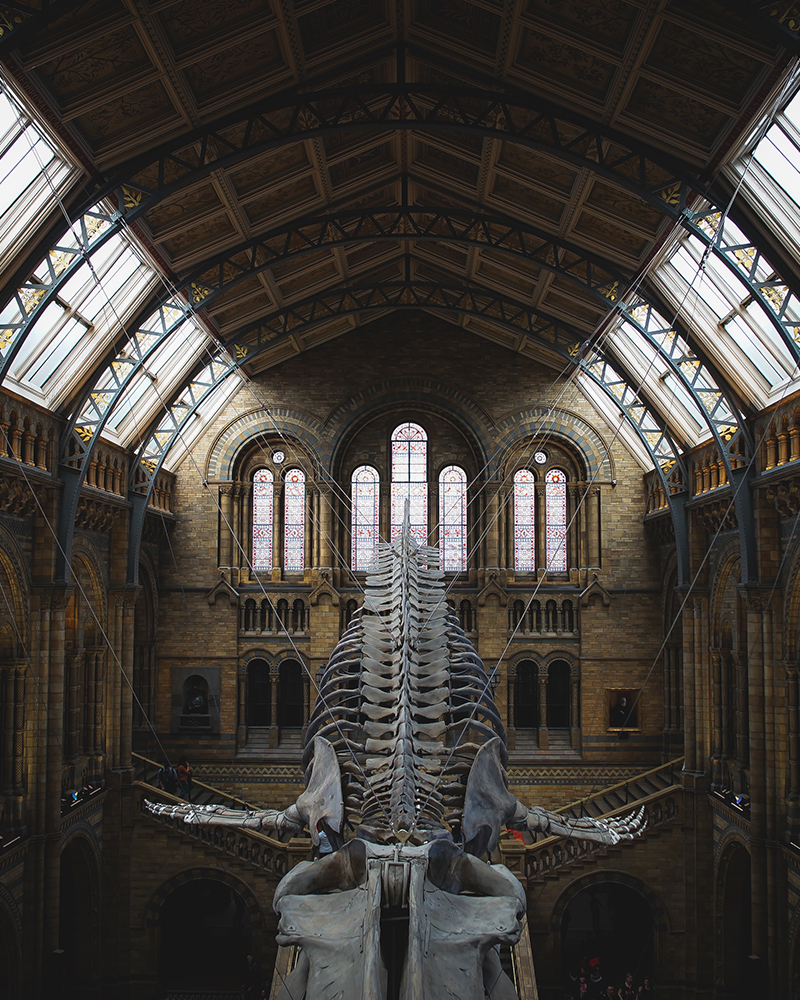 #4 The National Gallery
This is where you'll see the greats for free. Check out da Vinci, van Gogh, Rembrandt, Michelangelo, Turner, Picasso, Matisse and Cezanne. Put your phone down and grab one of the many pads and pencils to do some drawing of your own. They want you to be inspired by the art, not just taking your selfies and then moving on. On select evenings you can even grab a glass of vino for a classier affair sans the noisy school kids.
#5 Somerset House
Somerset House is not only home to great exhibitions of modern art and culture, but it is where some of the leading artists imagine and create their work as well. The Somerset House Studio gives artists space and resources to create. As a result, they commission a spectacularly diverse range of events. Sit within the massive courtyard and watch film screenings and live music in summer, or go ice skating in the very same place during winter. There is always something cool going on here, much of that is helped by the fact you are always surrounded by artists who are pushing boundaries and experimenting with their own art forms.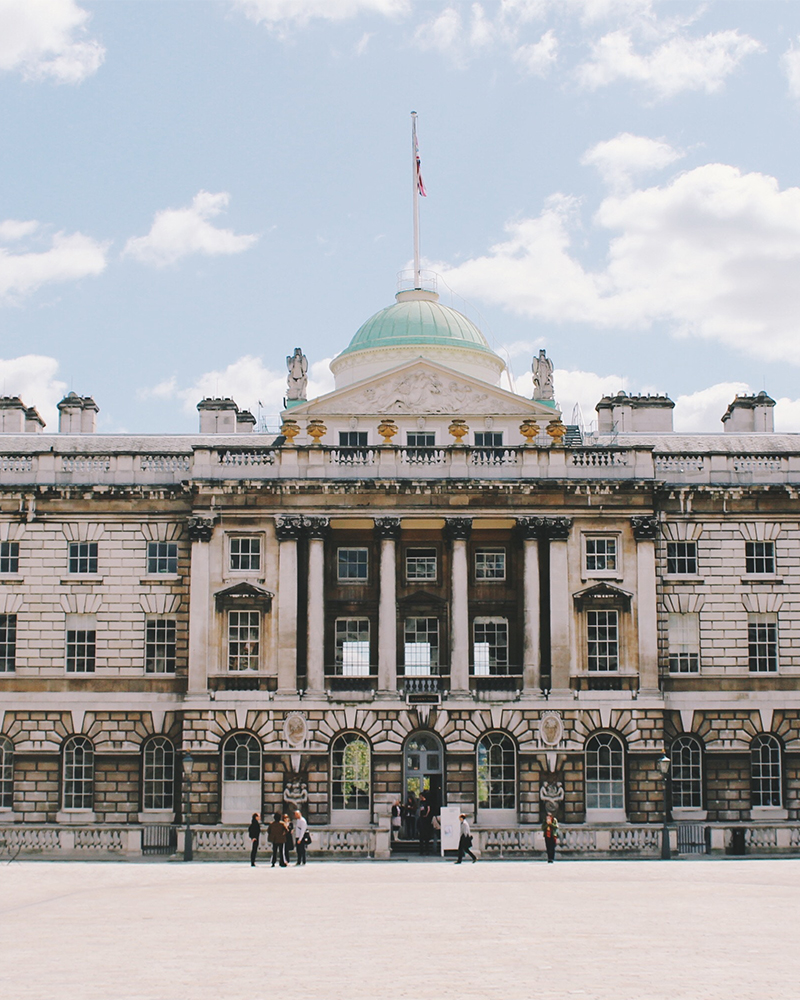 #6 National Portrait Gallery
Just around the corner from the National Gallery, you'll find a more intimate collection of art at the National Portrait Gallery. You'll recognise the scientists, royals and celebrities who are shown in all their brilliance by some of the best artists (we're talking works by Andy Warhol, Annie Leibovitz and Lucian Freud). Start with the modern collection at the bottom, then move upwards, for paintings of Shakespeare and Jane Austen, as well as works documenting the rise and fall of the British Empire—all through the eyes of those who experienced it first-hand. Do also check out their impressive seasonal exhibitions which draw in the masses.
#7 Wellcome Collection
We're about to get a little deep. The Wellcome Collection museum explores what it means to be human (see, told you). And that can really mean just about anything. They try to uncover the secrets of human existence through science, medicine, psychology and (you guessed it) art. Figure out why your brain makes you so obsessed with social media, or what chemicals are involved in your love for smashed avo on toast. What you learn all depends on what's being exhibited from their massive collection of materials. But you'll always have the opportunity to see Darwin's walking stick, Napoleon's toothbrush and a printout of the entire human genome sequence. It's a bit random but also super cool. Look online and book tickets to some of their more innovative events being held throughout the year.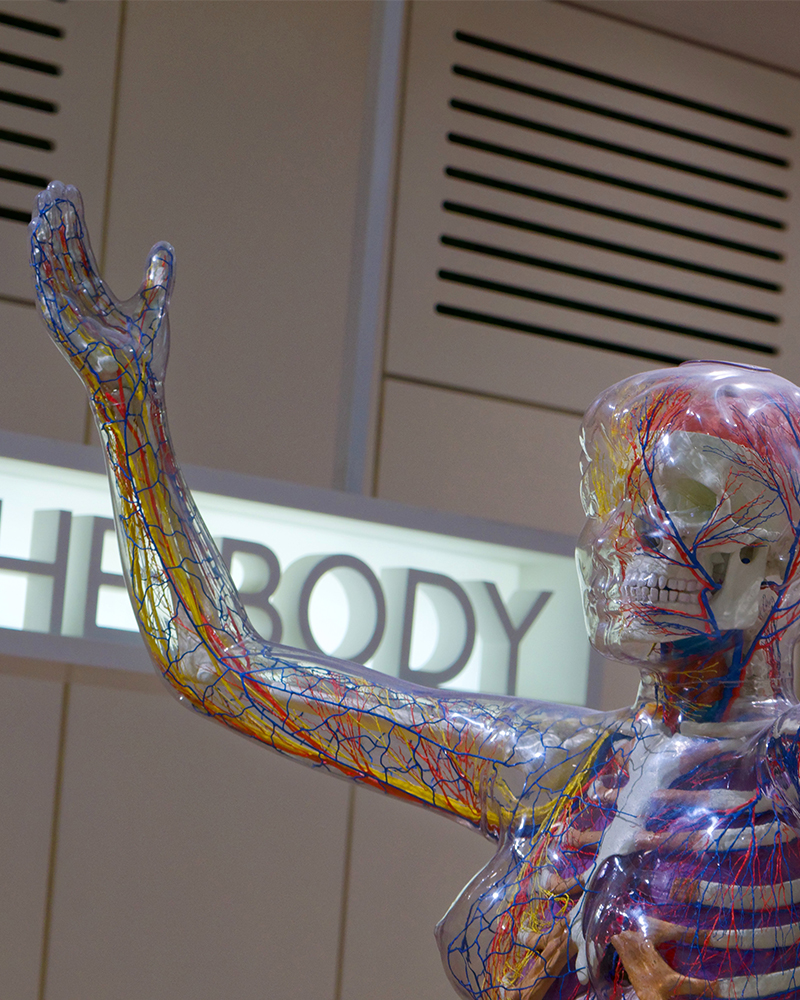 #8 Victoria And Albert Museum
The Victoria and Albert is located right on the South Kensington museum thoroughfare, and this one has a bit of everything. It sets the global standard for collections in decorative art and design, and boasts brilliant displays of furniture, fashion, ceramics, textiles, jewellery, photography and fine art. Also check out the quirky pet cemetery which commemorates the deceased dogs that once belonged to Sir Henry Cole, the museum's first director. Because, why not?
#9 Barbican
This brutalist behemoth is both a home with over 2000 flats and an impressive arts complex with a cinema, theatre, grand concert hall and library. The ground floor hosts free commissioned exhibits in the contemporary sphere of things, and the third floor is where you can find their temporary shows. And don't miss their conservatory, the second largest in London, which is a surprising tropical haven set within the centre of the bustling city. It's the perfect retreat.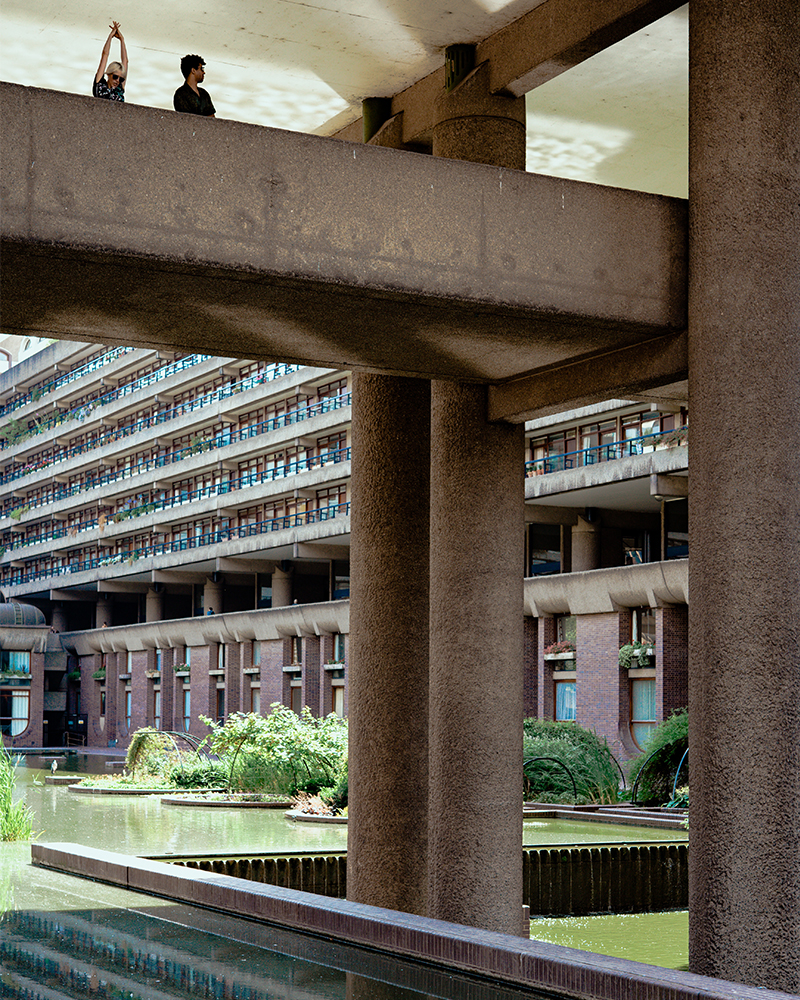 #10 Saatchi Gallery
Unlike the others on this list, this Chelsea gallery doesn't have a proper permanent collection. But their special exhibits are usually so frequent (and so damn good) that's it's worth a slot on the list. They show contemporary artwork and focus on giving a big stage to unknown young artists.
While you're in the land of tea and biscuits, here are four neighbourhoods to check out that aren't Soho.
Image credit: Hoyoung Choi, Miguel Sousa, Toa Heftiba, Robert Bye, John Jackson and Josh Edgoose