We learned a lot of things in 2020. So. Many. Things. One of those things is that a crushing, crippling global pandemic can't stop, won't stop the fast-paced sneaker release market. Oh no, in spite of all its downsides, 2020 birthed a lot of new sneakers.
While some sneaker releases were cancelled, some were delayed, and some major brands lost major cash in the COVID fallout, it seems that sneakers, and the people that love them, are pretty resilient after all.
Looking back, we loved that earth-friendly sustainable kicks really hit their stride in 2020. With an injection of Nike design and innovation, as well as their "Move To Zero", other sneaker giants spent the year playing catch up with recycled materials, and hey—you love to see it. Elsewhere, the great outdoors and our lockdown-induced desire to reconnect with nature played a major part in sneaker design, as well as some deep-rooted nostalgia for simpler times, DIY-culture, and the reignited fire of the civil rights movement across the world.
These are the seven best sneaker releases of 2020.
Nike Space Hippie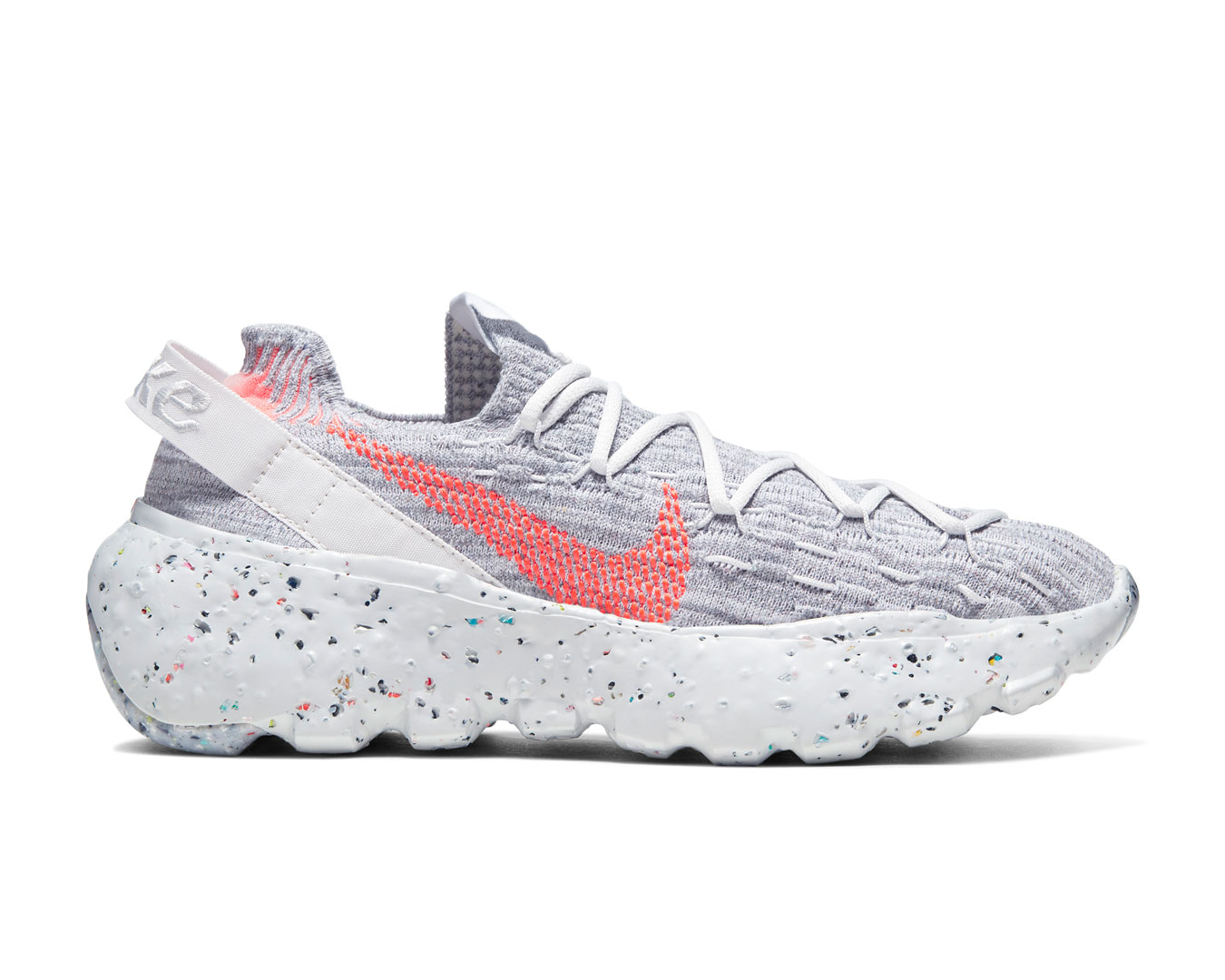 A collection of shoes for the future, Space Hippie is inspired by life on Mars and, in our opinion, was Nike's most exciting, category-shifting sneaker design of 2020. Featuring four silhouettes, 01, 02, 03, and 04, the Space Hippe series is made up of about 85 to 90 percent recycled polyester "Space Waste Yarn", recycled Nike ZoomX foam, and Crater Foam (a blend of standard Nike foams and Nike Grind Rubber). The result? A radical design with a low carbon footprint—precisely what we want to see more of in the future of sneakers. Shop here.
Nike React Infinity Run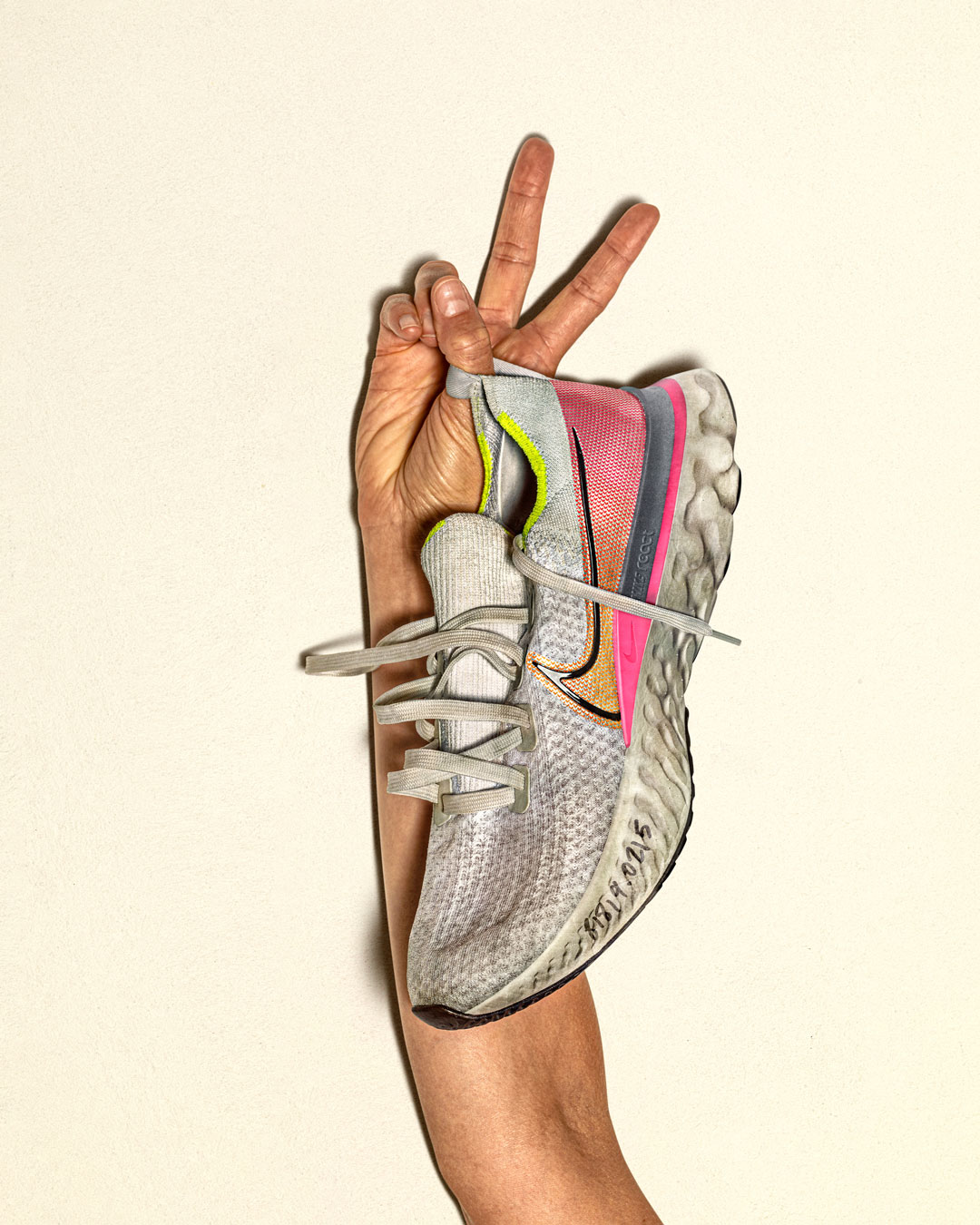 As well as dialing up their sustainability cred, 2020 was the year Nike leaned deep into running for a new era. And the world was ready for it too—with gyms shuttered to prevent the spread of COVID-19, people were hitting the pavement and clocking up km's on the Nike Run Club app in record numbers around the world. Released in January, the React Infinity Run is a combo of Zoom Vaporfly and React technology, complete with a game-changing widened midsole and a rocker bottom—made for a smooth ride. Oh, and they look slick too and have since released in even more colourways. Shop here.
Nike Air Zoom Alphafly NEXT%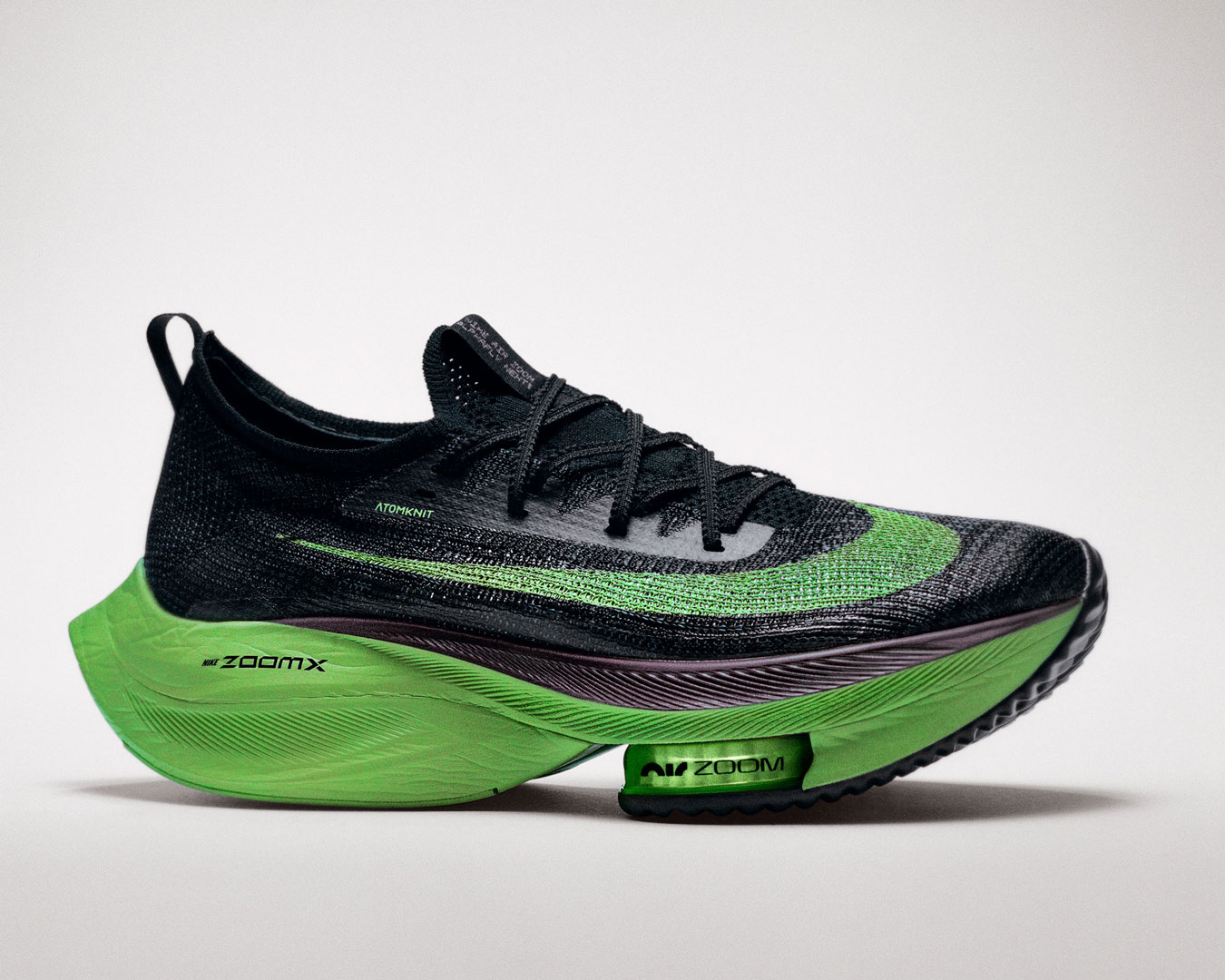 The pumped-up Air Zoom Alphafly NEXT% was made famous when Eliud Kipchoge ran a marathon in the shoes in under two hours in 2019. It's a much more athlete-focused, serious running shoe compared to the Infinity Run, being labelled Nike's "premiere racing shoe" and made for marathons—but we think it'd still look fire just cruising around on the weekend. Shop here.
New Balance 327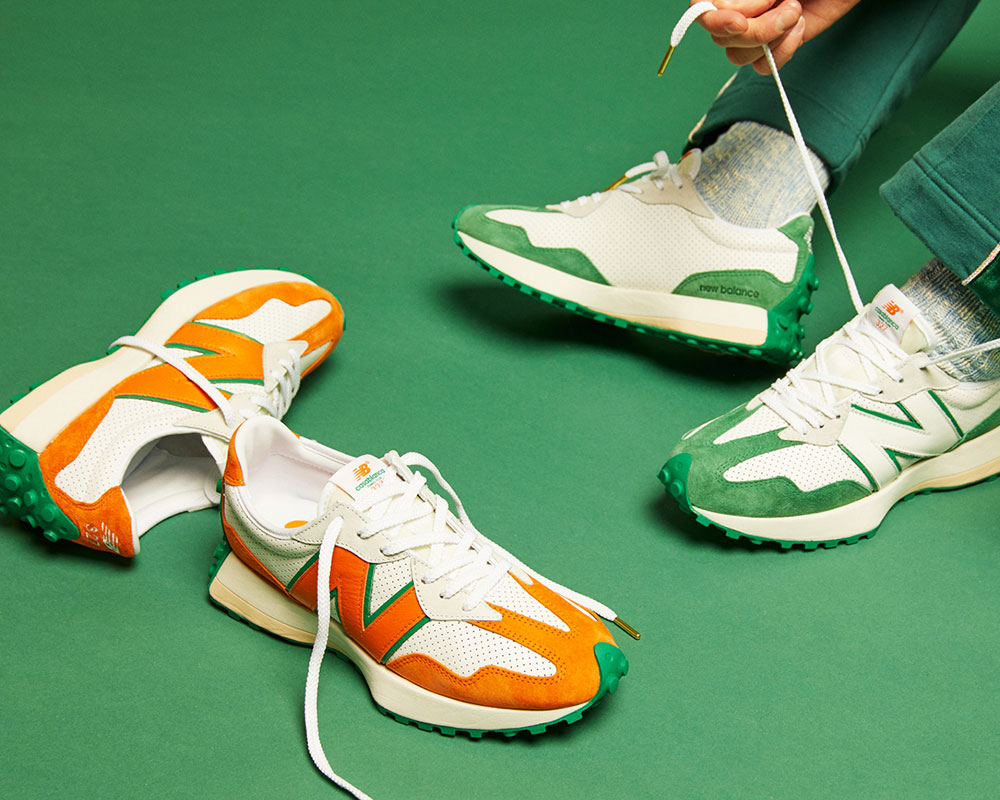 Pre-2020, New Balance was pretty much solely a dad-shoe brand, loved by irreverent hipsters, web developers, and actual dads alike. The 327 silhouette changed the game for New Balance, being the most fashion-forward sneaker in their arsenal. Its puzzle-piece layers allow for super cool colour-blocking combos and it's pretty much become a household staple whether you're trying to make a fashion statement, trying to fit in, or just trying to be comfortable. Shop here.
adidas NASA Ultra 4D 5.0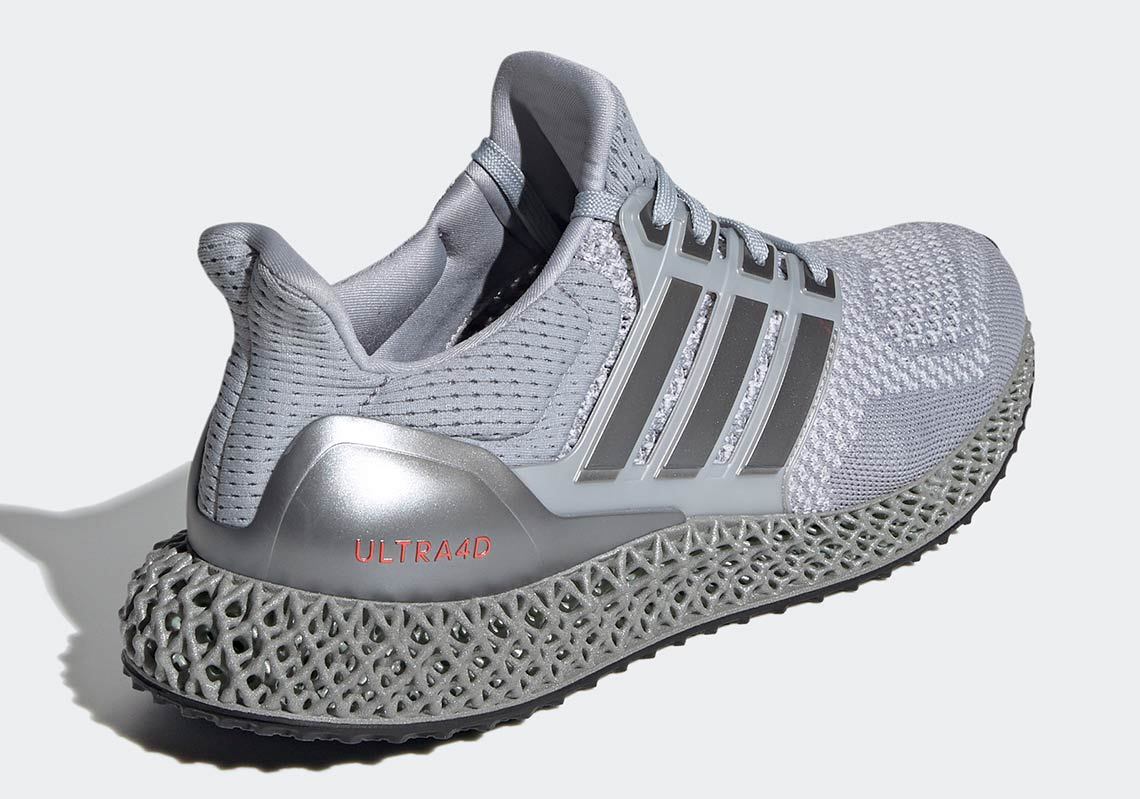 Giving new meaning to the concept of a space boot—say hey to the futuristic Ultra 4D 5.0. This sneaker is a part of adidas' investment in astronomy and their ongoing sneaker tech partnership with the lords of space at NASA. We love the moon dust-coloured 4D webbing and the NASA insignia on the tongue. These guys are made for moonwalking. Shop here.
Dior X Air Jordan 1 Retro High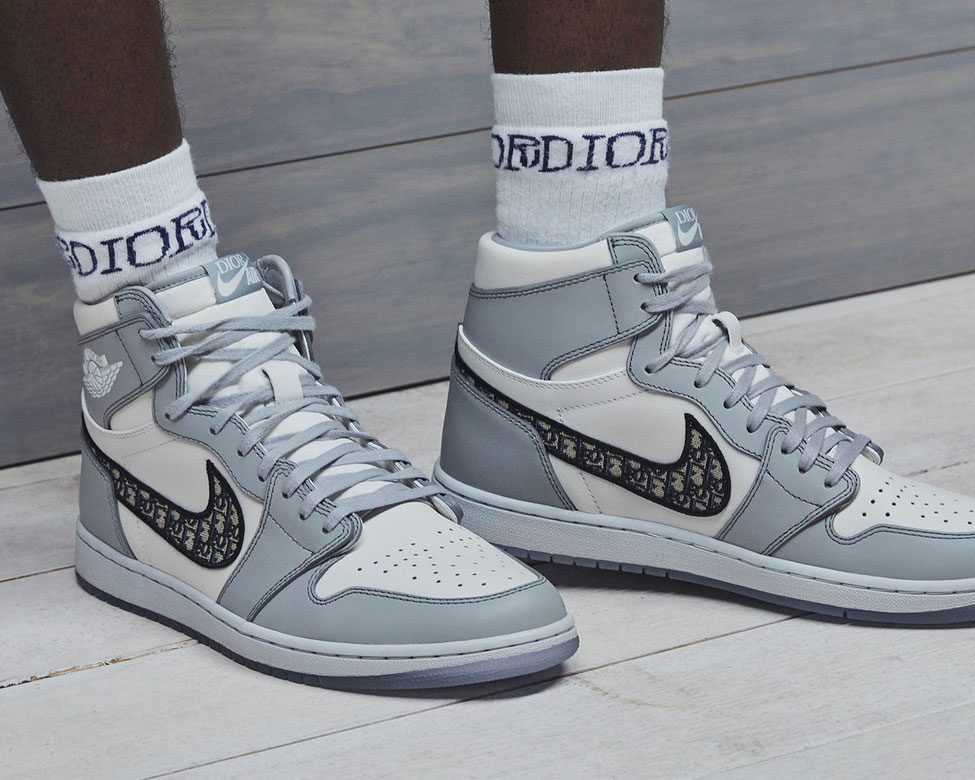 As far as hype goes, this Dior edit of the AJ1 was probably the most hyped sneaker of 2020. Blending high fashion and high street, it was also one of the most expensive. While it retailed at around AUD $3,200, pairs were reselling on StockX for AUD $18,000. Just casually. Rumour has it, a comeback is in the works for 2021. Shop here.
Nike Air VaporMax 2020 Flyknit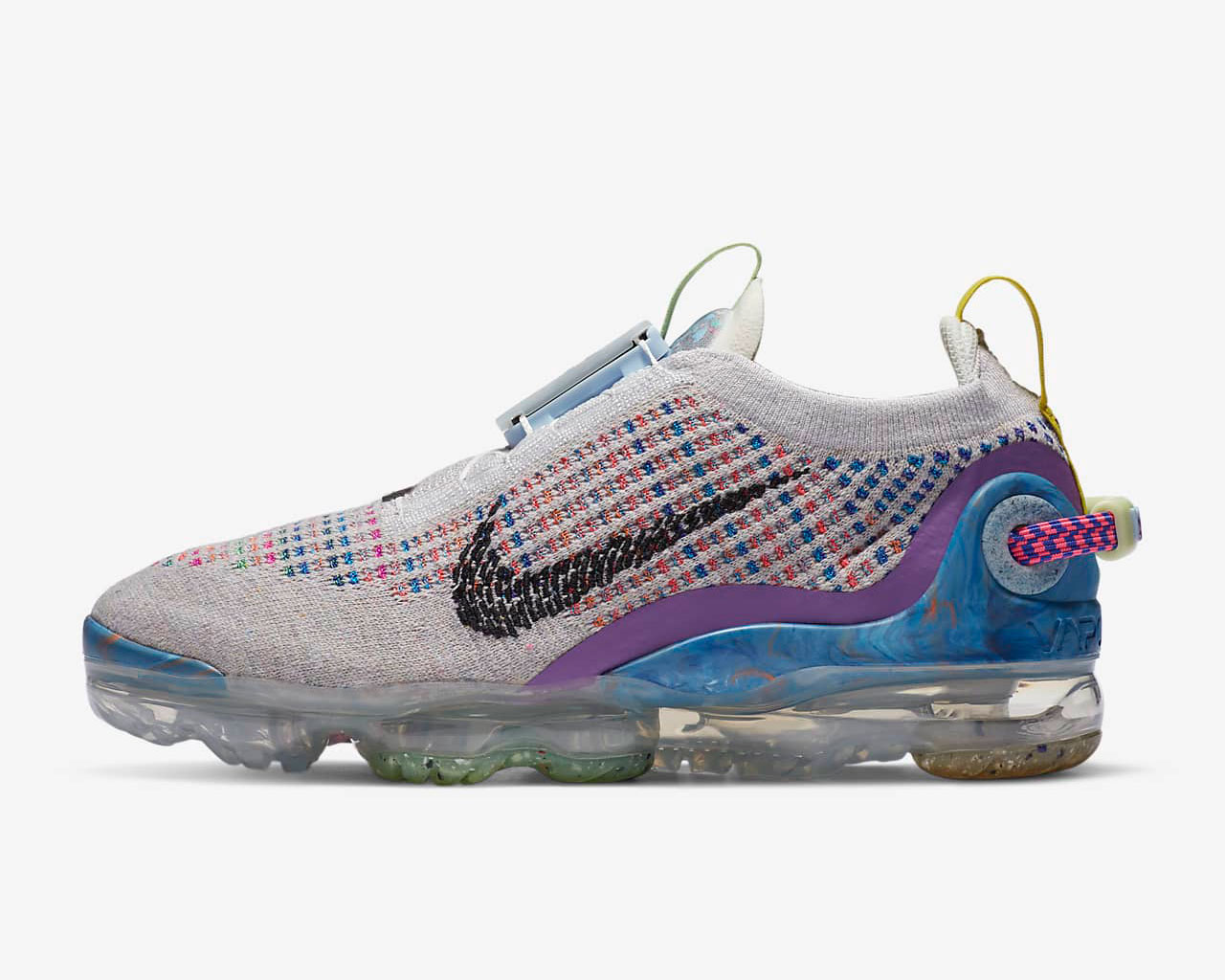 The Air VaporMax 2020 is another one of the superstar Nike drops of the year. Featuring 50% recycled materials, it was a neat follow up to the Space Hippie and another step in Nike's move towards zero carbon emissions and zero waste goal. The FastFit lacing system and heel loops are a fun upgrade on your reg laces too. Shop here.
Image credit: Nike, Nike, Nike, Nike, New Balance, adidas, Nike, Nike
Editor's note: Urban List editors independently select and write about stuff we love and think you'll like too. Urban List has affiliate partnerships, so we get revenue from your purchase.