It's not news to anyone that Auckland can be expensive. And when you've got champagne taste on a beer budget, things start to stack up. Here, we've teamed up with Joylab to bring you six tips on how to live your best foodie life on a budget. These are all the delicious deals you need to get around.
#1 Hunt Down Drink Deals
Let's be real, $20 cocktails are very much a 'treat yourself' occasion. If you're like us and love a cocktail moment every single day (we're not judging) head to Birdie's Bar for a bargain with $6 espresso martinis—all day, every day. If craft beers are more your vibe, don't miss Sweat Shop Brew Kitchen's $8 Crafternoons—offering house brews, Tuatara, Black Dog, prosecco and Monteith's cider between 4pm–6pm every day. What's more, this September Joylab are offering $8 cocktails and premium 0.0% mocktails across their venues from 4pm–7pm every day—sip down on a Mojito, Negroni or Pink Gin Collins with or without the alcohol.
#2 Convince Your Mates To Share Plates
If you want to try ALL of the food but don't have the budget, pop your negotiator hat on and convince your friends to share plates. Whether your sampling a lush Asian-fusion joint or getting lost in the flavours of Mexico, there's nothing better than ordering up a bunch of dishes and tasting them all. Split the food bill evenly with your group and it will often end up cheaper than individual plates. Rally the crew and follow this tapas and wine-pairing trail around Auckland this month, with stand-out bites like sweetcorn and smoked Kahawai croquettes on offer it's a tasting trail you can't miss.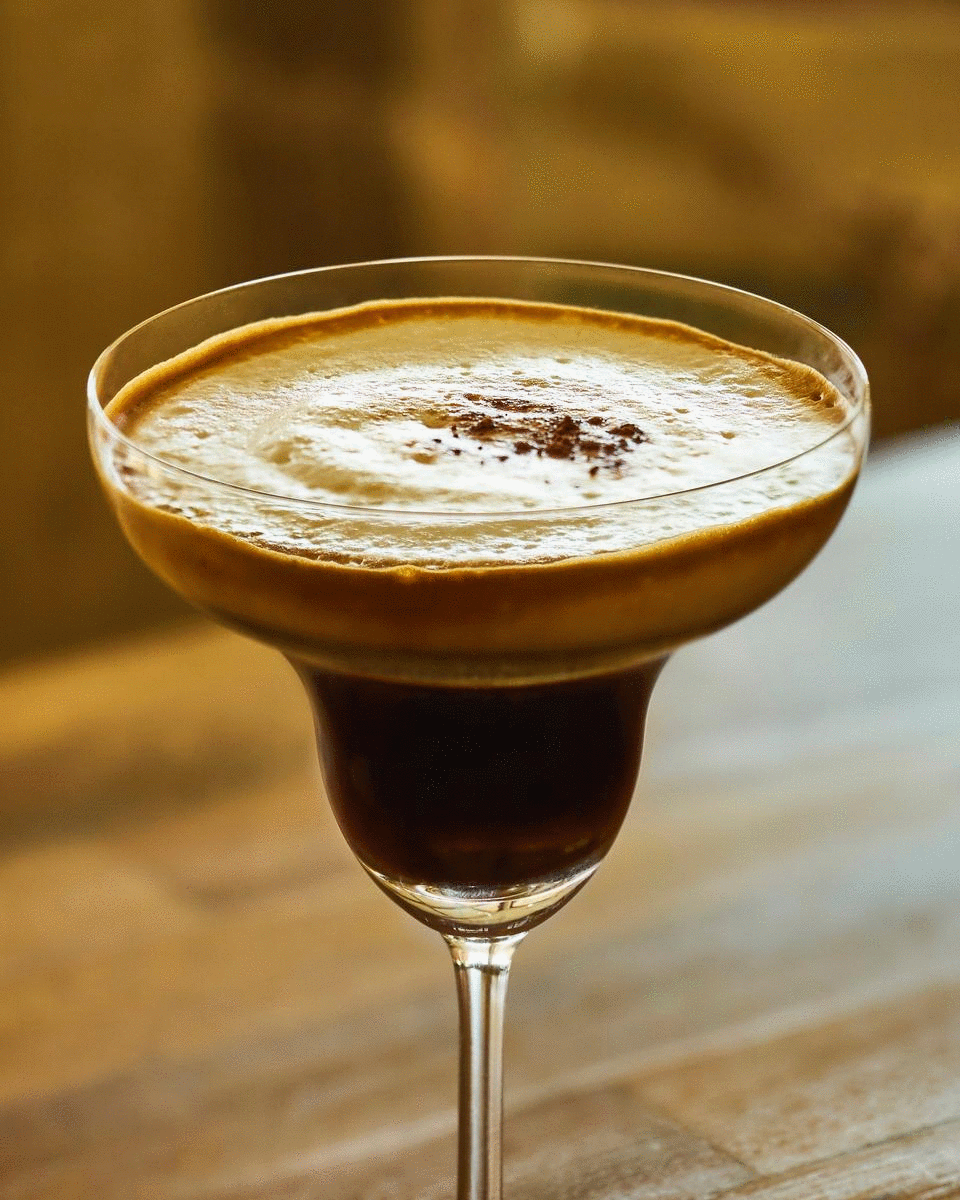 #3 Get Paid To Eat
This is not a drill, you can actually get paid to eat. Thrifty foodies will know that hooking up with a loyalty program is your best bet for making the most of your dollars. Joylab offers rewards across more than 20 eateries and watering holes throughout Auckland and gives you $1 Joylab Rewards Dollars back for every $10 you spend—we're here for it.
#4 Go Bottomless
With your drinks of course. Make the most of each meal by paying a set price and opting for a bottomless drink package. We're a big fan of the OG bottomless brunch at Lula Inn for only $47, starring your choice of mocktails, cocktails and bubbly. Should you be feeling this vibe later in the day, swing by The Lula Inn for bottomless beer, bubbles and dumplings or The Elephant Wrestler for bottomless dumplings and a glass of booze after 5pm on Thursday.
#5 Spend Loose Change
Dig out those coins from the bottom of your bag and beneath your car seat because it's time to put them to foodie use. One dollar deals do exist and our favourite involves sticky, saucy deep fried chicken wings—drool. Score yours for just $1 each at Birdie's Bar every Tuesday or Franc's Bar & Diner every Monday. Alternatively, hit up Sweat Shop Brew Kitchen's Dollar Dog Wednesdays and smash some saucy hot dogs with a side of craft beer.
#6 Eat Street
Mouth-watering eats doesn't just mean Michelin Star meals or fine dining. Instead, explore cult-status cheap eats or succulent street food across Auckland. Score delicious bites at Auckland's best markets, which play host to a number of food vendors, and select from fluffy steamed bao to spicy empanadas and succulent fried chicken. Should you be after a seated affair hit up Sweat Shop Brew Kitchen who offer a dedicated street eats menu. Count us in.
Ready to live your best foodie life? Start now with Joylab Rewards, offering $1 Joylab Rewards Dollar back for every $10 spent at more than 20 restaurants across the city.
Editor's note: This article is sponsored by Joylab and proudly endorsed by The Urban List. To find out more about who we work with and why, read our editorial policy here.
Image Credit: Joylab