Each year—prior to 2020 at least—thousands of people would descend upon Sakura in Japan with the hope of spotting dusty pink cherry blossoms in bloom.
If you were planning on heading over this year and COVID ruined your plans, you'll probably be pretty pleased to hear that you don't have to go so far to set your eyes on these mystical trees. Nope, you only need to head to Hamilton! Tamahere—an area on the outskirts of the mighty Tron—is back celebrating the flowering pink trees with their epic cherry tree festival.
The English Cherry Tree Manor is a country getaway boasting beautiful blush trees as well as extensive gardens, and plays host to the Waikato Cherry Tree Festival nearly every year. The event always sells out before the festival even begins and this year will be different depending on the Alert Level we're at, so get in quick to score your tickets.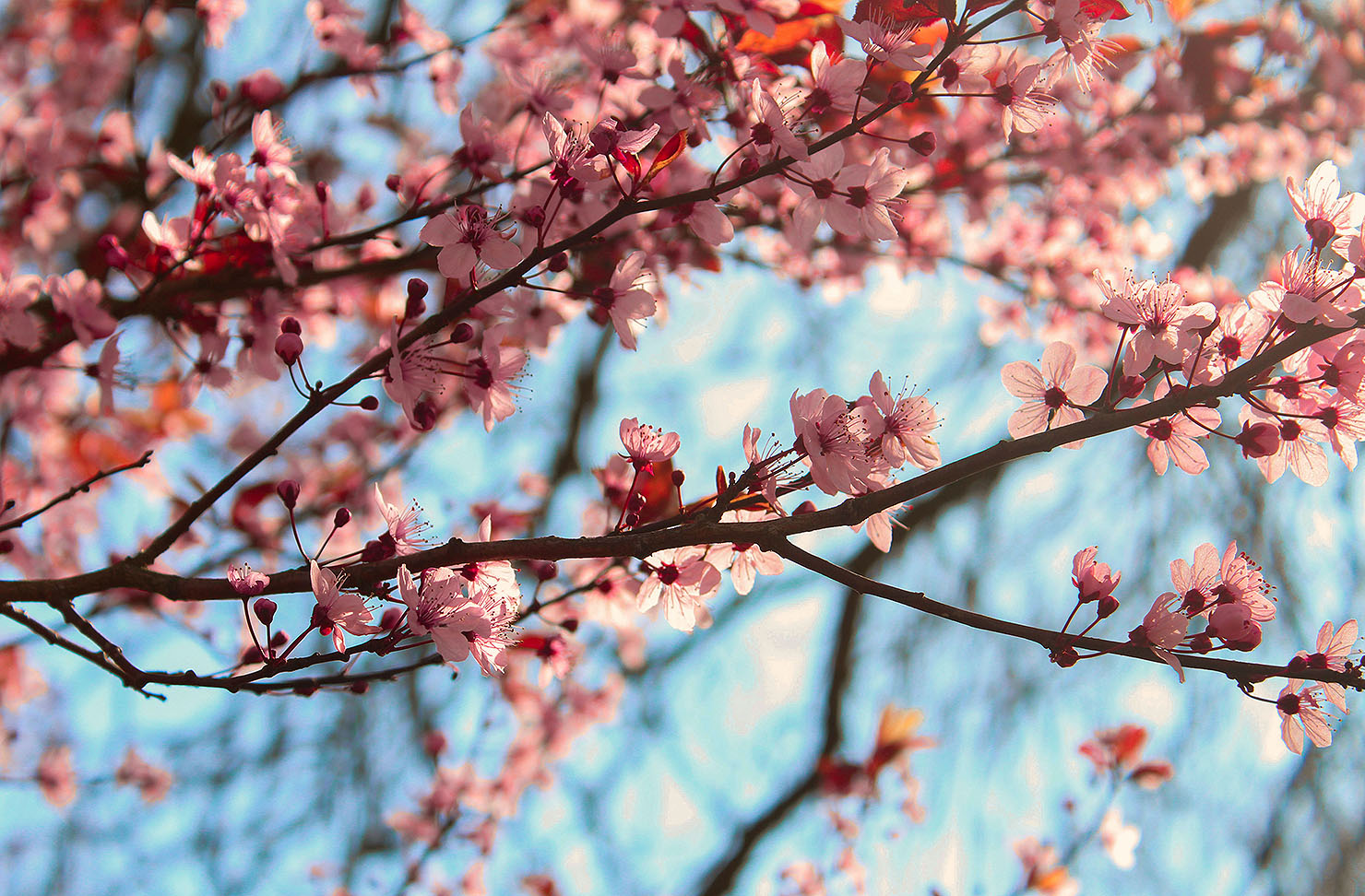 During the festival, blossom-lovers are welcome to wander the lanes and gardens—taking plenty of snaps for the 'Gram, of course. You can also view the local cows and alpacas while you get amongst the food and drink vendors, book a dreamy and delicious High Tea or set up a BYO picnic under the blossoms.
There'll also be Japanese drummers and Chinese fan dancers to keep us entertained the entire time. Meanwhile, little ones will be entertained with face painting and stilt walkers. Yep, this festival caters for the whole family.
This year, the highly-anticipated festival will run across three days—Saturday 19, Sunday 20 and Saturday 26 September 2020, when the cherry blossoms are looking bloomin' marvellous—pun oh-so intended. Due to current COVID restrictions the numbers will be capped so entry times are staggered over the days but this will change should we move to Alert Level 1. Each day has a different theme featuring music, costume and culture of different nations. Saturday 19 will be Japanese Sakura, Sunday 20 Chinese Dragon and Saturday 26 Sep will be Kiwi Retro (olden days).
Trust us when we say: if there was ever a reason to travel to Hamilton, this is it.
The Details
What: Waikato Cherry Tree Festival
Where: English Cherry Tree Manor,125 Matangi Road, Tamahere, Waikato
When: Saturday September 19, Sunday September 20, Saturday September 26, 2020 with different entry times from 8am-6pm
Cost: From $35 per adult (see their page for latest pricing details)
Make a day of it with all the best things to do in Hamilton.
Image credit: Waikato Cherry Tree Festival, Karolien Brughmans