We thought we'd start the week by shining the spotlight on one of our favourite up-and-coming streetwear brands; Cherry Los Angeles.
Founded by longtime friends Joseph Perez and David Levy, Cherry Los Angeles recently celebrated their one-year anniversary, and they've achieved a lot in those twelve months.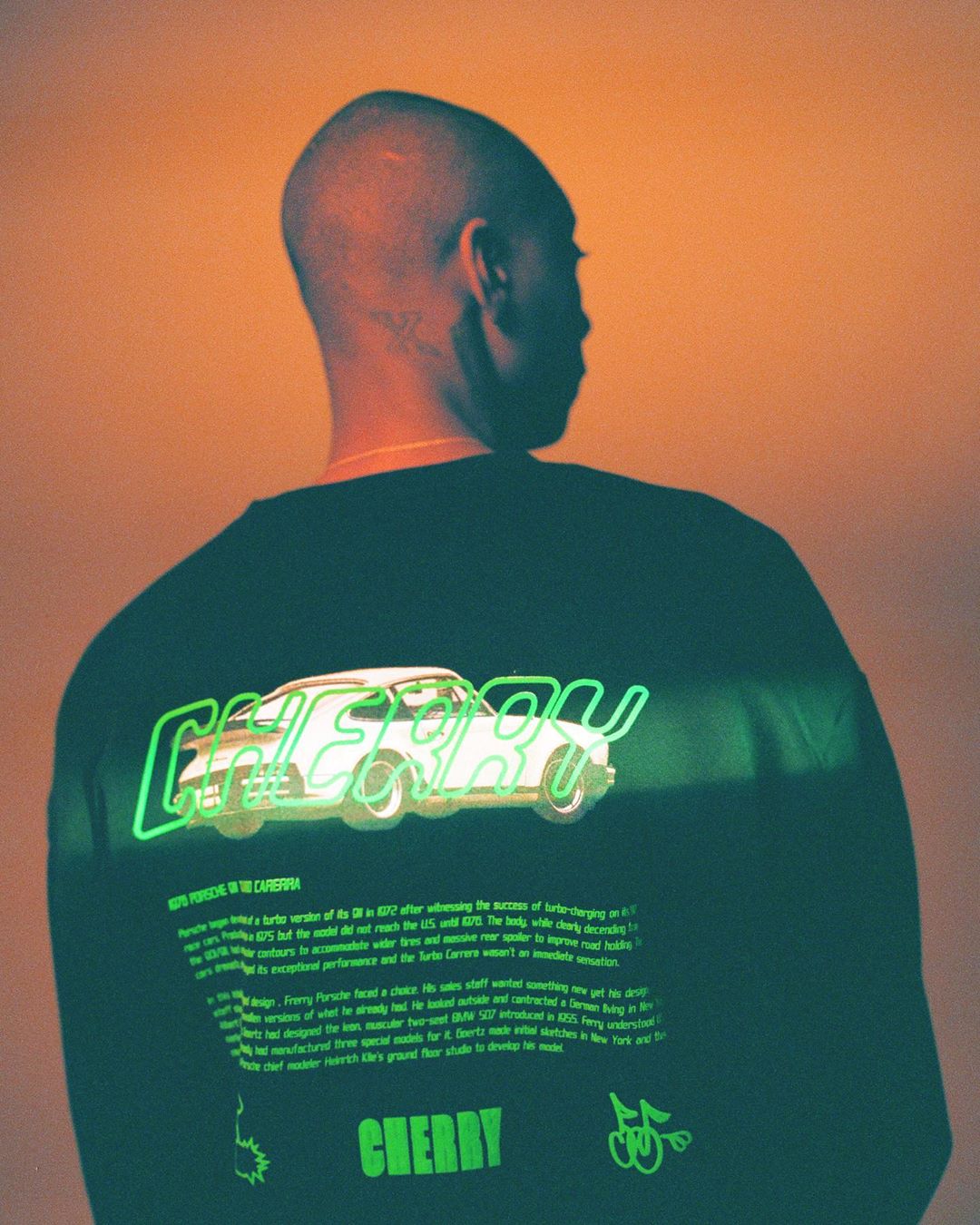 You may have seen the brand repped over your Insta feed on the likes of Bella Hadid, Kaia Gerber and Hailey Bieber. Safe to say the team behind Cherry Los Angeles have established their brand as one to watch and they rise through the streetwear ranks.
So what's to love? Cherry Los Angeles embodies everything we love about that '90s vibe, without trying too hard. With the nostalgic feel embedded in the brands DNA, their vibe takes cues from old school graphics and skate culture. On top of that, their pieces are built to last, produced their South Central LA these guys have a strong focus on keeping the quality premium.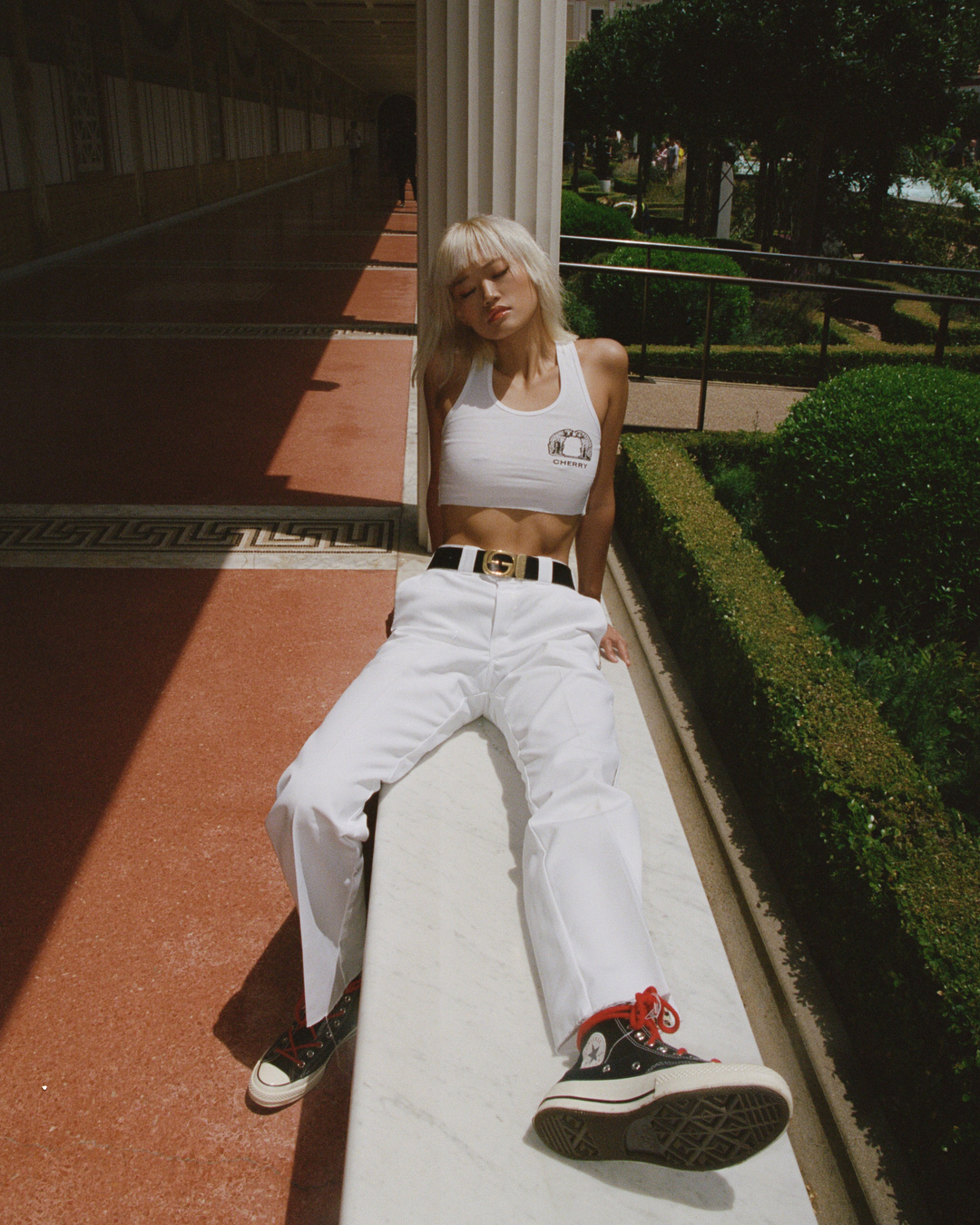 Last year saw Cherry Los Angeles drop some elite collections. Their Fall 2018 capsule collection was dedicated to everyone favourite '90s horror, Goosebumps. Reworking the recognisable slime green logo, the all black pieces featured glow-in-the-dark elements. These guys also designed an exclusive NSFW-inspired collection for HYPEFEST last year.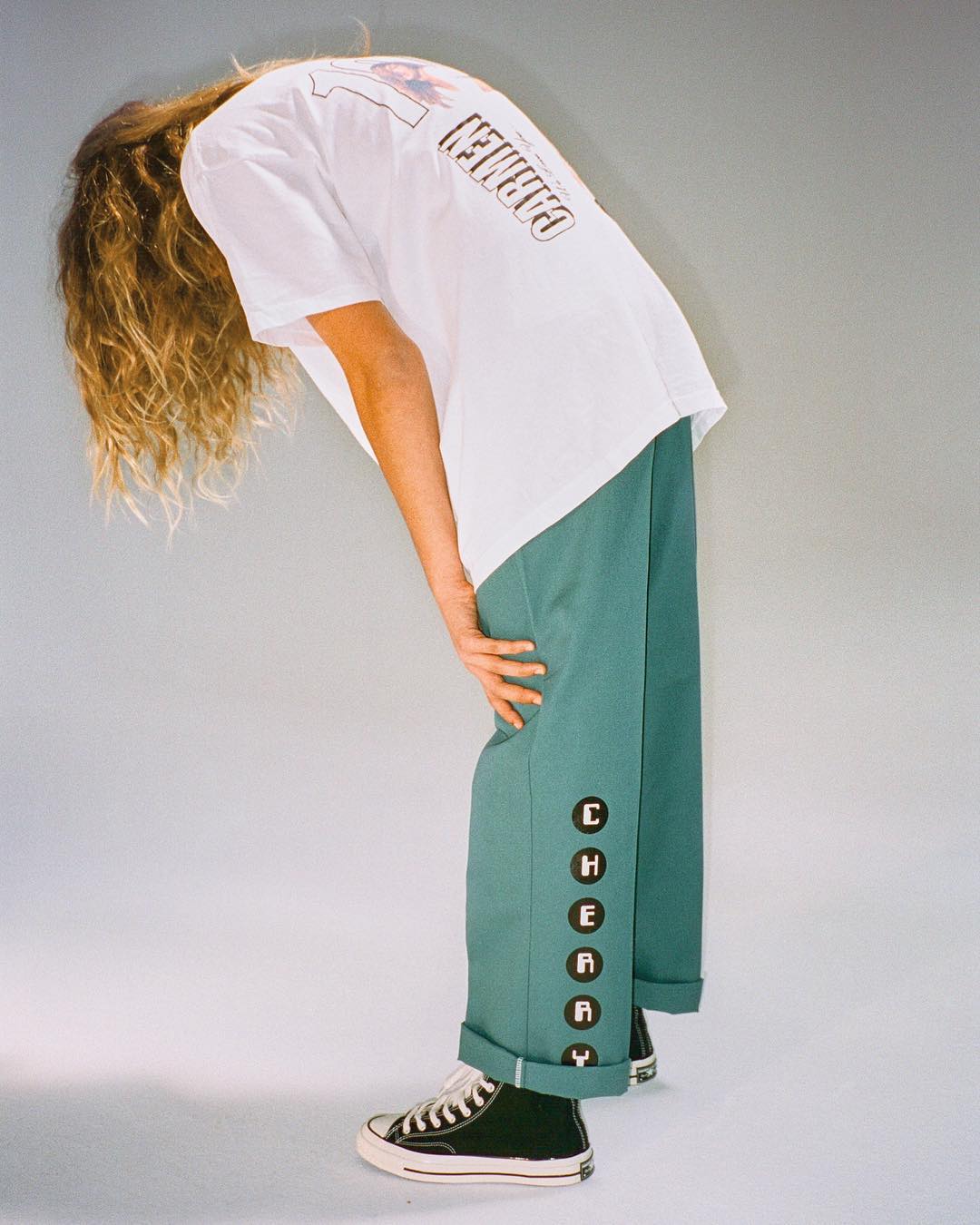 Pieces are still super exclusive for the emerging brand, and they sell out quickly. We suggest getting these guys on your radar so you don't miss their next drop.
Image credit: Cherry Los Angeles