The hunt for our next binge-worthy show never stops so we'll cut straight to the chase—Des will no doubt take control of your life.
The miniseries is based on material from a book called Killing For Company by Brian Masters, which focuses on one of the most infamous cases in UK criminal history, that of serial killer Dennis Nilsen.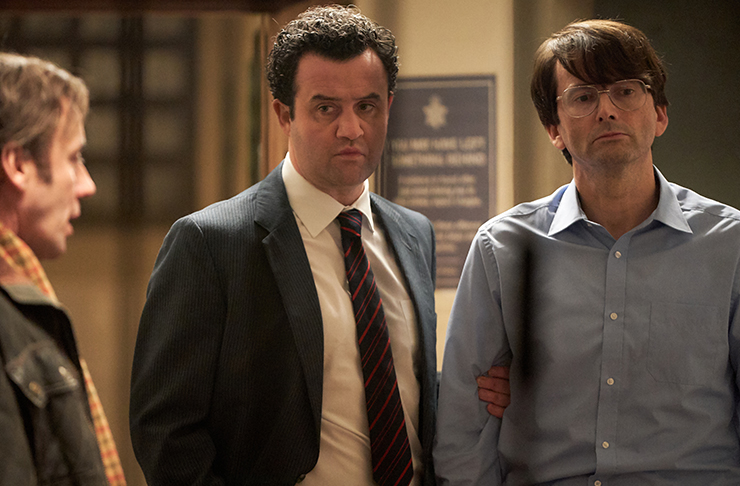 Told through the eyes of three men—Dennis Nilsen played by David Tennant, Detective Chief Inspector Peter Jay played by Daniel Mays (Line of Duty, Temple) and biographer Brian Masters played by Jason Watkins (The Crown, The Lost Honour of Christopher Jefferies), the series basically looks at the personal and professional consequences of coming into contact with a man like Nilsen.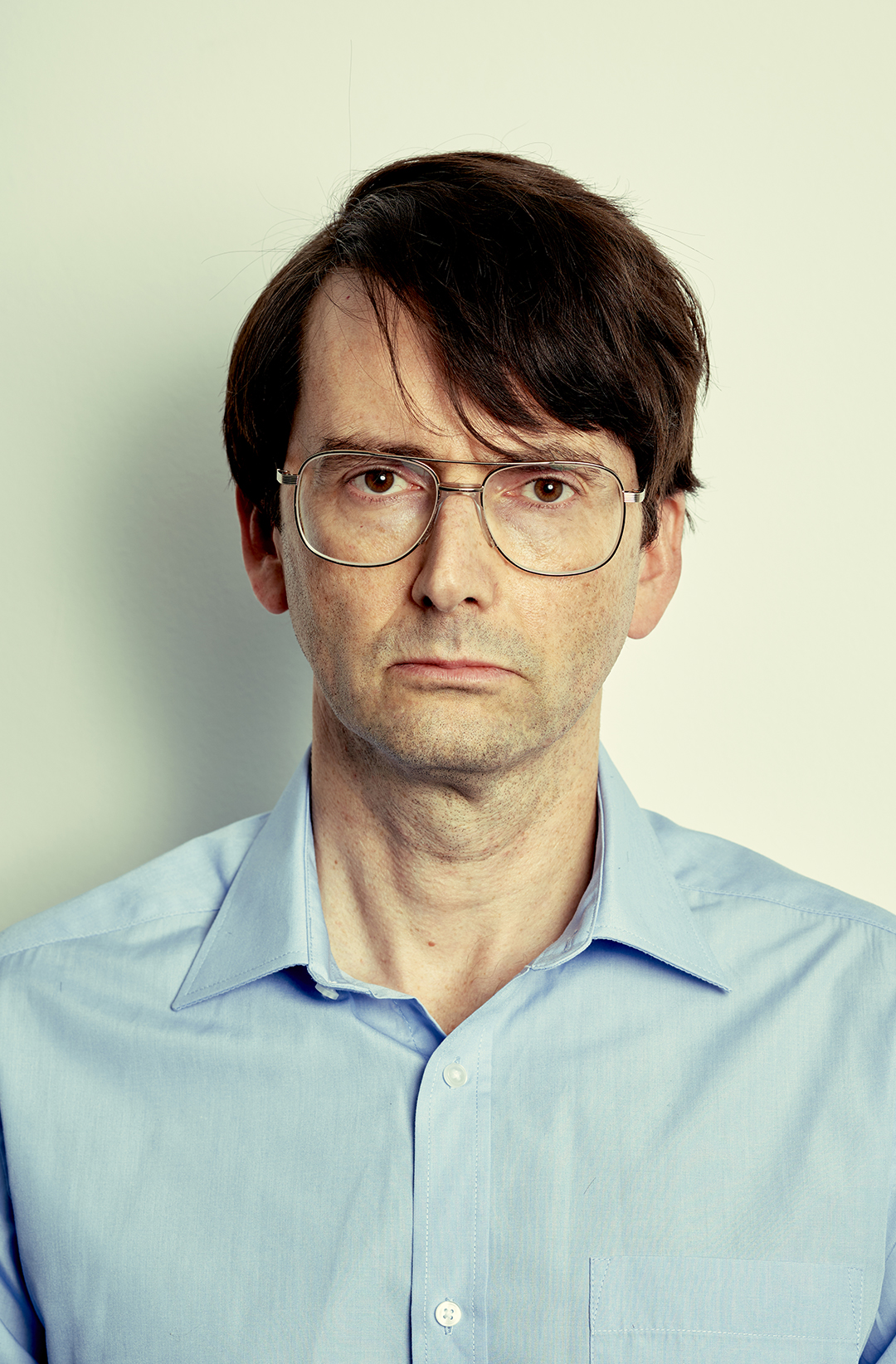 Nilsen murdered boys and young men in his flat from 1978 to 1983. He was undetected for five years, and it was only when DCI Peter Jay was called to 23 Cranley Gardens on 9 February 1983, to investigate human fragments of flesh and bone clogging the drains, that the police realised they had a serial killer on their hands. Dennis Nilsen was arrested and convicted at the Old Bailey of six counts of murder and two of attempted murder. He was sentenced to life imprisonment, which was replaced by a whole life tariff in 1994. He died in May 2018.
Des will drop on TVNZ On Demand in a three-part series all available from 8 October 2020.
Until then, these are the best shows on TVNZ On Demand right now.
Image credit: TVNZ