If you needed another reason to get excited about the opening of QT's first hotel in Auckland, Esther is it. The latest venture from renowned chef Sean Connolly (formerly of Sky City's The Grill and Gusto at the Grand), this one takes pride of place on the ground floor of this funky new establishment and let us tell you, it's a feast for the senses.
You'll immediately be whisked away to the sun-soaked shores of the Med as you take a seat before the glorious open-plan kitchen, which spans almost an entire wall and features a huge, hand-made oven which Sean and QT designer Nic Graham collaborated on the custom green colour to match Esther's aesthetic. Rustic white paintwork, baskets overflowing with fresh, plump produce and accents of deep green all add to the feeling that despite being in a top restaurant, you could just as well be in Nonna's kitchen (kinda apt, given that Esther is named after Sean's grandmother).
But what you really want to know about is the food, and with someone of Sean's calibre at the helm—you know it's going to be good. Start things off by smashing back a couple of mouthwatering starters, which include Ortiz anchovies on toast—an amazing tomato salad (best enjoyed with some of their beautiful puff bread, delivered straight to your table from a huge gold "discoball" woodfired pizza oven from Italy)—or perhaps the vegetable fritto misto with salted egg yolk aioli.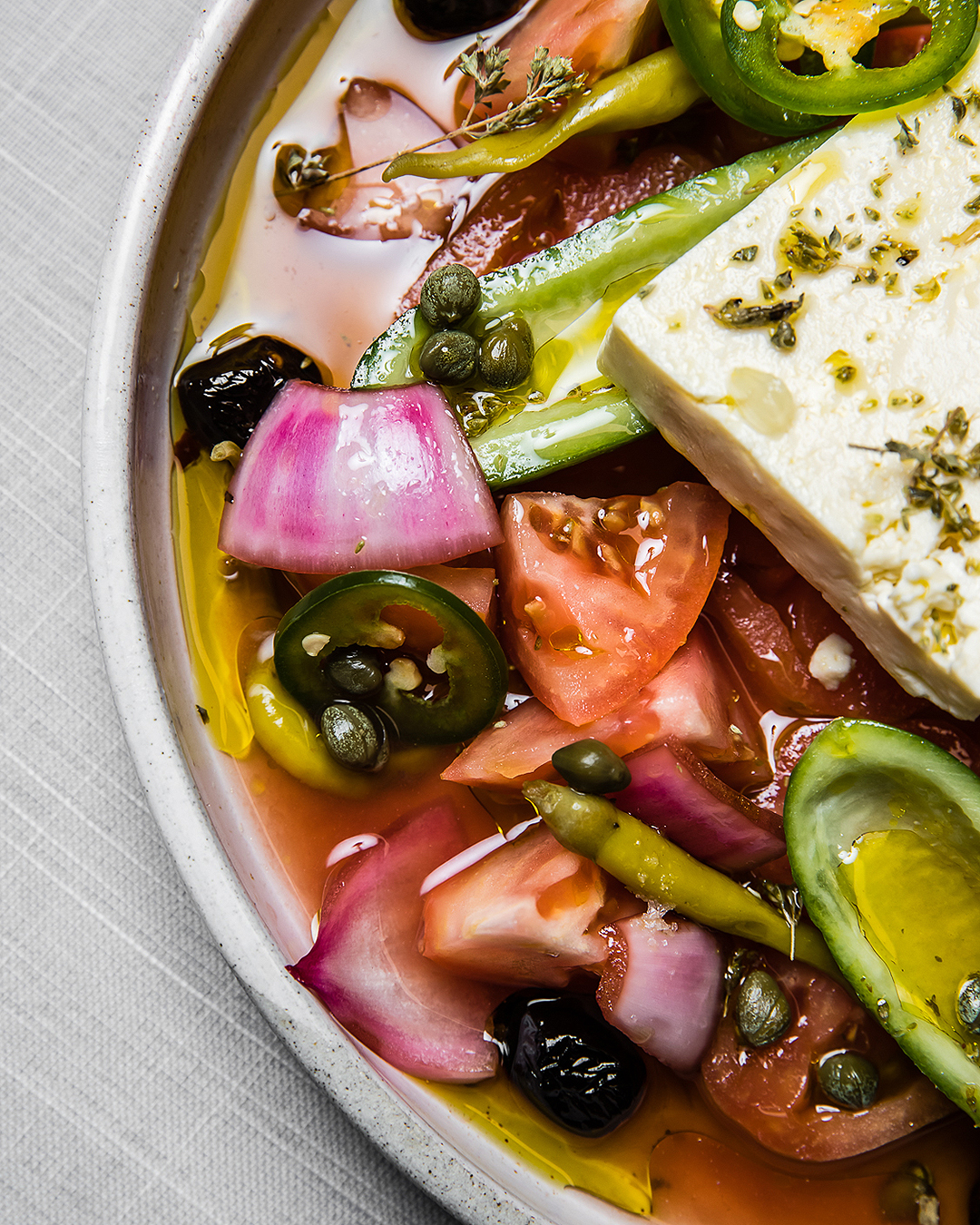 Follow up with a plate of linguine with lemon, Te Anau saffron and parmigiano (if you're looking for the ultimate food of the sun, this is it), spatchcock chicken with a side of very moreish duck-fat potatoes (you may remember these from The Grill), and lamb tomohawks with labneh that do what all good lamb should do (melt in the mouth!).
Round things off with a big ol' slice of baked Basque cheesecake—torched to perfection and topped with a smattering of strawberries—and we guarantee you'll be leaving this welcoming new spot with one very happy tum (and the feeling of having been on a mini Mediterranean escape, if only for an evening).
For more information, including opening hours, click here.
Image credit: Esther