While it's been nearly two decades since the first Harry Potter flick hit the big screen, our love for the teen wizard and his magical world runs deep so we're absolutely buzzing that a brand new Harry Potter world is set to open in Tokyo.
Before you cry, 'but we can't fly anywhere' the "Making of Harry Potter" attraction isn't expected to be completed until early 2023—aka when we will hopefully be back to normal overseas travel.
Spanning a whopping 30,000 square miles, the new park will be built at the site of the historic Toshimaen Amusement Park which is set to close by the end of this month.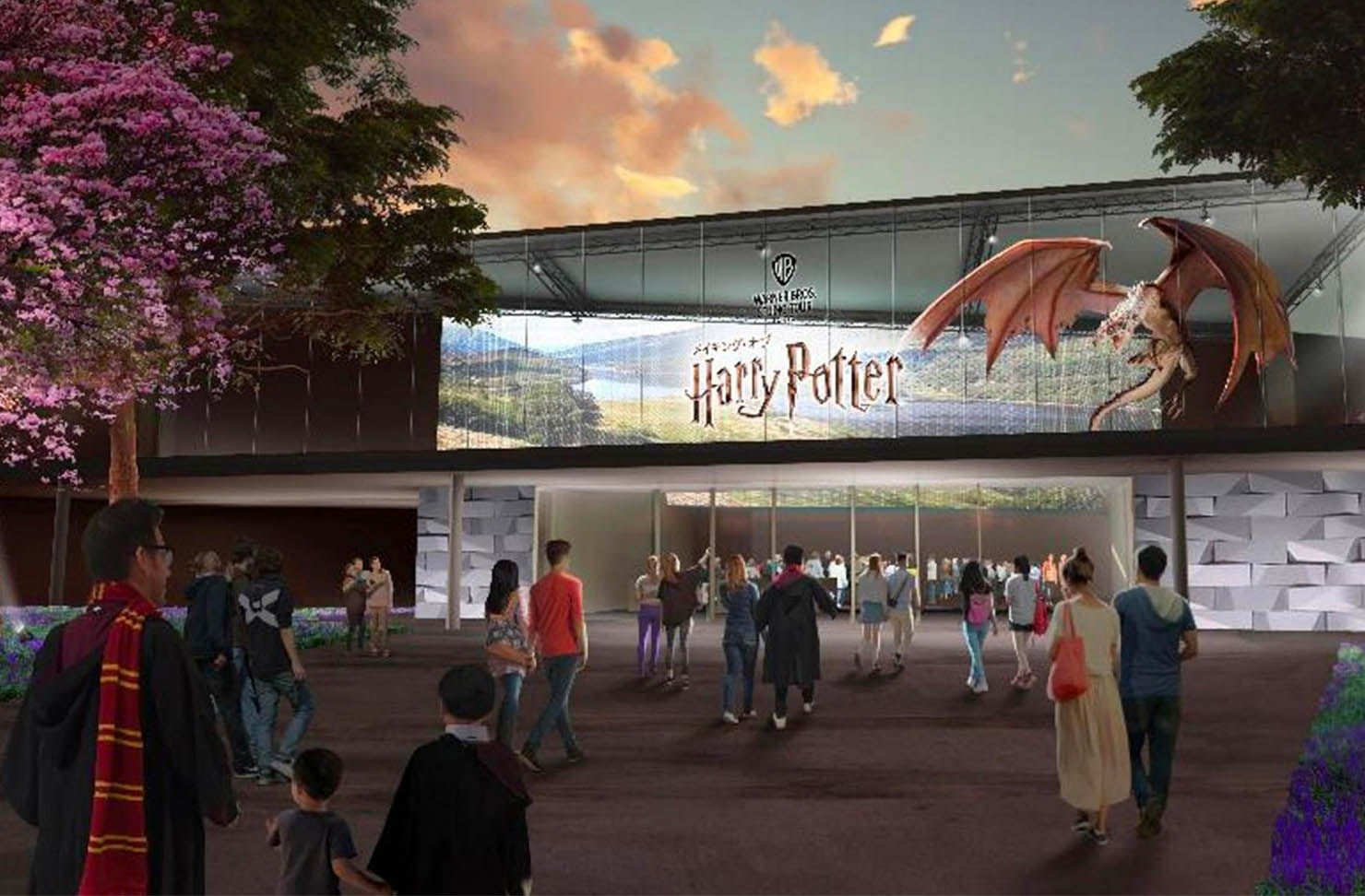 Similar to the OG studio tour in London (which since opening in 2012 has welcomed over 14 million visitors), the new park will include tours that offer a behind the scenes look of the movie sets as well as authentic props and costumes that went into filming the Harry Potter series and the new Fantastic Beasts films. We're talking one of a kind, collectors edition stuff with insider stories from the people who brought the films to life.

There will be butterbeer to be guzzled and broomsticks to ride—basically everything any legit Potterhead could want to feel like they're on the set of a Harry Potter flick.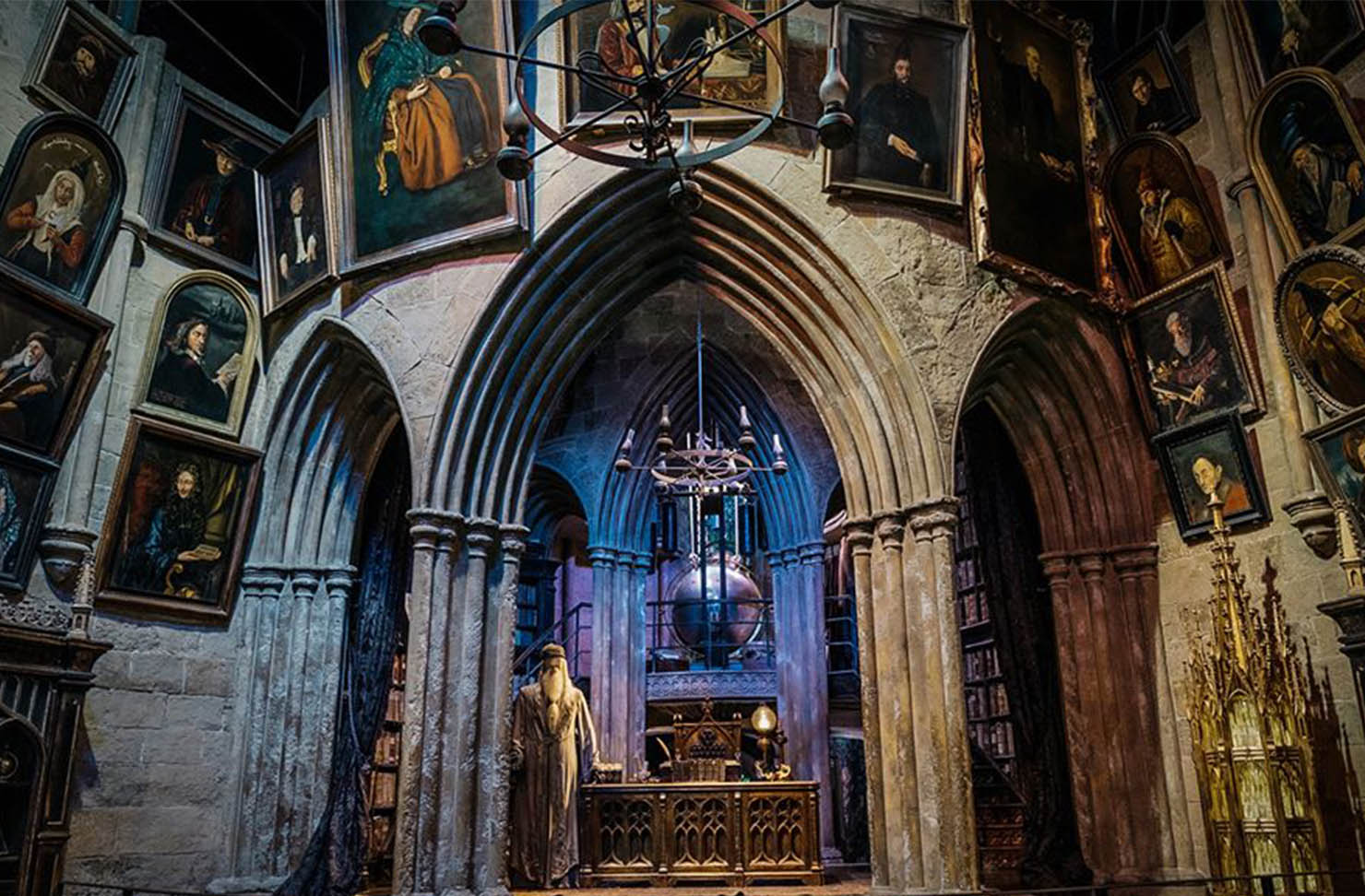 While the inside studios will feature actual sets from the films, outside, the park will construct a breathtaking scene paying homage to the mystical creatures from the books and movies. We're crossing our fingers for a hedge shaped like a Hungarian Horntail.
To ensure you get to experience the magical world of Harry Potter at leisure, the tours will be split into half day group sessions, so you won't have to fight over chocolate frogs in the gift shop with a gaggle of tourists.
See you in Tokyo in three years.
Looking for more dreamy travel inspo? Check out this gram-worthy resort on a secluded island.
Image Credit: Warner Bros.