Like many countries around the world, New Zealand relies heavily on its normally-bustling tourism industry. While we and the world battle the reality that is COVID-19 with varying degrees of success our borders remain closed to all visitors.
As we weather the storm, some of the best attractions around town are coming up with cool new ways to see our glorious city of sails with new eyes. We've scoured the city to bring you the most unique experiences in Auckland to help reignite your love of the big smoke.
Lift The Curtain On A Backstage Tour Of The Civic
Every time we've visited The Civic for a show we've been overwhelmed by the mind-boggling frescos, Buddhas, monkeys and general kitchness. You too? Well wonder no longer because The Civic has thrown open its doors to offer some—highly coveted—backstage tours to allow us to finally scratch that itch. Expect secrets of the theatre to be laid bare, how they smuggle celebs in and out to enjoy a show without the rest of us being any the wiser, how the magic on stage comes to life and you'll even get to nose around the green room and the subterranean Wintergarden. If you love the theatre and being a sticky beak, this tour will knock your socks off. They've just added Civic Night Tours to the programme so you can get your noseying in after dark.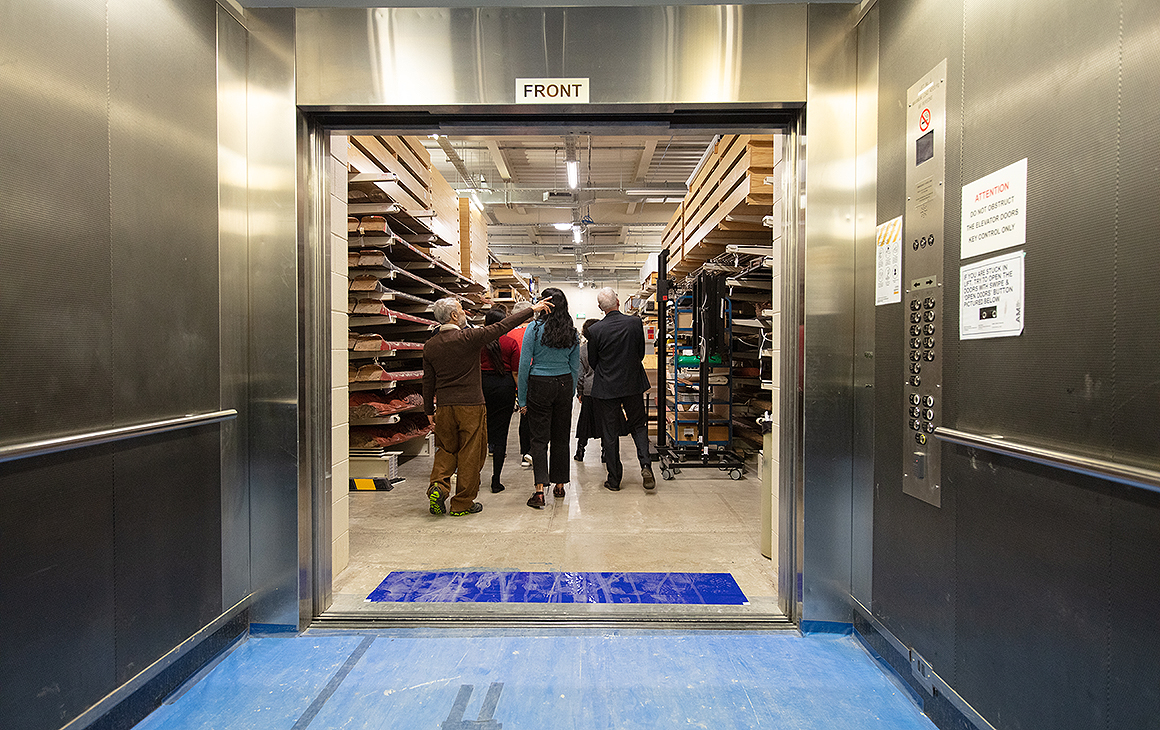 Embark On A Secret Museum Tour
Did you know that when you visit the museum, you're actually just seeing a small selection of what lies beneath? Uncover the secrets of Auckland museum on a behind-the-scenes tour of this iconic institution. While we can't promise sarcophagi and hidden treasure—though who knows?—we can promise an excellent time having a snoop around the hidden collections while learning how they manage to keep the artifacts in mint condition. We've heard tell of taxidermy, Egyptian items and ceramic heads from Mexico, so all that's left is for you to go and check it out for yourself.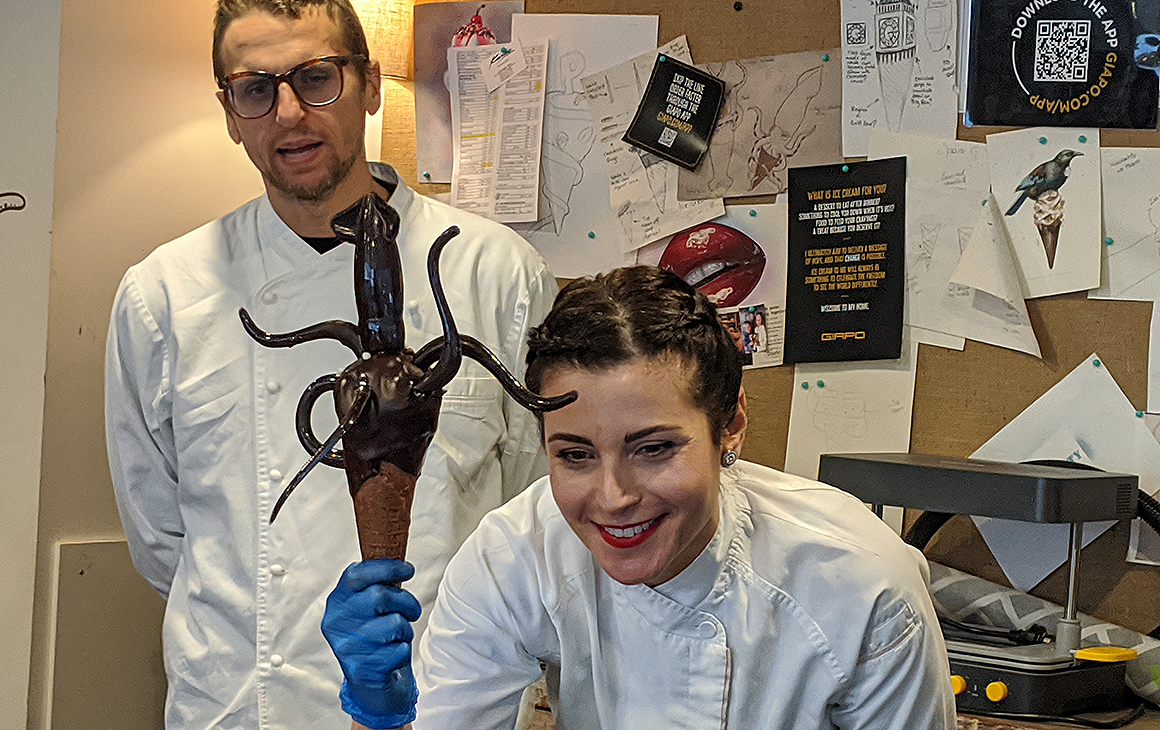 Eat Your Fill At Giapo
Meet the charismatic owners of Giapo ice cream store in downtown Auckland in a one-of-a-kind tour of the famous gelateria. From the very start of the tour you'll be sampling Giapo's favourites and new experimental ice creams. Duck into the kitchen to see how the treats are made and then up again into their creative penthouse where you get to explore the story of Giapo and hear about the inspiration behind one of their most 'Gram-worthy cones—The Colossal Squid—and how the hell they get it to stay together. Experience the history, innovations and soul of New Zealand's most iconic ice cream all while admiring it with your taste buds, there's even a Q&A at the end for all your burning choc-related questions. Book in here. Ka pai.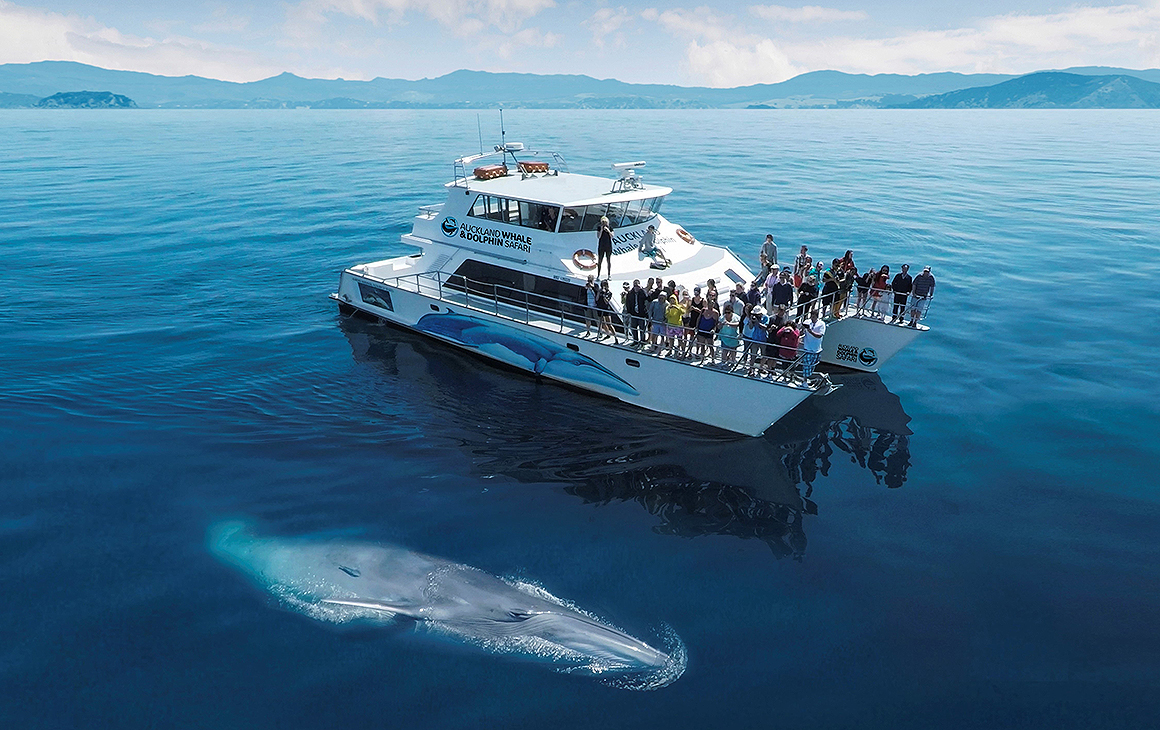 Marvel At Wildlife On A Whale Watching Tour
If you've always wanted to see the whales and dolphins that literally live right on our doorstep now's the perfect time to take the plunge. Auckland Dolphin And Whale Safaris are operating cruises twice a day every Saturday and Sunday. Over four and a half hours you'll spot New Zealand marine wildlife including whales, dolphins, seals and rare seabirds as you get the lowdown from marine biologists on board. As NZ's only research-based marine mammal operator who works closely with DOC and several universities, you'll come away not only with unforgettable memories and a tale to tell but gain insight into the conservation efforts to preserve the lives of these beautiful creatures. As if you needed more encouragement, Auckland Dolphin and Whale safaris are now offering weekday sailing adult tickets at $99 and child tickets for $69 for a limited time. Grab yours here.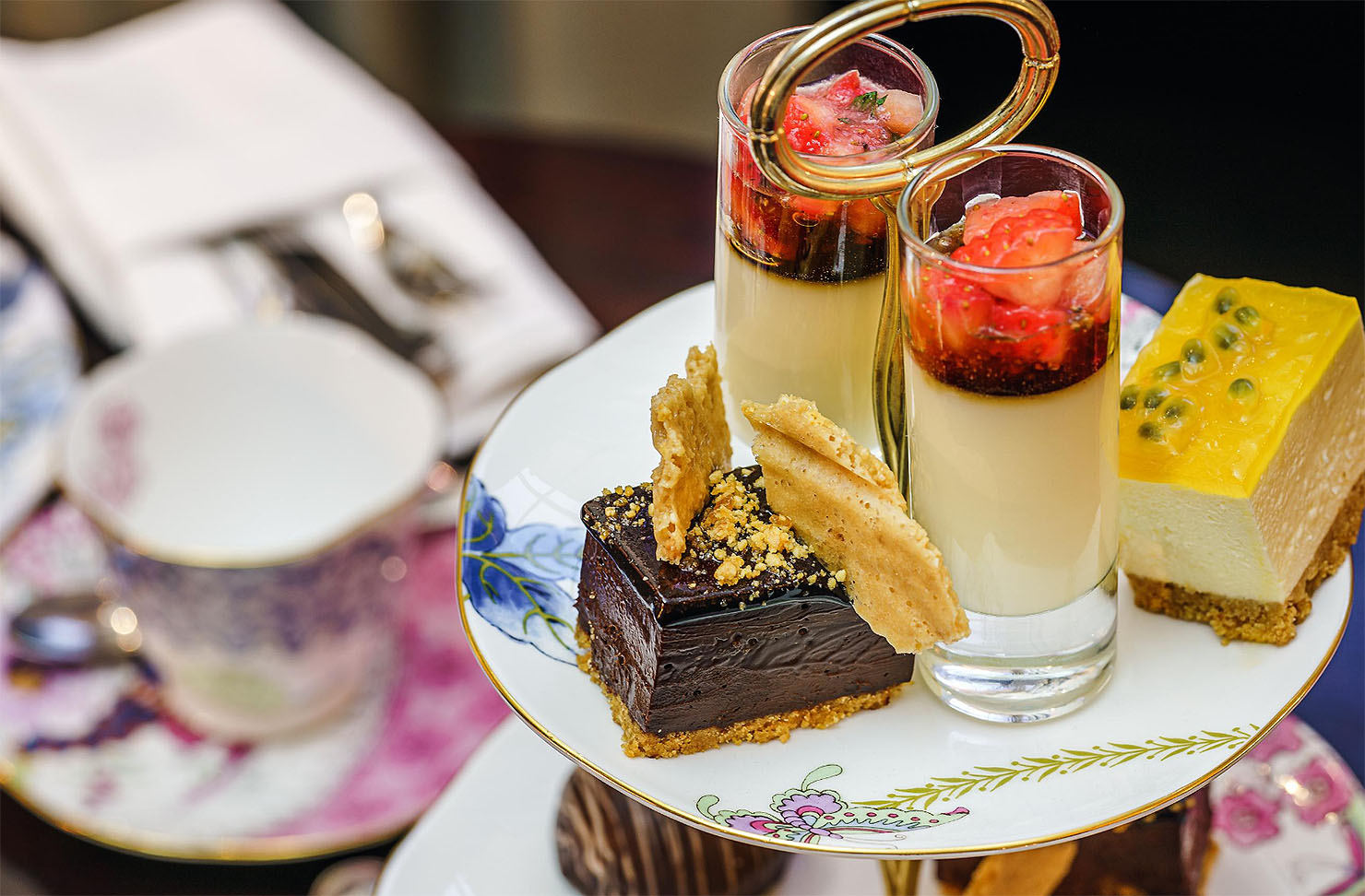 Indulge In A High Tea At Sea
Dress up in your finest ocean-going threads and head out on the Waitematā Harbour for a cruise and enjoy high tea at sea aboard Nautilus, the vintage motor launch. Treat yourself to cake, coffee, tarts and tea with this private heritage vessel experience. Perfect for small groups or couples, the outer seating and cosy cabin can charter up to six people from just $98 per person. Talk about a high tea with a view. Book your spot here.
Or Just Go For A Sail
Can't get enough of the seafaring life? Get out on the water with a one-hour harbour sailing on Ted Ashby—the ketch-rigged scow on the Waitematā Harbour. Help the crew hoist the sails or just sit back and take in the city skyline from the sea. They cast off twice daily from Tuesday to Sunday at just $26 per Auckland adult. Score!
Looking for something further afield? Check out the best tourist attractions in the North Island and South Island.
Image credit: The Civic by Wono Kim, Giapo Tour by Armelle Frimpong, Auckland Museum, Auckland Dolphin And Whale Safaris, Auckland Council