By now, you're very much aware of how the world's current climate strikes came to be so mammoth and so widespread—Greta Thunberg.
The teenage activist sparked worldwide traction back in 2018 when she stopped going to school every Friday and sat outside the Swedish parliament as part of a climate strike. She's become the face and voice of a generation demanding mass climate changes, she's led the world's biggest climate strike and given memorable speeches to the UN and congresses all over the world.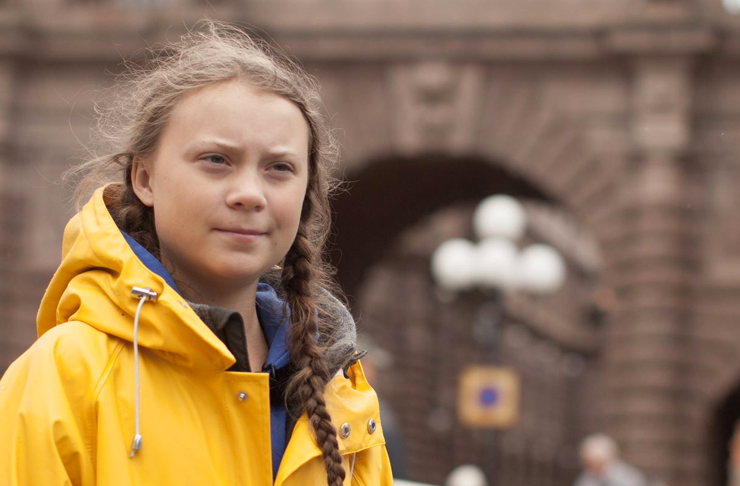 Her story has never been anything short of inspiring and the now 17-year-old powerhouse has dropped one hell of a documentary with never-before-seen footage. The doco starts with her one-person school strike for climate action outside the Swedish Parliament and Swedish director Nathan Grossman follows Greta—a shy student with Asperger's—in her rise to prominence and her galvanising global impact as she sparks school strikes around the world.
The film culminates with her insane wind-powered voyage across the Atlantic Ocean to speak at the UN Climate Action Summit in New York City and to be honest, we're still very much lost for words.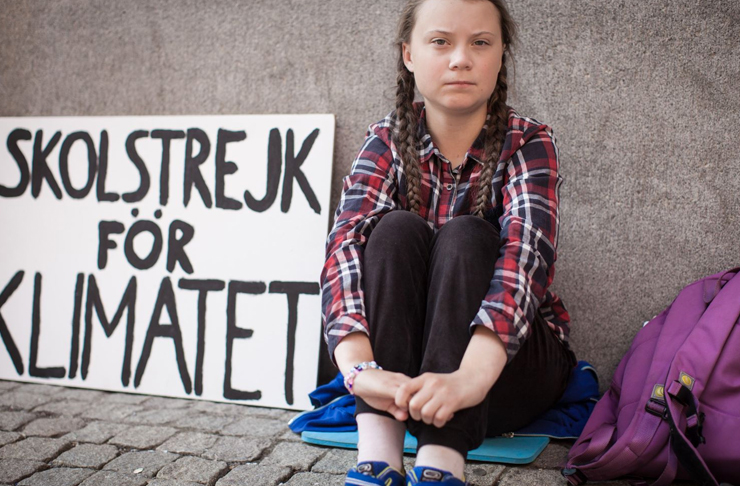 "I really like the film and I think it gives a realistic image of myself and my daily life. I hope anyone who watches the film can finally understand that we young people aren't school striking just for fun," Greta Thunberg said in a statement.
"We are protesting because we don't have a choice. A lot has of course happened since I started school striking, but sadly we are still stuck on square one. The changes and the level of awareness needed are nowhere to be seen today."
Scope the trailer below.
The documentary has been dubbed I AM GRETA and will screen across Australia and New Zealand at limited cinemas from Friday 16 October.
You also need to check out Dwight Schrute's new climate change series.
Image credit: Supplied