Newmarket, you've got it going onnn. There's no shortage of things to see and do in this happening suburb. Whether you're into bagels, burgers, sushi or doughnuts, you won't go hungry in this food-loving 'burb. The coffee is brewed to perfection and the bevvies are cold. There are also plenty of places to shop up a storm, work up a sweat and pamper yourself.
Here are our picks of everything you should be eating, drinking, buying and doing in Newmarket. Get amongst.
Eat
Westfield's Rooftop Dining Precinct
Foodies assemble because the latest addition to Newmarket's dining scene has us drooling all over. Auckland's first rooftop dining precinct is delivering the views and the food with a plethora of decadent eateries to choose from. Favourites like White + Wong's and Bodrum Market are there, as well as newcomers like INCA—a next-level Peruvian-inspired eatery by Nic Watt. You can also devour ramen at IPPUDO, beer and German fare at The Bavarian and hearty burgers at Corner Burger.
The Candy Shop
Contrary to what its name may suggest, The Candy Shop is not a lolly store, but an all-day eatery named for its encouragement of guilty pleasures. In a nod to the owners' heritage, the menu is also laden with Korean influence with vegan bibimbap, prawn dumpling soup and epic KFC (aka Korean fried chicken). What's more, the cafe's baristas are total experts at brewing coffee.
Khao San Eatery
Found on Davis Crescent, Khao San serves up Thai fare with a modern twist. Head here for flavoursome tapas and share plates. Don't miss the rich Massaman lamb curry, which is hearty and warming—perfect for cool days. Or, opt for a huge serving of seafood drunken noodles with a spicy kick. While you're at it, give one of their cocktail creations a try, we recommend the Meow Meow Choco.
Newbie
It's no wonder the Auckland foodie scene is raving about Newbie cafe. Found in the Mercury Building in Newmarket, this little gem serves modern Kiwi classics done right. Don't miss the peppered lamb pappardelle, always green bowl and mind blowing house-made doughnuts. Round up the squad and check this spot out on your next day out, you won't regret it.
&Sushi
The creative geniuses at &Sushi have given sushi a colourful makeover. Here you'll find sushi showcasing purple rice, orange caviar, baby greens and edible flowers—it's almost too pretty to eat…almost! Grab lunch to go or dine in and devour Japanese dishes such as teriyaki salmon, chicken katsu don and charred eggplant udon salad.
Cali All Day Eatery
If you're looking for a new brunch spot, look no further than Cali All Day Eatery. Nestled on Nuffield Street, the bright and light eatery boasts delish breakfast, lunch and dinner menus. We love their pretty-as-a-picture brekkie dishes—particularly their black rice and coconut pudding adorned with edible flowers and freeze-dried raspberry #instaworthy.
Billy
You now have another excuse to go and enjoy the Auckland Domain—Billy. This light and airy cafe is Newmarket's answer to a tasty lunch spot or afternoon snack spot. Expect the likes of fresh doughnuts, Asian-inspired mains (we're talkin' Korean beef burgs and Kimchi tacos) and all your breakfast classics. On the coffee front, there's Supreme—made into smooth, silky perfection.
Best Ugly
Fact: bagels make the world a better place. No-one knows this better than the team at Best Ugly. The bagel joint has a reputation for making some of the best in town. They're crispy, they're chewy and—most importantly—they're oh-so delicious. When it comes to toppings, you're spoilt for choice. Do you opt for ya classic peanut butter and jam or do you go for the tuna melt with jalapenos, mayo, grilled cheese and salsa? Decisions, decisions…
Burger Burger
Just around the corner you'll stumble upon Burger Burger. In case you couldn't guess, they do burgers—and they do them well. Served on a pillowy brioche bun or in a 'bunnuce' lettuce wrap, they have seven burger offers including a weekly special. Enjoy with a side of potato skins and their signature crunchy charred broccoli—it's not to be missed.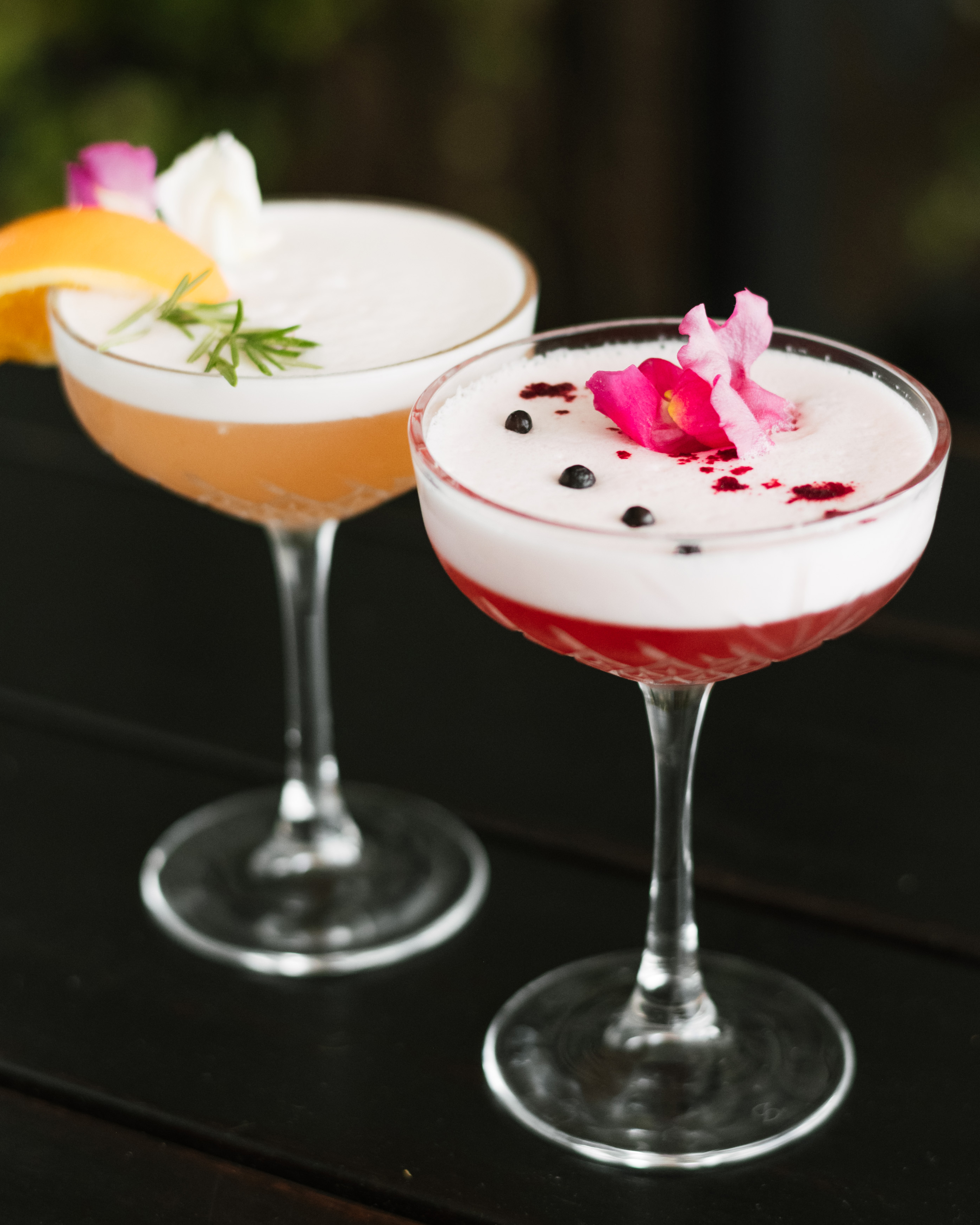 Drink
Something & Social
While you may drop by Something & Social for the decadent eats like specialty pizza, you'll stay for the dedicated gin garden and specialised gin menu. From the team behind Pilkingtons, expect nothing short of spectacular—we'll see you here all summer long.
Camper Coffee
For a caffeine fix, pay the amigos at Camper Coffee a visit. Formerly known as a hole in the wall joint (literally), this coffee institution has recently made a comeback as part of The Candy Shop—and let's just say loyal fans are celebrating. Stop by for perfectly brewed coffee, friendly banter and a sweet treat (because you deserve it).
Sardine
White + Wong's stellar cocktail bar, Sardine, has found a home in Newmarket thanks to Westfield's rooftop dining precinct. This cutie exudes eclectic charm, offering an expertly curated drinks list, 'gram-worthy cocktails and non-alcoholic options. If you're peckish, chow down on dumplings from White + Wongs—you won't be sorry.
The Lumsden Freehouse
If you're after something a little 'stronger', head to The Lumsden Freehouse for an alcoholic bevvy. The freehouse bar is stocked with 15 taps (they rotate between local brews), a whopping 120 craft beers and one of the largest bourbon selections in Auckland-town. They have outdoor seating, free popcorn and a mighty fine selection of board games to play. What more could one possibly want?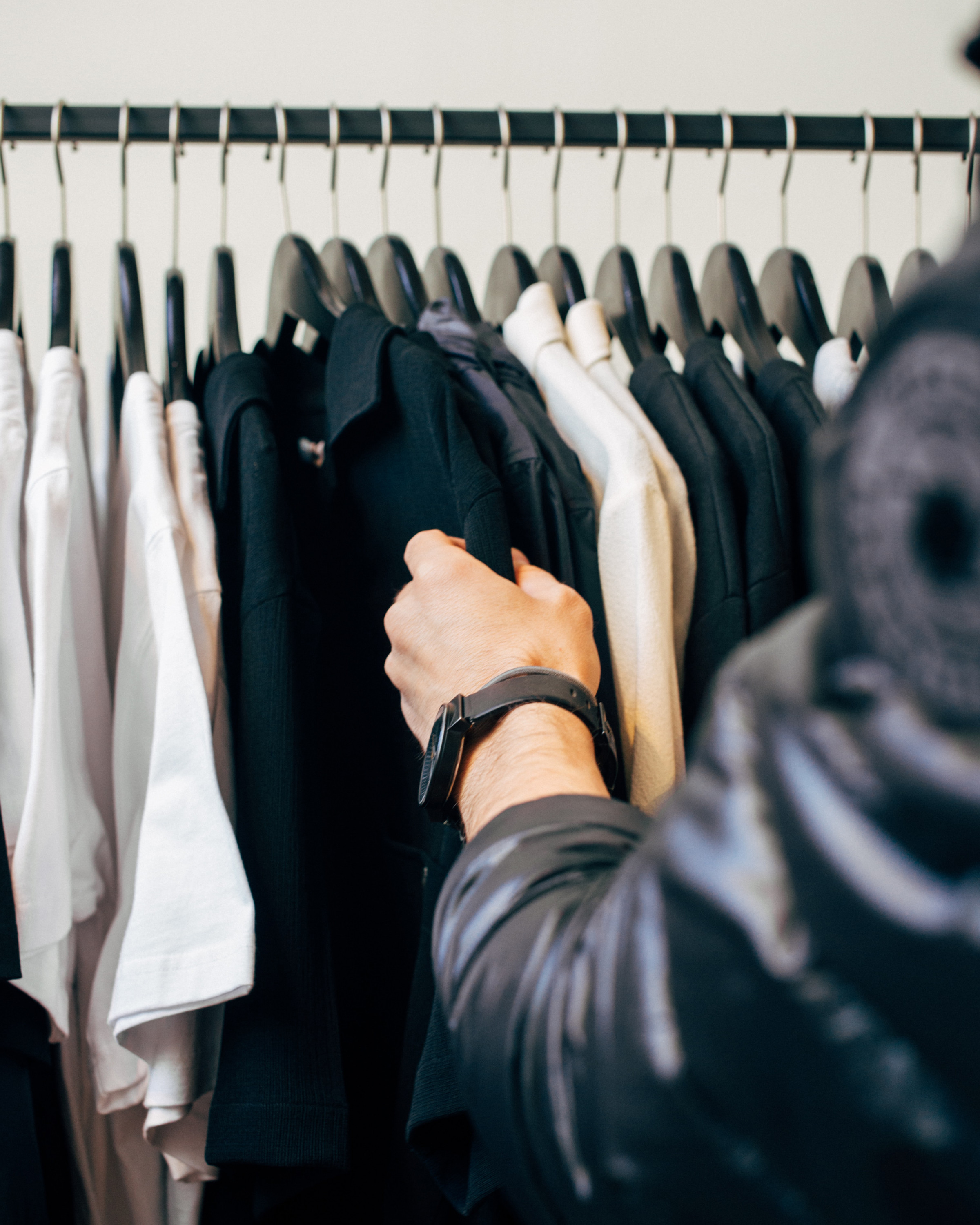 Shop
Westfield Newmarket
The anticipation is real when it comes to New Zealand's largest shopping centre Westfield Newmarket. They recently launched a slew of stores as part of the development—think Aje, Sass & Bide, Gorman, Coco Republic, Dangerfield and more. But that's not all—we're expecting big names to drop in the coming months like H&M, General Pants and even an official LEGO store. We're so ready.
David Jones
Auckland's getting a David Jones and we're telling you, the countdown is officially on to the speculated opening date of mid-November. We're ready for hundreds of premium, designer and international brands to descend on Newmarket along with luxury fitting rooms, a 'beauty hall' and much, much more. Ready your bank accounts and your closets team—the opening is so close we can almost touch it.
Petal Cupcakes
If you're after a 'sweet' gift (or a treat for yourself), check out Teed Street's Petal Cupcakes. There are up to 20 cupcakes to choose from on any given day. They have all your classics as well as some more unique flavours (think black Doris plum, tropical mango and golden syrup). Buy a single frosted cupcake or opt for a four, six or 12 pack to gift to that special someone (or devour yourself).
Indie Home Collective
There's a high chance you'll want everything from Indie Home Collective. We vote you roll with it and buy all the things—you'll have the prettiest home in town! Whether you're after a pot plant, cushion, rug or a statement piece of furniture, this homeware store has you covered. A visit here will put you on the fast-track to having a Pinterest-worthy home.
Flo & Frankie
We could literally spend hours browsing the treasure trove that is Flo & Frankie. The Nuffield Street store has it all: fashion, homeware and giftware. Buy a new outfit, treat yourself to some new dinnerware and suss a present for that hard-to-buy-for friend in one fell swoop. We guarantee you'll want it all.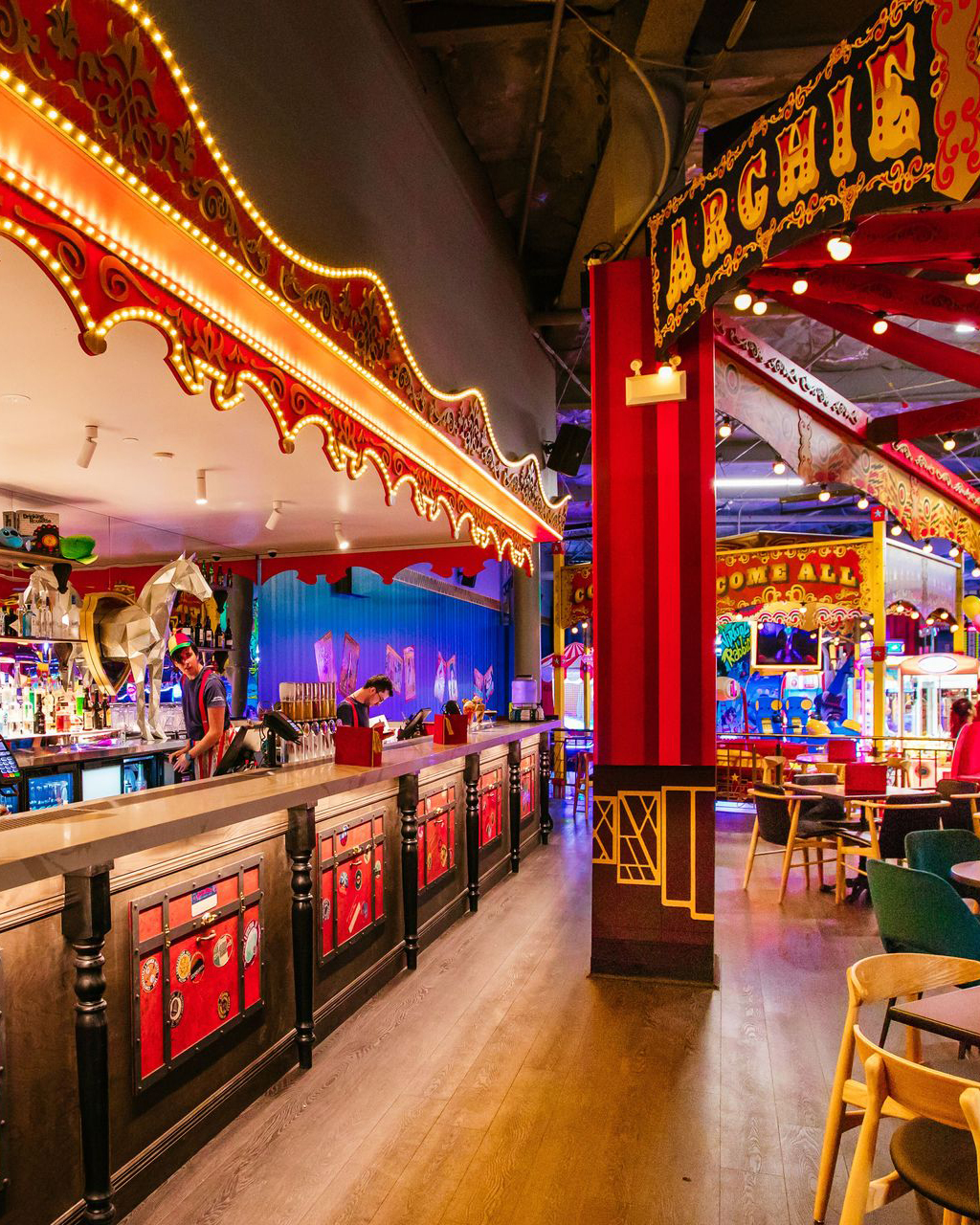 Do
Archie Brothers Cirque Electriq
Roll up, roll up, calling all kidults. Archie Brothers Cirque Electriq is the most whacky and wonderful place in New Zealand where all your childhood dreams are coming true. The brains behind Holey Moley have stashed a crazy purpose-built wonderland in the heart of Newmarket featuring retro arcade games, bumper cars, bowling, boozy ice cream cocktails and festive street eats—we're so ready.
Studio Box
Studio Box is quickly gaining a cult following amongst those who want the benefits of a high energy boxing session without the 'bouts and the brawn'. The brainchild of former Black Sticks Star Dwayne Rowsell, the purpose-built space has been designed to help you get the most out of your work out without distractions. Guided through 10 rounds one-on-one with your water-filled bag by an impossibly fit boxing coach with dim lighting, a pumping sound system and choreographed moves, you'll be motivated to keep on your toes for the 45-minute session.
Dry & Tea
Have a special occasion coming up? Get your hair did at Dry & Tea. The popular beauty joint specialises in blow waves and hair-ups but also has a full cut and colour menu. The best part? You get to sip on a fresh cup of T2 tea while the talented stylists work their magic. Talk about bliss.
Image credit: Westfield Newmarket, Studio Box, Archie Brothers