We have a big, no, huge love for Italy. And we've been devastated for the way COVID-19 has affected the country and in particular their once thriving tourism. Sunning ourselves on their stunning beaches, sipping spritzes and smashing bowls of pasta are on the top of everyone's bucket list, and while we can't make it there right now with overseas travel being banned and all, when restrictions do lift, Sicily is calling your name.
The beautiful Italian island was hit particularly hard by the pandemic—losing around $1 billion in tourism dollars—so, in an effort to get travellers back in their gorgeous backyard, Sicily is offering to pay for a chunk of your next holiday.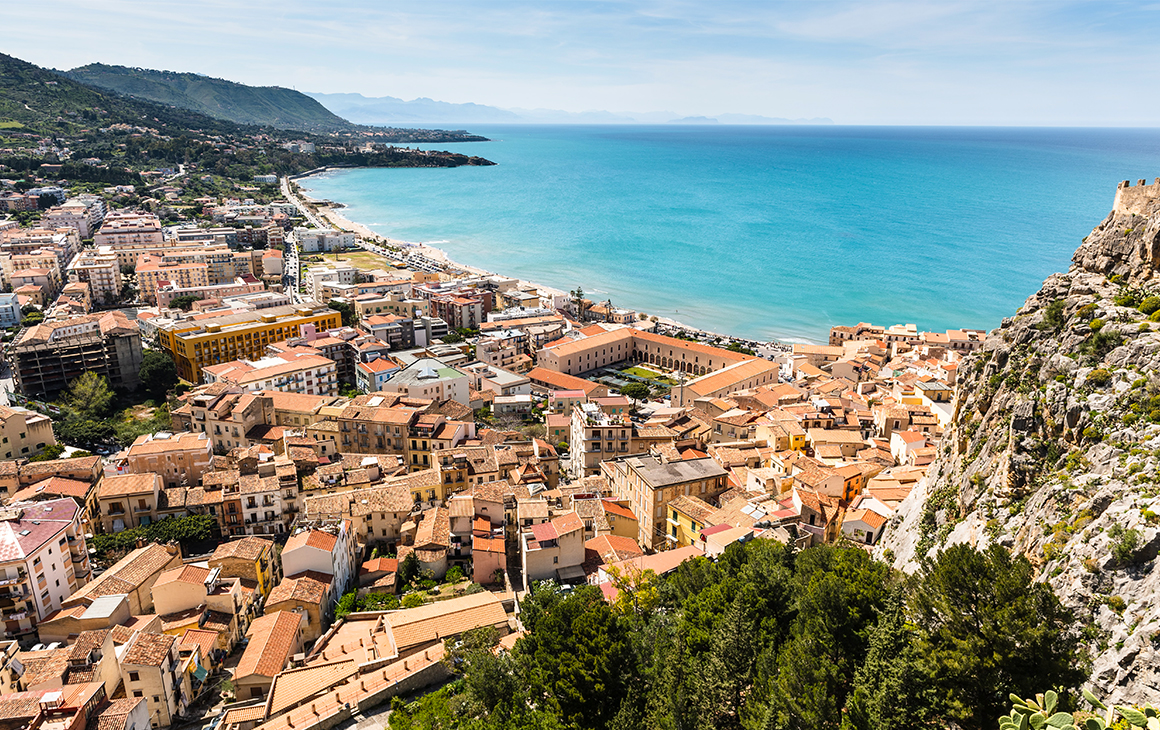 That's right, they'll cover half of your flight costs and a third of your hotel expenses should you plan a holiday there. In case you're not across just how beautiful Sicily is, it's straight up jaw dropping. Nestled in the heart of the Mediterranean, it's steeped in culture (think ancient ruins), erupting volcanos hidden in rugged mountains, all framed by a dazzling blue sea and white sand beaches.
And don't get us started on their ridiculously good food scene. In Sicily, seafood is king, so expect melt-in-your-mouth pasta mixed with fresh fish, crab and squid. If you need more drool-worthy inspo, check out this round up of our favourite Sicilian food here.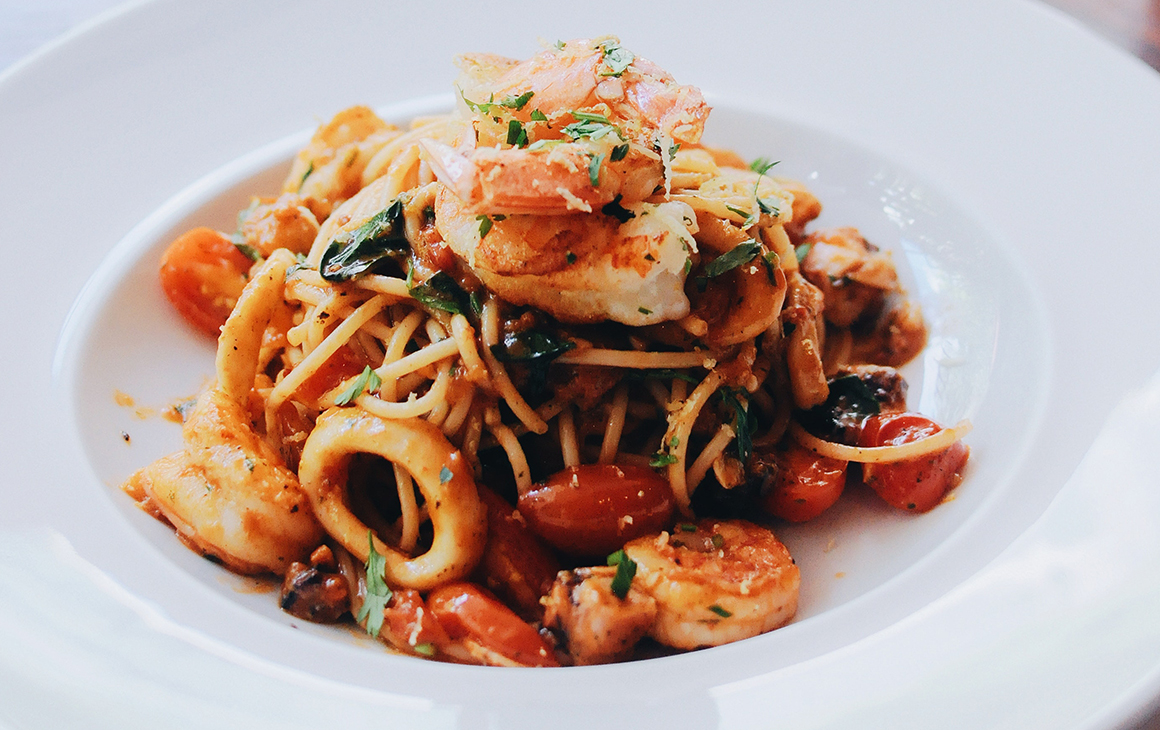 But back to your holiday—while there isn't an exact date when Italy's borders will open, when they do, head to Visit Sicily to grab your holiday voucher.
Fire up the group chat, there's a holiday on the horizon.
Until then, ramp up your wanderlust with these epic travel shows that you can stream right now.
Image Credit: Ruth Troughton, Matheus Gomes, Jacek Dylag