While most of our beach getaways have been spent in Bali—or more recently one of Italy's stunning beaches—we've found a hidden gem so 'gram-worthy you're going to want to blow your next lot of annual leave on it.
It's time to get acquainted with dreamy Los Cabos. Located at the southernmost tip of Mexico's Baja Peninsula, this slice of paradise boasts over 350 days of sunshine each year and is home to beautiful beaches, stunning mountain ranges and a slew of top notch bars and restaurants perfect for whiling away the day.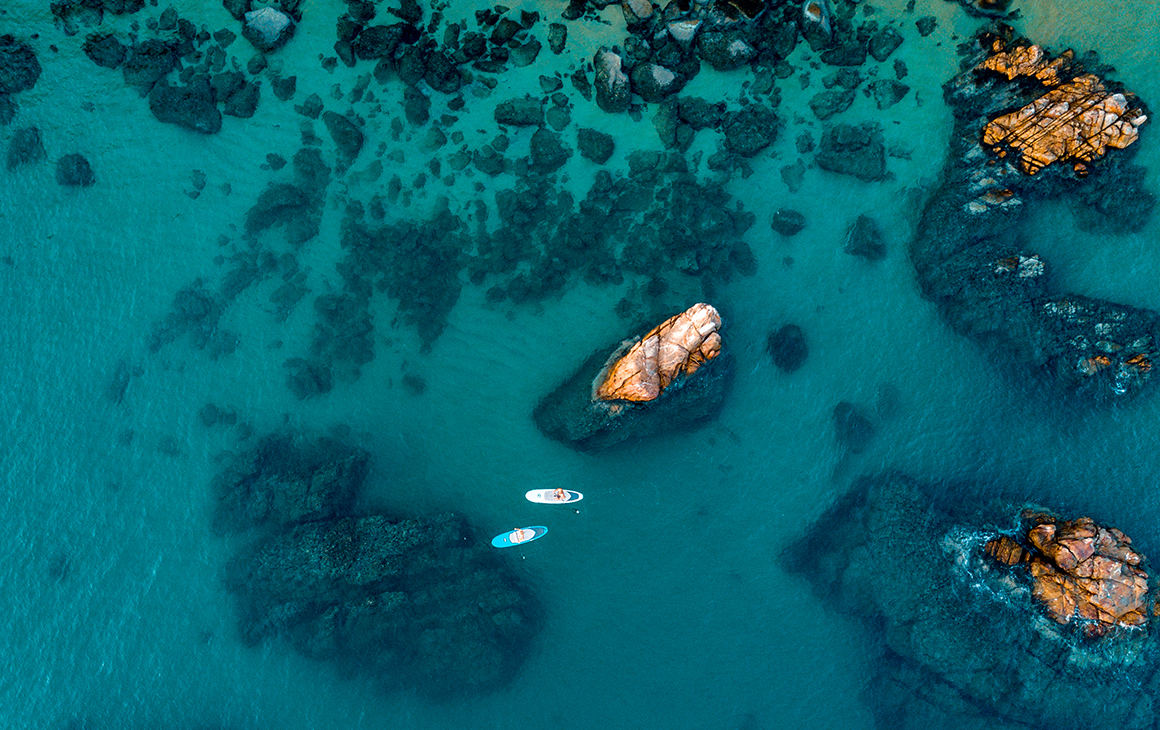 Not convinced yet? Here's six reasons to add Los Cabos to your holiday hit list.
#1 The Food Is Totally Drool-Worthy
You're in Mexico so it's a given you'll be devouring tacos, enchiladas and whole lot of guacamole, but what you won't know until you get there is you'll be devouring the very best tacos, enchiladas and guacamole of your entire life. No joke. Just about any restaurant you wander into will send your taste buds to a happy place, but if you want to experience something really special head to Acre. The farm to table style eatery is tucked in the foothills of San Jose del Cabo with ingredients all sourced from the local area. If you want to luxe out, book a table at the Viceroy hotel's rooftop restaurant Cielomar. You can't go wrong with anything you order here but we highly recommend the gnocchi with local chocolata clams and the sweet corn cooked on coals with jalapenos.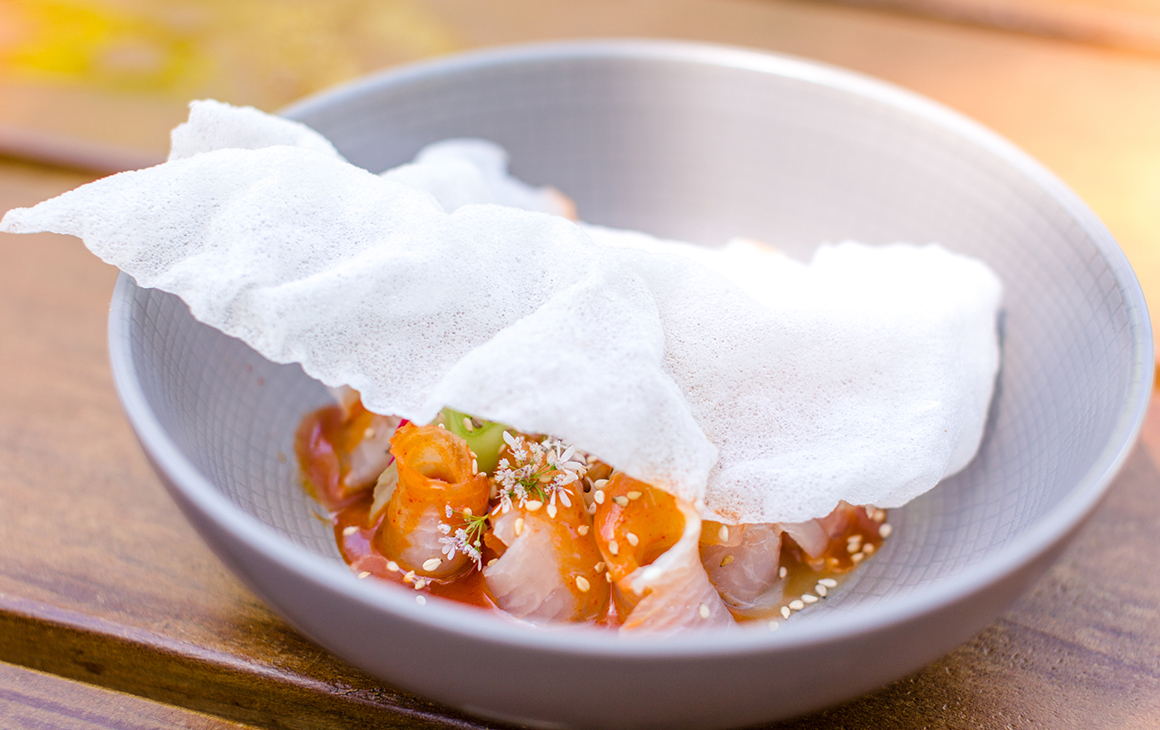 If you prefer to eat what you cook, check out Los Tamarindos, where you can take part in a four-hour cooking class that will see you and your mates picking ingredients from the farm, cooking them in the outdoor kitchen and then smashing your dishes of guacamole, ceviche and baked tuna over a round of basil margaritas.
#2 Day Clubs Are Aplenty
Nothing says peak holiday mode like a day club and fortunately Los Cabos is home to a bunch of them. First up, head to OMNIA at Vidanta. Overlooking the sparkling Sea of Cortez, this vibing club is the place to be. Head there for the Endless Sundays sesh with music from DJ Flight, cocktails aplenty and pool games. Be sure to book ahead to snag yourself a daybed or you can really push the boat out and grab a private cabana. If you're after a more chilled affair, head to the Beach Club at the achingly cool art-inspired Hotel El Ganzo. The intimate coastal paradise has the beach out front and marina behind, making it the perfect spot to catch the sunset. Order the fish tacos and the coriander mojito and thank us later.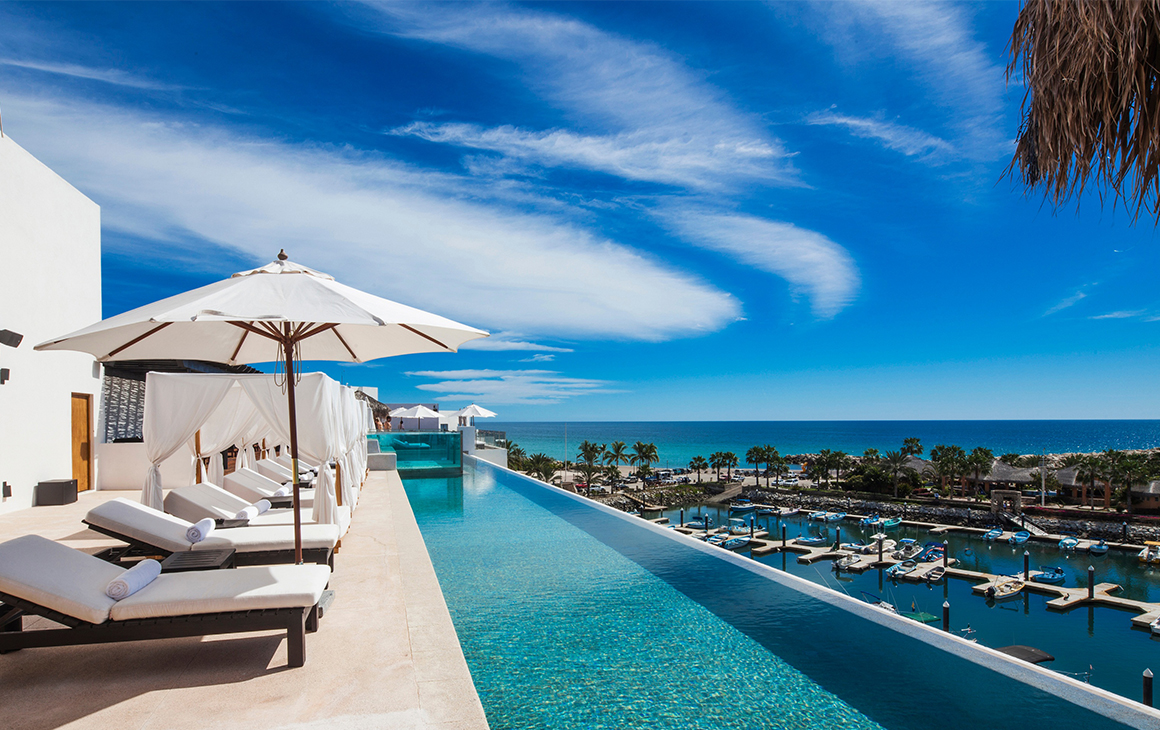 #3 The Art And Culture Scene Is Thriving
While you might come to Los Cabos for the tequilia, you'll linger for their amazing art scene. The aforementioned Hotel El Ganzo invites artists, both local and international, to create installations at the hotel's digs. The pieces remain on show for guests and the public to enjoy and they're truly jaw-dropping. Between November and June the San Jose del Cabo Art District hosts an Art Walk to allow visitors to experience the works of the outstanding artists who live in the region, stopping at galleries and checking out live music gigs and street shows. If you're there in November be sure to check out the Los Cabos International Film Festival which brings Canadian, American and Mexican film industries together, while in February you can check out The San Jose del Cabo Jazz Weekend Concert Series.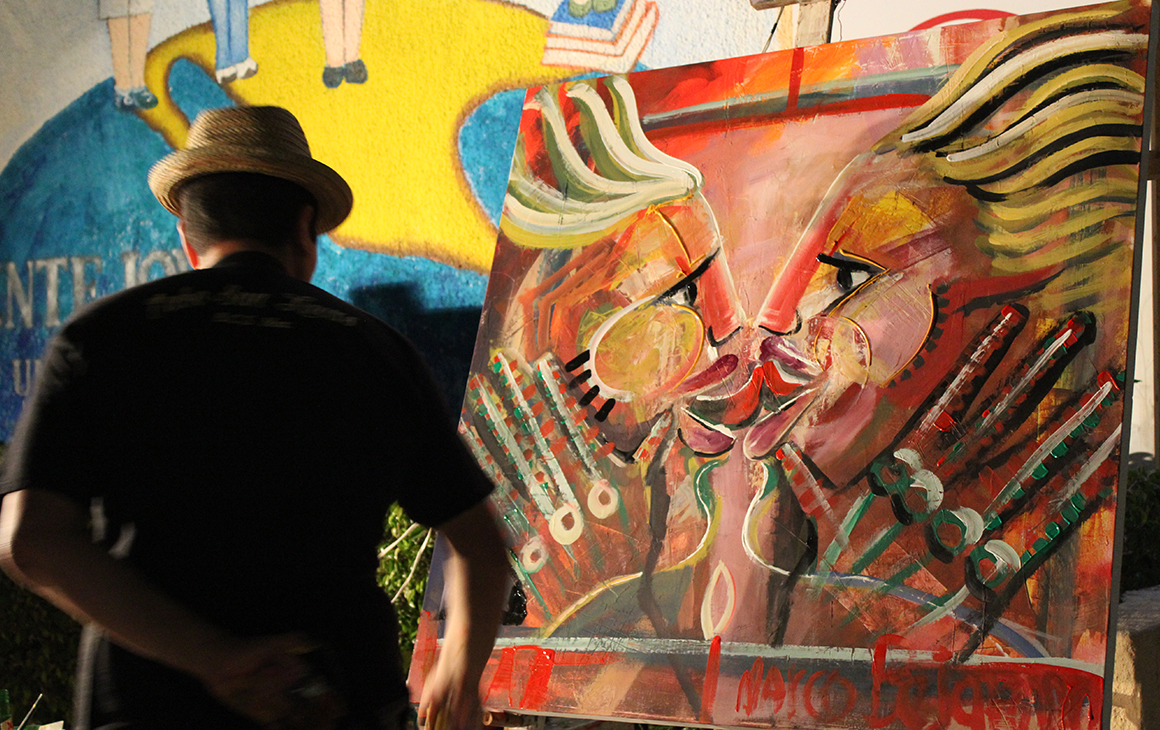 #4 It Boasts Natural Beauty That's Made For The 'Gram
Home to some of the best beaches in the world, you'll want to make a beeline for the ocean the second you step off the plane in Los Cabos. Perhaps one of the most famous spots to check out is El Arco, also known as The Arch. The distinctive rock formation erupts from the sea at the tip of the Baja Peninsula and has to be seen to be believed. If you want to experience Los Cabos' beauty from another angle, grab a glass bottom kayak and take to the seas. Santa Maria and Chileno Bays are the best spots for swimming and snorkelling. In the crystal clear water you'll spot a rainbow of fish, urchins, starfish and even turtles.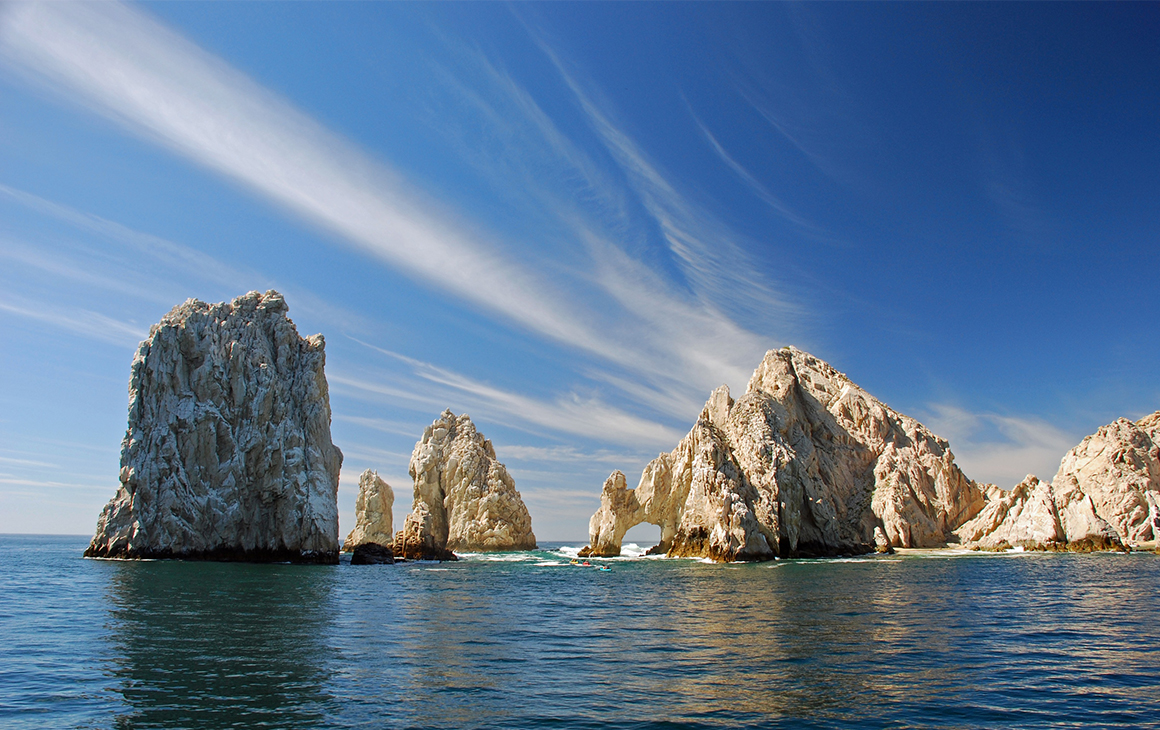 #5 Bar Crawls Are A Rite Of Passage
Heads up, in Los Cabos you're going to be drinking a lot of margaritas, like a lot! Our advice? Head to San Jose Del Cabo's charming Old Town for the ultimate bar crawl. The streets are lined with hole-in-the-wall bars and colourful bunting—in short it's going to blow up your 'gram. First up, head to Tequila and make tracks to the adorable courtyard out back. Order a flight of tequila (it's so delicious you'll actually enjoy sipping it straight) and soak it up with some tortillas and gauc, made fresh at your table. Next up, swing by La Lupita. This epic neighbourhood haunt makes a top notch cocktail. Pull up a stool at the outdoor bar and grab their famous Lupita margarita. And if you dare, sample the blue corn tortilla with crispy Wahaca grasshoppers (trust us, they're delish). Aim to get there around 7pm when a local band takes to the rooftop (yes, really) to serenade you.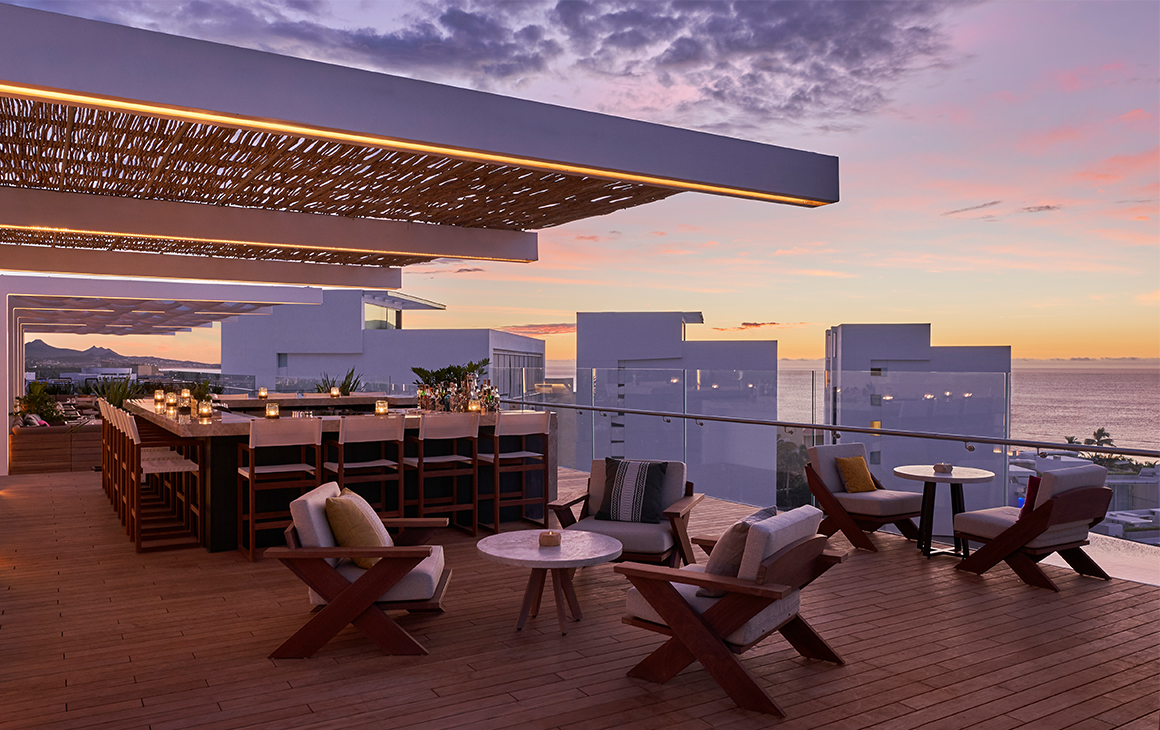 #6 It's An Adrenaline Junkie's Paradise
While sipping margaritas and sunning yourself on the beach is fun—like really fun—Los Cabos is also home to some hair-raising activities. The Baja area serves up the ultimate terrain for off-road dune buggy exploration. Just off the tourist track, there's a dirt playground that is perfect for you to live out your Fast & Furious dreams. Kick up dust and dirt as you launch over sand jumps and take in the amazing countryside from a truly unique point of view. After your wild ride, lace up your trainers and hike the Cabo Real Ecological Reserve along the Sierra de la Laguna mountain range. Head out around 6am and by lunch you'll be cooling off in the natural springs.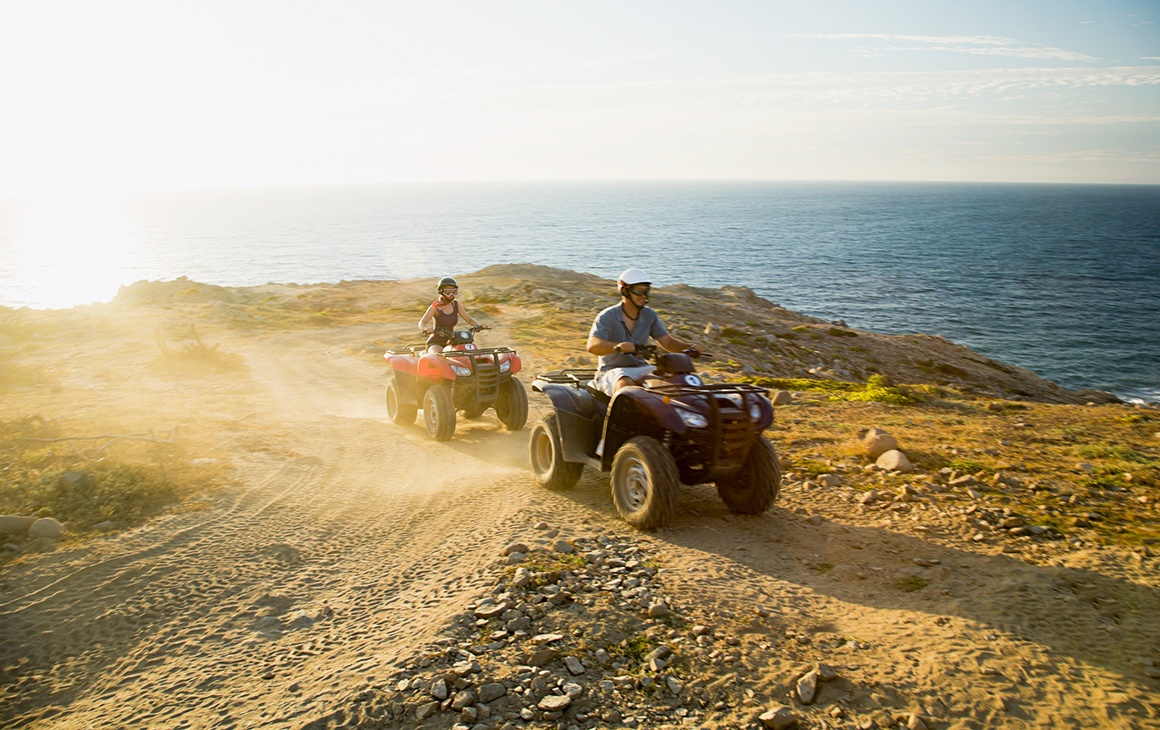 After another under the rader destination to discover? Consider Ljubljana your next holiday spot.
Image Credit: Omnia, Viceroy, Ferrantraite, Romana Lilic, Los Cabos Tourism, Ben Horton