Now is the time to move on from generic balloons and tacky gifts. Give your Valentine a gift that'll put a real sparkle in their eye with this ultimate Valentine's Day gift guide. These gifts will not only say "I love you" but also "Thank you for putting up with me when I get hangry" and "I'm sorry for always leaving my wet towel on the floor." Go on, they deserve a little something special this V-day.
Bypass the giant cheap chocolate displays and grab something we guarantee will put a smile on your valentine's face. And if you don't have a special someone this year (and even if you do, neeeh), you're well within your rights to indulge in some all-important self love and gift a little something-something to yourself. And why not we say.
Vans
Want to tell your s/o that they're beautiful? Let this sweet pair of vans do the talking. You can't go wrong with a pair of classic white vans (is that a "Daaaaymn Daniel" we hear echoing through the realms of time?) and we'd say these should be a 2021 wardrobe staple. This new release pair has the words "You are beautiful" written in no less than fifteen languages on the sides, so they can walk around feeling those positive vibes all day long.
Sweet Talk
Move over flowers and chocolates, it's time for something even better—flowers and cake from Sweet Talk. Sweet talk your way into your Valentines' heart with a gift that's literally sweet. You'll be ticking all the boxes with these beautiful pink roses and lusciously decadent cakes in jars, plus notice how there are two jars of cake? Bat those eyelashes right and you may find a jar of your own in your hands.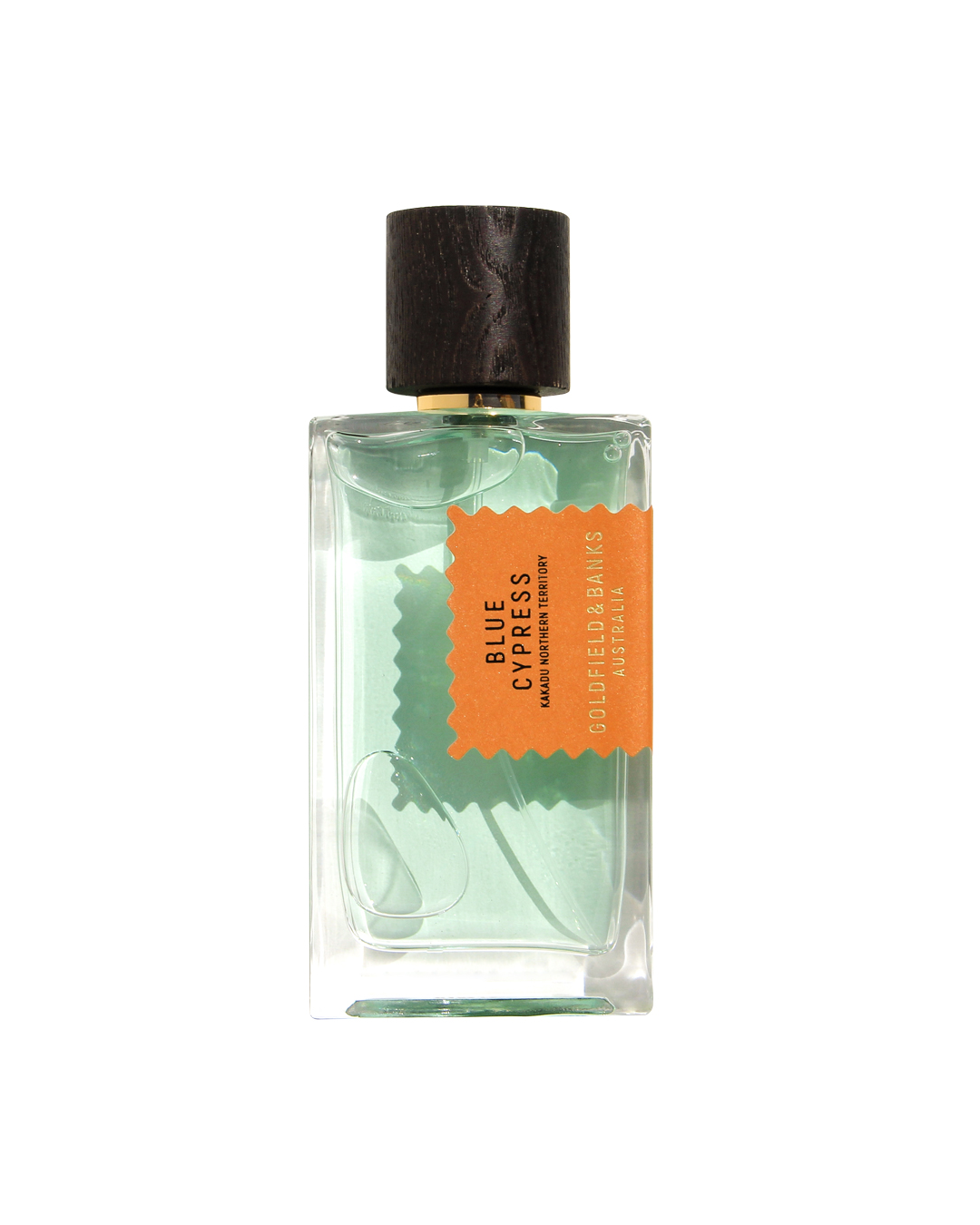 Goldfield & Banks Perfume
On the scale of appropriateness for giving good-smelling gifts, deodorant is a well-known no-no but perfume is thankfully always a yes. This gorgeous perfume from Sephora is sophisticated, rich and exotic (yes, we're still describing the perfume, not your dream partner), with spicy notes from the bergamot and clove. It's inspired by fresh morning dew on eucalyptus and is perfect for the guy or gal in your life—and everyone in between.
R.M. Williams
Suitcases were so 2019—in this semi-post-COVID-19 New Zealand, who needs more than a carry-on? Say hello to this R.M. Williams duffle bag, just the right size to pack the essentials for a weekend getaway to Queenstown, the most exotic destination of 2020/2021. This black bag is the perfect carry-on, made from durable canvas with classy leather accents, and asserts boldly "Can we book those flights to Queenstown yet?".
lululemon Yoga Mat
If there's one thing we learned last year, it's the importance of being mindful and relaxing, and this lululemon yoga mat looks like heaven. 2021 is proving to be almost as stressful as 2020 was with those anxiety-inducing 1pm updates back again, so give your love a gift that encourages some relaxation and me-time with this perfectly pink yoga mat. It's cushy and cute, and 100% Valentine's Day approved.
Wild Wagon
Mall jewellery chains who? Support a local designer this Valentine's Day and pick up this gorgeous Pearl Arch necklace as an expression of your love. You can even request a rose gold version—what else says Valentine's Day but pink. You could even drop this line from the product listing on the website as they open the gift: "An arch consists of two weaknesses which, leaning one against the other, make a strength." Lady Whistledown, are you writing website copy now? Cheesy, but we're secretly swooning a little inside.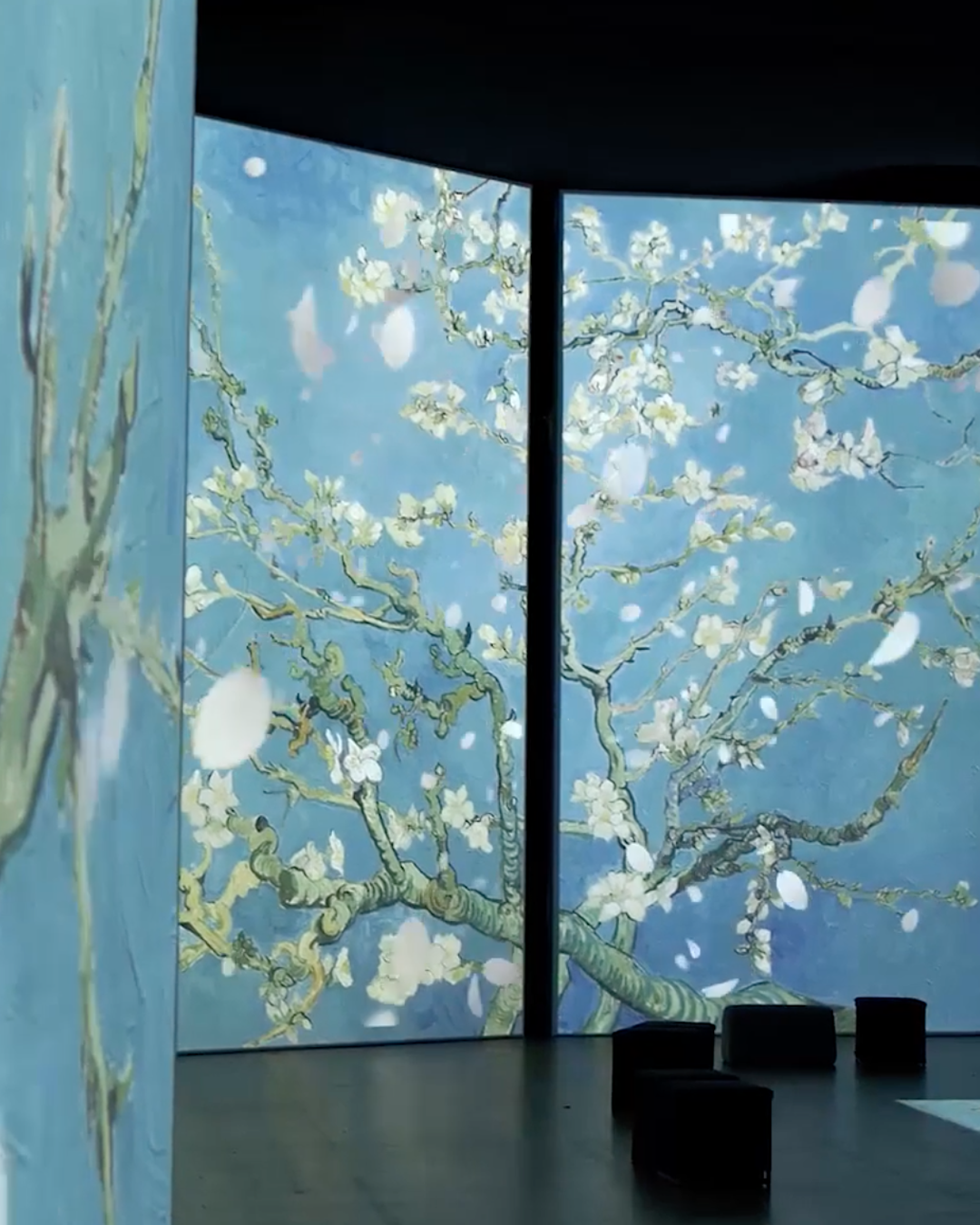 Van Gogh Alive
Looking for an excuse for a weekend away? Say no to material gifts and instead pick up tickets to the immersive art experience, Van Gogh Alive. Imagine the classic impressionist paintings animated and combined with sound, and you'll be well prepared for what we've heard is an amazing experience. This popular exhibition is currently in Wellington but will be showing up in Auckland and Christchurch soon, don't miss out.
Modern Romantique
For a classy bedroom gift, this silky blush pair of jammies from The Iconic are sure to be a winner. With pale gold accents, your beau might be wishing for a third lockdown just so they can lounge about in these all day long (here's hoping we don't jinx anything though). *Rose not included, but we definitely recommend picking some up to go with these.
Deadly Ponies
Is your lover daring? Fearless? A little bit sexy? Then say hello to this limited release collection from Deadly Ponies, which includes 12, yes only 12, of these bold wallets made from repurposed leather. The red shade is perfect for Valentine's Day, and it gets the double thumb's up from us. A one-of-(twelve)-kind wallet, for your one-of-a-kind Valentine.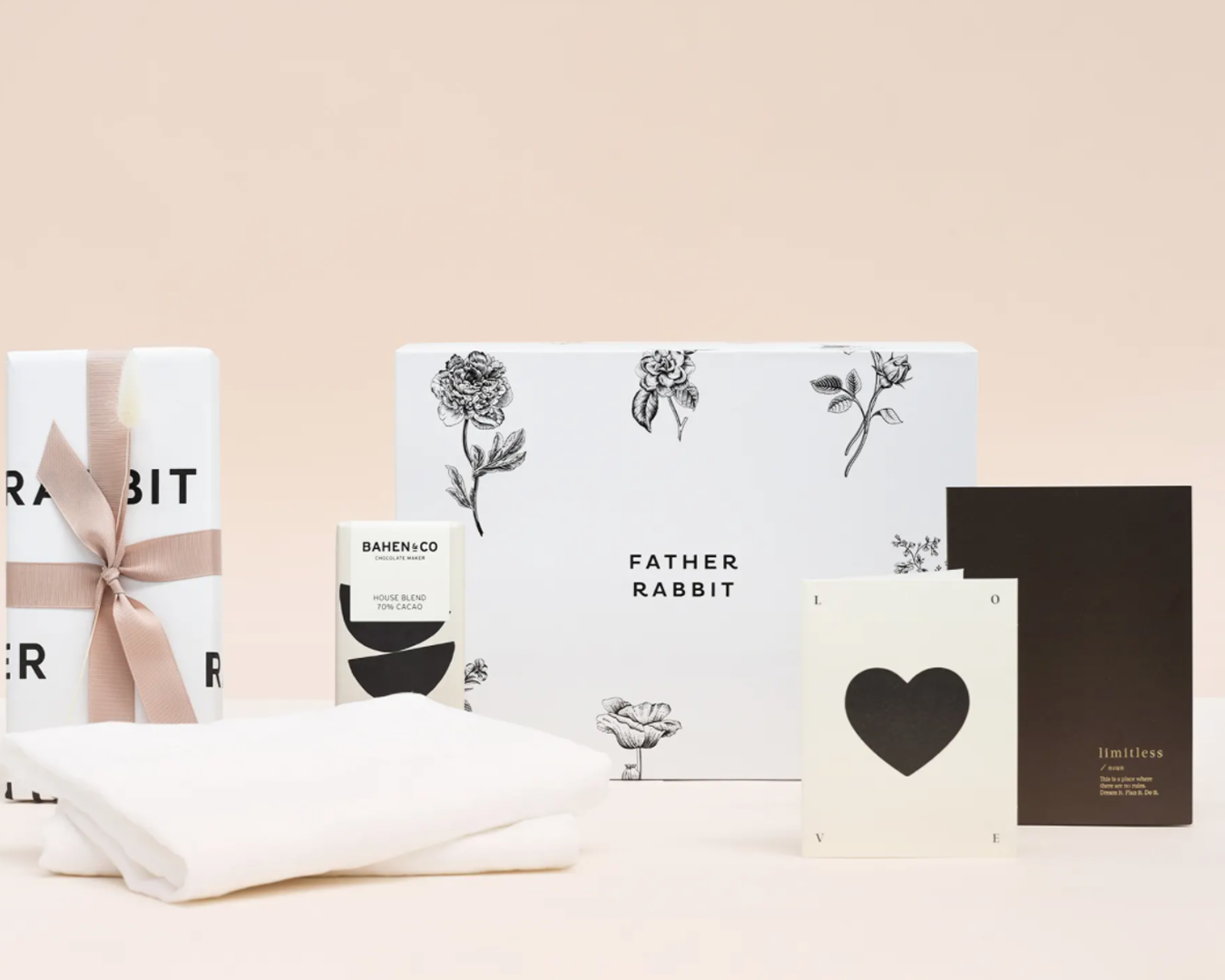 Father Rabbit
If your Valentine is a quality and a quantity type of person, these customisable Valentine's Day gift boxes from Father Rabbit are sure to win you a few gasps of delight. Pick your stylish box and fill it with goodies like stone-ground chocolate, a zodiac notebook, unbreakable stemless wine glasses and a classy Father Rabbit greeting card.
Ecosa
Say hello to some more silky bliss with these pillowcases from Ecosa. As the most hypoallergenic of all fabrics, silk is suitable for all skin types – even sleepers with allergies or asthma – and super breathable. As an added plus for your Valentine's Day gift, silk is eco-friendly as it has no environmental impact so they'll be able to sleep in glorious, luxurious, guilt-free heaven.
Looking for somewhere to take your lover this Valentine's Day? Here are Auckland's most romantic restaurants.
Image credit: Image design: Dom Lonsdale, Vans, Sweet Talk, Goldfield & Banks, R.M. Williams, lululemon, Wild Wagon, Van Gogh Alive, The Iconic, Deadly Ponies, Father Rabbit, Ecosa
Editor's note: Urban List editors independently select and write about stuff we love and think you'll like too. Urban List has affiliate partnerships, so we get revenue from your purchase.