We can't lie - traditionally, the idea of Valentine's Day makes us slightly internally cringe. Count us all in for regular (and consistent) displays of affection, acts of service and demonstrations of love, but there's something about the most romantically-loaded holiday of the year that suddenly makes us pull a blank when selecting the right type of gift.
And while we're all for flowers, chocolates and dinner dates, if you're looking for a non-lame gift that will upgrade your lover's life beyond the 14th of Feb, you've come to the right place.
Whether you want to treat your favourite person to something special, source a practical gift they'll use on the reg, or you're all about those *ahem* bedside table treasures, keep reading below for 22 Valentine's Day gift ideas sure to impress.
T2 Teaset Red Mug With Infuser And Lid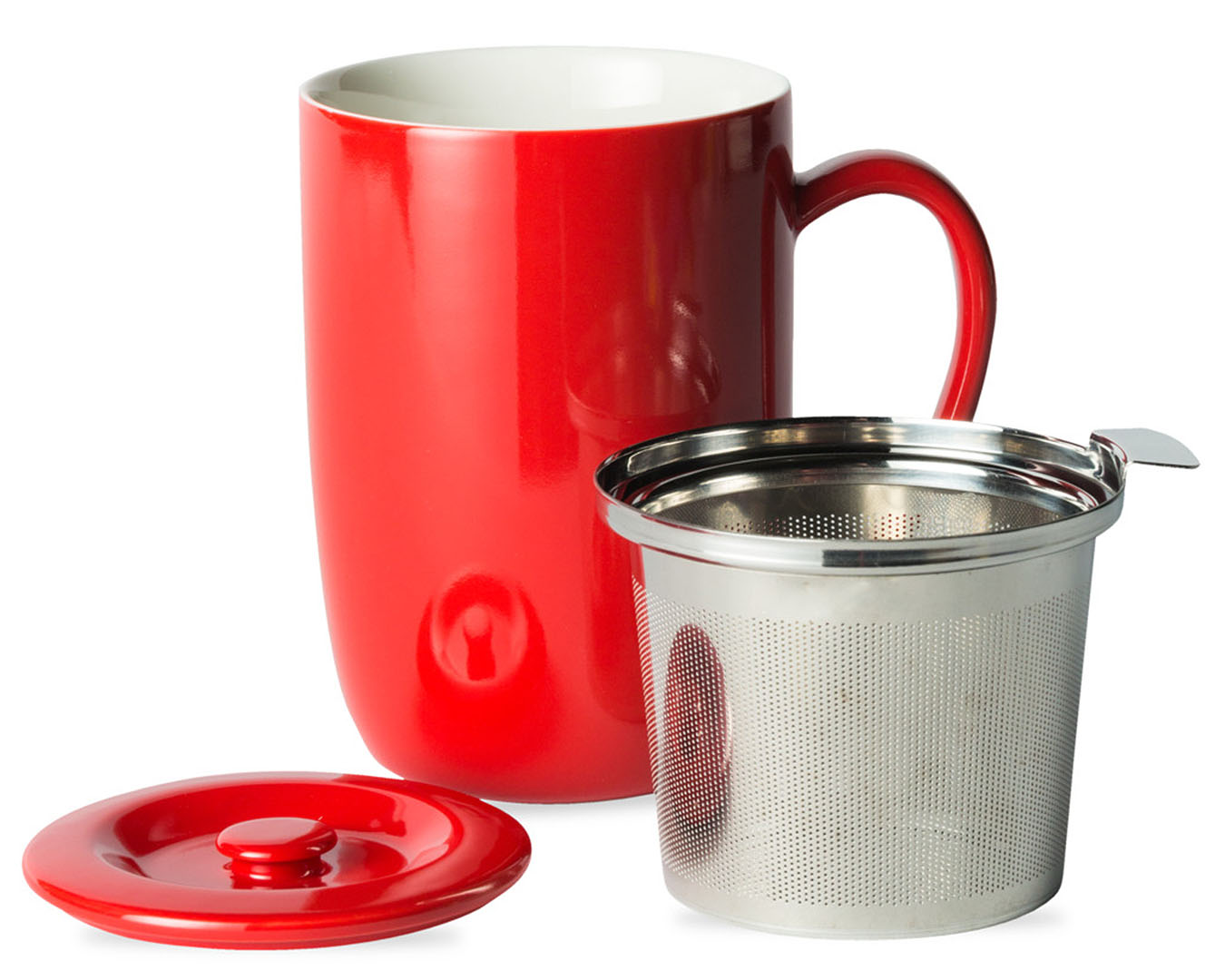 A must for tea enthusiasts. This cute and colourful porcelain mug comes with an infuser and a lid to keep their brew toasty. Shop here.
Maison Essentiele Silk-Satin Shorts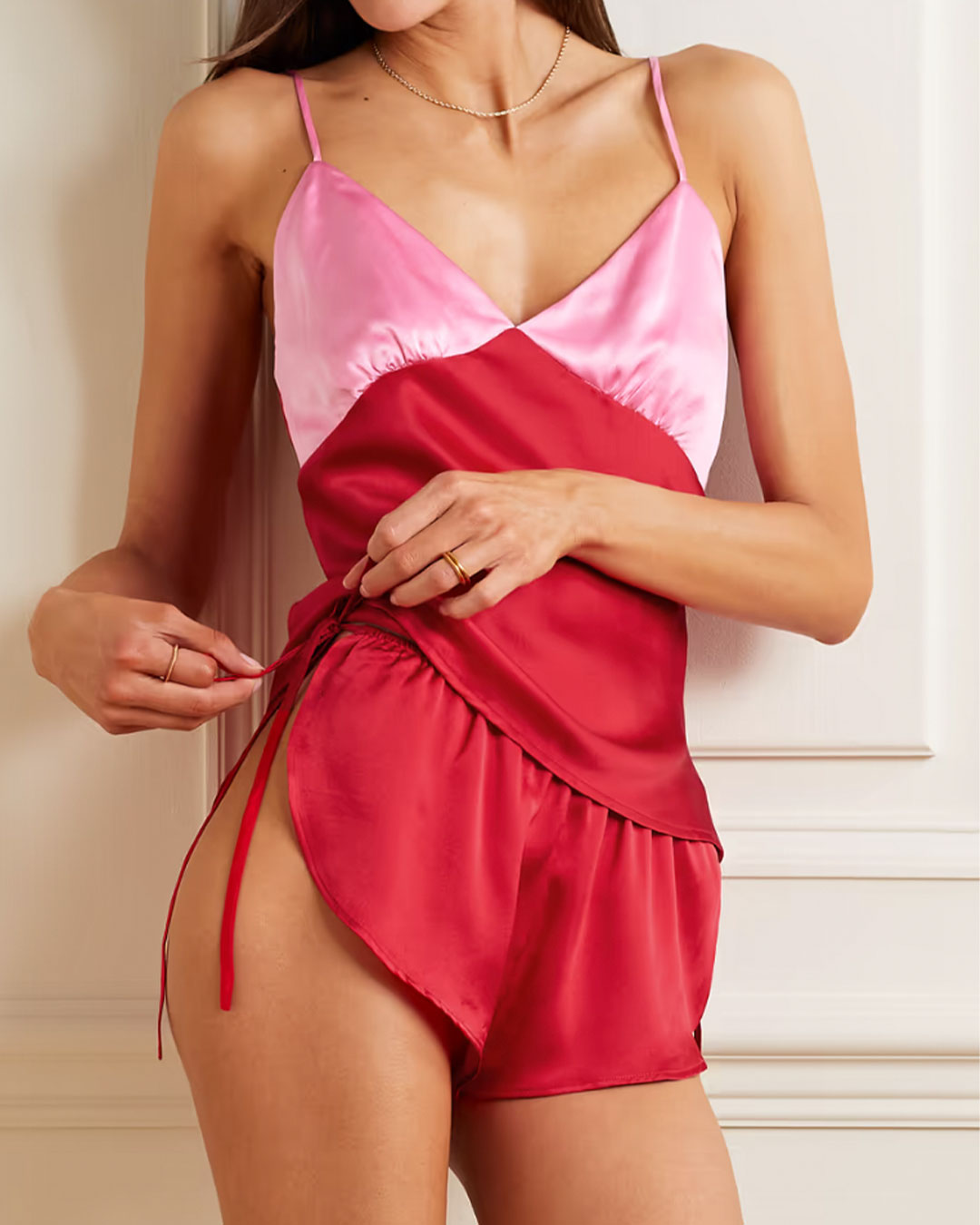 Worn alone or with the matching silk camisole, these bold cherry red silk-satin boxers will make the perfect Valentine's gift. Shop here.
La Montana Sacred Roses Candle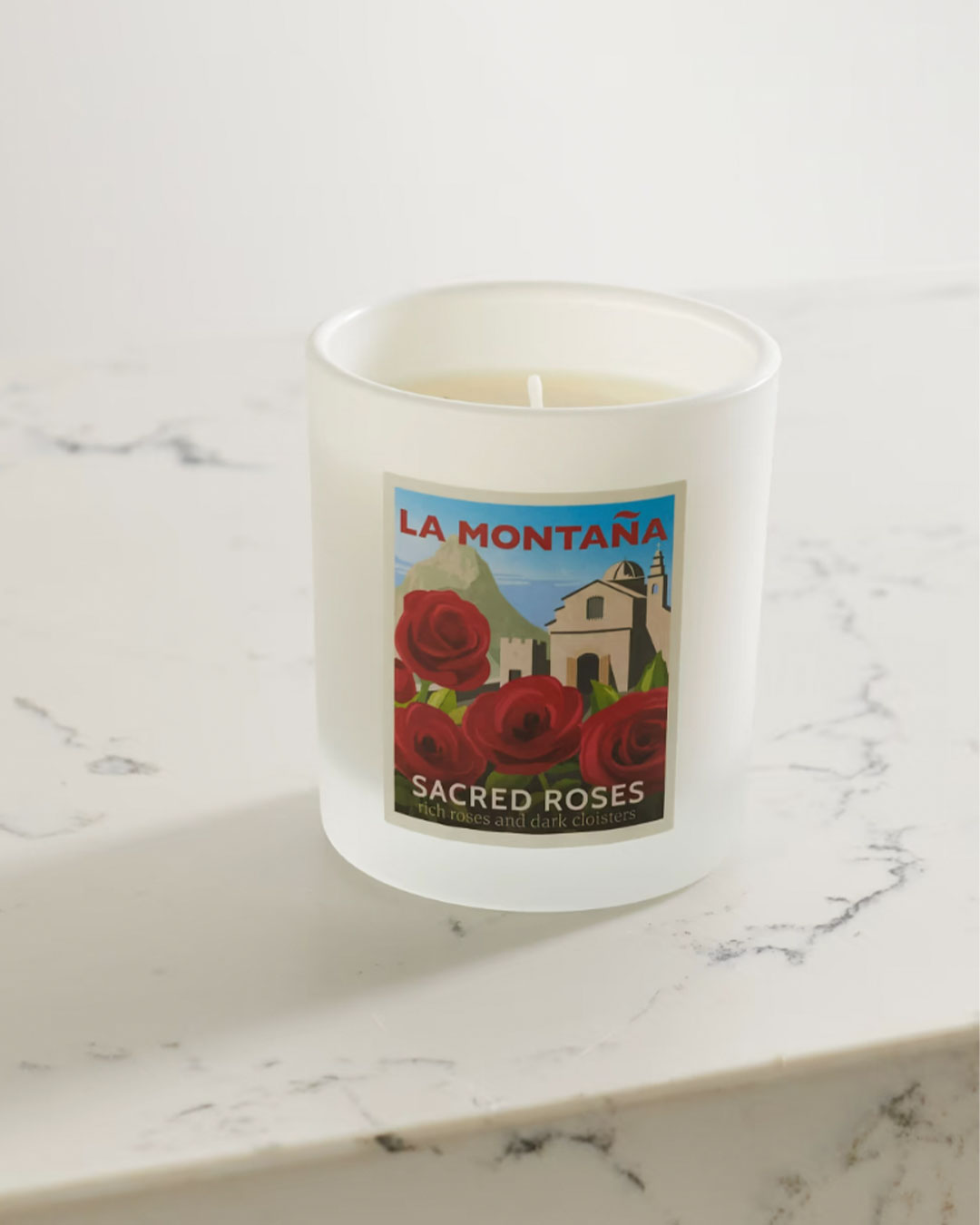 This hand-poured candle is blended with fresh Geranium, Rose, Orange Blossom and Lavender for a dreamy and romantic scent. Shop here.
Patricks M2 Matte Medium Hold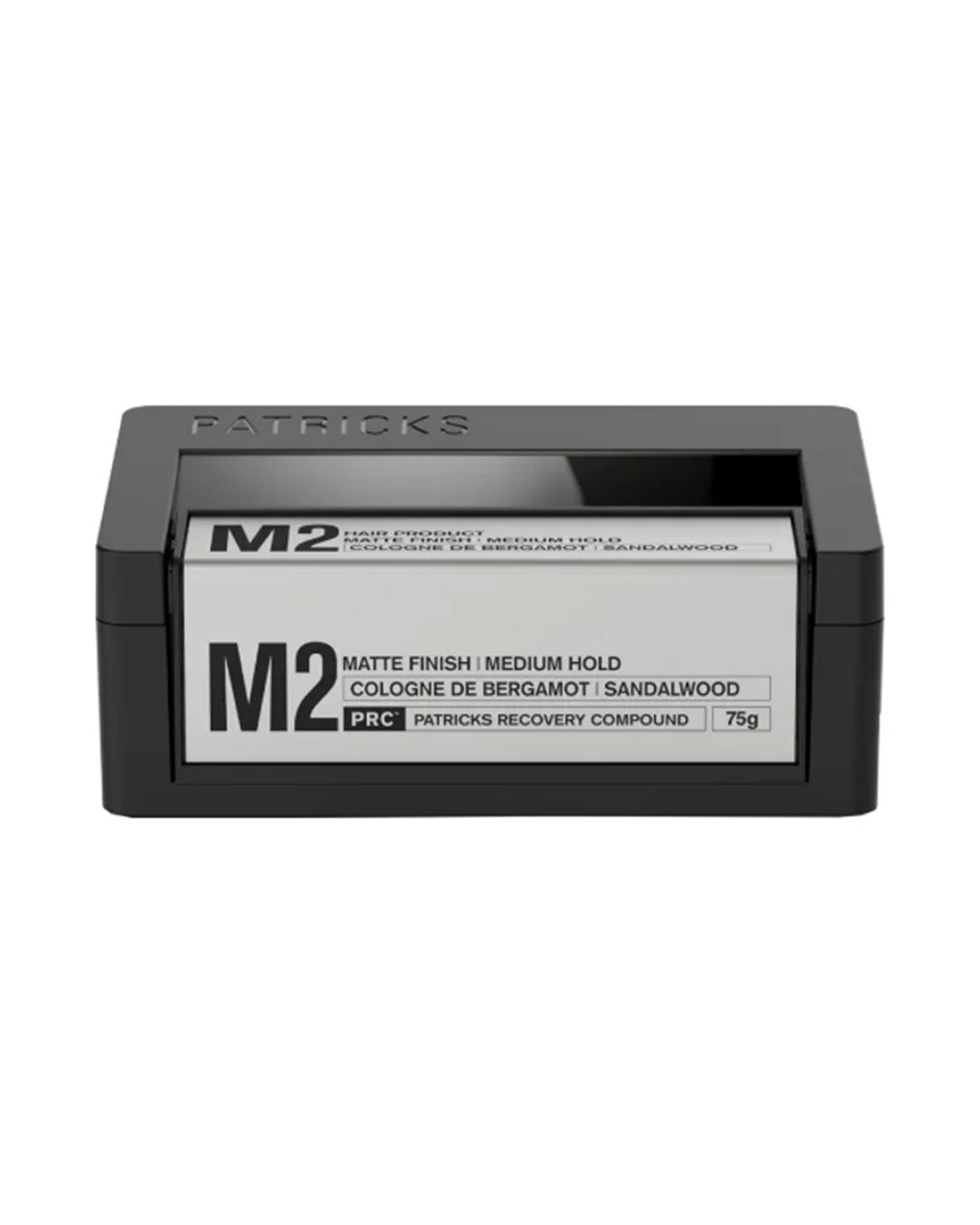 Upgrade their daily grooming routine with this highly versatile pomade that offers a medium hold and modern finish. Shop here.
Converse Valentine's Day Collection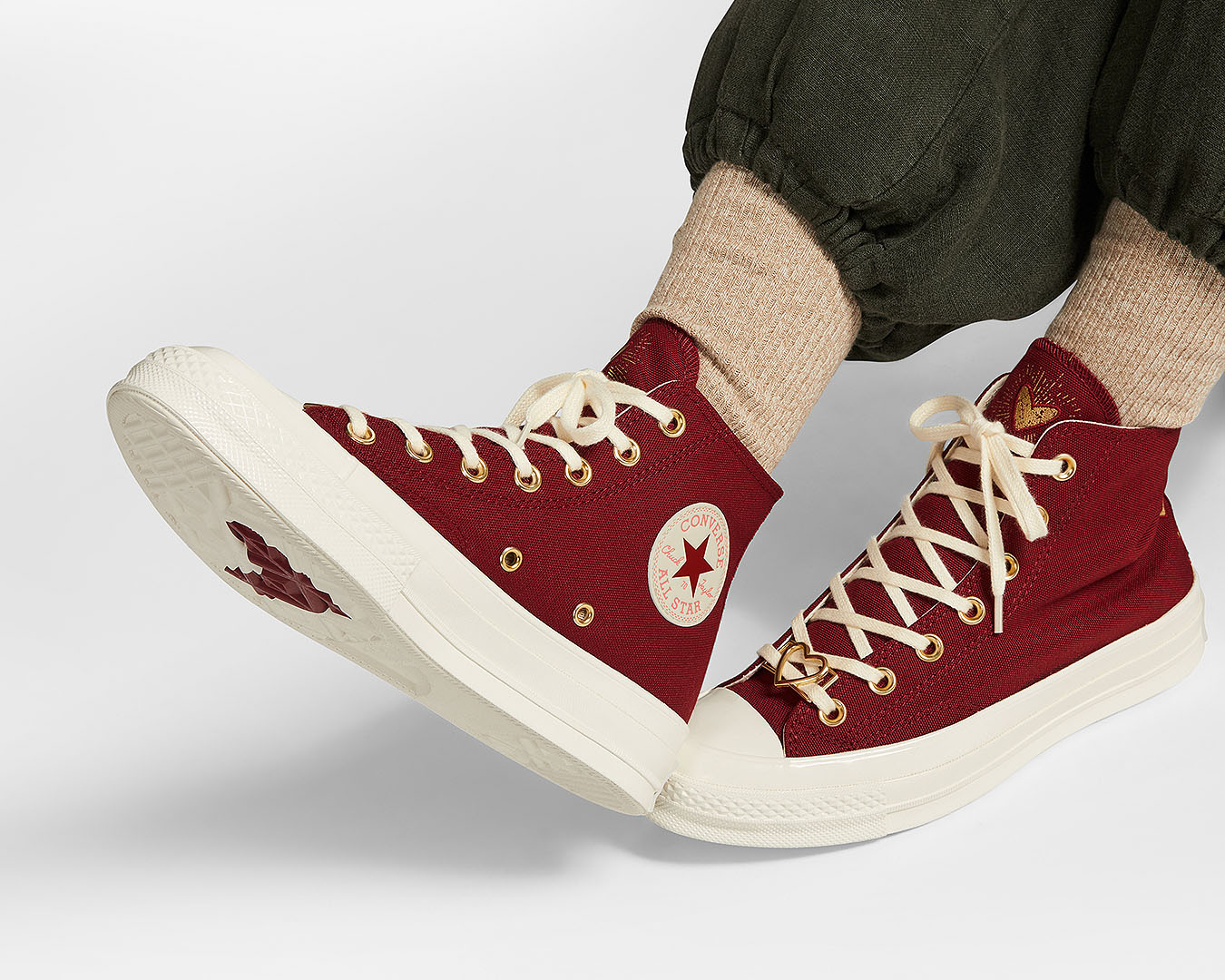 Show your love with a sick new pair of kicks or some sweet Valentine's Day-themed threads for boo. Shop the full range here.
JW Anderson Two-Tone Leather Keyring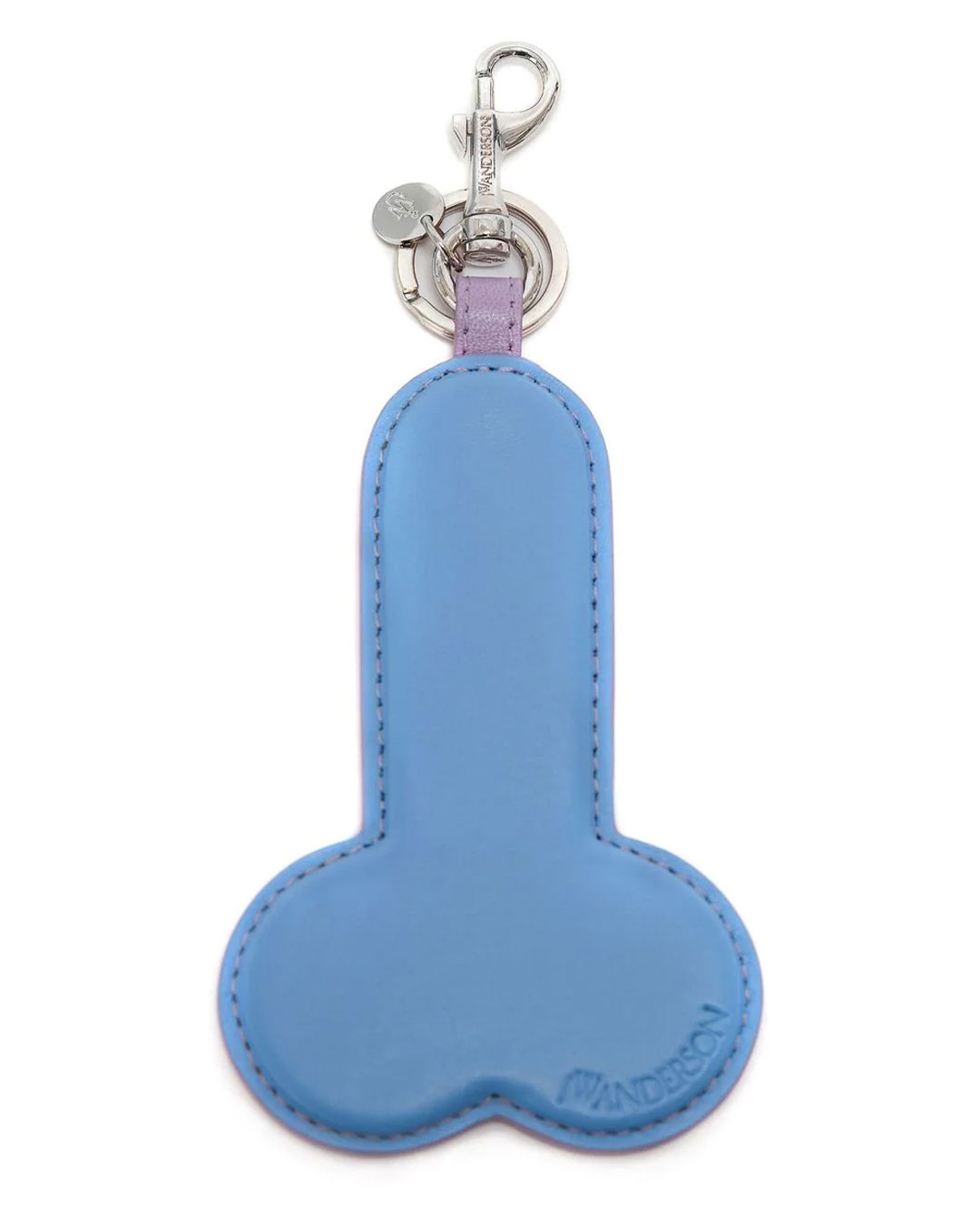 This cheeky keyring is guaranteed to bring a smile to the face of its chosen recipient Shop here.
Hay Arcs Vase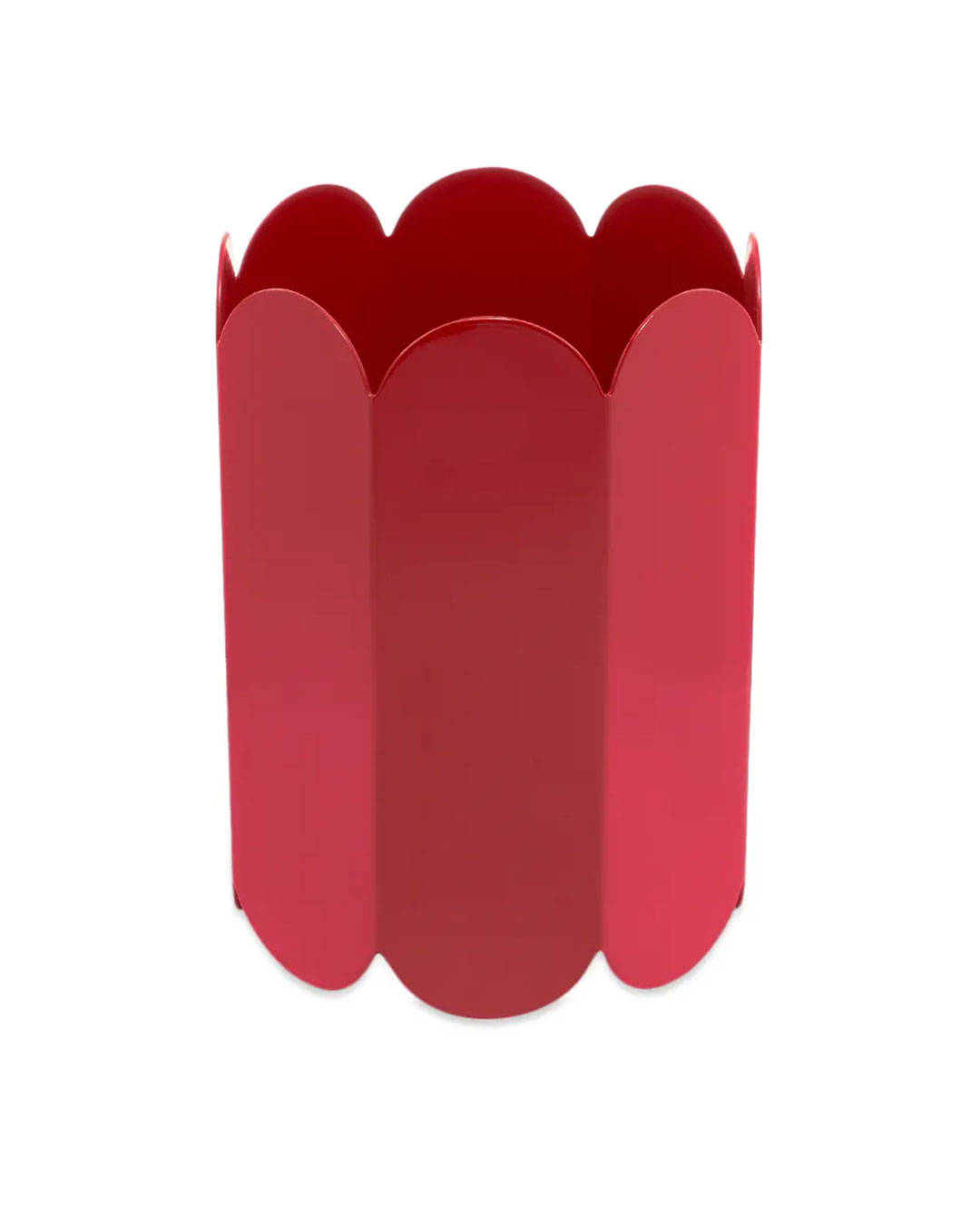 Add a splash of colour to your home and display those special blooms with this sculptural vase from Hay. Shop here.
Silk & Steel Aphrodite Connected Earrings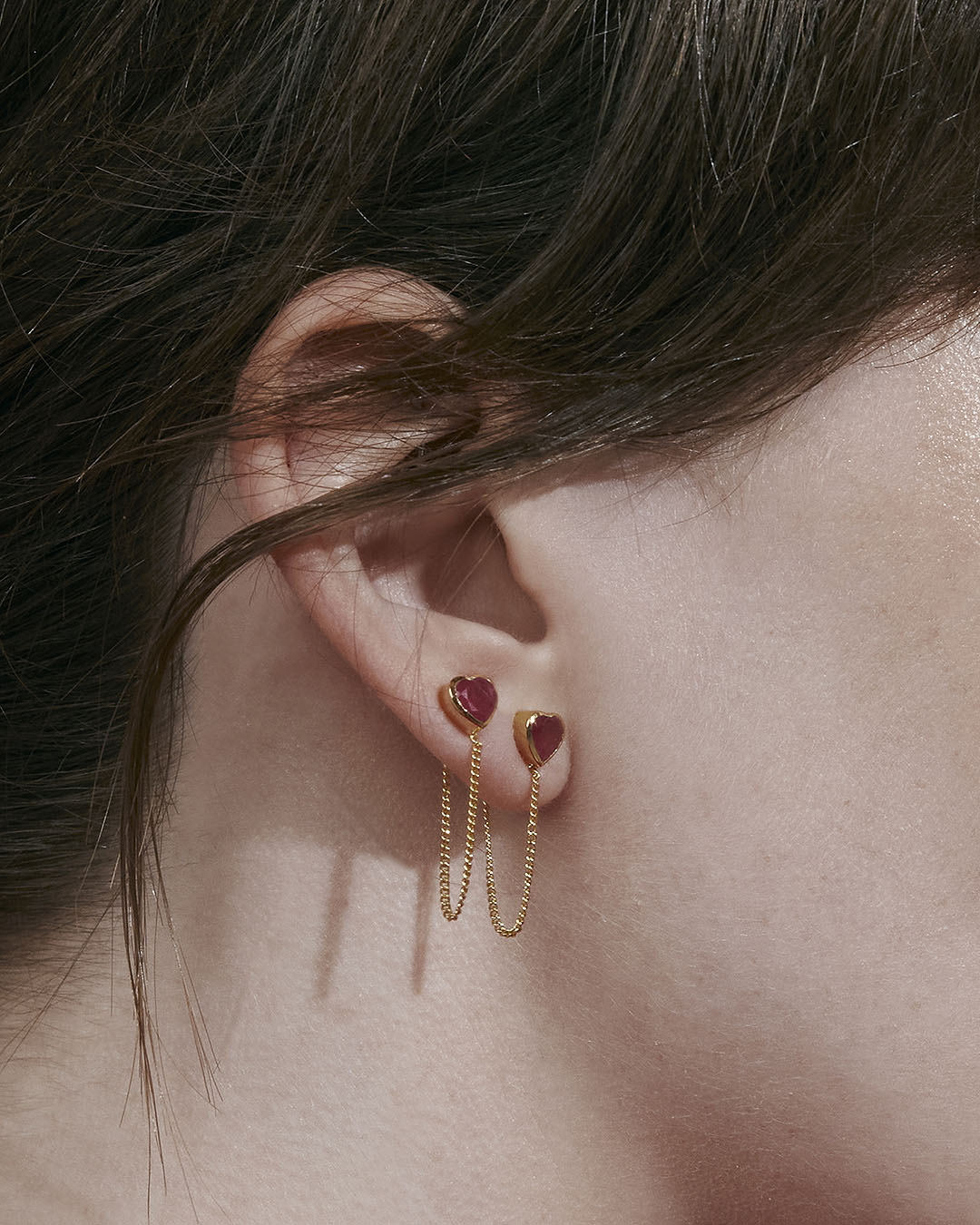 Designed in NZ, these stunning vintage-inspired heart stud earrings with bezel-set ruby-red quartz and 14k gold-plated sterling silver fine curb chain will take her breath away. Shop here.
Jonny Lover's Dozen Condoms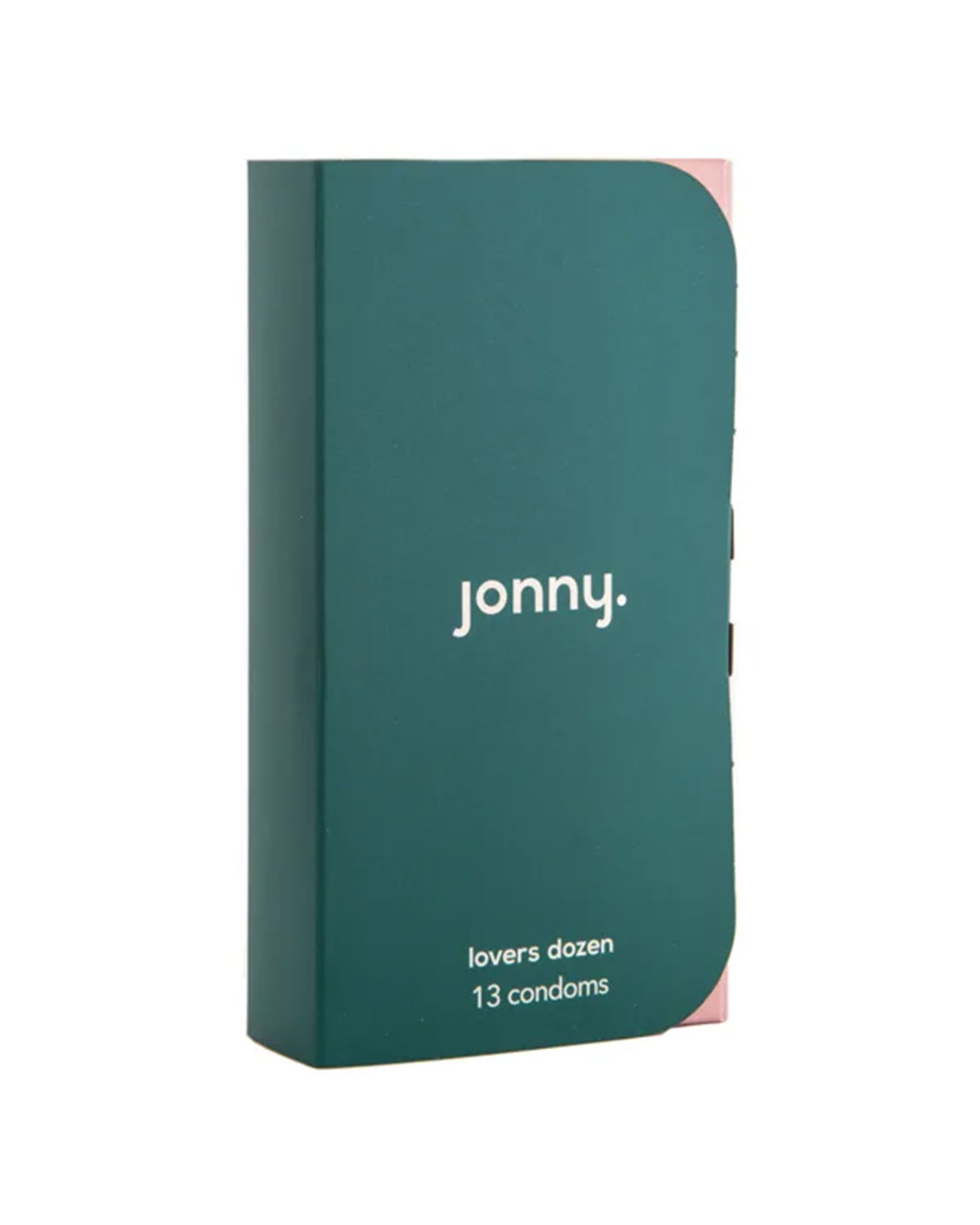 These thoughtfully packaged vegan condoms will ensure you'll never have to worry about storing them on your nightstand again. Shop here.
Roxanne Assoulin Ride Or Die Set Of Three Beaded Bracelets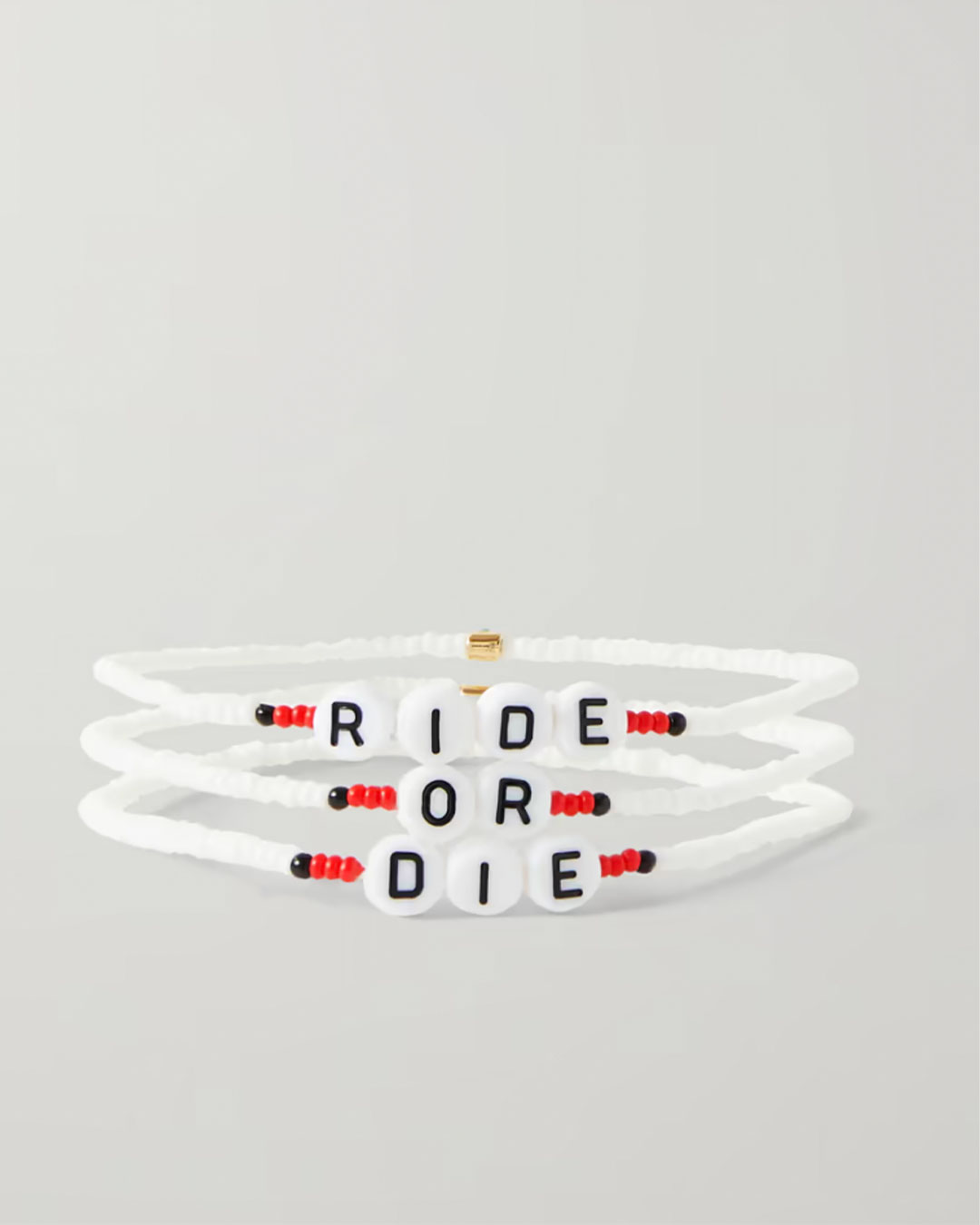 These tiny beaded bracelets can be worn separately or stacked together as a playful gift for any friend or loved one. Shop here.
Tekla Striped Drawstring Shorts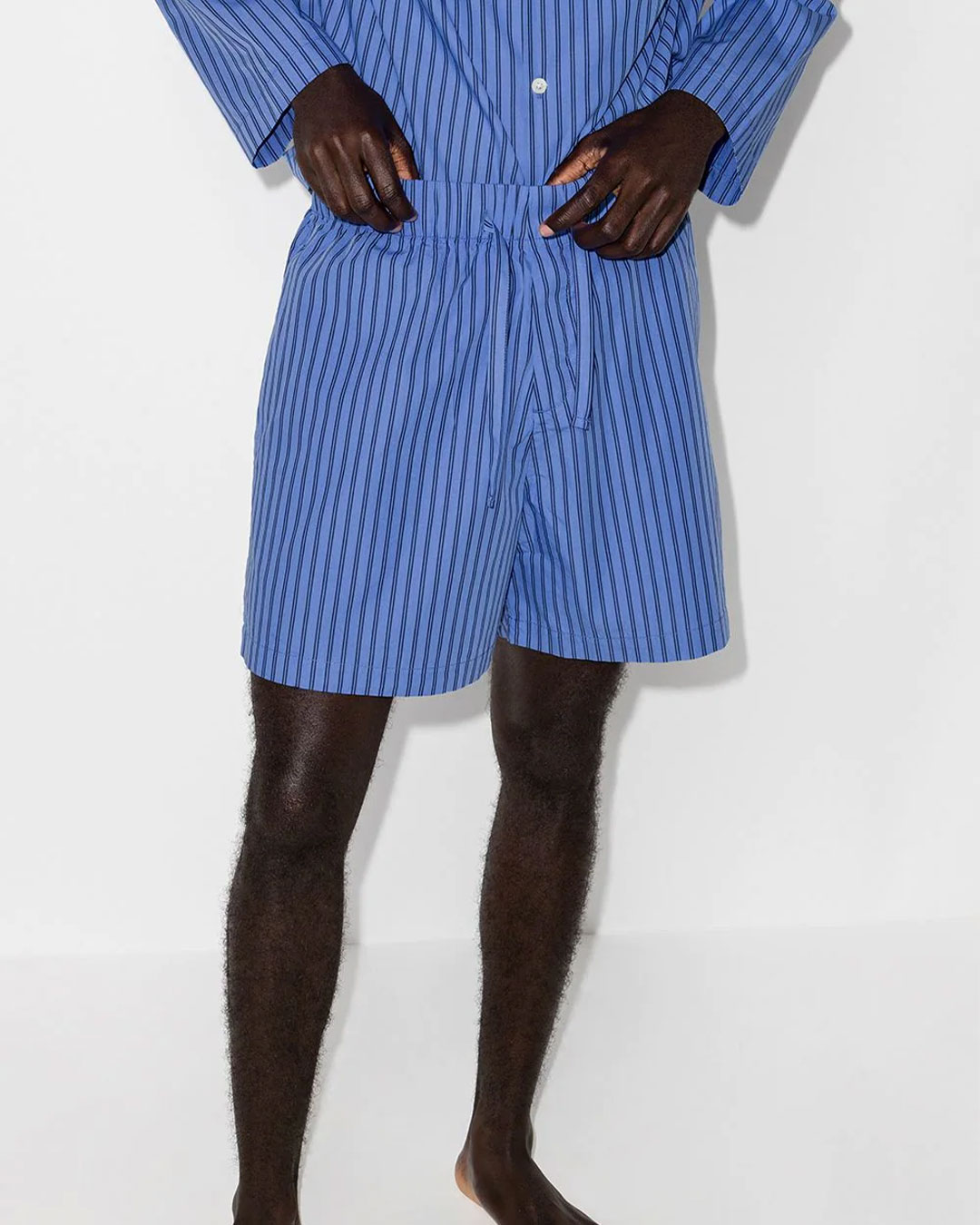 Crafted in Portugal from soft and breathable organic cotton, these striped poplin shorts will make the perfect at-home outfit. Shop here.
Ashley & Co Tint Me Lip Punch With Pink Beet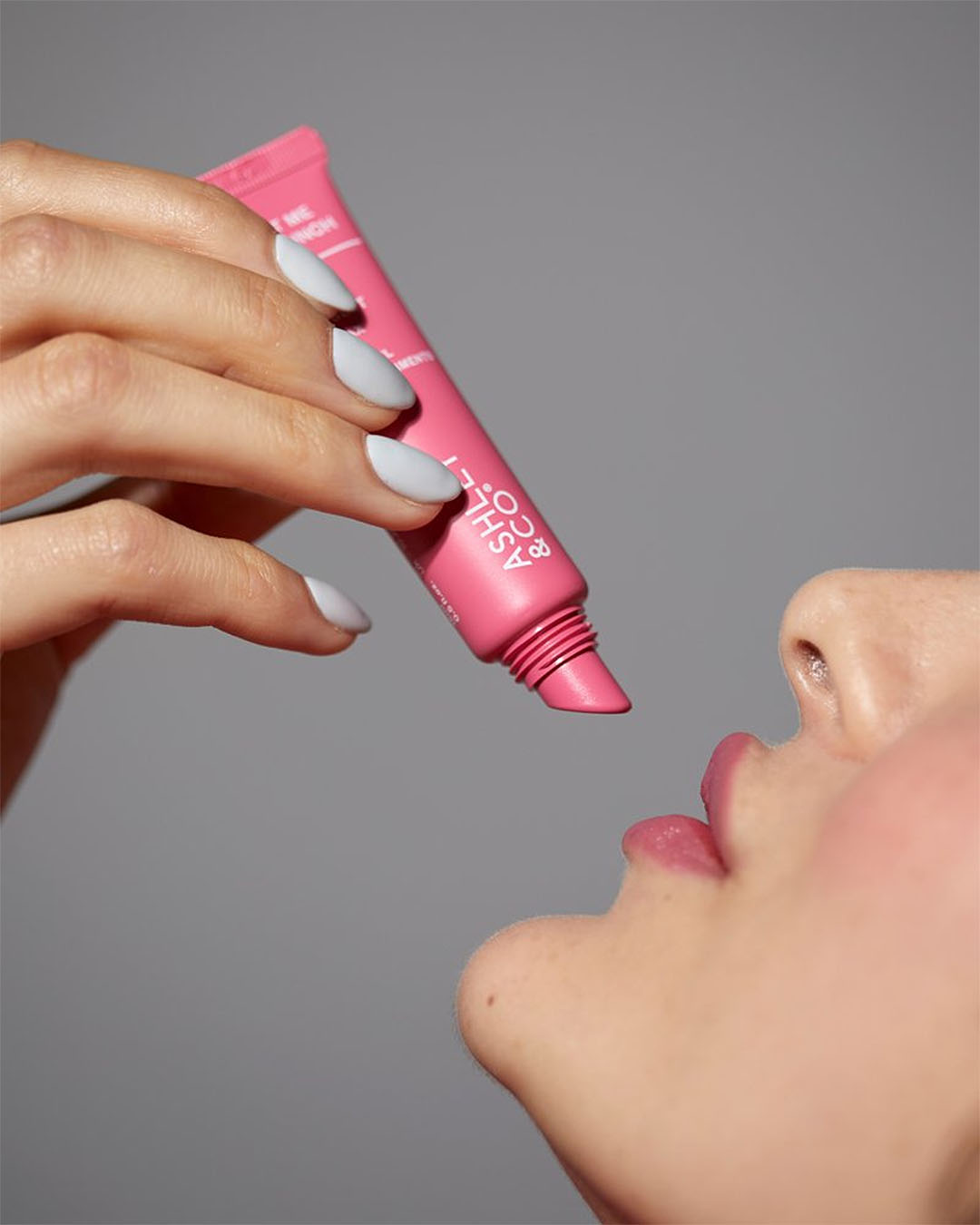 Pucker up for max moisturisation with a dash of pink beet. Shop here.
Crocs Classic Clogs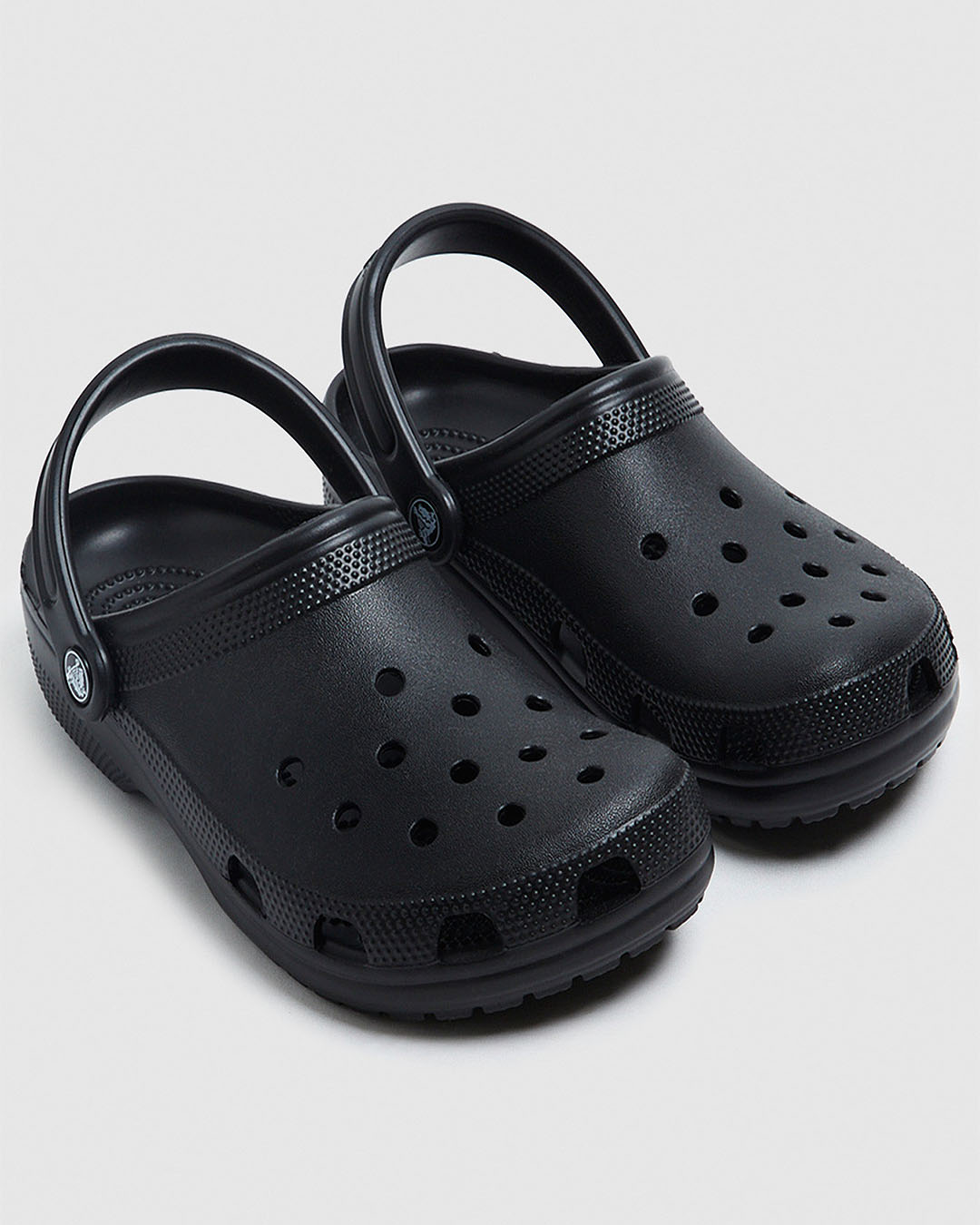 Upgrade their wear-everywhere summer shoe wardrobe with these classic black clogs. Shop here.
Folding Picnic Bag Basket Cooler Hamper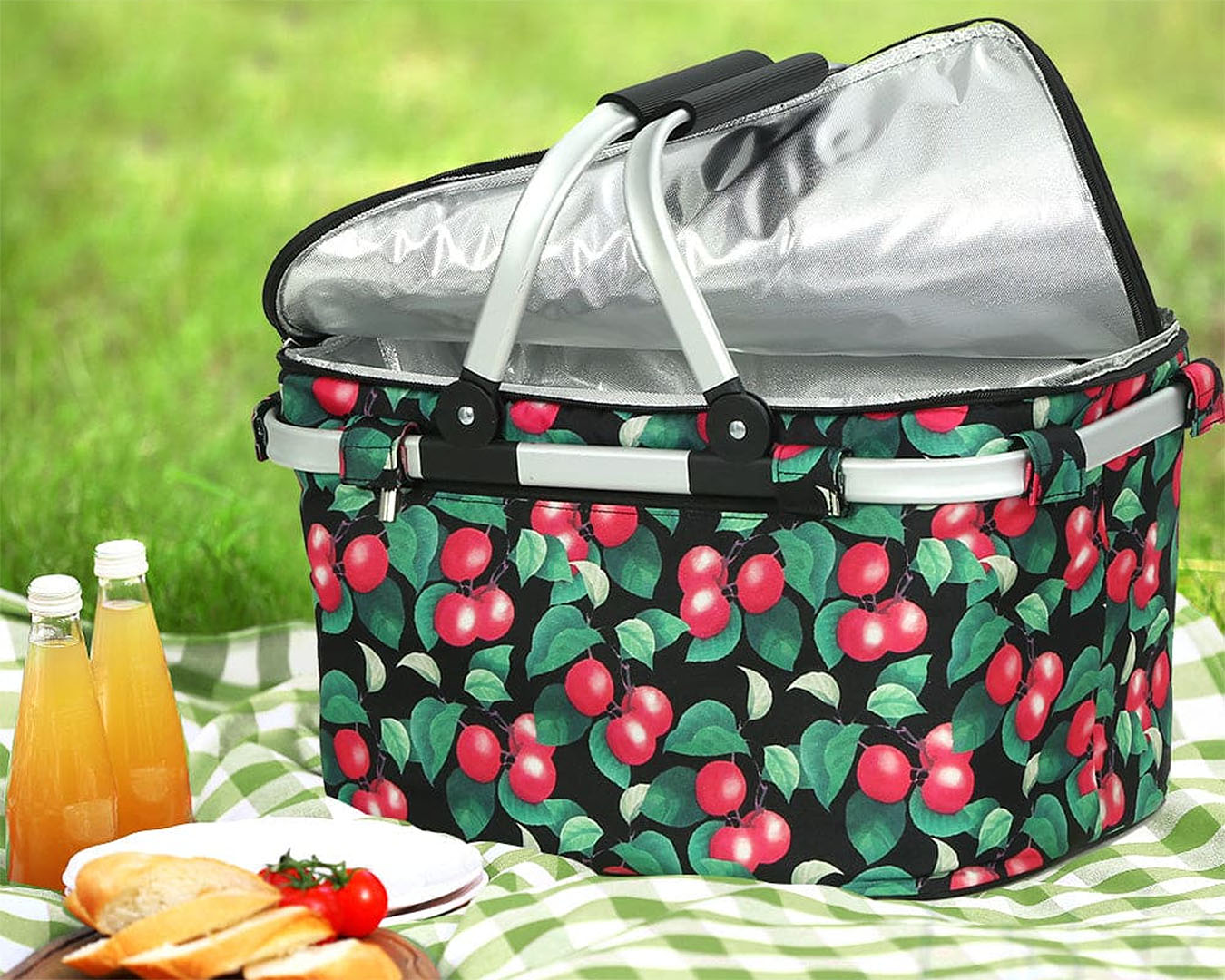 Big enough to fit a wine bottle (or two), this cute insulated cooler basket will upgrade any picnic date. Shop here.
Uberlube Home & To-Go Kit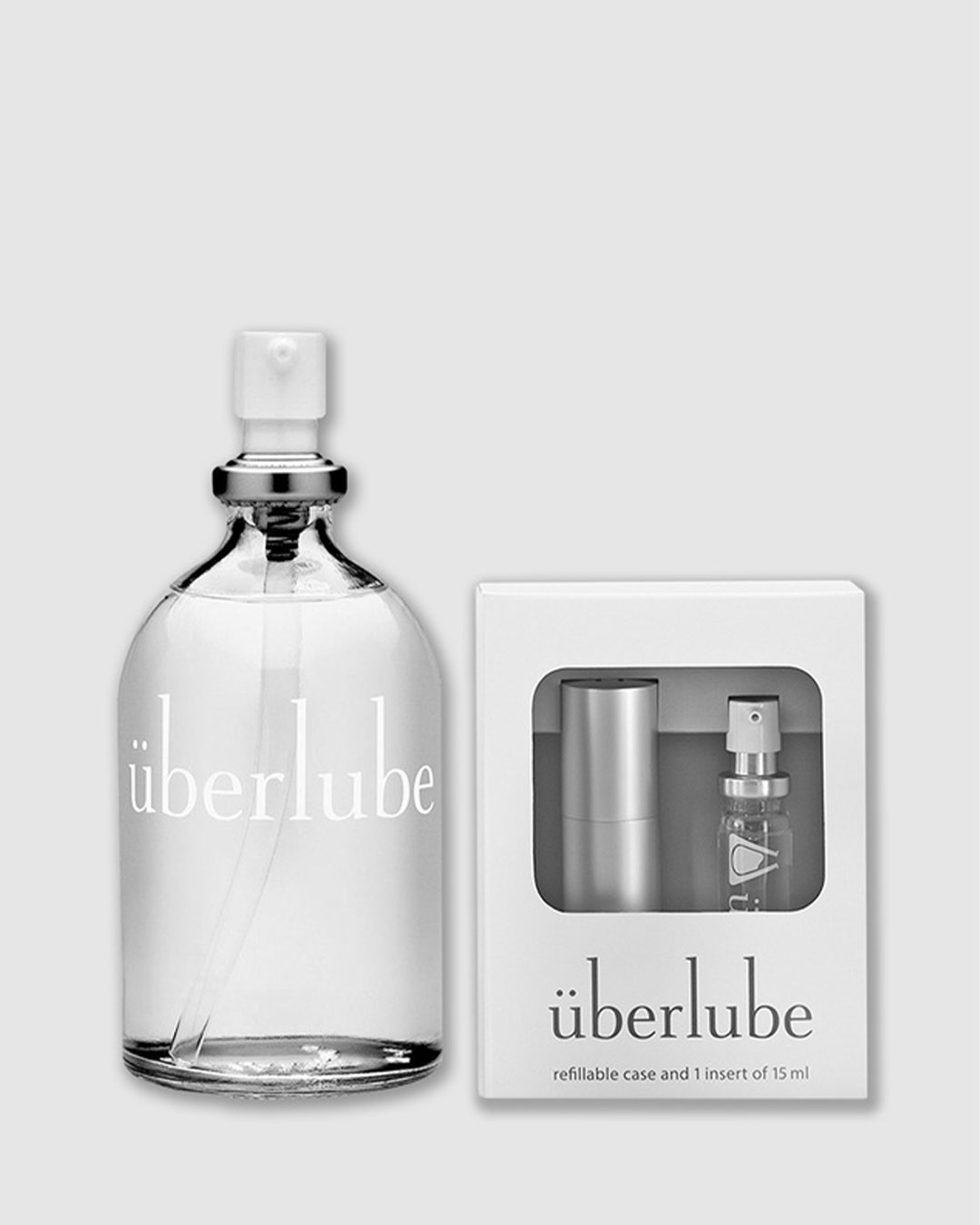 This kit from überlube contains their original, multipurpose formula in two fantastic forms - perfect for fun on the fly. Shop here.
Aēsop Geranium Leaf Body Cleanser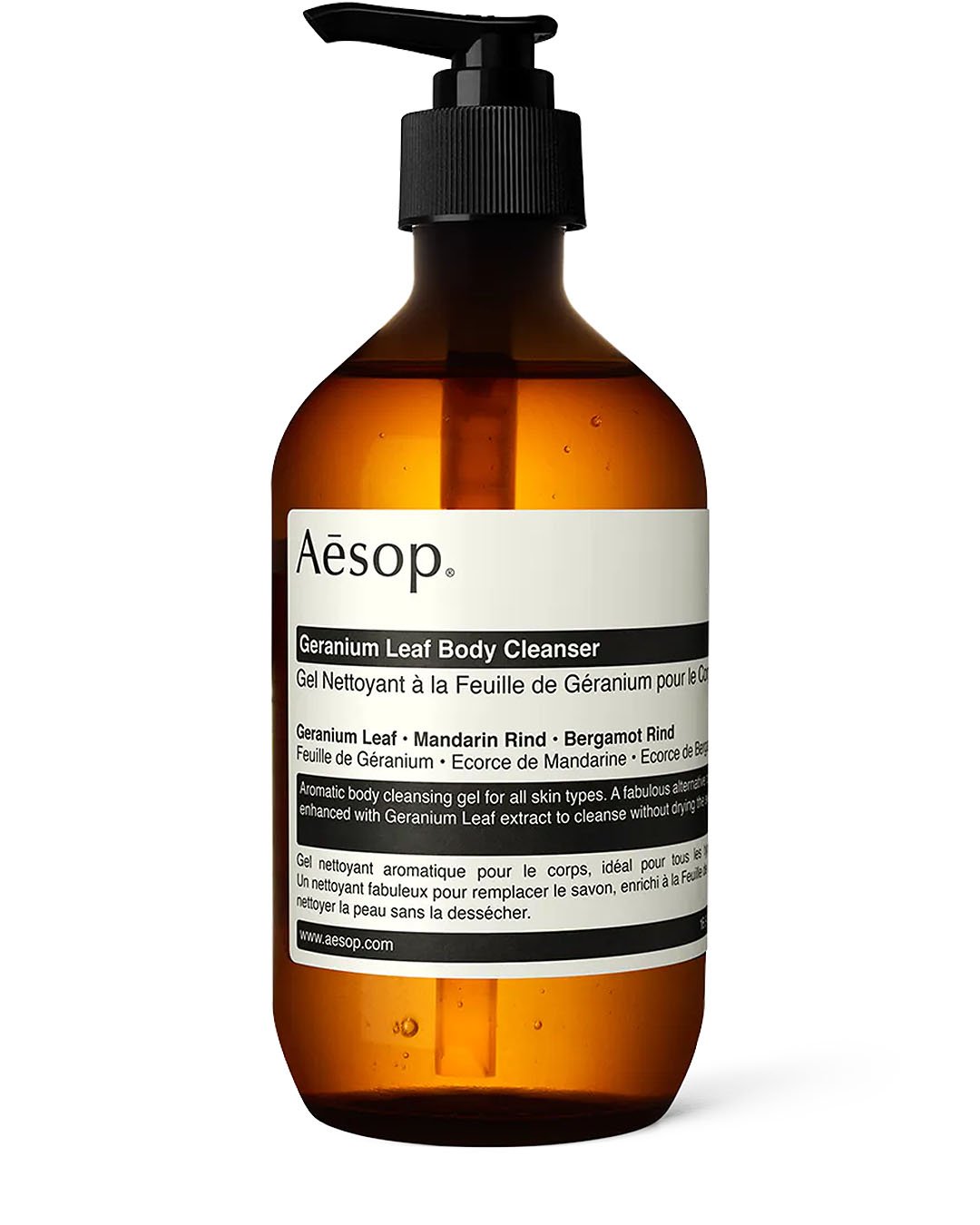 This plant-based and beautifully packaged body wash will restore balance and hydration to the skin. Shop here.
AMI Paris Logo-Embroidered Socks Set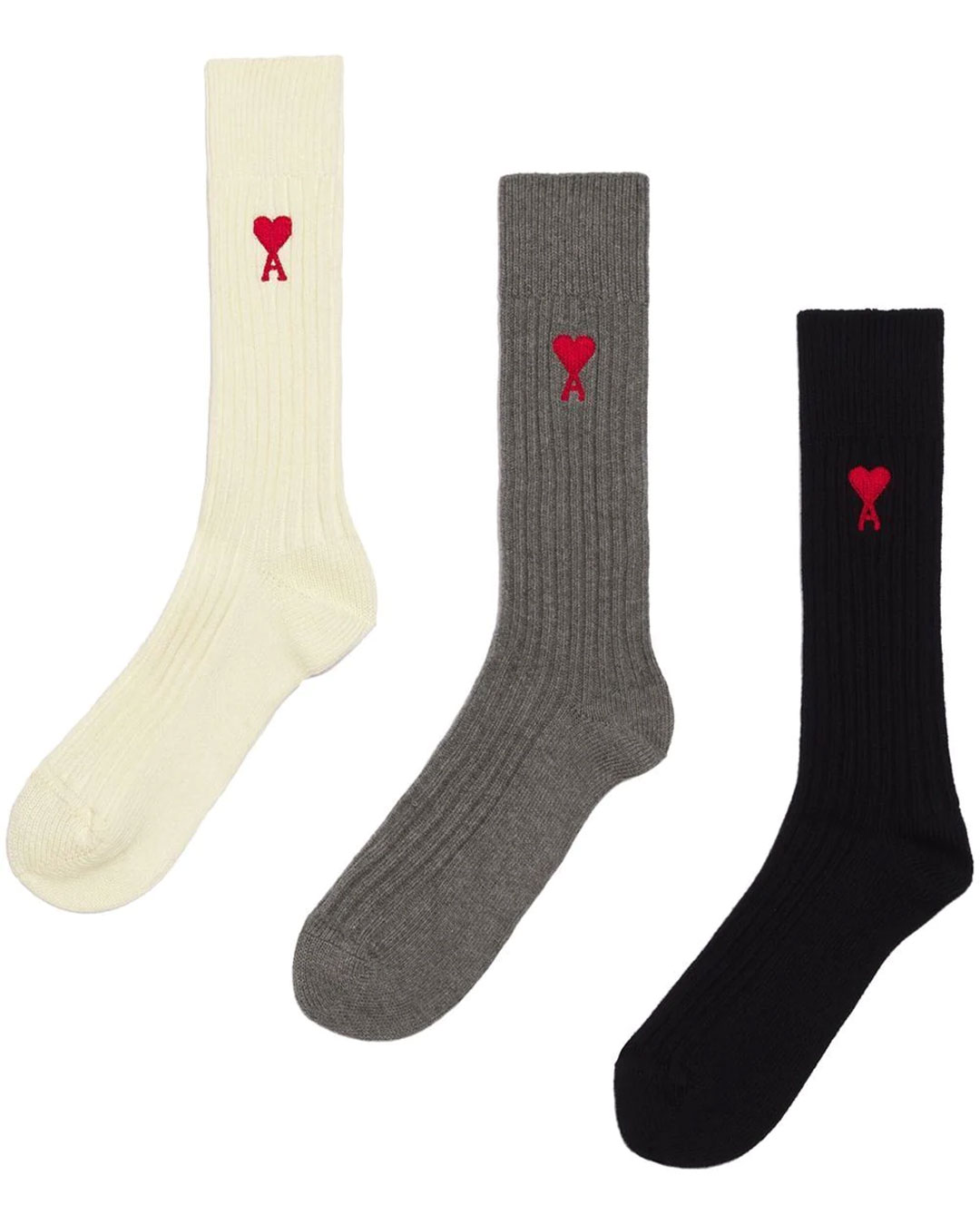 Wear your heart on your ankle with this set of playfully embroidered socks from AMI Paris. Shop here.
Wiltshire Petite Petal Heart Bowls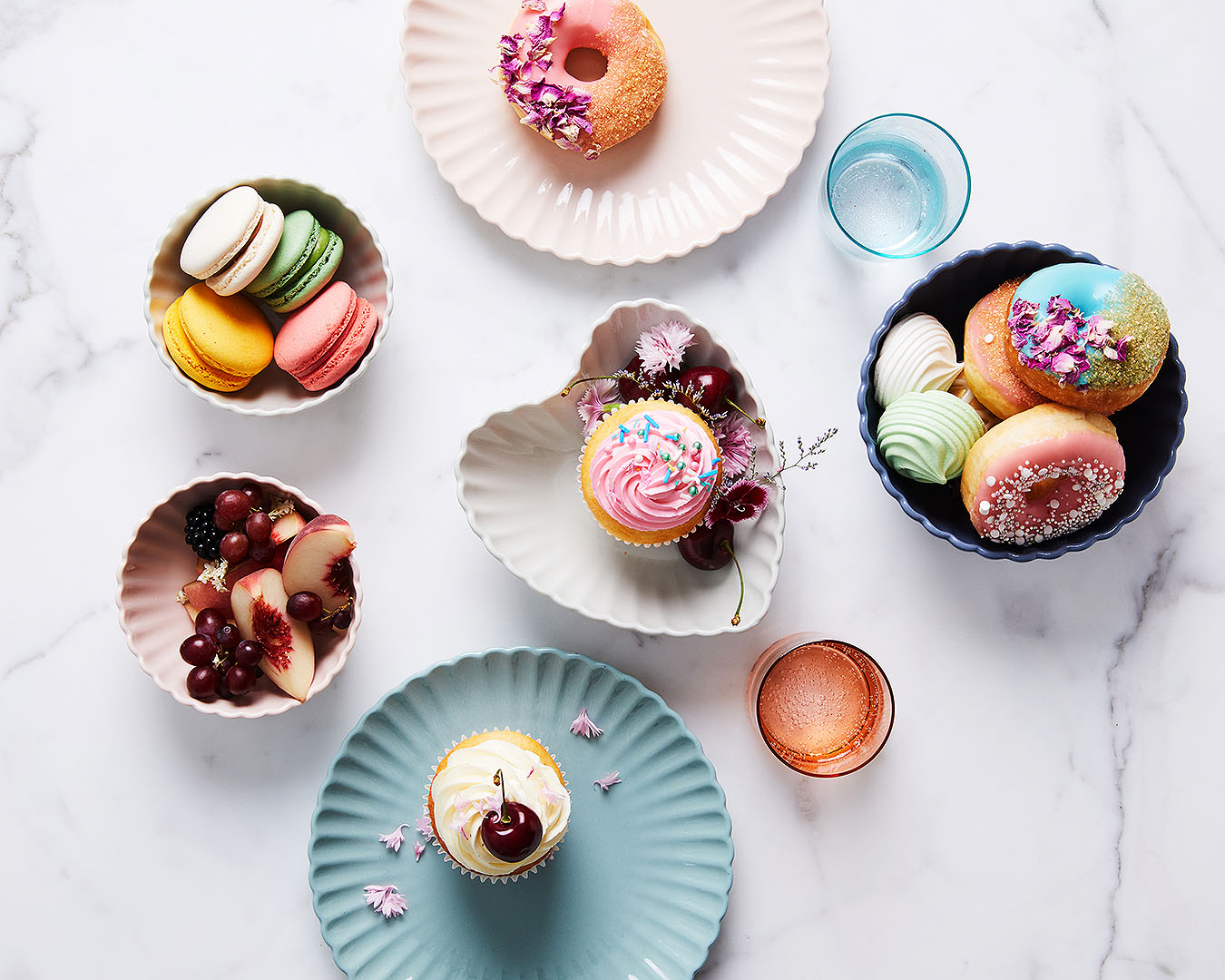 This set of four pastel-coloured heart-shaped bowls are ideal for serving up fancies to your heart's delight. Shop here.
Alighieri
The Bewitching Constellation Necklace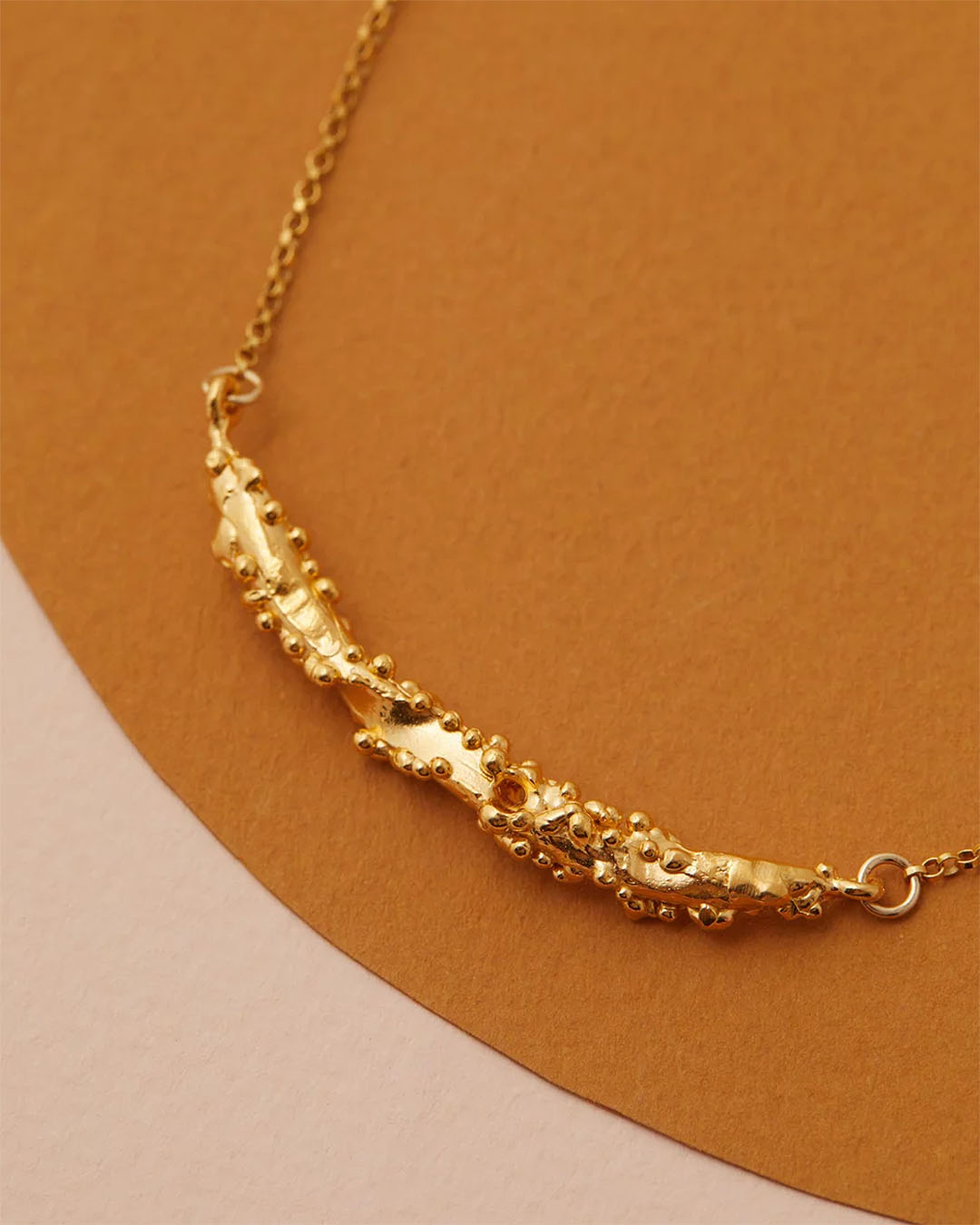 Depicting a tumbled constellation, this necklace was designed to inspire a strong sense of identity. Shop here.
Fucking Awesome House Slippers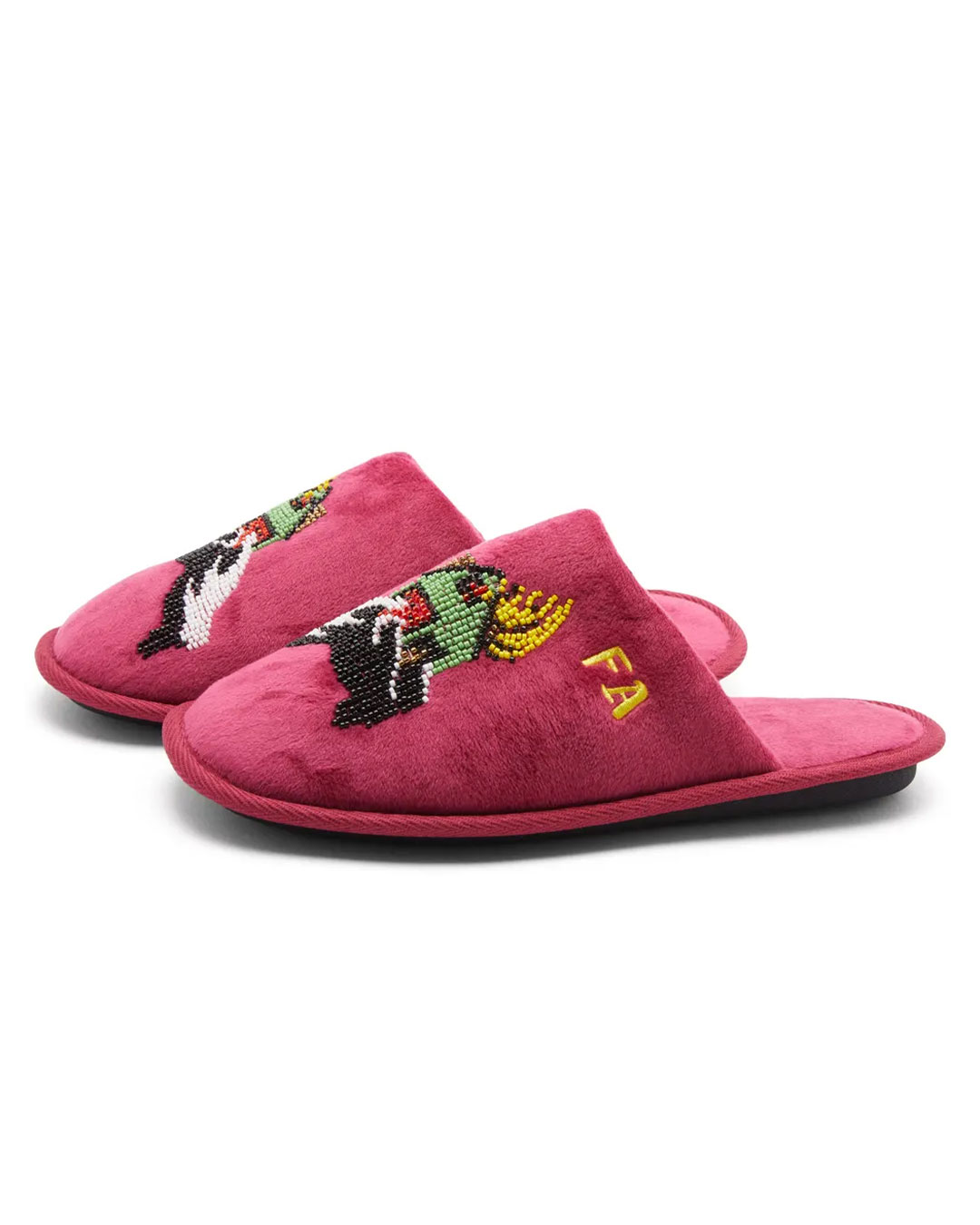 Thanks to their soft interior and intricate beaded design, these house slippers will surely be a hit Shop here.
Dame Pom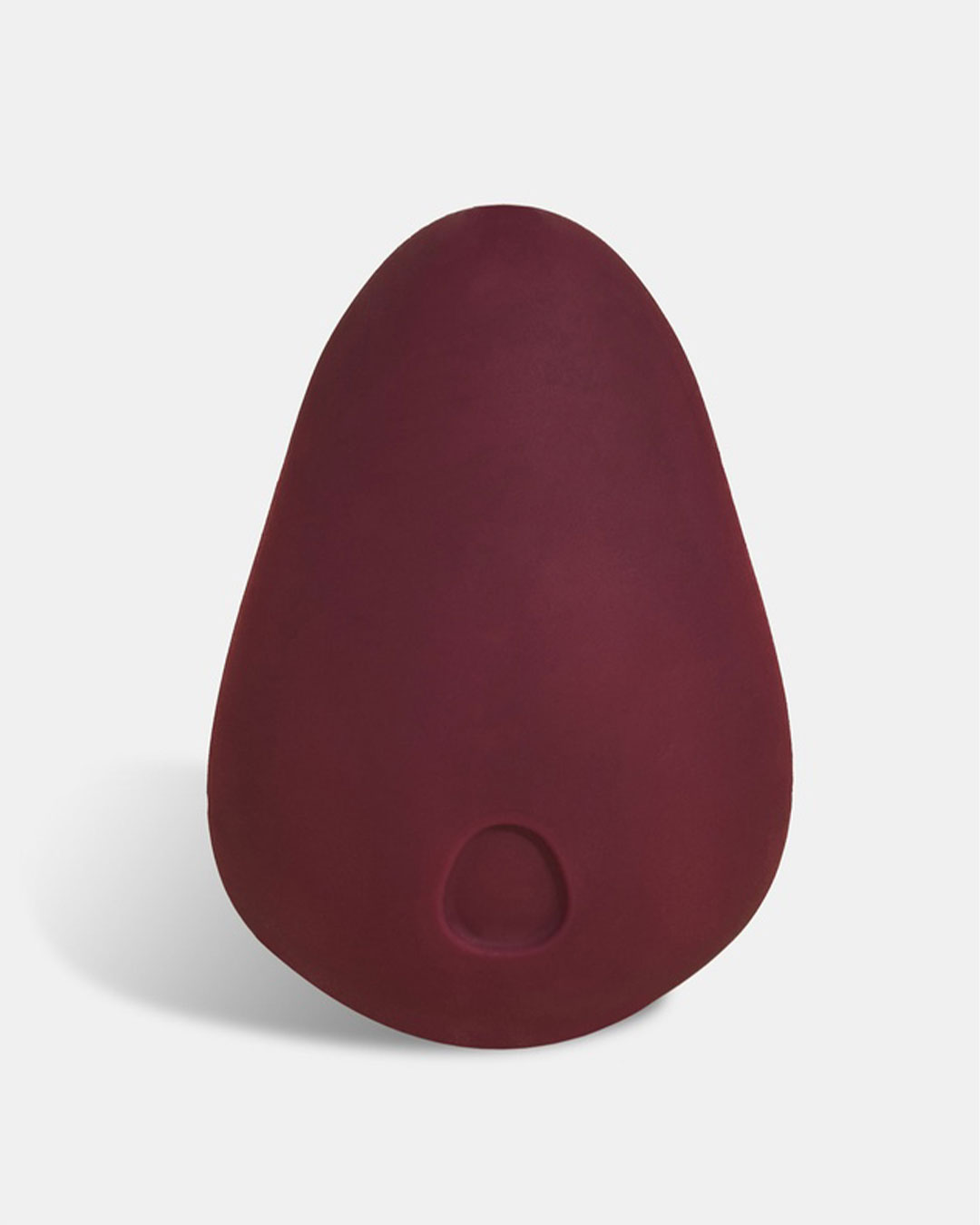 Having no internal body, Pom can bend to fit the movement of your body for targeted stimulation. Shop here.
Cou Cou Pointelle-Knit Organic Cotton Shorts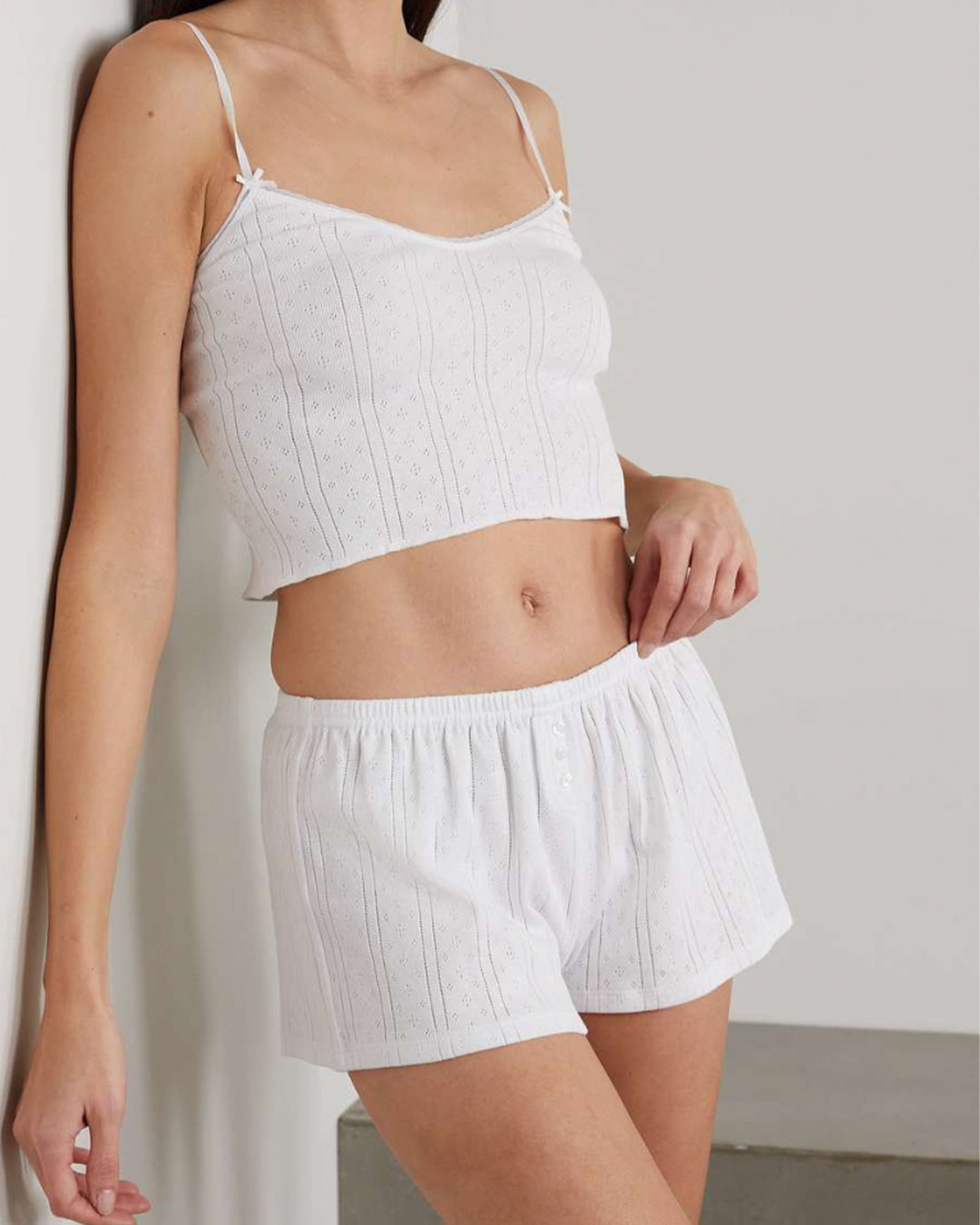 Cut from pointelle-knit organic cotton, these soft and comfortable shorts are perfect for cosy nights in. Shop here.
Journey Of Something Guess the Feline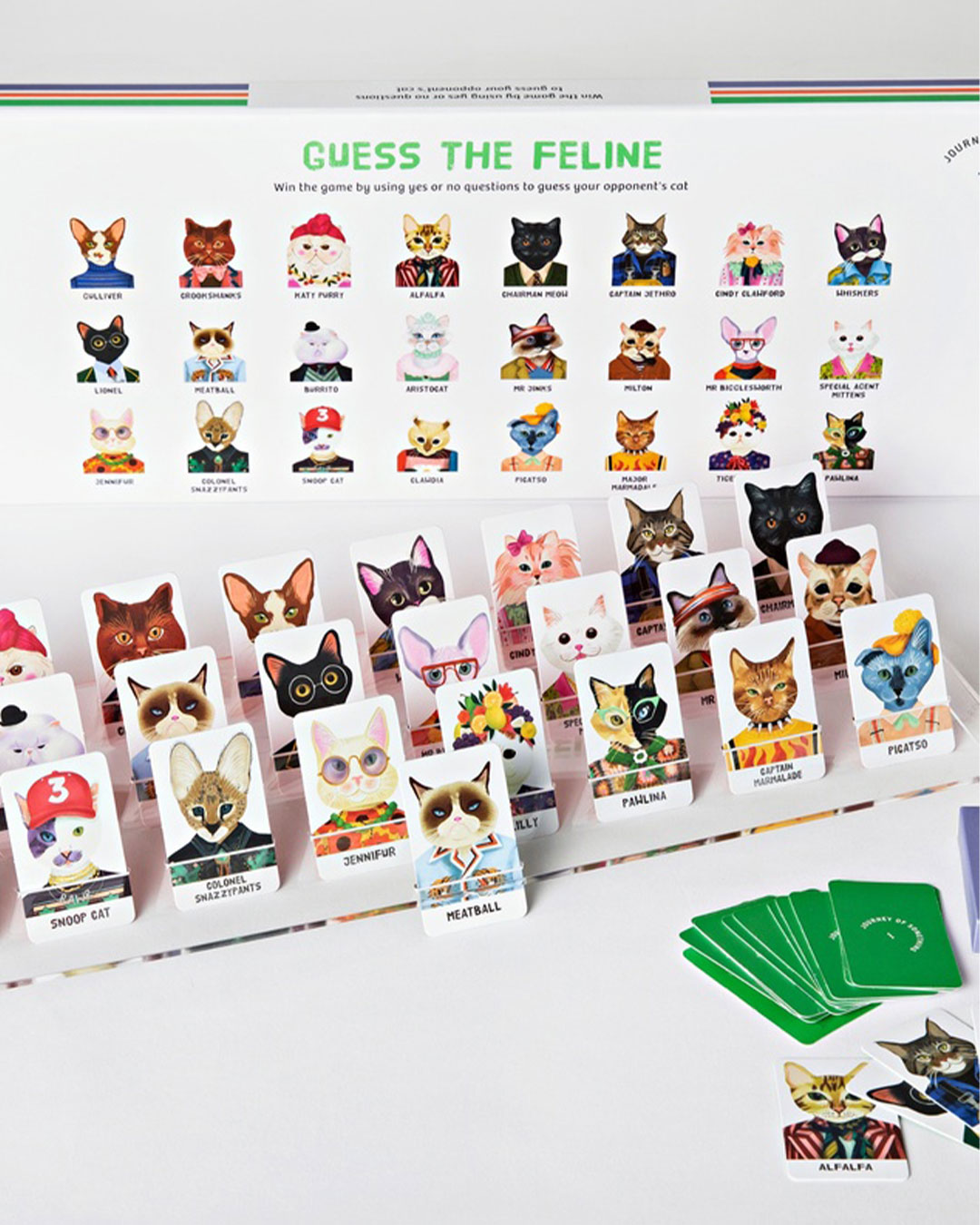 This cute novelty game can be won using yes or no questions to guess your opponent's chosen cat. Shop here.
LSKD UltraAir 6" Lined Performance Short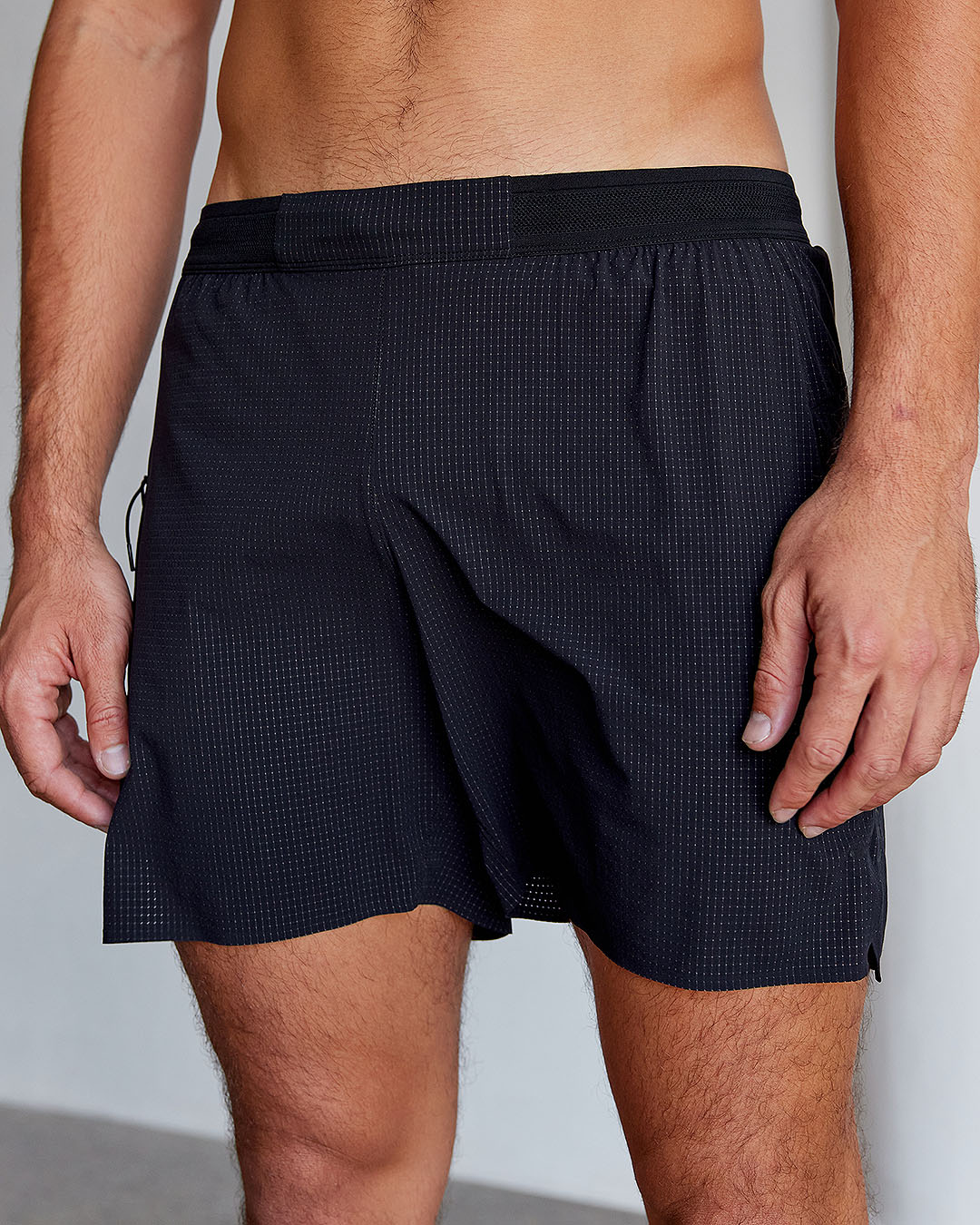 Be a fitness hero and deck him out in these extremely breathable and lightweight shorts for that next all-out training sesh. Shop here.
Maison Balzac Manhattan Glass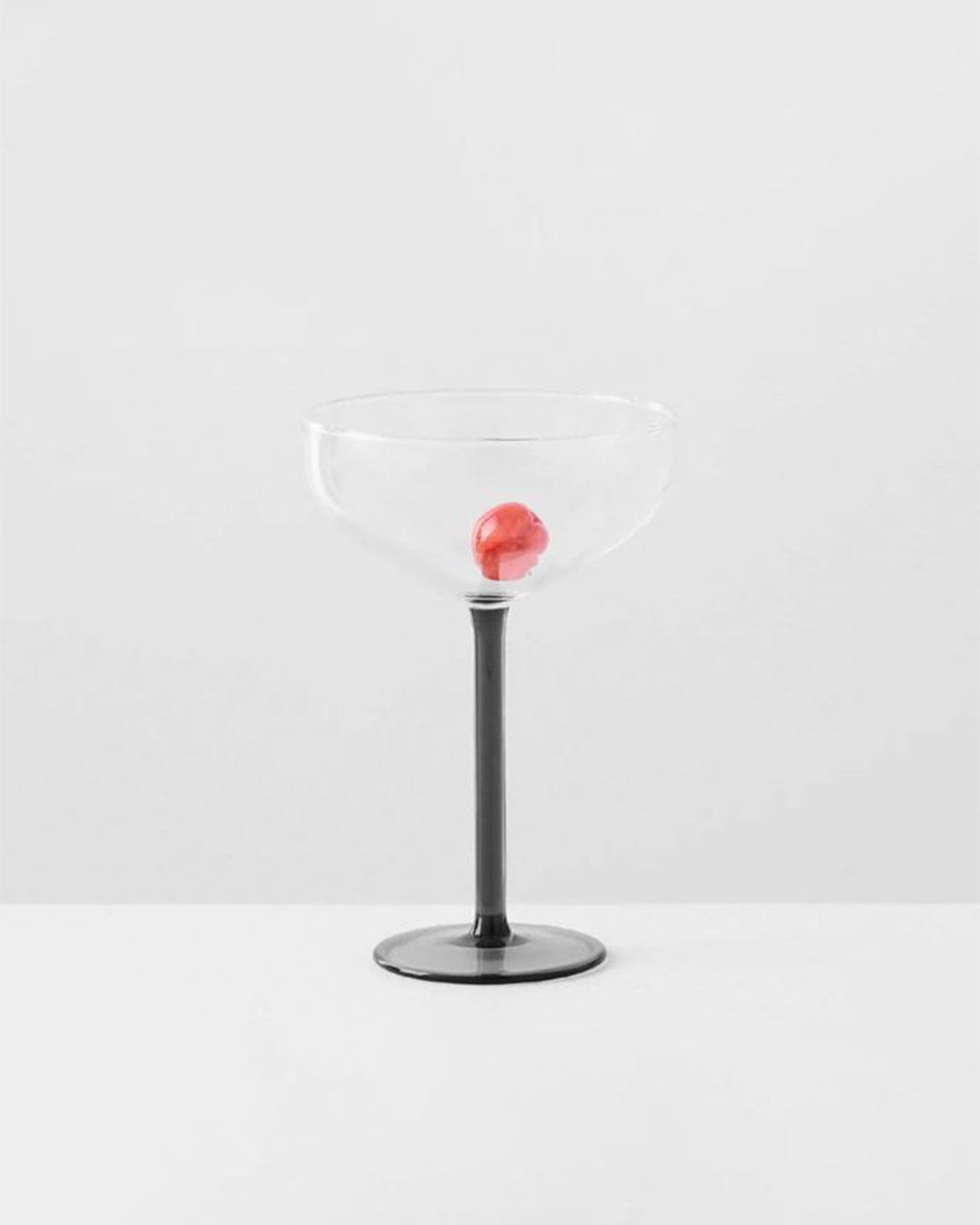 Upgrade your at-home cocktail hour with these chic Manhattan glasses that feature a permanent glass cherry heart detail. Shop here.
For even more great Valentine's Day gift ideas—check out the best sex toys in NZ.
Image credit: Maison Essentiele | Maison Balzac | Roxanne Assoulin.
Editor's note: Urban List editors independently select and write about stuff we love and think you'll like too. Urban List has affiliate partnerships, so we get revenue from your purchases.