The sexual wellness industry is thriving, as is the world's understanding of varying sexual experiences. If coronavirus had a lil' silver lining, it's definitely been the fuel to the fire with sex toy sales on the up and up. And though, on the outset, sex toys usually just look like ye old dildo and classy vibrator, not everyone has the same homogenous sexual experiences we're so taught about in school.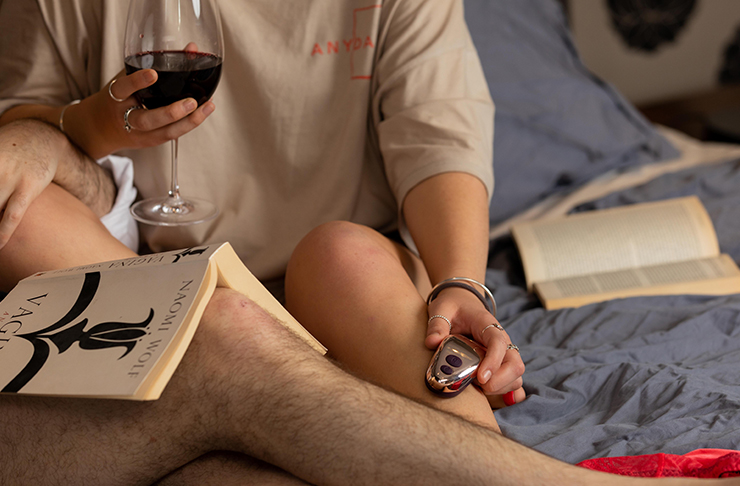 Enter XES Products— a brand-spankin' new online sex toy store with a mammoth focus on providing accessible products for people with disabilities and health conditions. Founded by Gabriel Volchek and Isabella Burstin, XES is all about empowering everyone, regardless of their physical, cognitive and sexual abilities or conditions. Both have asavvy background in rehabilitation and occupational therapy, advocating sexual wellbeing, empowerment, accessibility, inclusivity and of course, all things puh-leasure.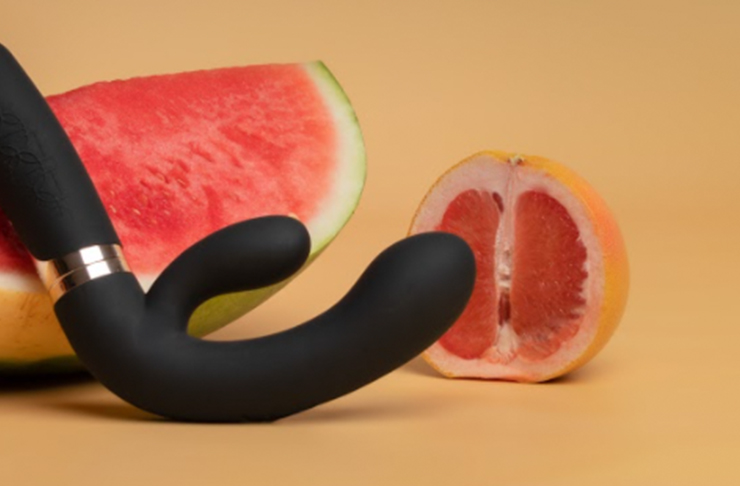 The online store lets you modify your site search based on your needs ie. the hands-free toys are a great time for anyone with limited or hand function, or cerebral palsy. The online store also caters for anyone with vaginal dryness, vaginismus, endometriosis and a whole heap more.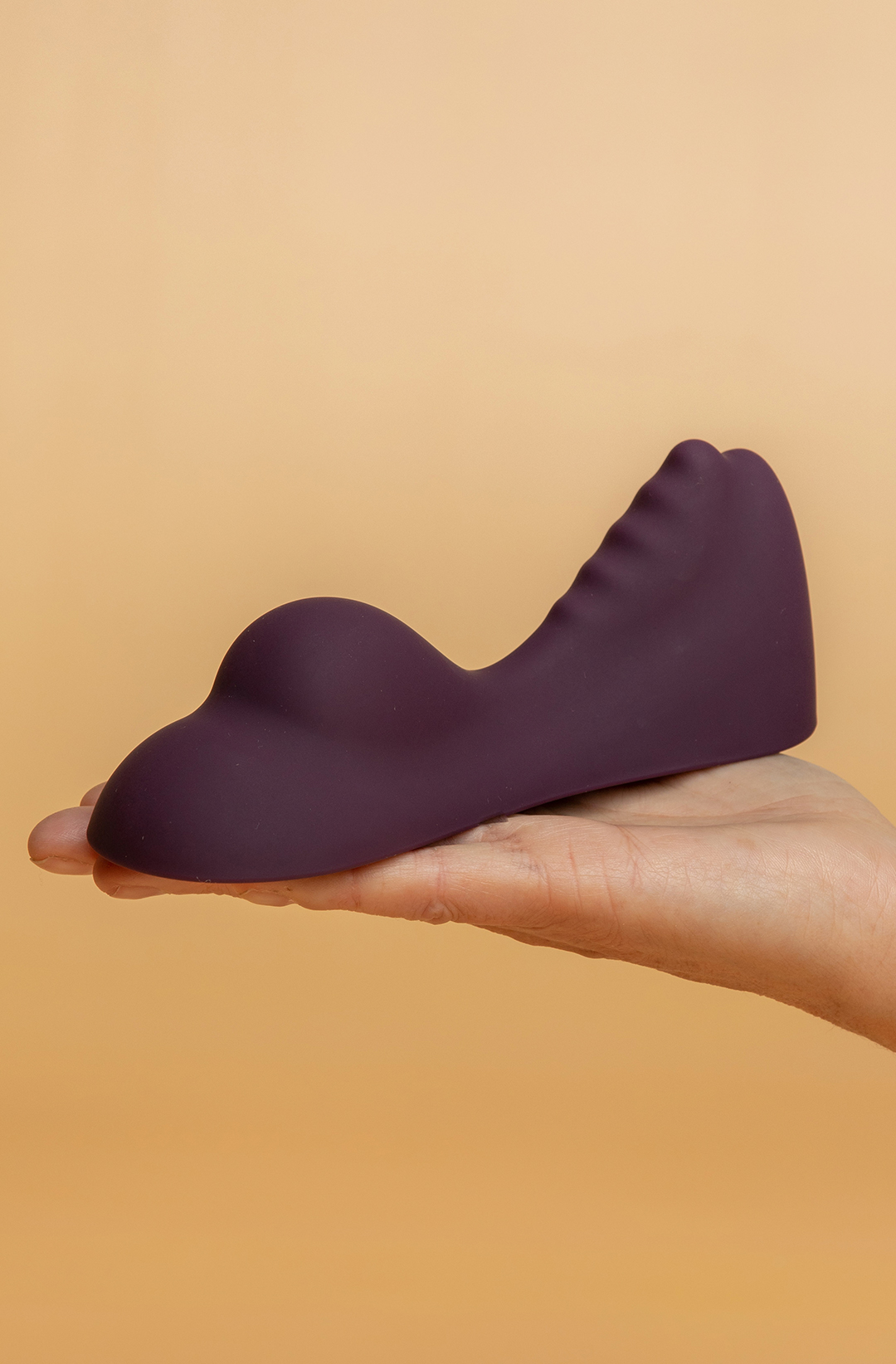 However XES spans more than just sex toys, the online store also provides a whole heap of sex-positive resources which explore a heap of important topics and challenge the stigmatisation of people with physical or cognitive limitations when it comes to sexual wellbeing.
Keep it juicy with the best sex podcasts worth listening to right now.
Image credit: XES Products