One of Perth's first and most loved small bars, The Stanley in Wembley, poured its last beer earlier this year and safe to say locals were pretty darn heartbroken about it. Its charming interiors, laid-back vibes and friendly team provided the perfect backdrop for get-togethers, catch-ups and cheeky after-work drinks for more than a decade.
We hate to see a good spot go, but wipe those tears away, because the good news is the venue lives on under the guidance of small bar legends and longtime neighbour, Bread + Circuses Group (Mechanics, Mrs Browns, Propeller, Flipside), and honestly, we can't think of anyone better to breathe new life into this adored local.
Meet Albert's Respite And Refreshments, the new-look small bar taking over the old Cambridge Street fave. You'll find the bar's been given a complete refresh, with a clean new look and an extended sunny deck area for those arvo sessions. Yes, while some elements have been preserved, Stanley diehards will notice a fair bit has changed, but they're also very commited to keeping true to the community vibes that makes this place so special so trust us, you won't be disappointed.
At the bar they're pouring plenty of top drops—think minimal intervention wines, a cracking selection of craft beers and of course, killer cocktails—with bar extraordinaire Sam Henderson joining the group from Sydney to head up the venue.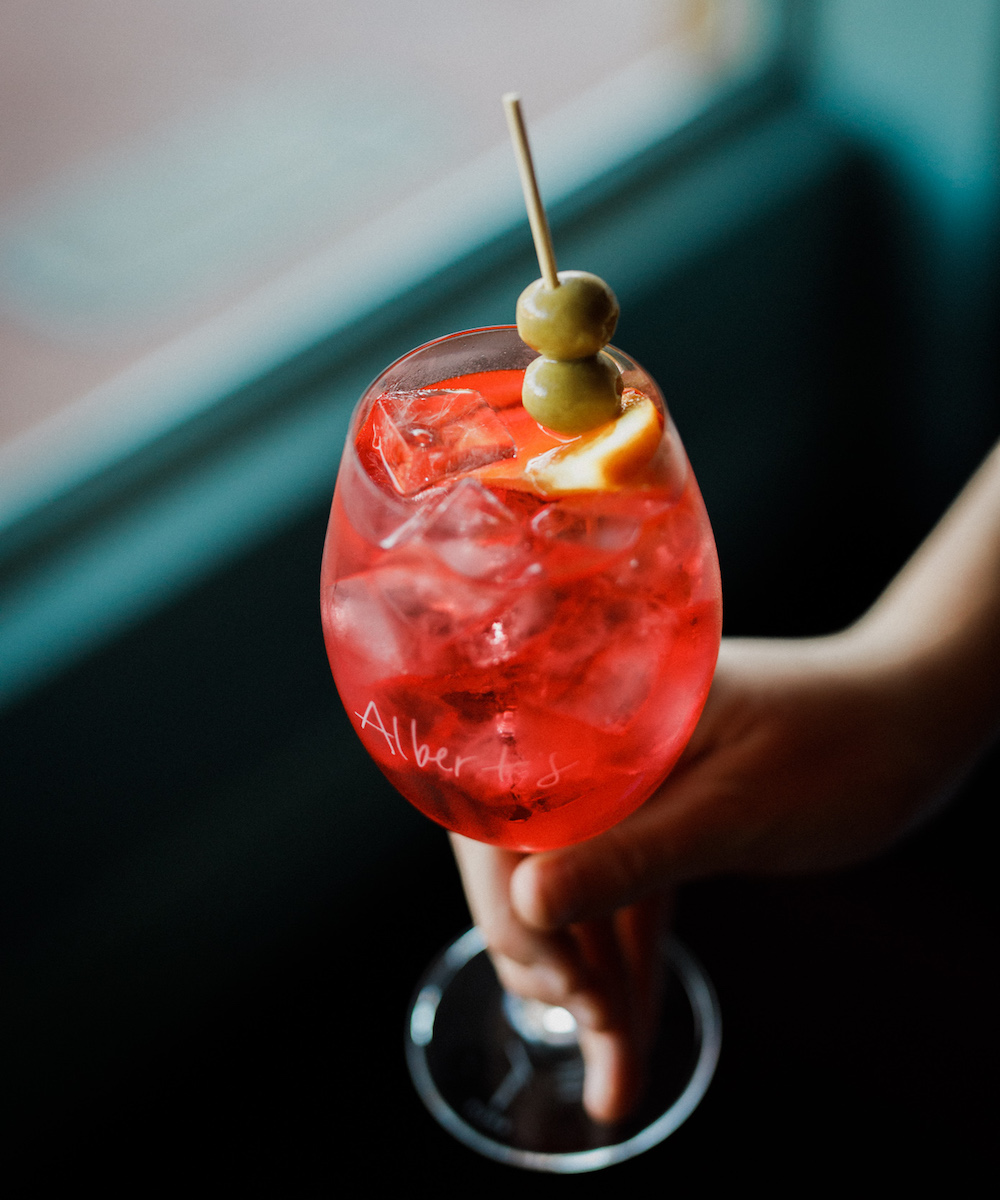 Plus, get excited as they're also serving a selection of tasty European bar snacks from 'Albert's Pantry' that will pair perfectly with a few rounds of drinks. Although, if you're chasing something more substantial you can always order burgers and chips from Flipside next door, much like you can at Mrs Browns in Freo.
Bread + Circuses Director Hamish Fleming told us the name of the venue was inspired by Albert Gordon, a Jamaican publican who built a beloved pub in Cambridge in the UK during the 1970s and was best known for "breaking down social barriers, welcoming everybody in town regardless of race, colour or creed, and providing his own brand of charming (and rollocking!) hospitality."
"We hope to emulate this community spirit and have named Albert's in his honour," said Fleming.
Sounds like the kind of place we can get behind!
If you're keen to drop by for a drink, Albert's Respite And Refreshments is now open at 294 Cambridge Street in Wembley from 4.30pm Monday to Thursday and from 12pm Friday to Sunday.
While you're at it, scope out more of Perth's best bars.
Image credit: Jess Wyld