There's nothing like a few days at home to make you realise just how much your digs could do with an update. But if you are on the hunt for some new homewares, do yourself a favour and look a little wider than the usual trip to Ikea.
Yes, you might have to splash a little more cash but trust us, these pieces will actually last so it's definitely worth it. Plus, by shopping at these Perth homeware outlets and boutiques, not only are you supporting local retailers but you'll also find beautifully unique pieces—meaning your place won't end up looking like every other home in Perth. Love this for us!
To help us track down the very best places to go furniture shopping in Perth, we've teamed up with Australian interior design icon, Nickolas Gurtler, who has put together this absolutely fabulous designer guide to furniture, lighting and homewares in Perth. Get shopping.
Ligne Roset
MID-RANGE TO HIGH-END | CLAREMONT
Relatively new to Perth, Ligne Roset is a French brand that is perhaps most famous for their Togo collection of chairs—a piece we use a lot in our work. Their pieces are both historical and timeless but always with panache. Many of their pieces are very approachable for those with a more conservative view of design and anything they sell is an heirloom designed to be kept forever.
The Montauk Lighting Co
Mid-Range | West Leederville
The Montauk Lighting Co is one of my first points of call for the most fabulous and chic lighting options. They represent ranges by well-known American designers like Kelly Wearstler Ralph Lauren and Aerin Lauder that are always elegant but completely unique and unlike anything else on the market. Their pieces range from contemporary to quirky to classic and you can trust Gino and Marie if you need a bit of help as their taste is impeccable.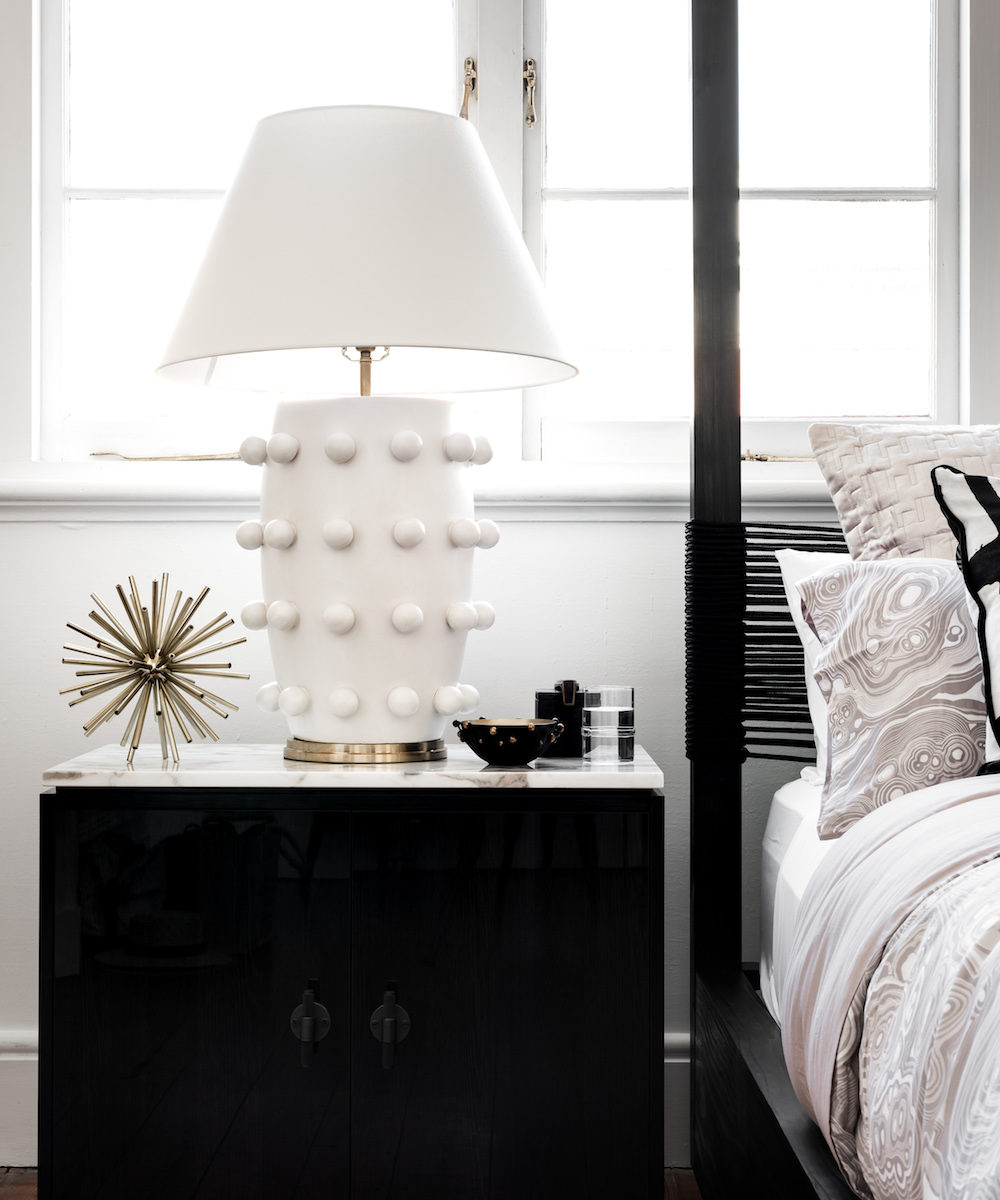 Editeur
High-End And Vintage | Peppermint Grove
Exclusively representing the Melbourne-based lighting designer Christopher Boots in WA, at Editeur you will find ethereal, mystical and captivating lighting pieces that straddle the border between art and light. You'll also find an eclectic and one-of-a-kind selection of vintage pieces curated by the iconic designer Christian Lyon. His store is a treasure trove of special pieces from furniture to objet d'art that each have an incredible story.
Loam
Mid-Range To High-End | Claremont
Curated and sophisticated, Loam features a very contemporary and timeless collection of furniture, lighting and homewares that blends international and Australian design. With their predominantly earthy colour palette, their pieces are of the highest quality and are quintessentially timeless. They represent some brands that were more of a "designer secret" which makes them a destination on it's own. Expect to discover clean lines, earthy textures and handmade details. They're a fantastic place to pick out a special object or gift and the team all have impeccable taste.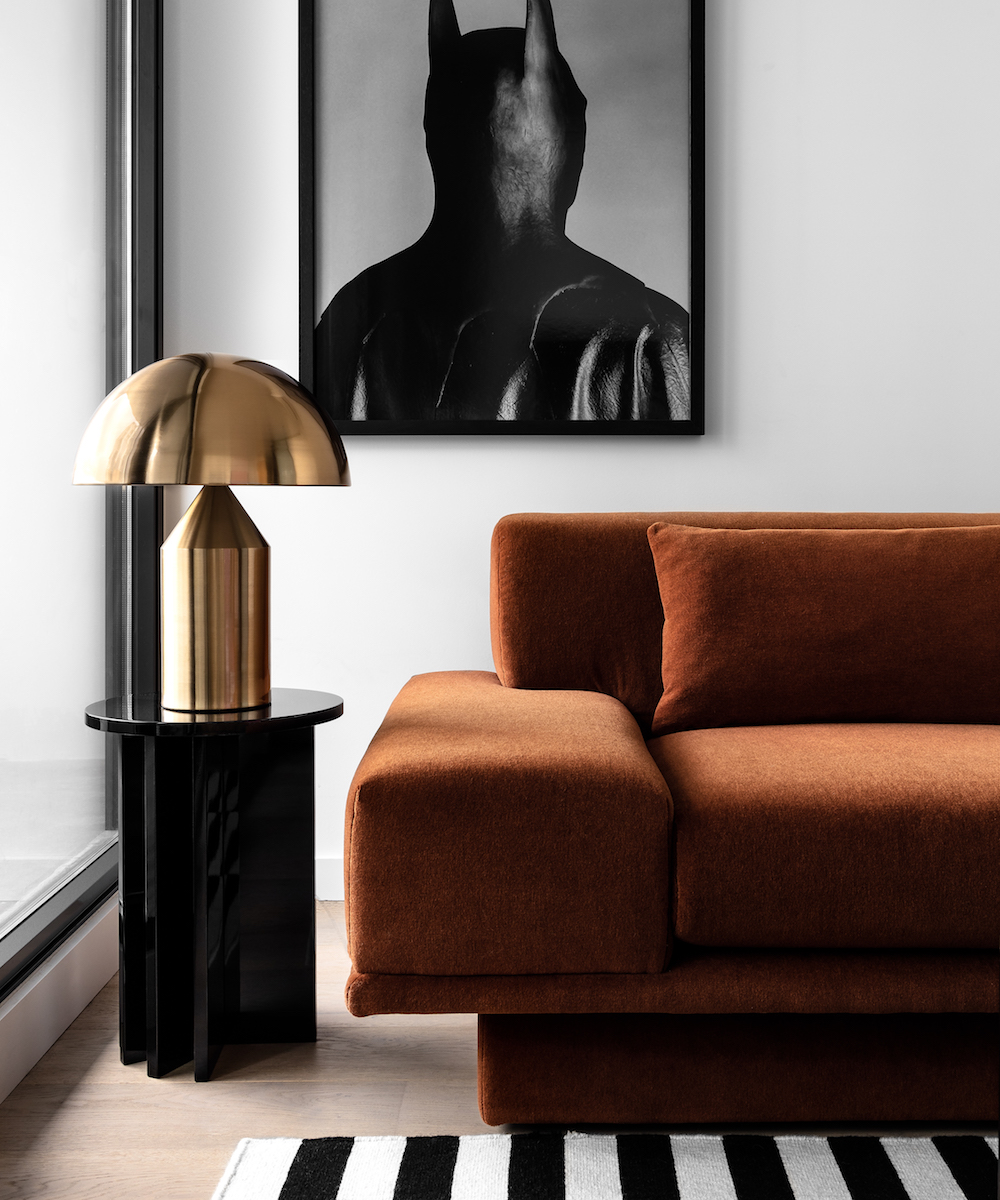 Jardan
Mid-Range To High-End | Peppermint Grove
An Australian staple, Jardan arguably have influenced the Australian contemporary style more than just about any other brand. Their new showroom will open your mind to the possibilities of design and push you to be more brave with your selections. If you've been unsure how to work with curvaceous pieces, Jardan is the place to educate yourself with a mix of voluptuous shapes blending with clean restrained ideas. Always comfortable and of the highest quality, there is something for every space and some very progressive design concepts.
Arthur G
MID-RANGE | CLAREMONT
A great place to find those heirloom furniture pieces that are a little more conservative in style but still made in Australia by hand. Arthur G make incredible upholstery pieces that are focussed on comfort and simplicity—although that doesn't mean you can't use a bold fabric to create something pretty out there if you want to. The team are also very lovely to deal with and they know upholstery like the back of their hand.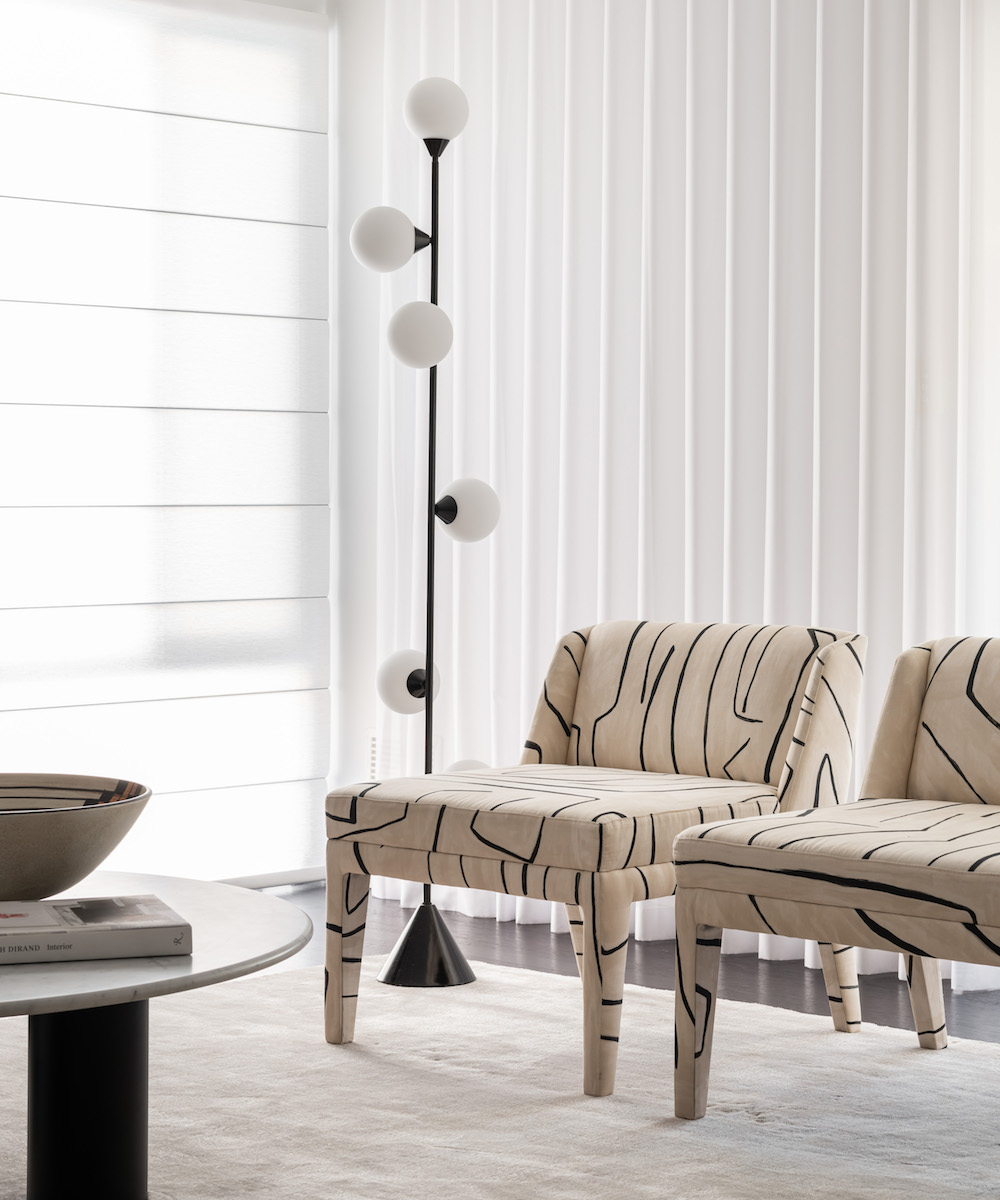 Mobilia
High-End | Claremont
If you're feeling bold, look no further than Mobilia. A mecca for European designer pieces, it's always a treasure trove of incredible pieces that push the boundaries of design. Whether it's an iridescent glass table by Glas Italia or an iconic chair by Cassina, you can expect progressive colours, shapes and textures. The team at Mobilia really know their stuff and a visit with them is always a crash course in design history. It's the perfect place to discover something you've never seen before but always needed. It's also a place to develop an addiction to design so consider yourselves warned!
Roxby Lane
Affordable | Subiaco
Roxby Lane represents Globe West which is a designer-only collection, however they do work with the public. You can find European designer inspired pieces without the accompanying price tag. It's a great place to find the pieces you're missing in an interior like a chic side table or cool dining chair that won't break the bank. They've also got a very broad aesthetic that ranges from Scandinavian to contemporary European so you will always find something to suit your taste.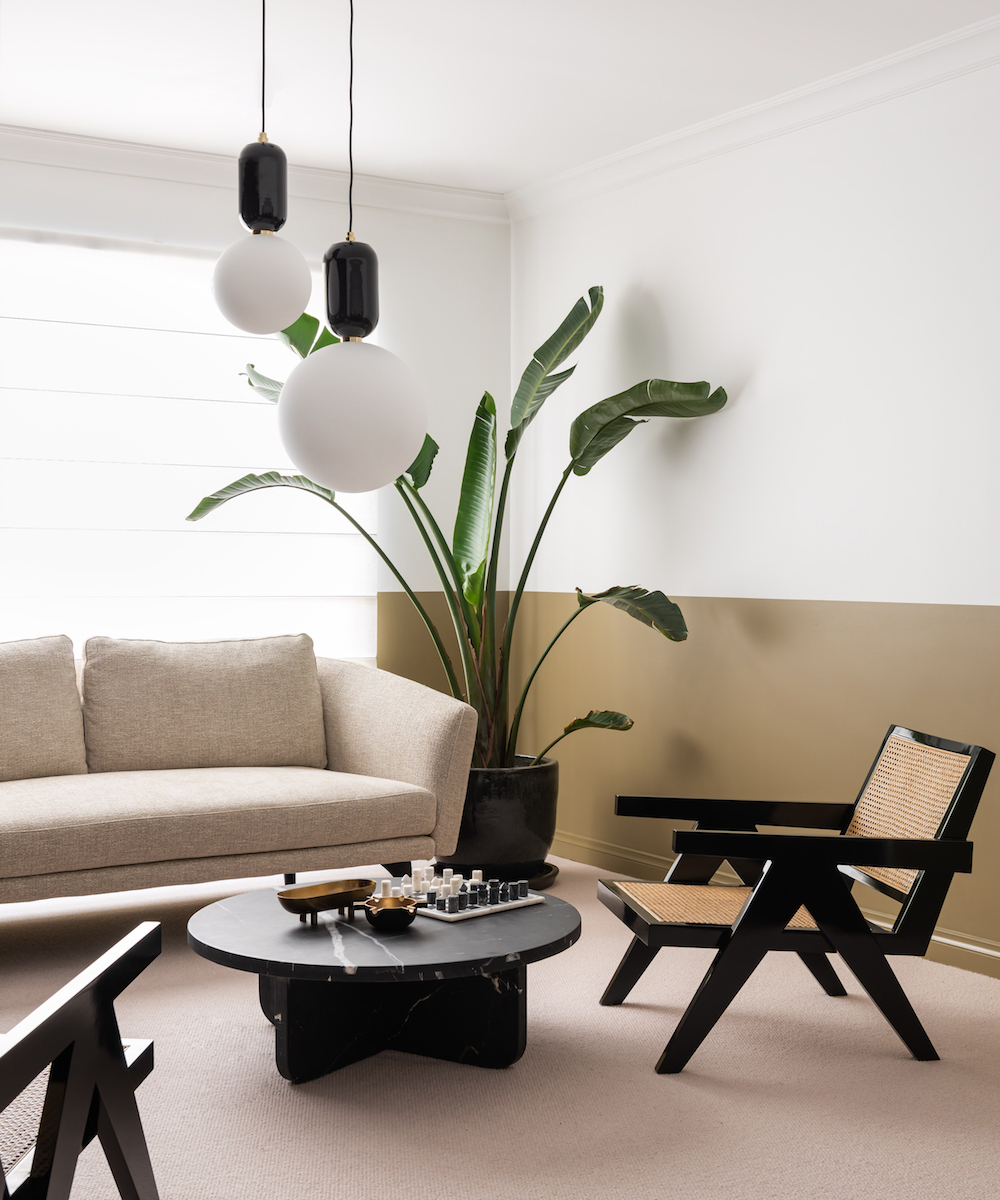 Need more homey goodness, check out these cool working from home accessories.
Image credit: Dion Robeson