Originally built in 1902, the Western Suburb's most iconic corner pub, the Claremont Hotel, has finally reopened after a significant revamp.
When you make your way into the new space, you'll be able to see the results of AVC's and Perth architecture practice, Fratelle's, hard work—complete with its new bistro, courtyard, indoor-outdoor terraces, kids play areas, sports bar and a lush rooftop bar, as well as original balconies and dining spaces.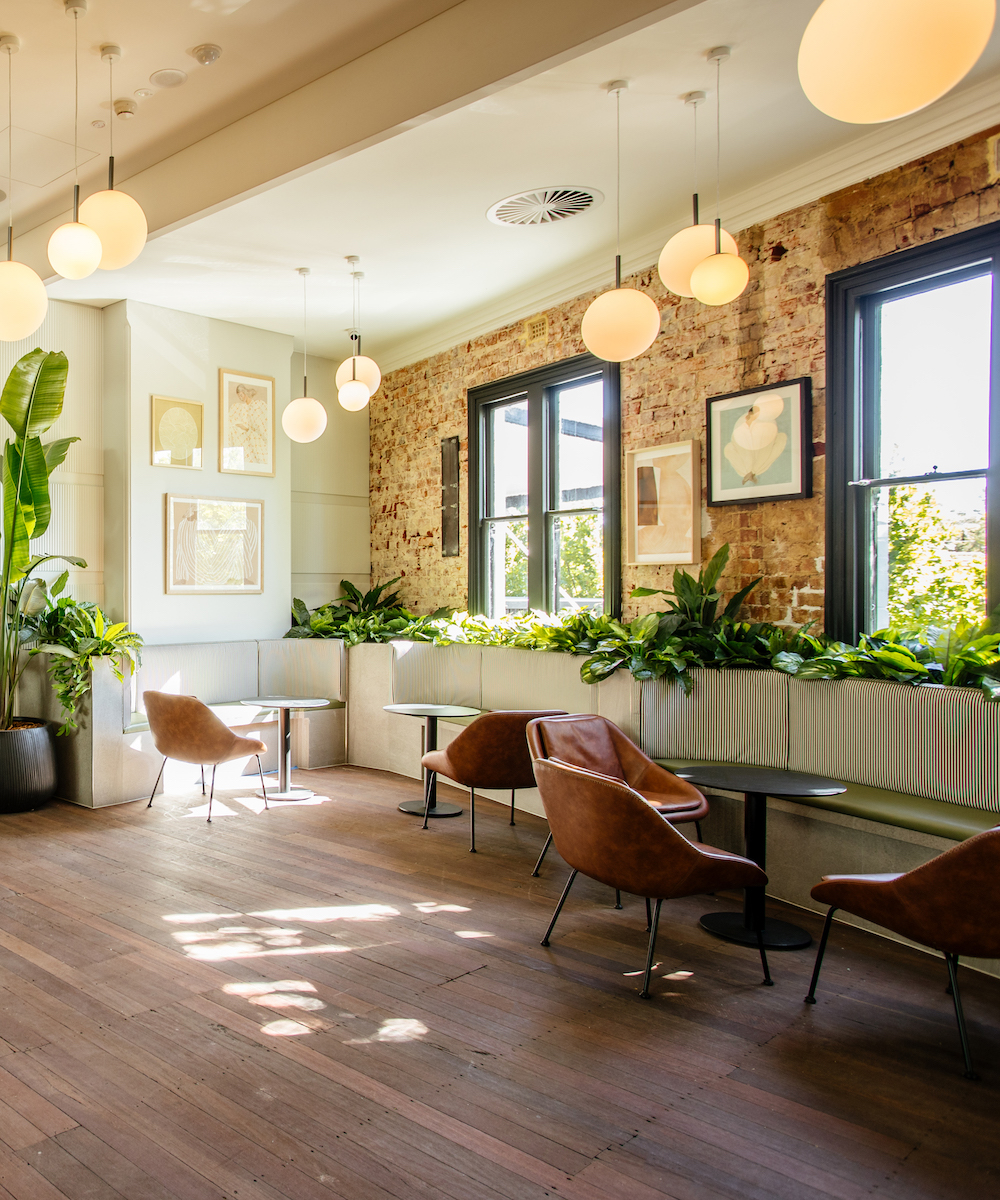 Given the 1,600-person capacity, the space has been designed to cater for all types of punters, whether you're in for a work lunch, a family dinner or a rowdy Sunday session. That approachability is also reflected in the venue's style, with subtle touches of terrazzo, timber and plenty of greenery giving it a fresh feel, while retouched heritage detailing provides the classic elegance.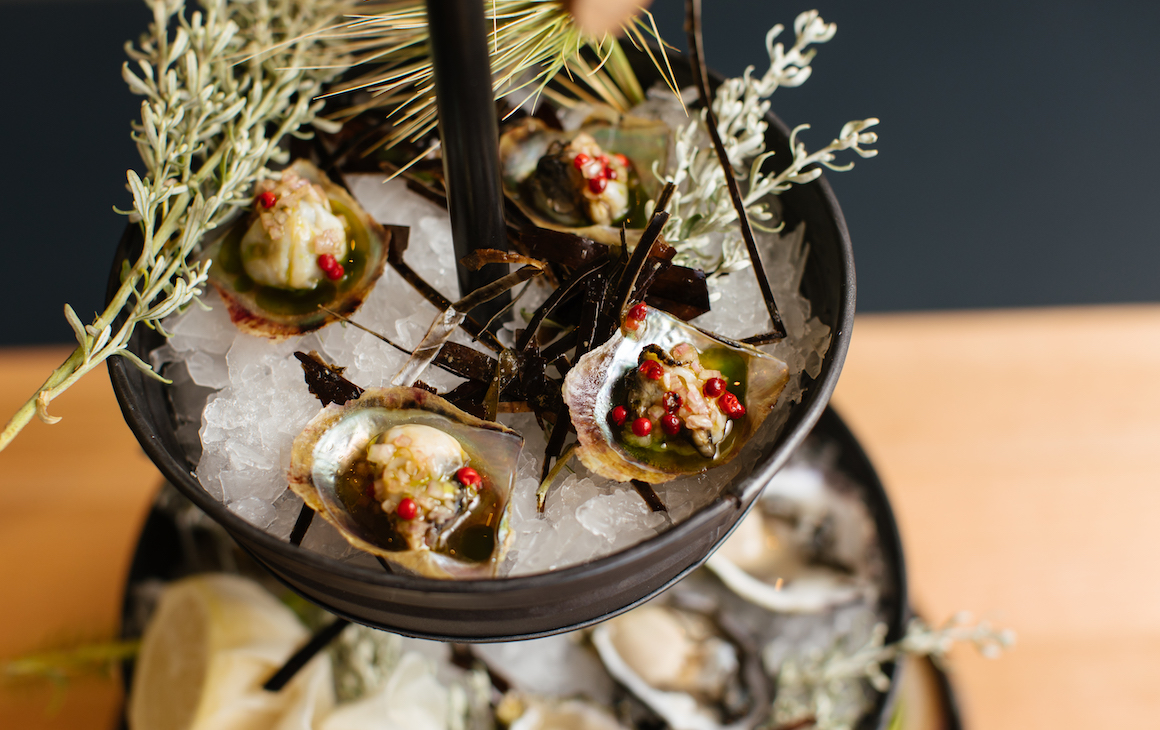 With the new space, you can expect a new menu too, created by executive chef Telina Menzies and head chef Nick Trezise. The very WA-centric menu features reimagined rooster rolls and chicken parmis through to boujee cavair bumps, Albany rock and Akoya oysters and Fremantle octopus. There's even fresh curd cheeses from La Delizia Latteria, charcuterie from Fremantle's Ethos Deli, and perhaps most exciting... a roving cheese trolley!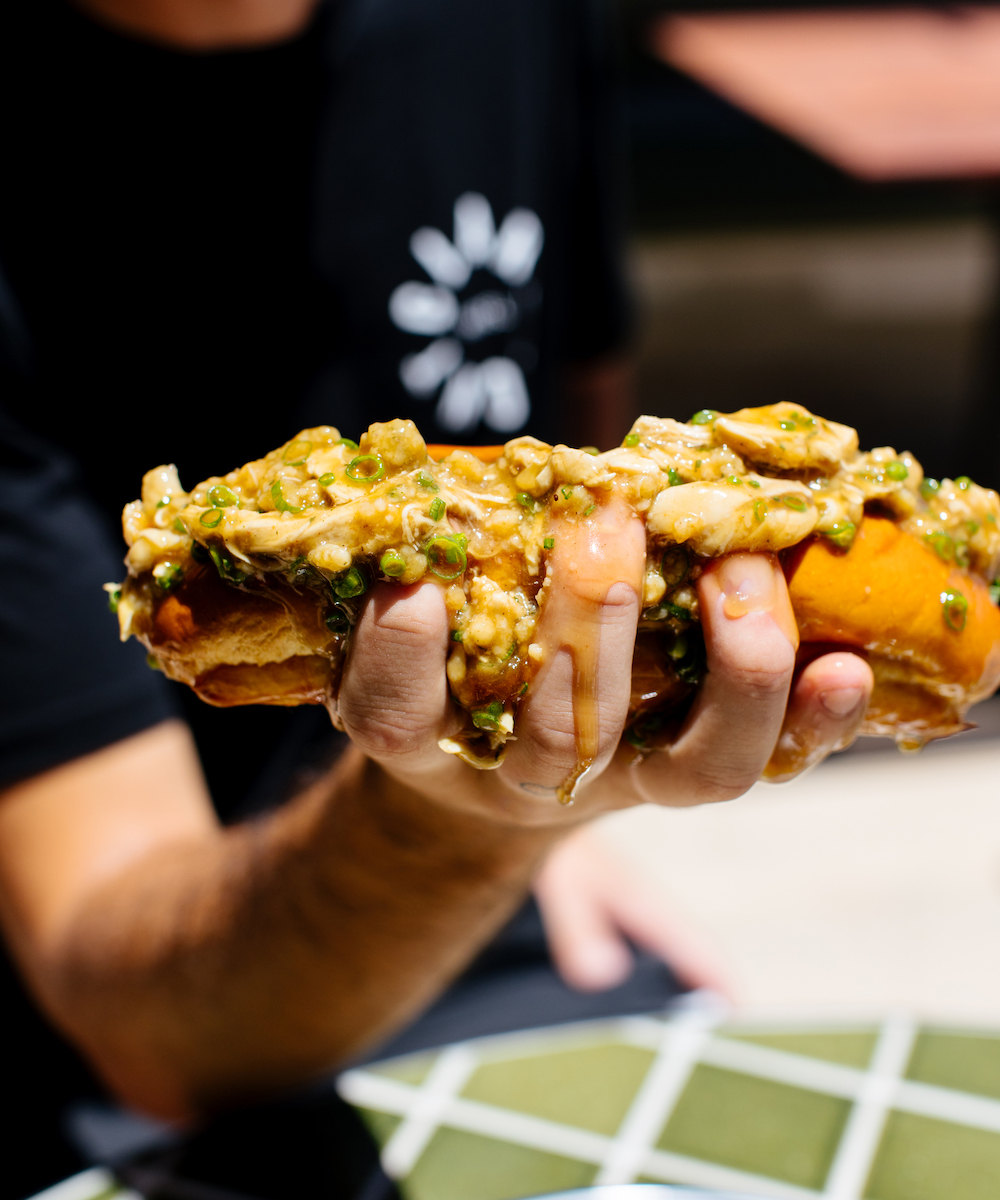 AVC's group head of wine, author and sommelier Matt Skinner has thoughtfully curated a wine list to pair with your meal that delivers on both quality and affordability—there are 20 by-the-glass options and 40 wines fall under the $75 price point, a lot of which are proudly West Australian.
The Claremont Hotel officially opens Monday 16 January.
Check out more of our favourite new restaurants.
Image credit: Shot By Thom