They say home is where the heart is and if recent events have taught us anything it's to prioritise making your space the best it can be because you never know just how long you're going to be there.
Here, thanks to ABC Blinds, we've rounded up five next-level interior design trends to get around this year, so you can level up your living space.
Go Minimal With Japandi
A hybrid-aesthetic, Japandi combines the modern-rustic elements of Scandinavian design with Japanese refinement. This trend keeps lines clean, focusing on form and function complemented with natural textures and subtle pops of colour.
To keep in line with the style's minimal look, tuck away any clutter in natural texture boxes. When choosing your decor, think quality, not quantity and select pieces that will stand the test of time. To complete the chic yet understated look, flood your space with soft lighting through 100% pure linen curtains locally made in Perth by ABC Blinds.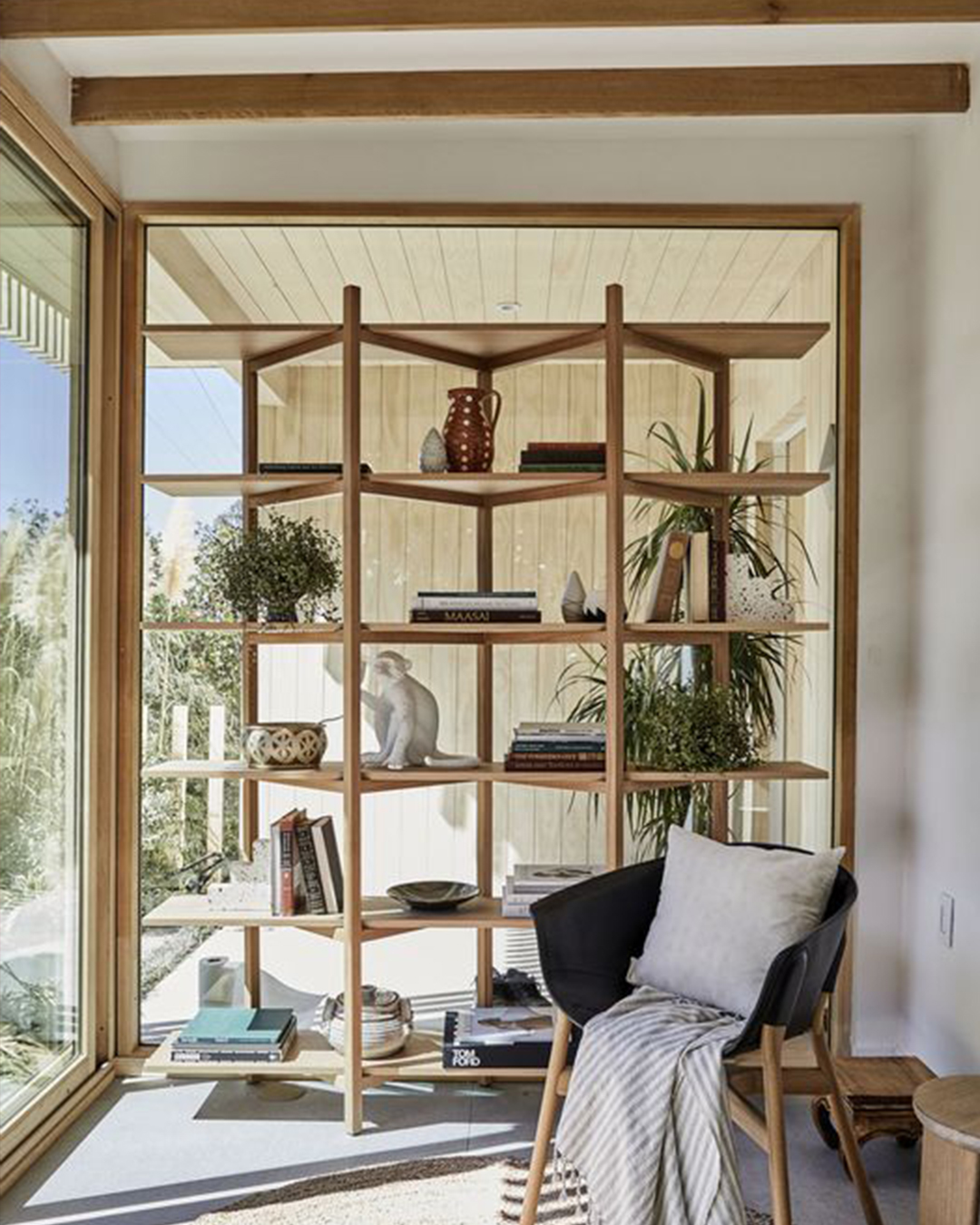 Embrace Your 'Cloffice'
A trend fast on the rise is the 'cloffice' (closet-office) trend—the only trend you need to know when it comes to levelling up your work from home digs. Think an ultra-functional desk space with plenty of handy shelving. Either keep things simple and add in an extra shelving unit for your laptop or go all out and DIY a made-to-measure desk, adding a pop of colour to your surroundings while you're at it. Oh, and don't forget to take a shelfie!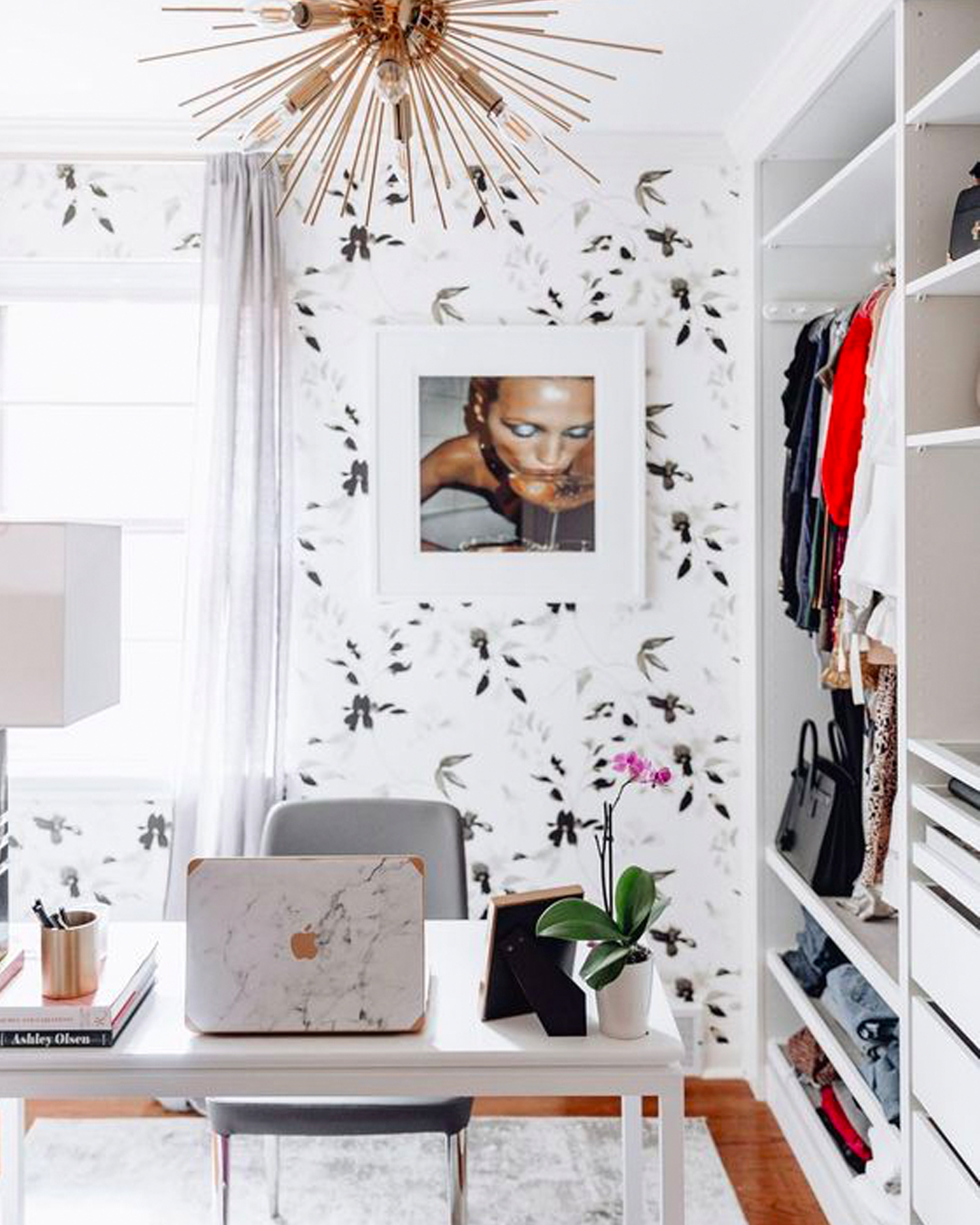 Go Full Grand Millennial
Love it or hate it, the 'Grand Millennial' trend is here to stay. While some compare the look to their grandmother's living room', it's a stark contrast to the popular minimalism aesthetic on Pinterest in recent years. The key to nailing this style is to keep things comfy with a light colour palette and consistent bold patterns to avoid texture clashes.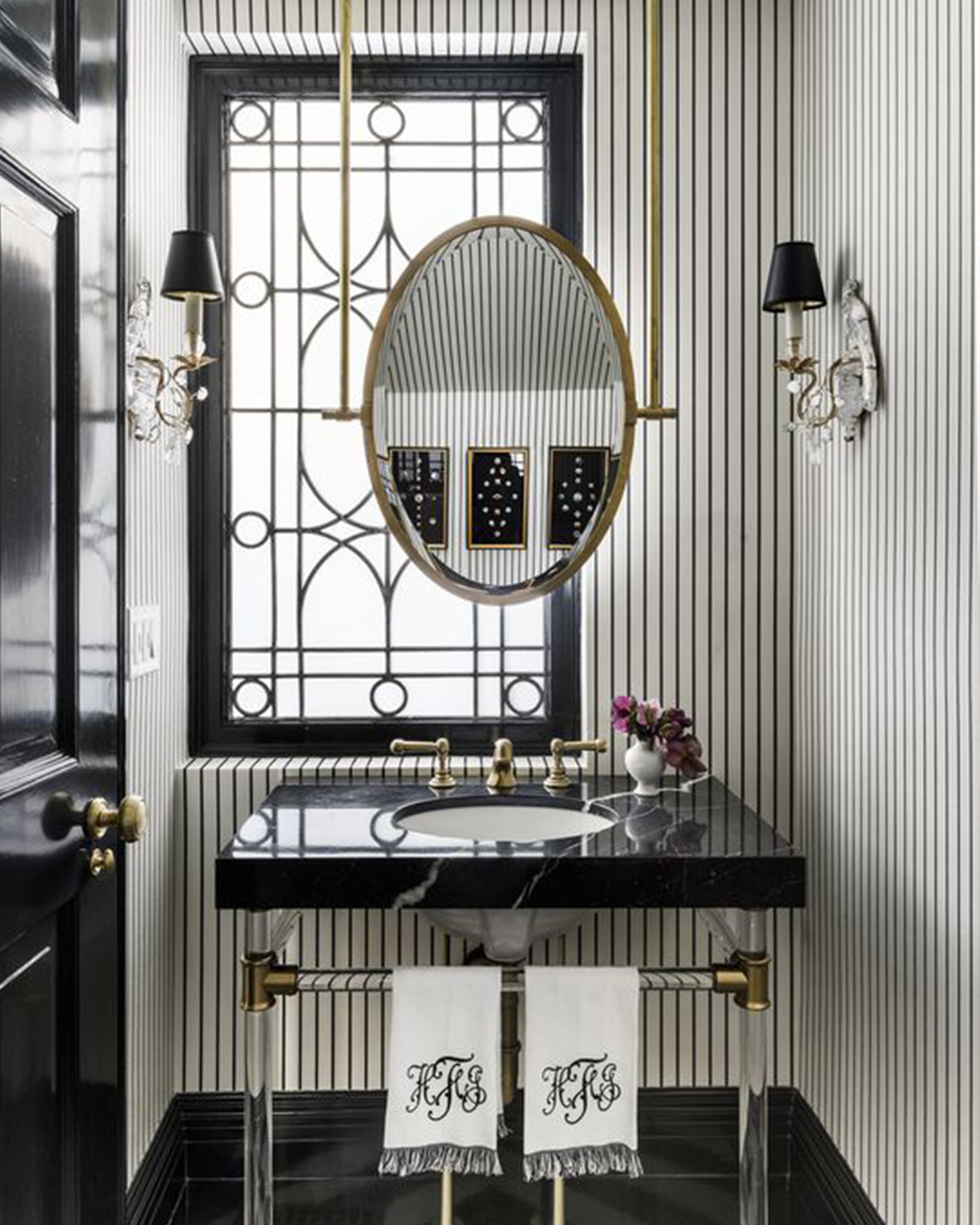 Lean Into New Mood Hues
According to Pinterest, searches for 'neon rooms' in Australia have increased eight-fold, and it's not hard to see why. Championed by Gen Z, it's all about drenching your room in bold hues to create an other-worldly atmosphere. Stock up on soft LED lights and turn your entire room into a mood. Be sure to give yourself a total blast of colour with ABC Blinds' blockout curtains.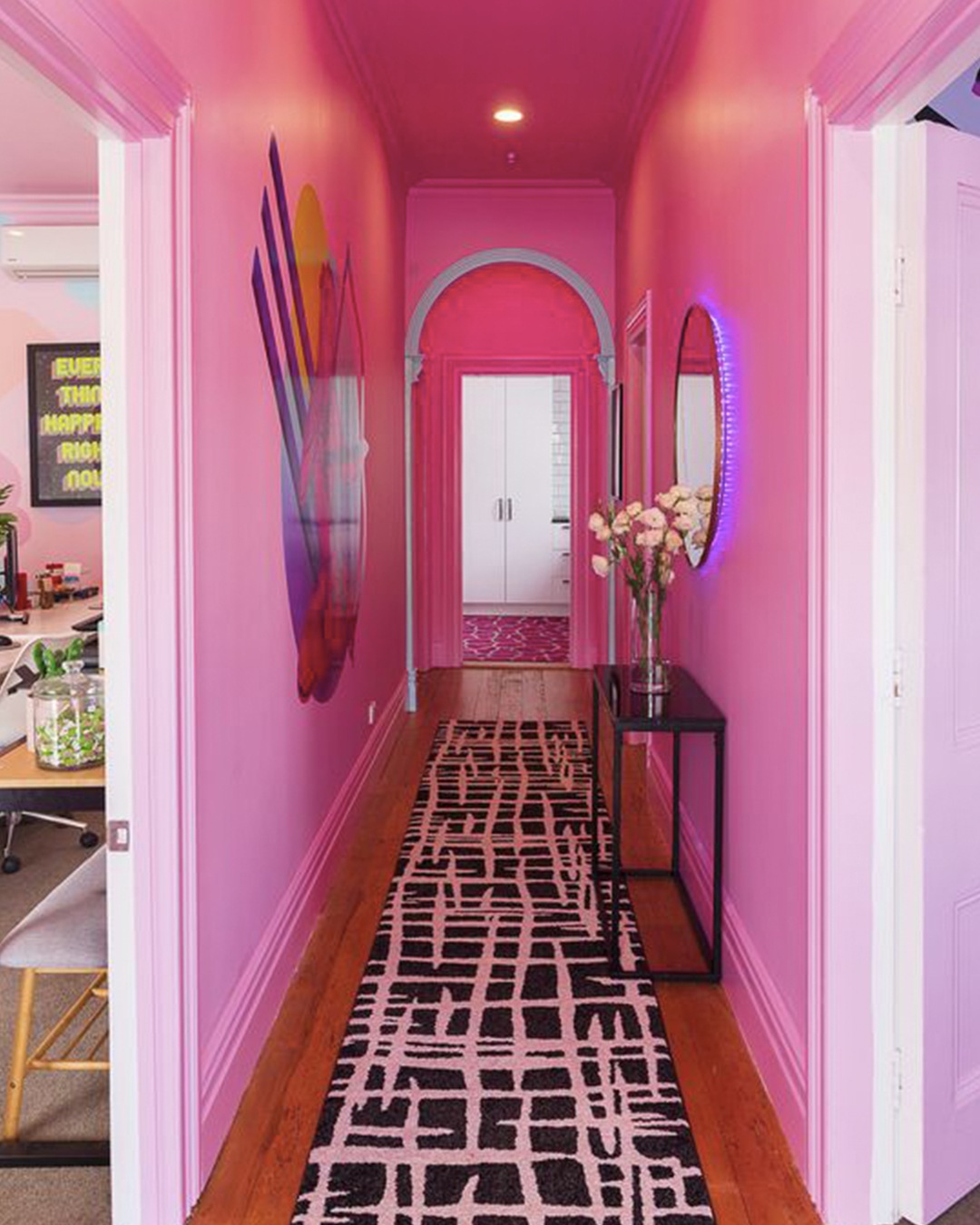 Start With A Blank Canvas
Do you view sprawling white walls as a blank canvas? You're not alone. Forget the typical paint and tile; wallpapers are officially back. The likes of de Gournay have inspired a demand to transform rooms adding personality through eye-catching designs and patterns. Cue the inspo and see what all the fuss is about below.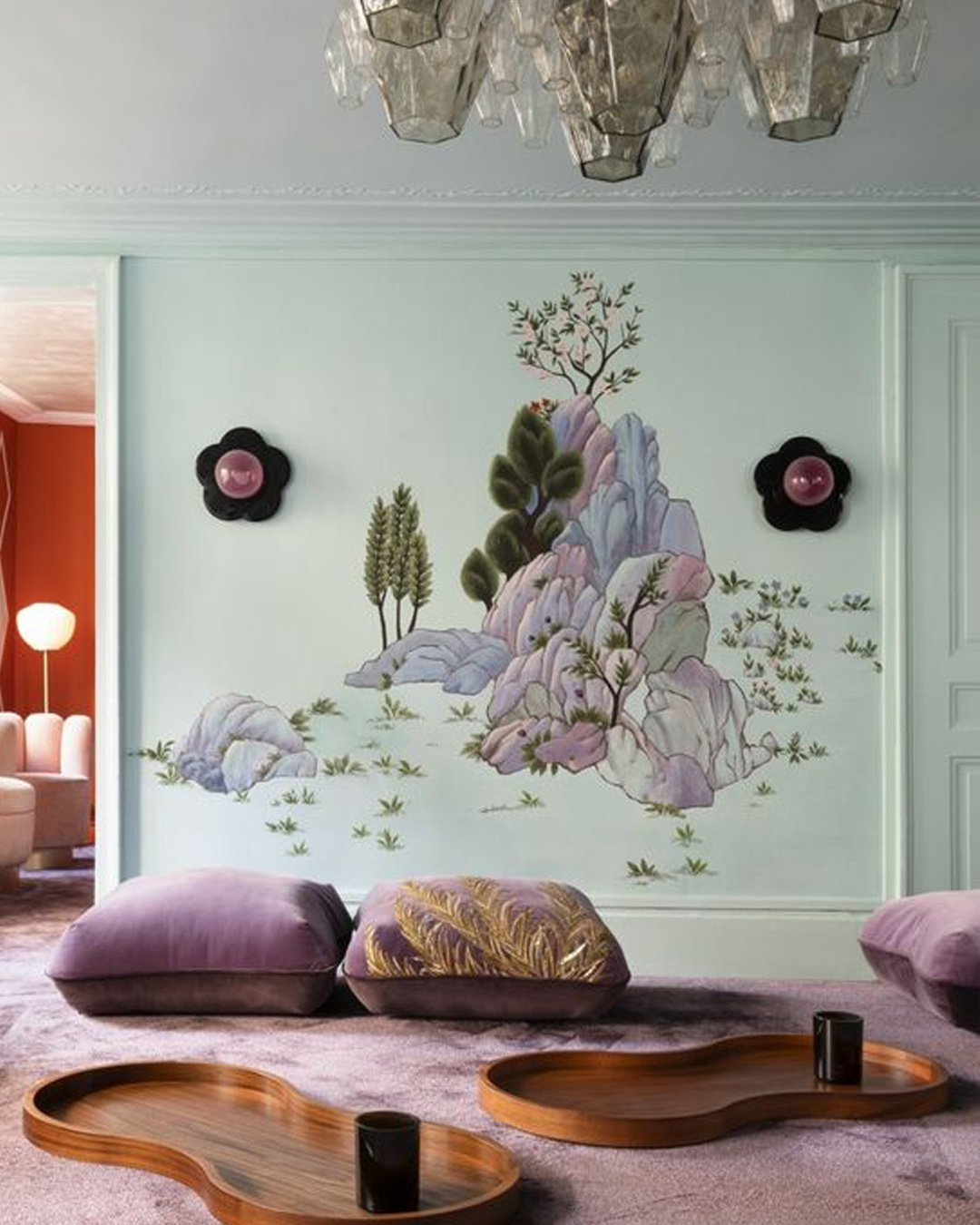 Whichever latest interior design trend you want to jump on, complete the look with a free measure and quote from Australian-owned and designed ABC Blinds. Contact-free online shopping is also available via ABC Blinds Online.
Editor's note: This article is sponsored by ABC Blinds and proudly endorsed by The Urban List. To find out more about who we work with and why read our editorial policy here.
Image Credit: Pinterest