A charming Parisienne-style cafe, bar and bistro softly opened in a light-filled heritage space on George Street East Fremantle last week, with its official opening slated for this Wednesday. After eyeing off the gorgeous fit out, stunning street-front terrace and beautiful French-inspired menu, this cool little joint gets a big yes from us.
It's called La Lune, a relaxed all-day dining concept inspired by New York French-style neighbourhood bistros like Buvette, Balthazar and Café de Flore—places co-owners Sam Davies and Helen Pow spent a lot of time enjoying when they used to work overseas.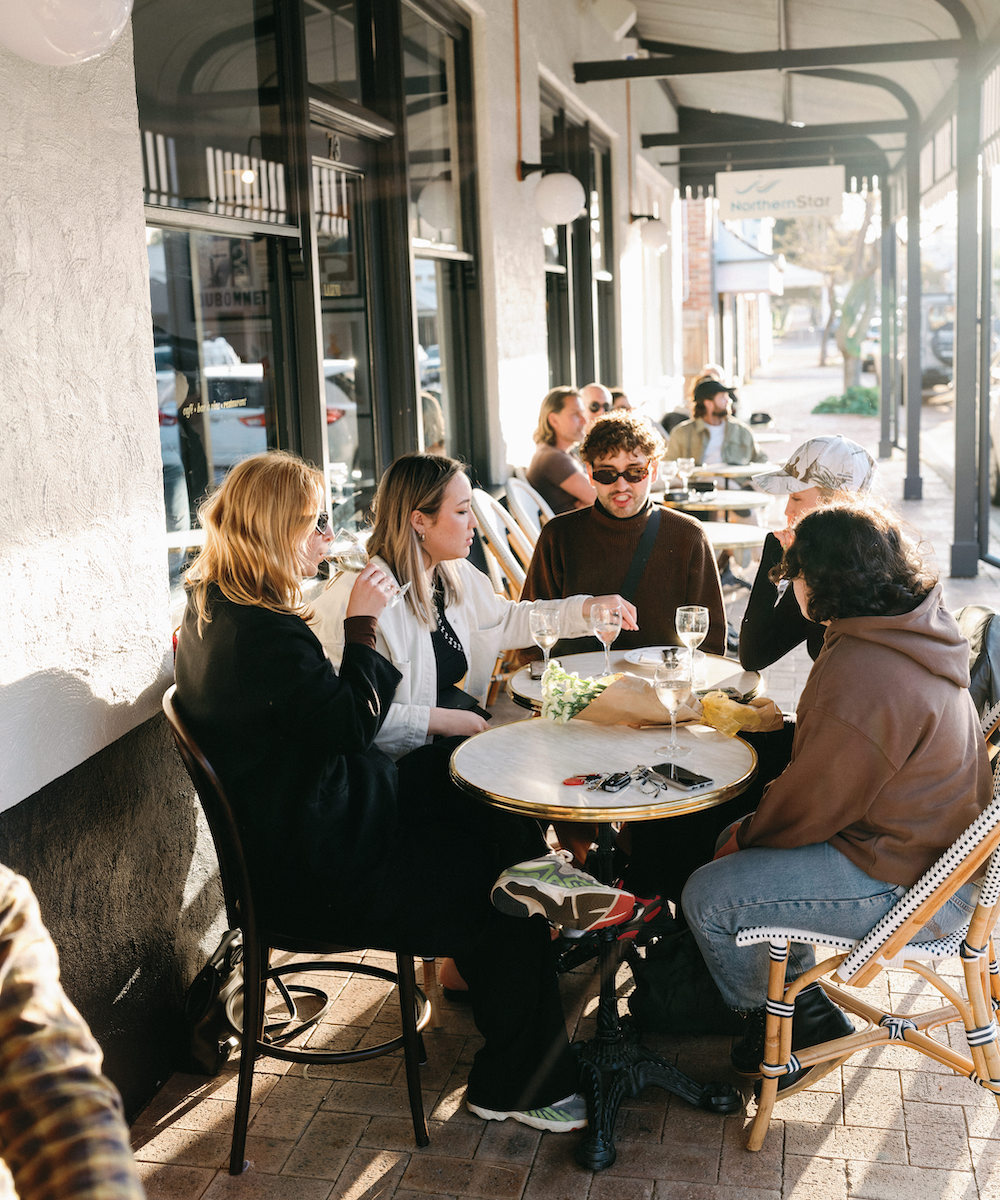 The husband and wife duo are also behind Freo's Assembly Yard, one of Perth's best wedding venues. But the thing with weddings, as Sam tells us, is you get to build so many great relationships while working with the couples and then you don't see them again after the big day. They want La Lune to become a sticking point in the neighbourhood, a place that genuinely supports the community around it—something those bistro venues they're inspired by do so well.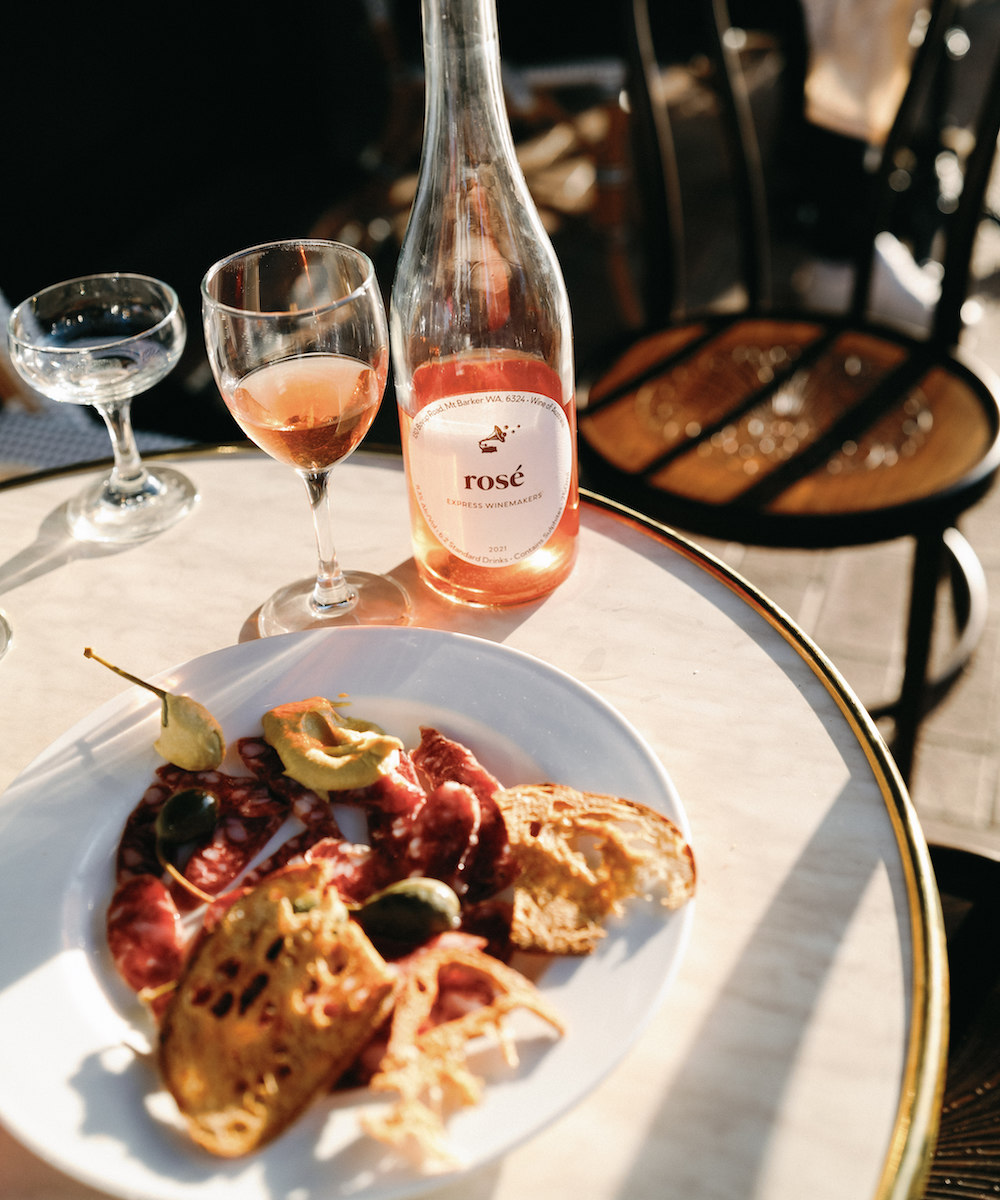 From the sounds of it, that shouldn't be too hard. The venue serves breakfast, lunch, dinner and drinks, so there's nothing stopping you from popping in multiple times a week (hell, even multiple times a day if you're really keen). You won't feel out of place if you swing by for a coffee in your activewear or settle in for drinks with sandy feet and salty hair after a day at the beach—it's all very relaxed, easy-going and welcoming even with the sophisticated splashes of marble and gold. They've very much nailed the effortlessly chic aesthetic.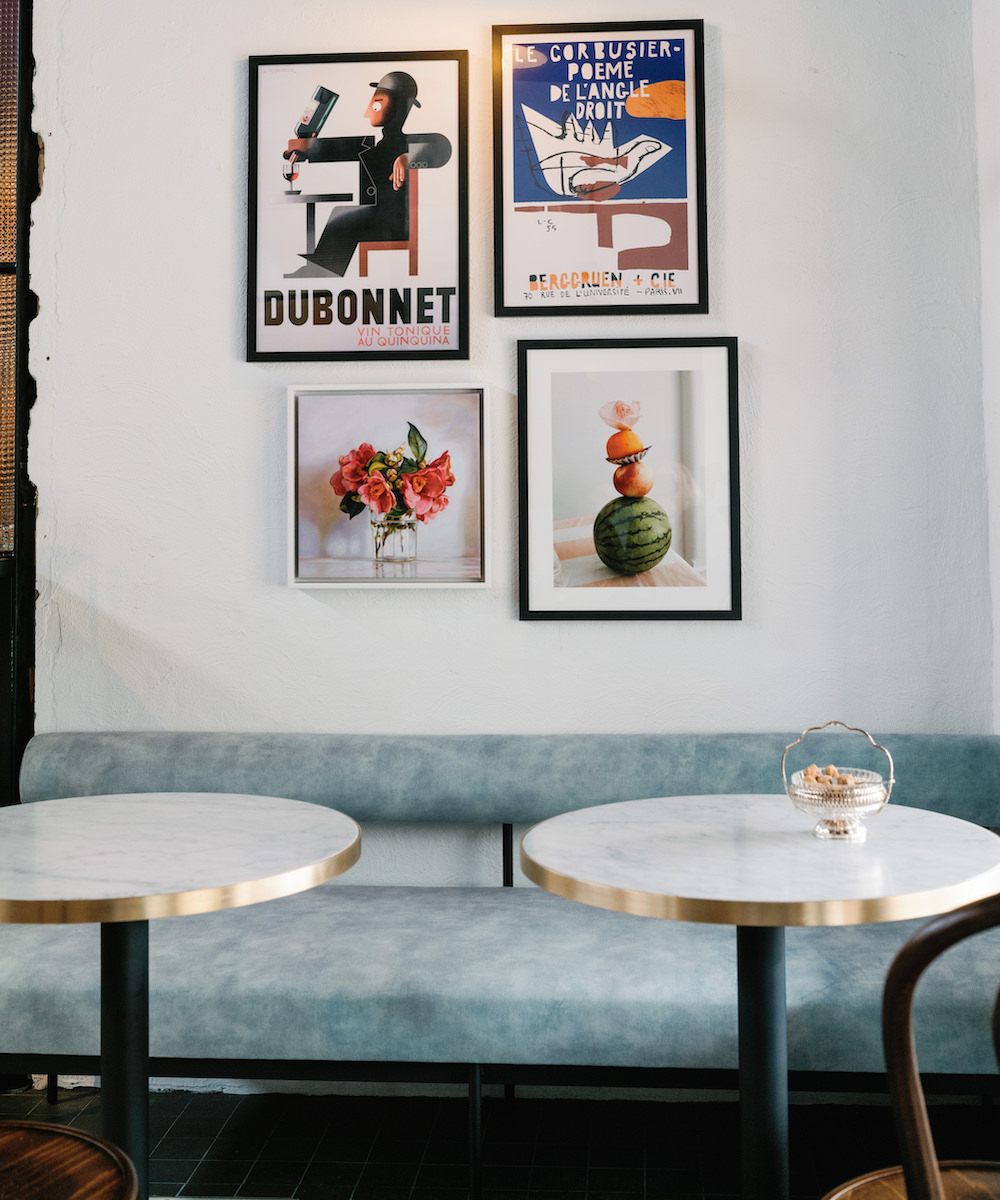 And in case you're concerned about how much butter-soaked French decadence your body can handle, Sam assured us while the menu is definitely inspired by French classics (think: gruyere toast, steak frites, nicoise salad, steak tartare and cassoulet), the food will be a fair bit lighter than your traditional fare, with a big focus on Western Australian produce and seasonality. The wine list, however, is predominantly French or made with French grapes, so you'll be able to journey through France by the glass. And of course, les cocktail list features a good martini parisianne too.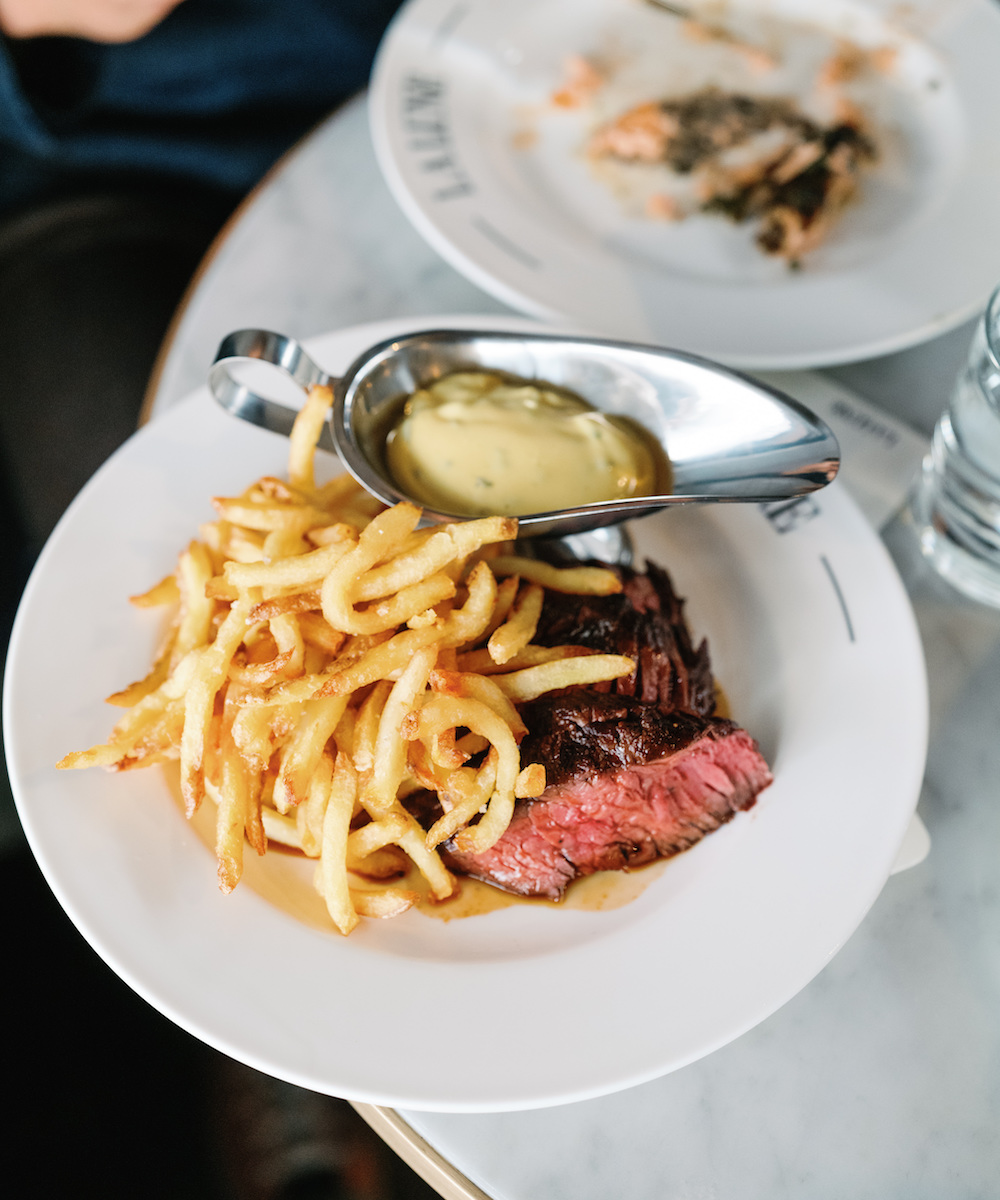 They've enlisted the help of Consultant Executive Chef Jesse Blake (Cumulus Inc., Supernormal, Petition at State Buildings and Eye Heart Rabbit) and local Head Chef Josh Chen (Petition at State Buildings and Gage Roads Fremantle) to bring their vision to life in the kitchen. Meanwhile, the ever-charming Sarah Davis (formerly at Madalena's) will be leading front of house—bringing her warm, friendly and knowledgeable service style to La Lune.
La Lune officially opens on George Street in Fremantle this Wednesday.
Once you've booked a seat, work through more of these French restaurants in Perth.
Image credit: Natasja Kremers