We may not have been able to get a real French fix in a while, but luckily there is a plethora of worldly flavours on offer right here in Perth—with plenty of French among them.
From illustrious establishments tucked away in leafy suburban streets, to bright and colourful modern dining in some of Perth's hottest night-time haunts, there is no shortage of French food to tuck into. Forget the expensive trips to Europe and failed attempts at making creme brulee, here are all the best French restaurants in Perth.
fleur
Perth CBD
No that's not a mistake. Chances are if you've visited fleur in the last 12 months you've been wowed by their Japanese-inspired fine dining menu but as of this month the trail-blazing kitchen has shifted focus—taking a French lens to their new season menu. In classic fleur style, the menu is far from ordinary, though, so when we say French, don't expect the traditional serves you'll find elsewhere. The contemporary a la carte menu leans into classic French dishes and flavours and turns them on its head. Just think delicate appetite arousing bites like French onion and gruyere scrolls served with Normandy butter and a show-stopping take on the classic fruits de mer tower filled with local seafood treated just right; backed up by mains such as the flavour-packed braised celeriac (a surprising contender for dish of the night) and a decadent lobster mornay which you can't help but drool over when it lands on the table. Paired with impeccable service, stunning decor and a tres bien drinks list, safe to say this has risen straight to the top of our French hit list.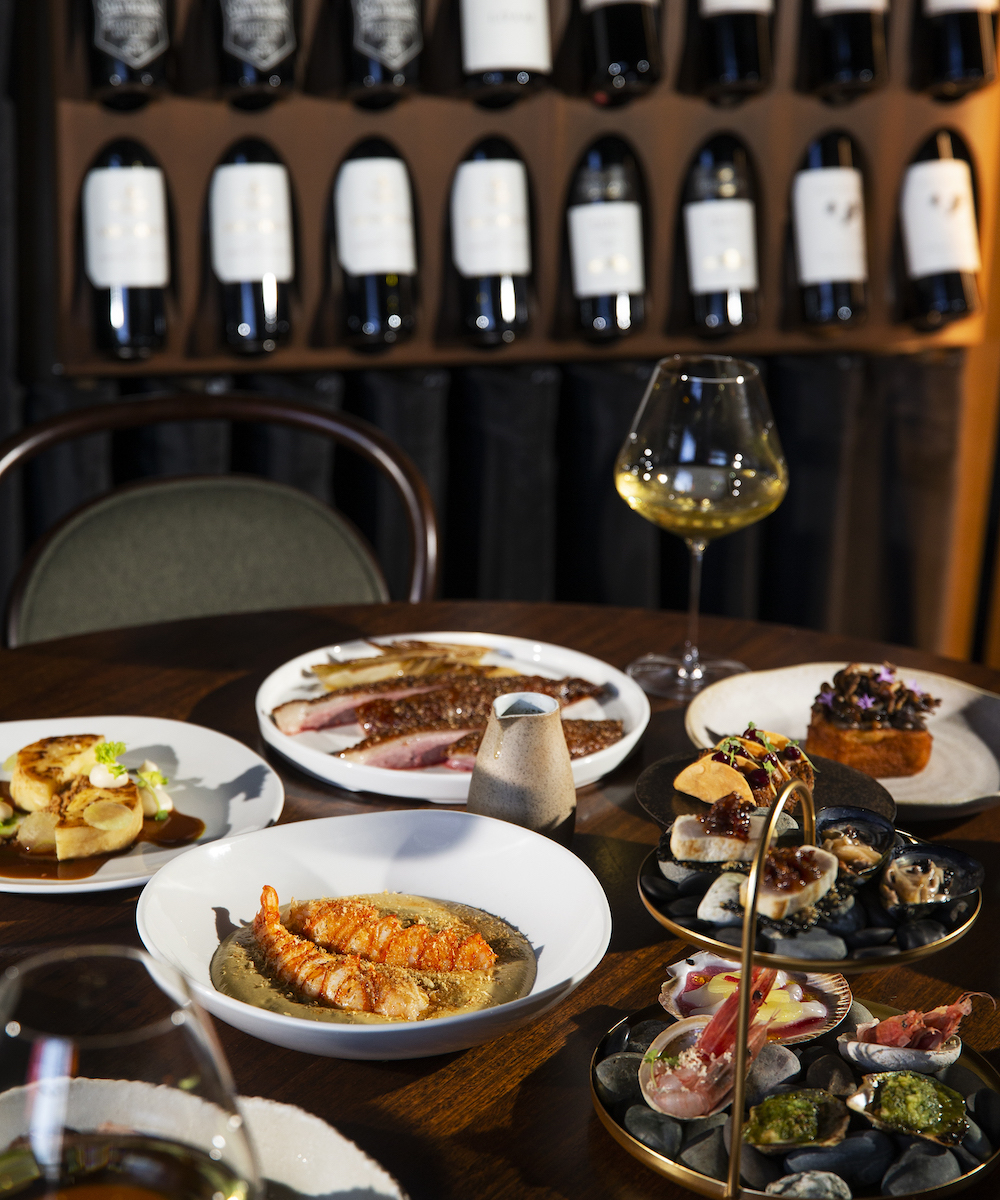 Le Rebelle
Mount Lawley
Le Rebelle is an intimate restaurant and wine bistro bar, inspired by the old romanticism ('romantica') of classic Parisian and New York bistros where, traditionally, they served as a meeting place for anything and everything. With beautiful and cosy interiors, atmospheric lighting and ace staff to guide you through your night, Le Rebelle is a breath of fresh air. We're kind of obsessed with the crab toast (as is the rest of Perth, it seems) along with their glazed Wagin duck with frites and bearnaise—honestly, you won't leave a lick of sauce on the plate here.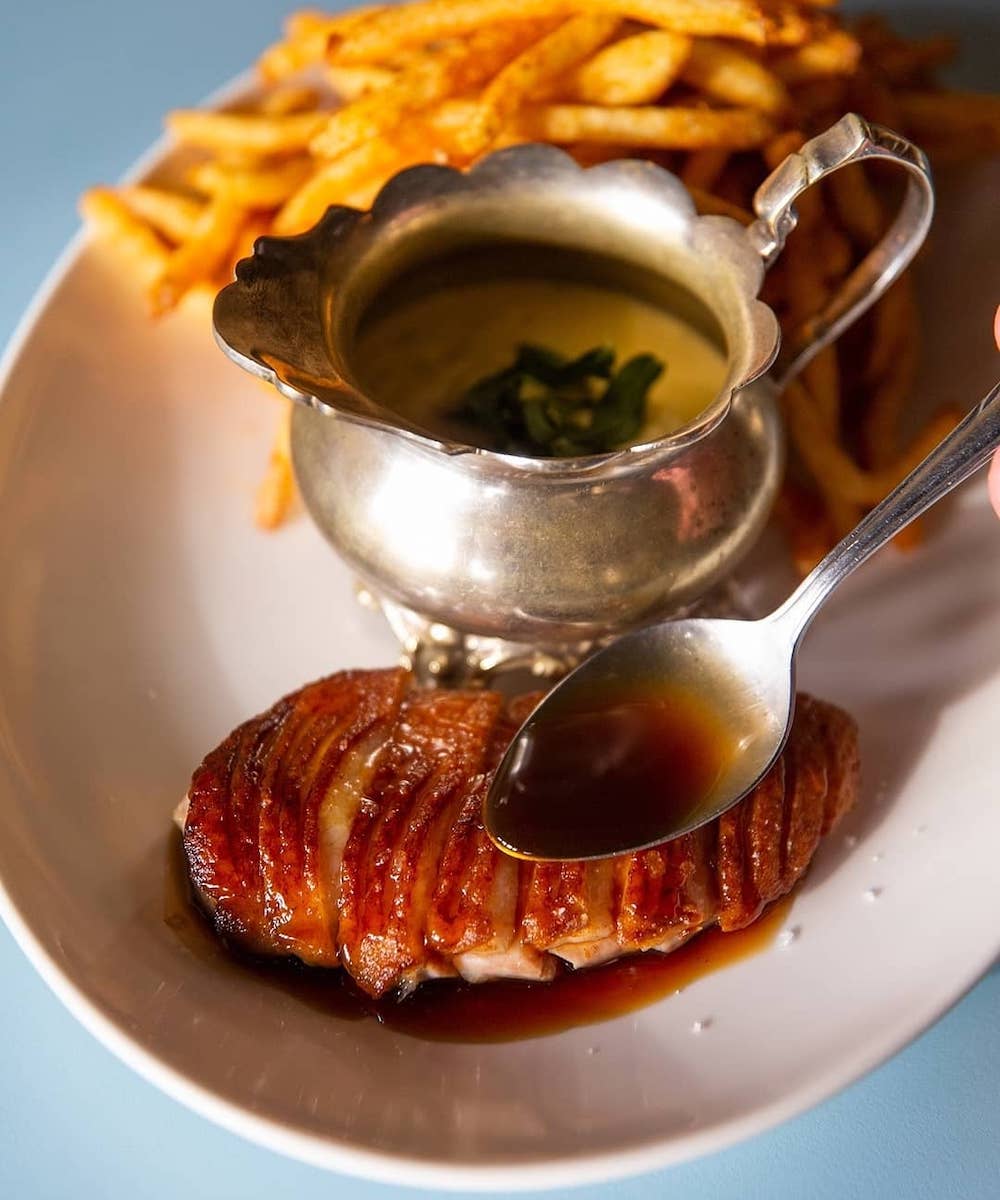 Vincent Wine
Northbridge
More cool wine bar than classic French restaurant, we'd still chalk this up as one of the best French spots in Perth. Vincent Wine is inspired by Parisian wine bars, so (surprise, surprise) it's all about French and Italian winemakers at the bar, making up a solid 80% of the wine list. The bistro-style nibbles that you can scoff down alongside it are just as good. Mind-blowing charcuterie and pate plates that are (almost) too pretty to eat, gorgeous steak tartare and the oh so moreish duck and pork rillettes...it's very easy to spend a whole afternoon grazing in the breezy courtyard as you watch the world go by.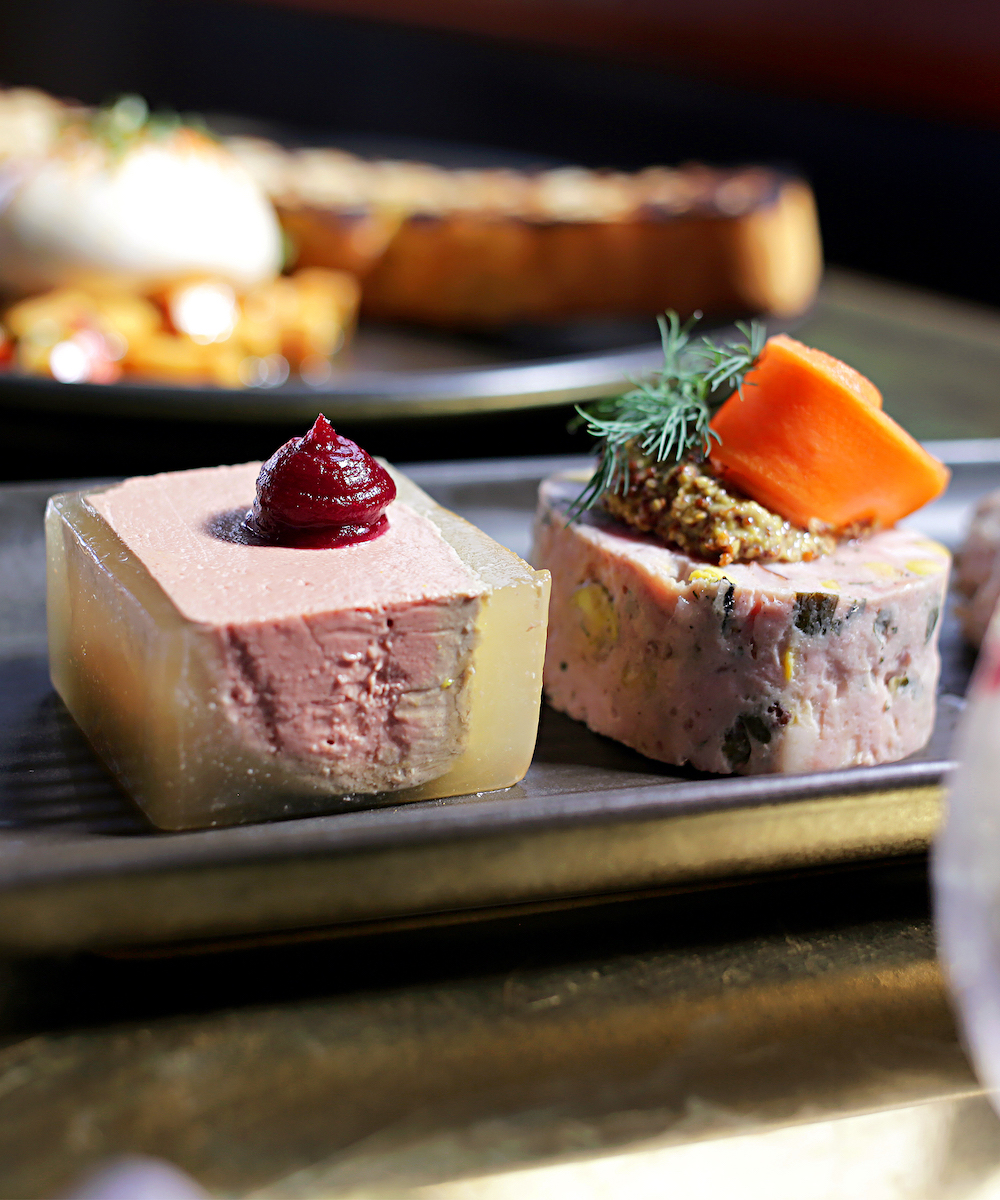 P'tite Ardroise Bistro
Perth
P'tite Ardroise Bistro is casual gourmet dining done right. With a changing menu that features lots of items made 'the chef's way', you know you're in for something unique. They've got all the French classics—escargot, souffle, steak tartare—and they've got a dedicated cheese menu, so trust us, you'll want to keep this up your sleeve for your next date night.
Angel's House
Fremantle
Angel's House is a pretty little slice of France set within in an orange heritage-listed 1880s-built home in Fremantle. Run by two passionate French brothers, Anthony and Jeremy, the bistro serves up quintessential French cuisine in a relaxed setting, all made with locally grown, seasonal produce. Think escargot, cheese souffle and beef bourguignon washed down with the finest French wine.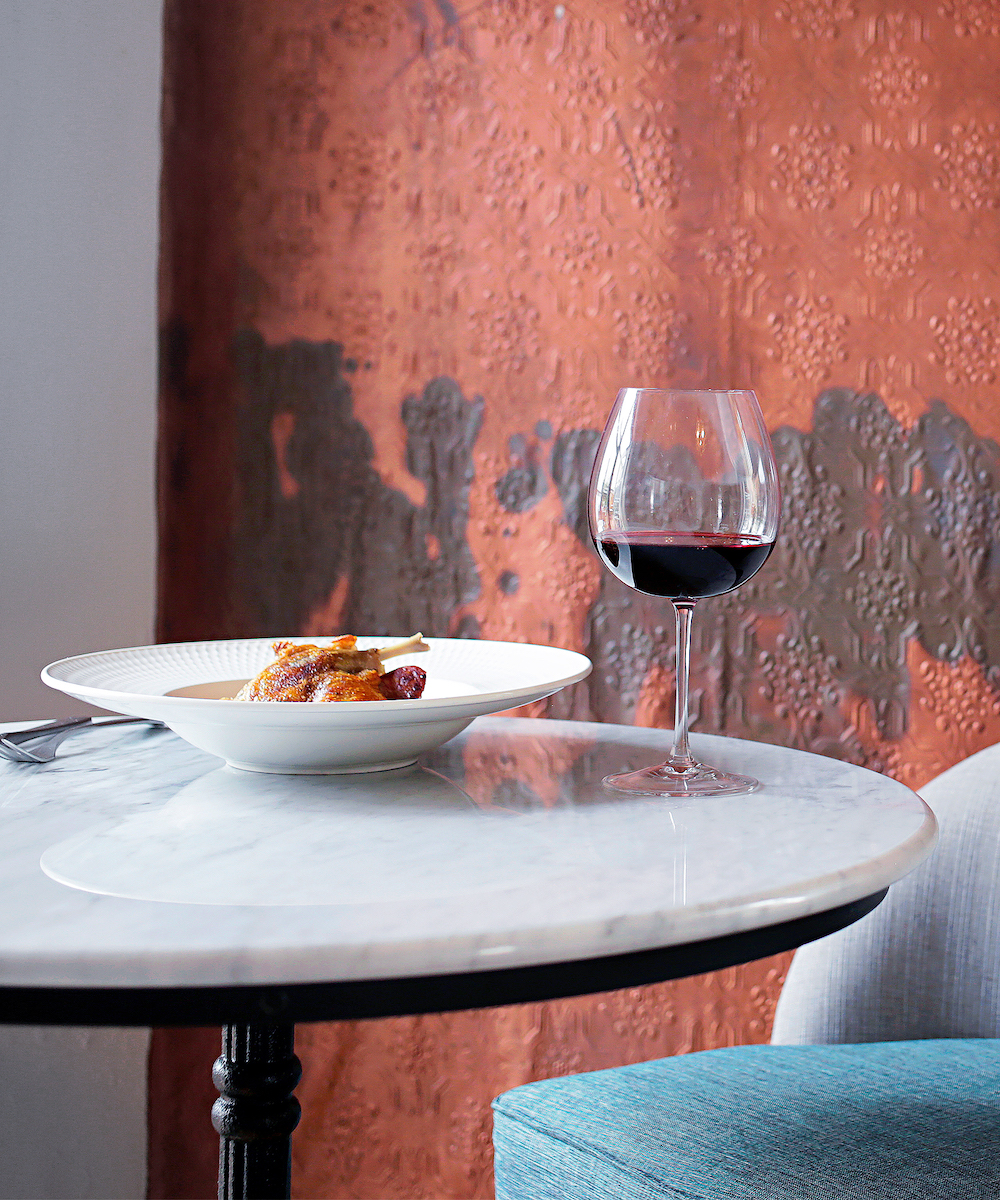 Chez Pierre
Nedlands
For an authentic experience, look no further than French restaurant Chez Pierre in Nedlands. With a classic interior reminiscent of the brasseries of Paris, this place is relaxed fine dining at its best. The chef offers up a la carte, degustation and weekly regional tasting menus for just $65 a head that gives you an excuse to come back again and again.
Bistro Guillaume
Burswood
A more modern interpretation of Parisian bistros, Bistro Guillaume draws heavily upon its riverside resort location and features a fresh, colourful interior full of natural light. The 'Partager' menu makes this place a perfect choice for intimate dining or date night, and the Chateaubriand (basically just a really big, thick cut steak) is crazy good.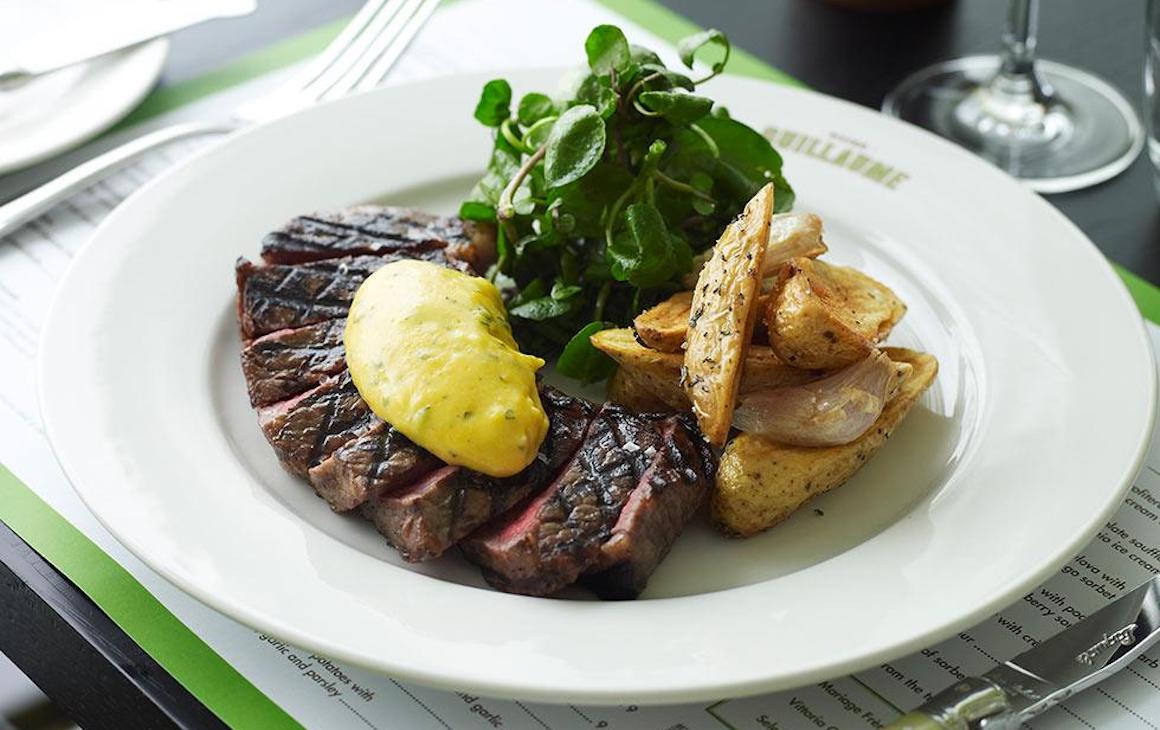 Bloody French
Subiaco
Tucked into the southern end of Rokeby Road, Bloody French is a warm and welcoming restaurant that sort of feels like home. The menu is seasonal but always features delicious interpretations of French classics, including snails a la bourguignone for anyone who's keen to give them a go. The best thing about this place (apart from the food)? They have a fire going in winter!
Once you're done here, check out our favourite Italian restaurants in Perth.
Image credit: fleur, Le Rebelle, Elle Borgward (Vincent Wine and Angel's House), Bistro Guillaume